August 8th is International Cat Day and Sneak Some Zucchini onto Your Neighbor's Porch Day.
Welcome to day 220 of the year folks, there are 145 days left of the year.
Find out the most need-to-know special historical events that all occurred on this unique day throughout history.
Did you know that on this day in 1854, Smith and Wesson patented the first metal bullet cartridges? This "self-contained ammunition" was a huge leap forward in weapons manufacturing.
Keep reading for more interesting facts about August 8th in history!
What Events Happened On August 8 In History?
2018

New South Wales, Australia, announced they were 100 percent in drought.

A staggering 77 percent was in drought, while 23 percent suffered extreme drought.
2016

The South Korean band "Blackpink" released their debut single album "Square One."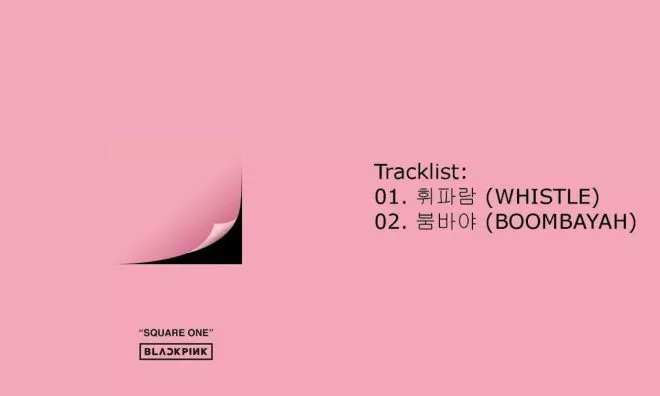 Read More
2014

The World Health Organization announced the Ebola outbreak in West Africa.
2013

A male cheerleader shot and killed four people, and injured four more at two locations in Dallas, Texas.

When the attacker was found, he pretended he was one of the victims too.
2013

A suicide bomber detonated a bomb in Quetta, Pakistan, during the funeral of a police officer.

Thirty-one people lost their lives, and fifty were injured.
2012

Flooding in Manila, Philippines, claimed the lives of at least 72 people, and 850,000 others were forced to leave their homes.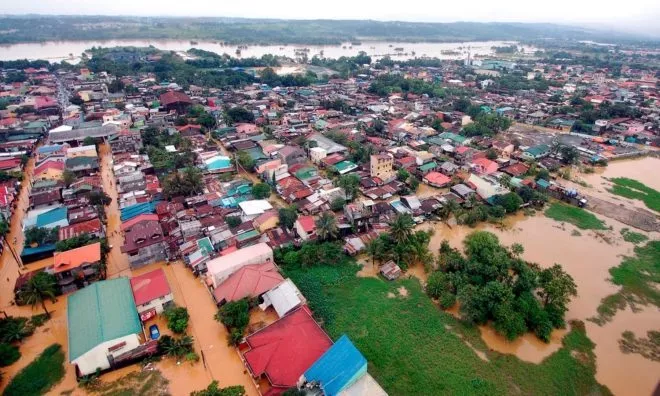 2007

The EF2 tornado ripped through Brooklyn, New York, for 18 minutes, causing nine injuries and $20 million in damages.
1995

Coolio's hit single "Gangsta's Paradise" was released.

The single sold over 6 million copies worldwide, making it one of the best-selling songs ever.
1992

During a tour in Montreal, Canada, James Hetfield from the band Metallica received third-degree burns to his arms, face, hands, and legs.
1991

The Warsaw Radio Mast in Poland malfunctioned and collapsed.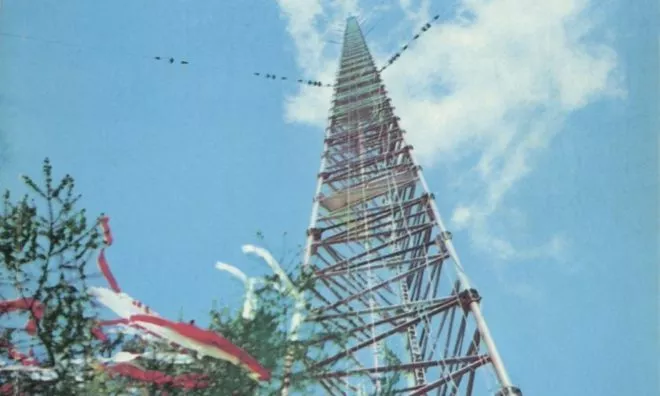 When it was constructed in 1974, it was the tallest structure in the world at 2,120.7 ft tall. It remained the tallest until it collapsed on this day.
1989

The Space Shuttle Colombia launched from the Kennedy Space Center for a secret military mission.

Mission STS-28 was the thirtieth of NASA's Space Shuttle missions and the fourth mission on behalf of the US Department of Defense. The details are classified, of course, but it's believed that the shuttle was used to deploy a military communications satellite.
1974

Richard Nixon announced his resignation from being President of the United States of America.
1914

The Defence of the Realm Act was introduced in Britain.

The act gave the government of Britain full power over the country's economy and daily life. The concept behind DORA was that the government could keep the country going while they were at war.
1854

Smith and Wesson patented the first metal bullet cartridges.
1786

The US Congress made a final decision on the use of the US Dollar as currency.

In a meeting with the Board of Treasury on this day, it was decided precisely how the US Dollar would work, its value, and how the currency would be made.
1220

Estonian tribes defeated Sweden in the Battle of Lihula.
Famous Quotes Said On August 8
Every day brings a new quote – here are the most renowned quotes spoken on this day in history.
1976

"Self-plagiarism is style."

– Alfred Hitchcock
Famous People Born On August 8
Is today your birthday? If so, you share this special day with Shawn Mendes! Check out more famous people born on this day below.
1998

Shawn Mendes

Canadian Singer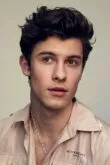 Age:

24

years old

Born In:

Toronto, Canada
Read More
1992

Casey Cott

American Actor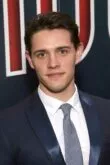 Age:

30

years old

Born In:

Michigan, USA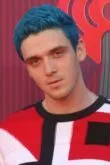 Age:

28

years old

Born In:

California, USA
Read More
1937

Dustin Hoffman

American Actor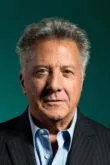 Age:

85

years old

Born In:

California, USA
Famous People Who Died On This Day
1948 - 2022

Olivia Newton-John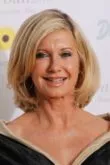 Olivia Newton-John was a British-Australian singer born on September 26, 1948. She died on this day in 2022, at age 73 in Santa Ynez Valley, California, USA.
Special Holidays On August 8
If you've got a few minutes spare today, why not celebrate these special holidays.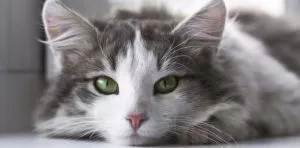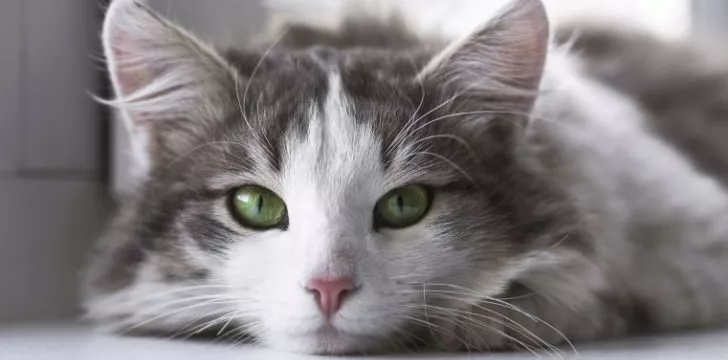 International Cat Day
International Cat Day is just as much a day for feline fanatics as it is about cats themselves! While today celebrates all things cats, it's also about pampering and spoiling all the cats in your life. So treat your cat today, but try leaving gifts out for street cats, too - they all deserve it!
Read More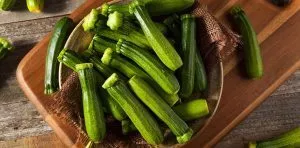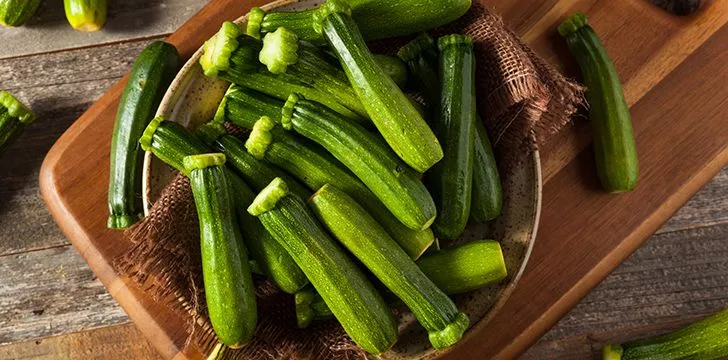 National Sneak Some Zucchini onto Your Neighbor's Porch Day
National Sneak Some Zucchini Onto Your Neighbor's Porch Day is much more innocent than it sounds! If you've ever grown zucchini before, you'll know that your garden is usually overflowing with it by now. Today is the perfect opportunity to share your bountiful harvest, that's all!
THe Fact Site's
Fun Fact Of The Day
The lead singer of The Offspring started attending school to achieve a doctorate in molecular biology while still in the band. He graduated in May 2017.
August 8 Birthday Facts, Zodiac & Birthstone
People who were born on August 8 share the Leo zodiac sign.
Leo is represented by the lion and is the fifth sign in the zodiac. Anyone who was born between July 23 and August 22 falls into this astrological sign.
People born during August have the Peridot birthstone. Peridot is known as the stone of compassion; wearing this gemstone helps calm anger. Its unique healing powers are also believed to help with depression.
If you were born on Aug 8, you were likely conceived on the week of November 15 in the previous year.
The due date for a baby conceived on August 8th, 2023, is around May 1st, 2024.