August 18th is officially Never Give Up Day and Bad Poetry Day.
We are now on the 230th day of the year, congratulations for making it this far! There's only 135 days left until next year.
If August 18 is a special day to you, then you'll be pleased to know that the world would not be the same without this day. Here we're going to look at a bunch of historical events that made this day so important throughout history.
Did you know that on this day in 1949, Adi Dassler founded Adidas after falling out with his brother? His brother went on to found Puma and they competed bitterly with each other.
Keep reading for more interesting facts about August 18th in history!
What Events Happened On August 18 In History?
2019

A funeral was held in Iceland for the loss of the Okjökull glacier.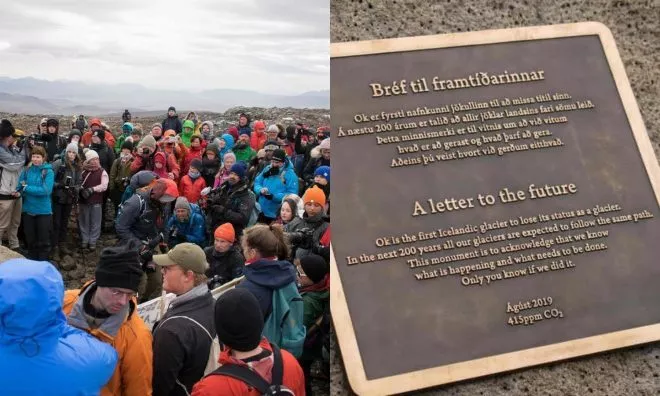 In 1890 the glacier spread across 6.2 square miles, but by 2012 it was just 0.27 square miles. Many plaques were placed at the site warning the world about the effects of climate change.
2019

President Donald Trump announced that he might want to buy Greenland and claim it for the US.

Unfortunately for Trump, Danish officials who govern the semi-autonomous territory responded that Greenland is not for sale.
2018

The world's oldest cheese dating back 3,200 years, was discovered in an Ancient Egyptian tomb near Cairo.
2017

The USS Indianapolis warship, which sank during World War II, was discovered in the Pacific Ocean 3.4 miles below the surface.
2005

A mega blackout happened on Java and Bali islands in Indonesia, affecting around 100 million people.
1991

North Carolina, US, was hit by hurricane Bob.

The hurricane saw devastating winds of up to 115 miles per hour. In addition, the storm caused a staggering $1.5 billion in damages, making it one of the costliest disasters in this area.
1963

James Meredith became the first African American to graduate from the University of Mississippi.
1949

Adi Dassler founded Adidas with a vision to improve athletic performance.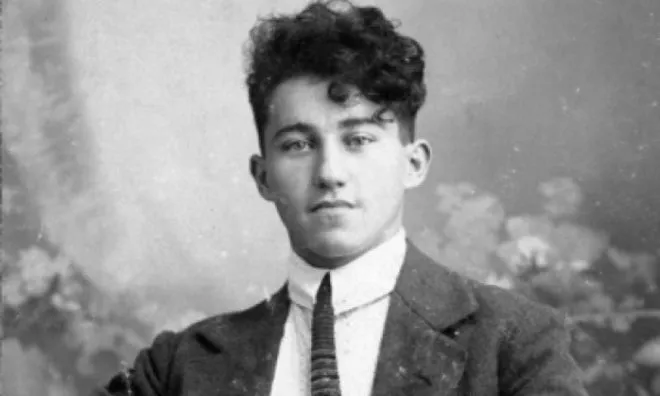 Read More
1914

President Woodrow Wilson issued a Proclamation of Neutrality.

The proclamation declared neutrality in World War I, aiming not to get the United States involved in the war.
1868

French astronomer Pierre Janssen first recorded evidence of helium, a then-unknown element.
1838

The United States Exploring Expedition set sail.

Charles Wilkes led the expedition team intending to cross the Pacific Ocean to reach Antarctica.
1826

Major Gordon Laing became the first non-Muslim to enter Timbuktu.
1817

There were sightings of a giant sea serpent in Gloucester, Massachusetts.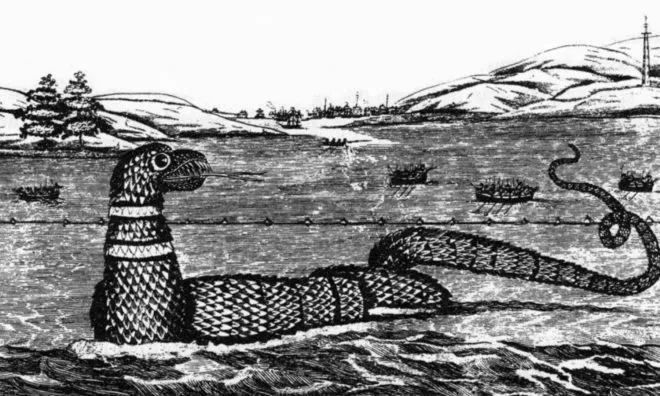 There had been a rumor of a giant sea serpent terrorizing the ocean, and Captain Rich was called to catch it. On this day, Rich had his first sighting of the "beast." After many failed attempts, he finally killed it on September 6. The beast turned out to be an Atlantic Bluefin Tuna. Many were surprised, and it turned out that the wake caused by its fast swimming had been mistaken for looking like a serpent.
1783

A great ball of fire was witnessed over the east coast of Great Britain.

At the time, meteors were primarily misunderstood, with many seeing them as ill omens. Later analysis of the recorded observations indicates that it entered Earth's atmosphere over the North Sea and crossed Scotland and England before finally breaking up over Northern Italy or Southwest France.
Famous People Born On August 18
Is today your birthday? If so, did you know that Andy Samberg was also born on this day? Here are more famous people born on this day.
1994

Madelaine Petsch

American Actress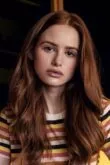 Age:

28

years old

Born In:

Washington, USA
1978

Andy Samberg

American Actor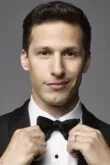 Age:

44

years old

Born In:

California, USA
1952

Patrick Swayze

American Actor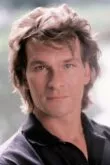 Died On:

Sep 14

,

2009

(Age

57

)

Born In:

Texas, USA
1969

Edward Norton

American Actor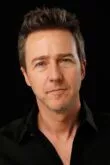 Age:

53

years old

Born In:

Massachusetts, USA
Special Holidays On August 18
If you're looking to try something new today, here are some special holidays that might just give you an idea.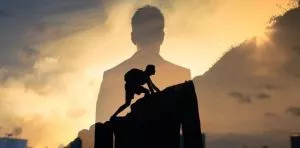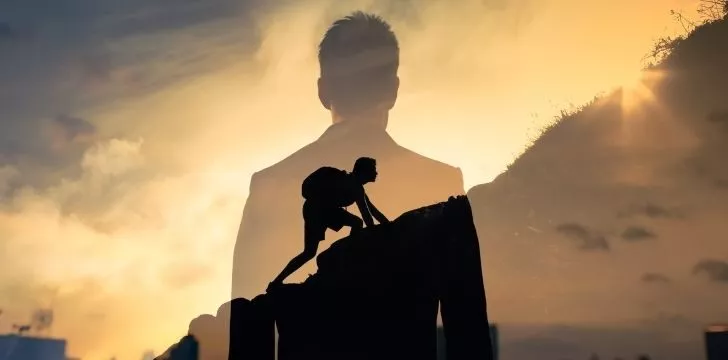 Never Give Up Day
Sometimes the only path to success is to keep on trying until you succeed, and many people end up failing a few tries short of success. Never Give Up Day is here to remind you to never quit on anything, so keep on going until the very end, and you're sure to find success!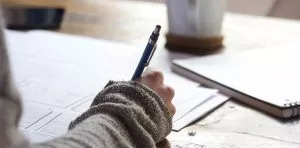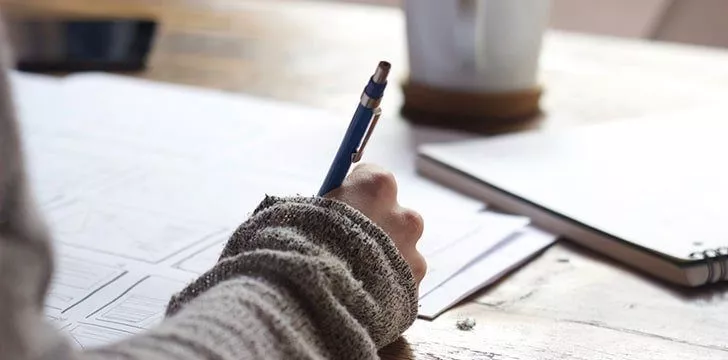 National Bad Poetry Day
Too many people get hung up on the idea that poetry should always be perfectly written. Sure, a beautifully written poem can make us swoon, but when someone writes their own poem, it means so much more. Appreciate all the bad poets in your life, especially the bad ones!
THe Fact Site's
Fun Fact Of The Day
When shuffling a deck of cards, the number of possible arrangements is approximately 8×1067. That's more than the number of stars in the observable universe.
August 18 Birthday Facts, Zodiac & Birthstone
People who were born on August 18 all share the Leo zodiac sign.
Leo is represented by the lion and is the fifth sign in the zodiac. Anyone who was born between July 23 and August 22 falls into this astrological sign.
People born during August have the Peridot birthstone. The largest peridot stone was discovered on Zagbargad Island, Egypt. Peridot was popular among the Egyptian Pharaohs, and they're still the national gem of Egypt.
If you were lucky enough to be born on Aug 18, you were likely conceived around November 25, the year before.
Babies conceived on August 18th, 2023, will be due next year around May 11th.