August 12th is World Elephant Day and Middle Child Day.
We are now on day 224 out of 365, and only have 140 days left of the year.
This day may well have had its hardships in the past, but it was also an amazing day for space and fashion. You're about to find out why.
Did you know that on this day in 2015, a mass grave was found at Liverpool Street station in London, England? The 30 victims were found to have died from the 1665 bubonic plague.
Keep reading for more fun & interesting facts about August 12th in history!
Events
What memorable events happened on August 12 in history? Keep reading to find out!
Thousands of anti-government protesters disrupted Hong Kong International Airport.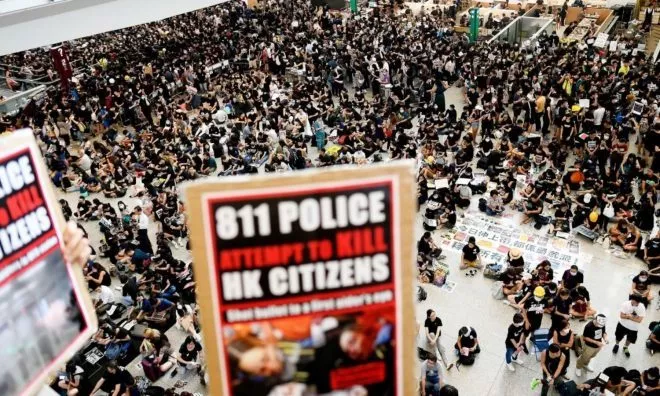 The airport had to cancel all departure flights.
A plane stolen from Seattle-Tacoma International Airport flew for over an hour before crashing on a wooded island.
Richard Russell, who took the plane, was the only person on board and died in the crash.
The Parker Solar Probe was launched by NASA, heading for the Sun.
The "Unite the Right" gathering in Charlottesville, Virginia, became violent after a car smashed into protesters.
One person died in the attack, and nineteen more were injured. On this same day, a police helicopter watched the protests and crashed, killing two officers.
Former President Jimmy Carter had a lesion removed from his liver.
He also announced that his cancer had spread to his brain.
A mass grave of 30 victims of the 1665 plague was found at Liverpool Street station in London, England.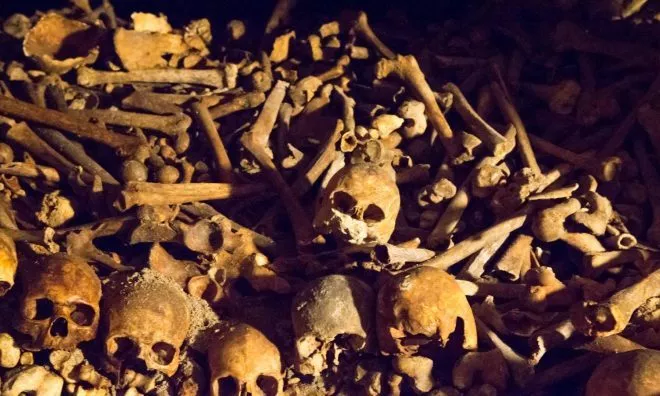 1793
Following the divide of the Rhone-et-Loire department in France, the Rhone department became independent.
Due to an ongoing uprising in Lyon, it was decided that the neighboring department, Rhone-et-Loire, should be divided in two to calm the rebellion. The proposal was sent in on this day and was approved on November 9.
Famous Births
Are you celebrating your birthday today? If so, did you know that you share the same birthday as Cara Delevingne? See what other famous people were born on this day.
2001
Dixie D'Amelio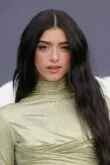 Age:
22 years old
Born In:
Connecticut, USA
1992
Cara Delevingne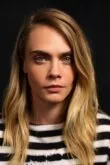 Age:
31 years old
Born In:
England, UK
1994
Bex Taylor-Klaus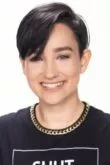 Age:
29 years old
Born In:
Georgia, USA
1988
Leah Pipes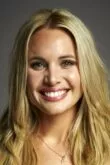 Age:
35 years old
Born In:
California, USA
1975
Casey Affleck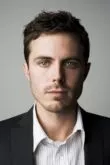 Age:
48 years old
Born In:
Massachusetts, USA
Famous Deaths
Unfortunately, August 12th has also been a day where we've had to say some goodbyes over the years…
Thomas Mann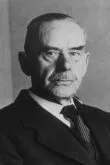 Thomas Mann
Thomas Mann was a German novelist born on June 6, 1875. He died on this day in 1955, at age 80 in Zürich, Switzerland.
Died On:
Aug 12, 1955 (Age 80)
Died In:
Zürich, Switzerland
Quotes
Who said what today throughout history? Here are the most famous things people have said on August 12th.
1986
Slavery was never abolished, it was only extended to include all the colors.
Charles Bukowski
American Author
1904
Don't be too quick to draw conclusions from what happens to you; simply let it happen.

Rainer Maria Rilke
Austrian Poet
Special Holidays
Are you looking for something to do today? Well, here's a few special days that might just give you some ideas.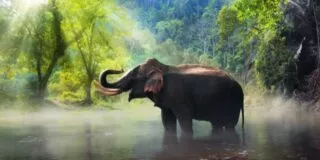 World Elephant Day
World Elephant Day was created in 2012 to preserve these magnificent creatures' dwindling numbers and protect the few left that grace our planet. Everyone can participate in World Elephant Day by raising awareness or donating to a conservation charity.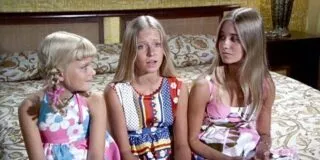 National Middle Child Day
Middle children tend to be forgotten about the most, especially when the youngest is always carrying on and needing so much attention. National Middle Child Day is all about treating middle children with the love and attention they often lack, so be extra nice to them today!
THe Fact Site's
Fun Fact Of The Day
Warren Buffett eats at McDonald's every single morning and only orders one of three things. It never costs him more than $3.17.
Birthday & Zodiac
Everyone who was born on August 12 shares the same zodiac sign, Leo.
The constellation Leo is associated with the mythological Nemean lion. Leo is the fifth sign in the zodiac and is ruled by the sun. People born between July 23 & August 22 fall into this astrological sign.
All those born in August have the Peridot birthstone. The peridot is often a light green color, and it symbolizes good fortune, health & peacefulness. Periodt is known as the gem of compassion, and wearing it helps calm anger and lift moods.
If you were born on August 12, you would likely have been conceived on or around November 19 of the previous year.
The due date for babies conceived on August 12th, 2023, is around May 5th, 2024.