August 31st is officially known as We Love Memoirs Day & Trail Mix Day.
Today is the 243rd day of the year, and there's only 121 days left of the year.
Let's celebrate the end of the month with these interesting historical events covering areas like past civilizations, inventions, business, sports and more.
Did you know that on this day in 1897, the first movie projector was patented by Thomas Edison? Named the kinetoscope, this device was intended only to be used by one person at a time using a peephole.
Keep reading for more fun & interesting facts about August 31st in history!
Events
What memorable events happened on August 31 in history? Keep reading to find out!
R&B icon Akon ceremoniously laid the first stone for Akon City, a futuristic Wakanda-like city in Senegal.
2006
Two of Edvard Munch's stolen artworks were found after being missing for two years.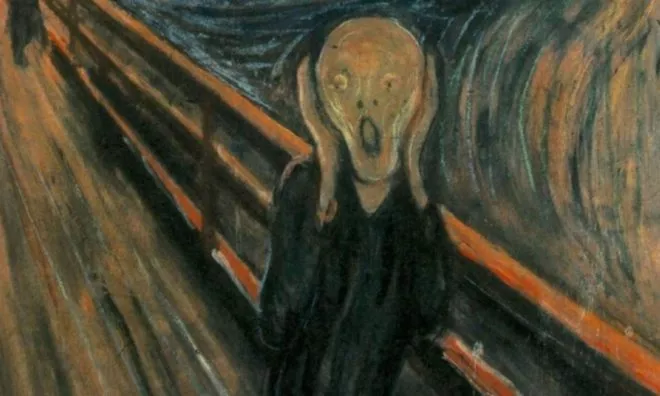 In August 2004, two gunmen took the famous "Scream" and "Madonna" paintings from the Munch Museum in Oslo, Norway, and got away in a third suspect's car. The paintings were found in Norway after a police raid on this day and were still in excellent condition.
Famous Births
If you were born on this day, you actually have the same birthday as Chris Tucker. Here are some other famous people born on August 31st.
1977
Jeffrey Nero Hardy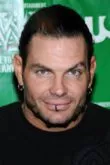 Age:
46 years old
Born In:
North Carolina, USA
1971
Chris Tucker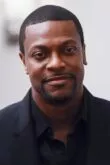 Age:
52 years old
Born In:
Georgia, USA
1997
Jaylen Barron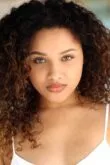 Age:
26 years old
Born In:
Nevada, USA
1949
Richard Gere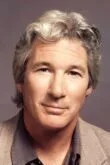 Age:
74 years old
Born In:
Pennsylvania, USA
Famous Deaths
Unfortunately, August 31st has also been a day where we've had to say some goodbyes over the years…
Princess Diana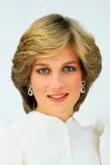 Princess Diana
Princess Diana was a British princess born on July 1, 1961. She died on this day in 1997, at age 36 in Pitié-Salpêtrière Hospital, Paris, France.
Died On:
Aug 31, 1997 (Age 36)
Died In:
Paris, France
Special Holidays
Looking for a reason to celebrate? Well, here's a few! These unique holidays are sure to bring some enjoyment to your day.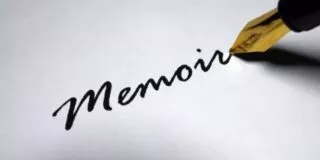 We Love Memoirs Day
It's We Love Memoirs Day today, a day to look back on our lives and reflect upon all the things we've seen and done. Take a trip down memory lane today and jot all the special moments down on paper. Don't stress if it doesn't read well; just writing it all down is a great first step!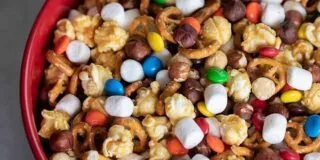 National Trail Mix Day
Picture this: you're going for a hike, and you feel a little rumble in your tummy that makes you despair over the fact that lunch is still hours away. All is not lost, though, as you remembered to pack trail mix! So celebrate today by mixing up your favorite trail mix and eating it!
THe Fact Site's
Fun Fact Of The Day
The King of Macedon threatened Sparta with, "If I bring my army into your land, I will raze your city." The Spartans replied: "If." No attempt was made to capture the city.
Birthday & Zodiac
If you were born on this day, your star sign is Virgo.
Virgos tend to deal with information similar to a computer; they can quickly process information and organize it into something easily understandable for themselves and others.
Peridot is the birthstone given to people born in August. The peridot is a green gem that can be found in meteorites that have fallen to Earth. This makes the peridot the only wearable transparent gemstone that can come from outta space!
For people born on this day, your estimated date of conception falls on December 8th in the previous year.
A baby that is conceived on August 31, 2023, will be born around May 24, 2024.