August 4th is known as Assistance Dog Day and Chocolate Chip Cookie Day.
We are now on the 216th day of the year, congratulations for making it this far! There's only 149 days left until next year.
Is today your birthday, or do you just want to know more about this day? We are going to share all the most interesting historical events that all make August 4 so special.
Did you know that on this day in 2011, a highway in Alberta was closed due to some escaped bees? A truck carrying 104 beehives had overturned, and the contents spilled onto both lanes.
Keep reading for more interesting facts about August 4th in history!
What Events Happened On August 4 In History?
2019

French inventor Franky Zapata crossed the English Channel on a hoverboard.

The trip from Calais to Dover was 22 miles and took him just 22 minutes to cross.
2015

Two passenger trains derailed in Madhya Pradesh, India.

The cause was flash flooding due to a cyclonic storm. There were 300 passengers, 31 died, and around 100 people were injured.
2015

Miss Piggy and Kermit the Frog took to Twitter to tell the public that they had broken up.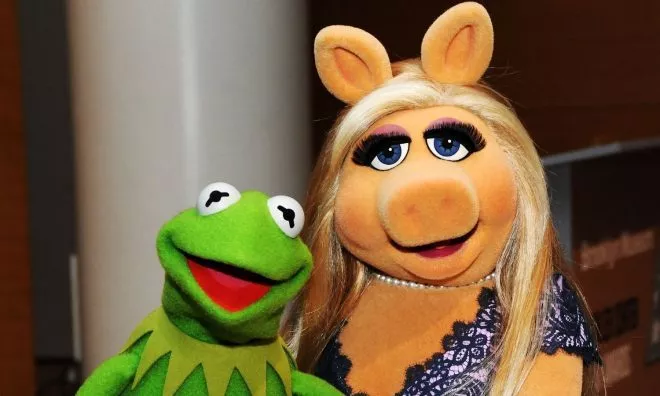 "After careful thought, thoughtful consideration, and considerable squabbling, Miss Piggy made the difficult decision to terminate our romantic relationship," Kermit said.
2011

Officers closed a highway in Alberta, Canada, after a truck carrying 104 beehives overturned.
2010

Californian Judge Vaughn Walker overturned the same-sex marriage ban.
2007

NASA launched the Phoenix spaceship from the Cape Canaveral Air Force Station, Florida, US.
1994

A galaxy named "Dwingeloo 1" was discovered to be just 10 million light-years from our own.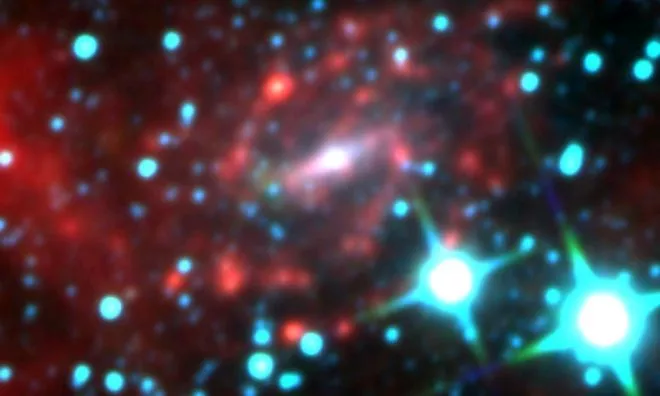 1991

Greek-owned cruise ship "Oceanos" sank off the coast of South Africa due to uncontrollable flooding.

There were no fatalities on this day; however, some crew members were later convicted of negligence.
1964

Three missing members of the Congress of Racial Equality were found partially buried near a dam in Philadelphia, Mississippi.
1914

The United States of America declared neutrality at the beginning of World War I.

It wasn't until April 2, 1917, that President Woodrow Wilson called for a declaration of war against Germany due to various military vessels' attacks. After the vote, congress accepted, and war with Germany was declared on April 6.
1791

The Treaty of Sistova was signed, which ended the Ottoman–Habsburg wars.
1783

Mount Asama erupted in Japan, killing around 1,400 people.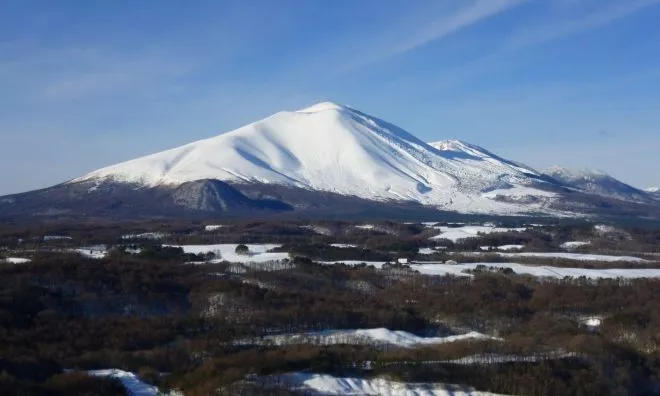 The eruption caused a famine, which resulted in an additional 20,000 deaths.
1693

French monk Dom Pierre Pérignon accidentally made champagne.

However, he wasn't the first to discover this sparkling beverage as sparkling white wine had been around for many years, and other winemakers were producing champagne around the time. Pérignon contributed to the development of what we call champagne today; consequently, his name is one of the most well-known champagne brands.
1558

The first printed edition of the Zohar (Jewish kabbalah) was published.
Famous Quotes Said On August 4
Who said what today throughout history? Here are the most famous things people have said on this day.
1836

"A man who dares to waste one hour of time has not discovered the value of life."

– Charles Darwin
Famous People Born On August 4
Is today your birthday? If so, did you know that Barack Obama was also born on this day? Here are more famous people born on this day.
1992

Cole Sprouse

American Actor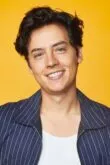 Age:

30

years old

Born In:

Tuscany, Italy
1961

Barack Obama

American Politician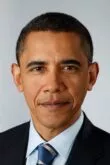 Age:

61

years old

Born In:

Hawaii, USA
Read More
1968

Daniel Dae Kim

American Actor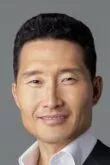 Age:

54

years old

Born In:

Busan, South Korea
1988

Tom Parker

English Singer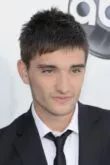 Died On:

Mar 30, 2022

(Age

33

)

Born In:

England, UK
Read More
Famous People Who Died On This Day
1926 - 1962

Marilyn Monroe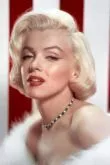 Marilyn Monroe was an American actress born on June 1, 1926. She died on this day in 1962, at age 36 in Los Angeles, California, USA.
1805 - 1875

Hans Christian Andersen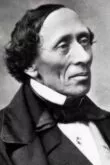 Hans Christian Andersen was a Danish author born on April 2, 1805. He died on this day in 1875, at age 70 in Østerbro, Copenhagen, Denmark.
Special Holidays On August 4
If you're looking to try something new today, here are some special holidays that might just give you an idea.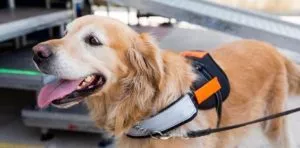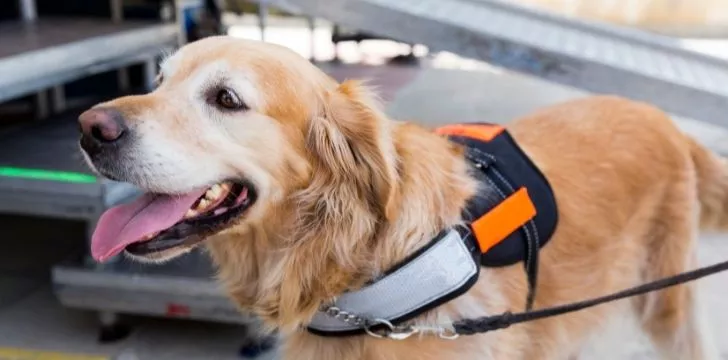 Assistance Dog Day
Assistance dogs are real living heroes; the quality of life they bring to people with disabilities is unparalleled!! There's no better way to participate in Assistance Dog Day and show your appreciation for these wonder-dogs by donating to an assistance dog training organization.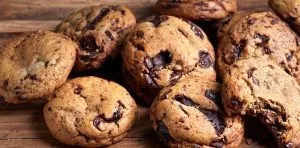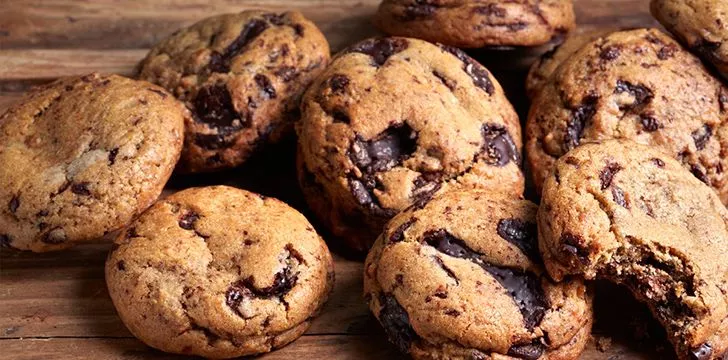 National Chocolate Chip Cookie Day
Nothing beats a humble chocolate chip cookie, and we mean that with the utmost passion. There's something beautiful about biting into a freshly baked cookie and coming across big chunks of chocolate. Have we got you drooling yet? Go on, eat some chocolate chip cookies!
THe Fact Site's
Fun Fact Of The Day
Liège, Belgium, tried to use 37 cats to deliver mail in the 1870s. Most of the cats took up to a day to deliver the mail, and the service was short-lived.
August 4 Birthday Facts, Zodiac & Birthstone
Those of you who were born on August 4 share the Leo zodiac sign.
Leo is a fire sign represented by the lion and is associated with light, love, confidence. Leos tend to be dramatic at times, but they're also very creative, self-confident, and dominant.
Peridot is the birthstone given to people born in August. The peridot is often a light green color, and it symbolizes good fortune, health & peacefulness. Periodt is known as the gem of compassion, and wearing it helps calm anger and lift moods.
If you were lucky enough to be born on this day, you were likely conceived around November 11, the year before.
The due date for a baby conceived on this day is around April 27, 2024.