August 10th observes Vlogging Day and my personal favorite day, Lazy Day.
We've made it to the 222nd day of the year! There are 143 days left until we reach the new year.
Here you'll learn about some of the major historic events from this day, including some terrible disasters and incredible discoveries.
Did you know that on this day in 1821, Missouri entered the United States Union and became the 24th state? The land had been acquired by the US as part of the Louisiana purchase 18 years prior.
Keep reading for more interesting facts about August 10th in history!
What Events Happened On August 10 In History?
2019

Floods swept through India, killing over two hundred people and displacing one million.

India had experienced the heaviest monsoon season in 25 years, killing around 1,600 people from June to October 2019.
2019

In Tanzania, people attempted to siphon petrol from an overturned fuel tanker which exploded.

More than sixty people lost their lives, while seventy were injured.
2018

Monsanto became liable to pay out $289 million in damages to a groundsman who got terminal cancer from its "Roundup" weed killer.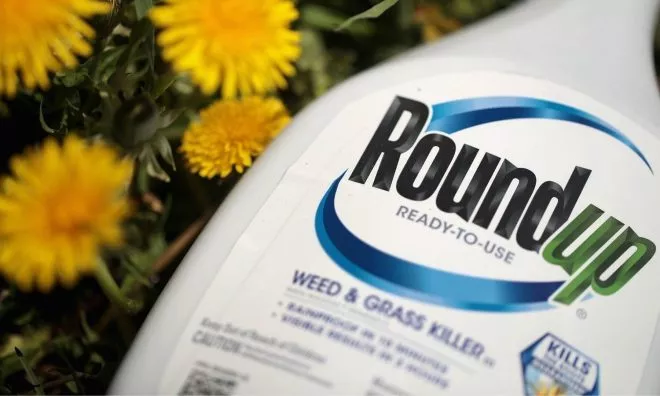 2017

A century-old fruit cake was discovered in Antarctica that was "almost edible."

The cake was found wrapped in paper inside a tin, and it is believed to have been made by the British biscuit company Huntley & Palmers.
2016

Australian swimmer Kyle Chalmers won the 100-meter freestyle gold medal in the Rio de Janeiro Olympics.

He completed the distance in 47.58 seconds which became a junior world record.
2014

Protesting and riots began in Missouri following the death of African American man, Michael Brown.

Brown was shot down dead by police on August 9, which sparked riots the following day. As a result, 321 protestors were arrested in Ferguson, Missouri.
2013

The 14th IAAF World Championships opened in Moscow, Russia.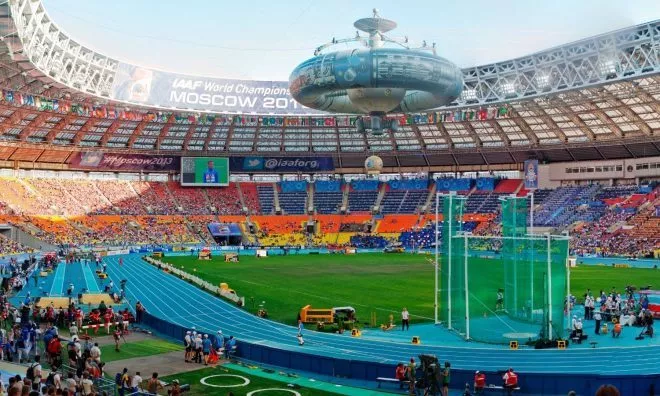 Russia won the most medals until a later date when a Russian athlete failed an anti-doping test.
2013

The Paluweh volcano in Indonesia erupted and claimed six lives.
1990

After a 15-month-long journey from earth, NASA's Magellan went into orbit around Venus and began to map the planet.
1971

The Society for American Baseball Research was founded in Cooperstown, New York.
1937

Canon Inc. was established in Tokyo, Japan.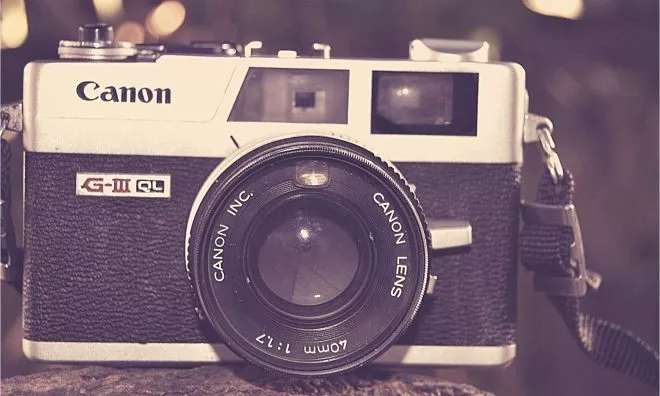 1821

Missouri entered the United States Union and became the 24th state. Read More
1809

Ecuador declared independence from Spain.

Spaniards first started colonization in the capital city Quito, Ecuador, in 1563. After around 250 years of colonial rule, Ecuadorians began to rebel and declared independence. They were defeated in just three weeks; however, this was the beginning of the road to gaining full independence.
1792

A group invaded the Tuileries Palace, where Louis XVI stayed during the French revolution.
1500

Portuguese explorer Diego Diaz became the first European to set foot on Madagascar.

Diaz ended up there accidentally when his ship was blown off course while on his way to India.
Famous People Born On August 10
Are you celebrating your birthday today? If so, did you know that you share the same birthday as Antonio Banderas? See what other famous people were born on this day.
1997

Kylie Jenner

American Model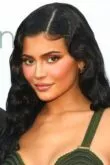 Age:

25

years old

Born In:

California, USA
1990

Lucas Till

American Actor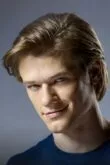 Age:

32

years old

Born In:

Texas, USA
1960

Antonio Banderas

Spanish Actor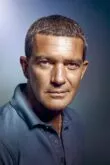 Age:

62

years old

Born In:

Andalucía, Spain
1982

Devon Aoki

American Actress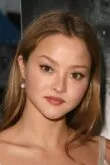 Age:

40

years old

Born In:

New York, USA
Special Holidays On August 10
Looking for a reason to celebrate? Well, here's a few! These unique holidays are sure to bring some enjoyment to your day.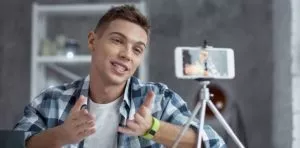 International Vlogging Day
Every single day thousands upon thousands of people vlog, or upload videos of themselves. While the term vlogging is no longer in vogue, vlogging itself has never been more popular! Celebrate today by trying it yourself, or watch some of your favorite vloggers on YouTube!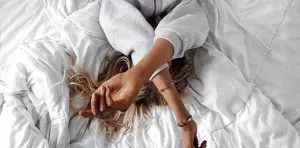 National Lazy Day
Get ready to kick your feet up and chill out as much as possible, as today is National Lazy Day! If there's something you absolutely have to do, I suppose you probably should do it, but don't do any more than that. Lie on the couch, order takeout, watch your favorite show; be lazy!
THe Fact Site's
Fun Fact Of The Day
At any given moment, 1,800 thunderstorms are happening on Earth. This amounts to 16 million storms each year.
August 10 Birthday Facts, Zodiac & Birthstone
If you were born on August 10, your zodiac sign is Leo.
Leo is the fifth zodiac sign ruled by the sun. The constellation for Leo represents the Nemean lion. In Greek mythology, the Nemean lion devastated the area of Nemea until Heracles eventually defeated the creature.
Peridot is the birthstone given to those who were born during August. The largest peridot stone was discovered on Zagbargad Island, Egypt. Peridot was popular among the Egyptian Pharaohs, and they're still the national gem of Egypt.
For those of you who were born on August 10th, you were likely conceived the previous year on November 17th.
A baby conceived on August 10th, 2023, will likely be due next year around May 3rd.