August 10th observes Vlogging Day and my personal favorite day, Lazy Day.
We've made it to the 222nd day of the year! There are 142 days left until we reach the new year.
Here you'll learn about some of the major historic events from this day, including some terrible disasters and incredible discoveries.
Did you know that on this day in 1821, Missouri entered the United States Union and became the 24th state? The land had been acquired by the US as part of the Louisiana purchase 18 years prior.
Keep reading for more fun & interesting facts about August 10th in history!
Events
What memorable events happened on August 10 in history? Keep reading to find out!
Famous Births
Are you celebrating your birthday today? If so, did you know that you share the same birthday as Antonio Banderas? See what other famous people were born on this day.
Special Holidays
Looking for a reason to celebrate? Well, here's a few! These unique holidays are sure to bring some enjoyment to your day.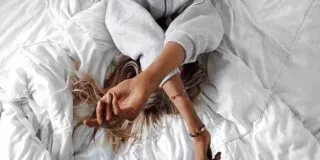 National Lazy Day
Get ready to kick your feet up and chill out as much as possible, as today is National Lazy Day! If there's something you absolutely have to do, I suppose you probably should do it, but don't do any more than that. Lie on the couch, order takeout, watch your favorite show; be lazy!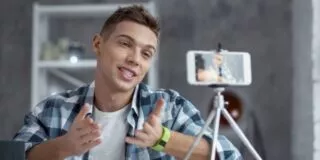 International Vlogging Day
Every single day thousands upon thousands of people vlog, or upload videos of themselves. While the term vlogging is no longer in vogue, vlogging itself has never been more popular! Celebrate today by trying it yourself, or watch some of your favorite vloggers on YouTube!
At any given moment, 1,800 thunderstorms are happening on Earth. This amounts to 16 million storms each year.
Birthday & Zodiac
If you were born on August 10, your zodiac sign is Leo.
Leo is the fifth zodiac sign ruled by the sun. The constellation for Leo represents the Nemean lion. In Greek mythology, the Nemean lion devastated the area of Nemea until Heracles eventually defeated the creature.
Peridot is the birthstone given to those who were born during August. The largest peridot stone was discovered on Zagbargad Island, Egypt. Peridot was popular among the Egyptian Pharaohs, and they're still the national gem of Egypt.
For those of you who were born on August 10th, you were likely conceived the previous year on November 17th.
A baby conceived on August 10th, 2023, will likely be due next year around May 3rd.