August 19th is the day we officially celebrate Photography Day and Aviation Day.
This day marks the 231st day of 2023, and there's only 134 days left of the year.
Today has been an interesting on over the years, and here we're going to take a look at what events happened on this day throughout history.
Did you know that on this day in 1504, the Battle of Knockdoe occurred in County Galway, Ireland? The exact number of casualties is unknown, but contemporary sources indicate the battle was extensive.
Keep reading for more interesting facts about August 19th in history!
What Events Happened On August 19 In History?
2020

Apple became the first US company to be valued at $2 trillion.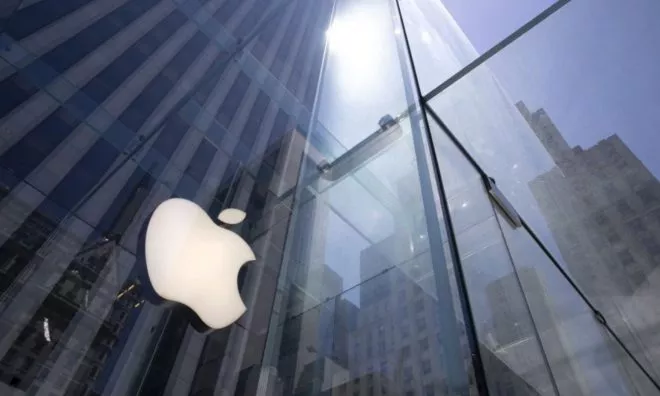 Apple was also the first to be valued at $1 trillion on August 2, 2018, meaning the company doubled in valuation in just over two years.
2014

The first photos to reveal that the Aral Sea was shrinking were taken by NASA.

The Aral Sea is located between Kazakhstan and Uzbekistan. These particular photos became extremely valuable to scientists as they were the first to show that the eastern basin of the Aral Sea had completely dried up.
1960

The Soviets shot down the plane of an American CIA agent, and the pilot was sentenced to 10 years in prison.

Francis Gary Powers flew east of Moscow when his plane was shot down after being suspected of being an American spy. On February 10, 1962, Powers was freed in exchange for the return of Soviet spy Rudolph Abdel.
1918

The musical "Yip! Yip! Yaphank!" by Irving Berlin premiered at the Century Theatre in New York City.
1913

Adolphe Célestin Pégoud became Europe's first man to use a parachute.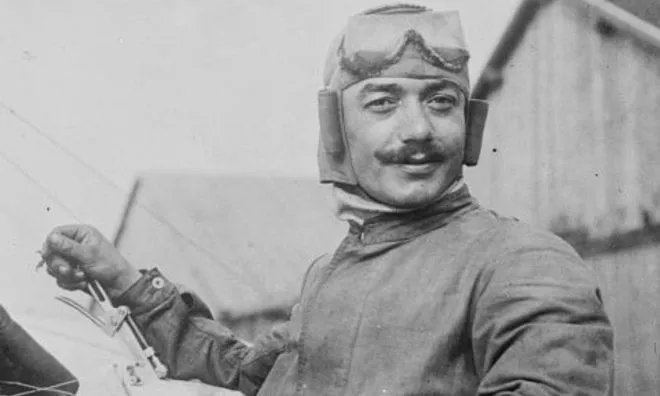 1897

The London Electric Cab began operating on London streets.

The creator Walter Charles Bersey said he aimed to mimic how the horse-drawn taxis looked.
1887

The first eclipse observation from a hot air balloon took place at 11,500 feet altitude by Dmitri Mendeleev in Russia.
1812

A battle at sea between USS Constitution and British HMS Guerriere occurred 400 miles off Nova Scotia.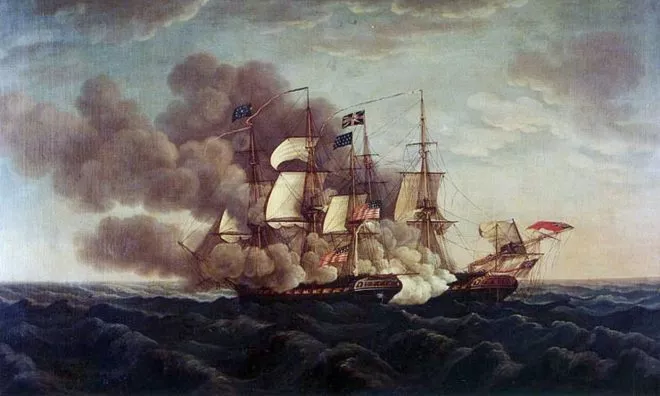 Britain was defeated during the battle. Stories tell how a crew member aboard Guerriere called out, "Huzzah! Her sides are made of iron!"
1791

African American almanac author Benjamin Banneker wrote a letter to Thomas Jefferson asking for justice for African Americans.
1692

One woman and four men were hanged for witchcraft in Salem, Massachusetts, bringing the total to 20 during the witch trials.
1504

The Battle of Knockdoe occurred in County Galway, Ireland.

The battle happened because of a dispute between Maelsechlainn mac Tadhg Ó Cellaigh, King of Ui Maine, and Clanricarde. There were roughly 2,500 casualties.
1274

The coronation of King Edward I occurred at the Westminster Abbey in England.
1263

All local Jews had to submit their books through King James I to be investigated.
Famous Quotes Said On August 19
Below you'll find the most popular things people have said on this day throughout history.
1851

"How vain it is to sit down to write when you have not stood up to live."

– Henry David Thoreau
Famous People Born On August 19
Are you celebrating your birthday today? If so, did you know that you share the same birthday as Matthew Perry? See what other famous people were born on this day.
1963

John Stamos

American Actor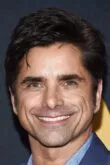 Age:

59

years old

Born In:

California, USA
1969

Matthew Perry

Canadian-American Actor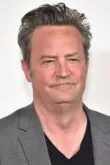 Age:

53

years old

Born In:

Massachusetts, USA
1946

Bill Clinton

American President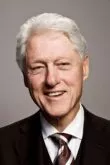 Age:

76

years old

Born In:

Arkansas, USA
1970

Fat Joe

American Rapper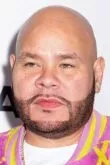 Age:

52

years old

Born In:

New York, USA
Special Holidays On August 19
Are you looking for something to do today? Well, here's a few special days that might just give you some ideas.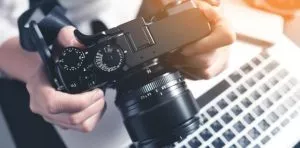 World Photography Day
One of humankind's greatest inventions has to be the camera. The ability to capture a moment of time in a picture you can look back on forever after is truly mesmerizing! It's easy to get involved in World Photography Day, simply look at some photos, or take some yourself!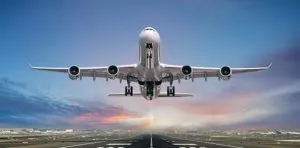 National Aviation Day
President Franklin D. Roosevelt founded National Aviation Day to honor the pioneers of human aviation. Appropriately set on Orville Wright's birthday, today is all about raising interest in human flight. Participation is easy - just read up on aviation history, or watch some planes!
THe Fact Site's
Fun Fact Of The Day
Saint Lucia is the only country in the world named after a woman. It was named after Saint Lucy of Syracuse by the French.
August 19 Birthday Facts, Zodiac & Birthstone
For those of you who were born on this day, your star sign is Leo.
Leos tend to have a way with words. They're well-spoken and find it easy to talk about most topics, no matter how knowledgeable they are about the subject.
For all of you born in August, your allocated birthstone is the Peridot. The peridot is usually a light green color, although the shade can vary depending on how much iron it contains. The peridot stands out from the other birthstones as it's one of the only gemstones that doesn't change color depending on light, heat, or other factors.
If you were born on this day, it's likely that you were conceived on November 26 in the previous year.
A baby that is conceived on August 19, 2023, will likely be due next year around May 12.