August 9th celebrates National Rice Pudding Day and Book Lovers Day.
We made it to day 221 of the year and there's only 144 days left to go until we reach the new year.
Your day wouldn't be complete without discovering all the biggest facts and historical events of this day in history.
Did you know that on this day in 1859, inventor Otis Tufts patented the first elevator in the US? In his patent, his chosen name for the invention was the "vertical railway elevator."
Keep reading for more interesting facts about August 9th in history!
What Events Happened On August 9 In History?
2022

Child actress Jennette McCurdy released her book "I'm Glad My Mom Died."

McCurdy rose to fame when she starred in the hit Nickelodeon series iCarly. In the book, she narrated the abuse she received from her mother when she was still a child until her mother died from cancer in 2013.
2017

An inflatable chicken that resembled US President Donald Trump was placed outside the US White House as part of a political protest.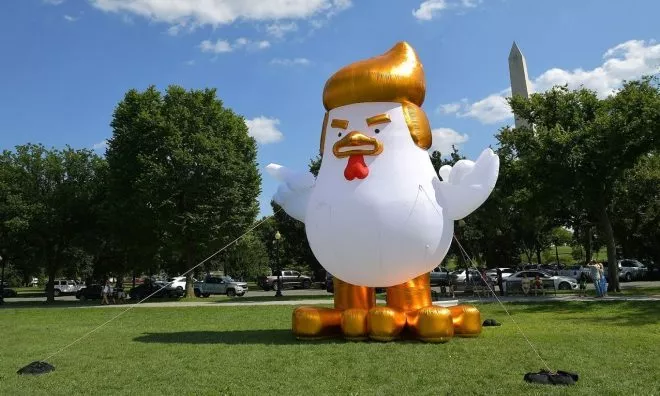 2000

The virtual pet video game, Seaman, was released on the Dreamcast in North America.

Seaman was one of the few Sega Dreamcast games to take advantage of the microphone attachment.
1974

Vice President Gerald Ford was sworn in as the 38th President of the United States after Richard Nixon handed in his resignation.
1973

The USSR launched the Mars 7 spacecraft from the Baikonur Cosmodrome in modern-day Kazakhstan.

The spacecraft was made of two parts: an orbiter designed to gather data on Mars and a unit designed to detach and land on the planet's surface. Mars 7 ultimately failed to enter Mars' atmosphere. Instead, it got stuck in the outer orbit.
1945

American forces made a second attack on Japan during World War II and dropped an atomic bomb on Nagasaki.
1910

Engineer Alva J. Fisher patented the electric washing machine.
1859

Inventor Otis Tufts patented the first elevator in the US.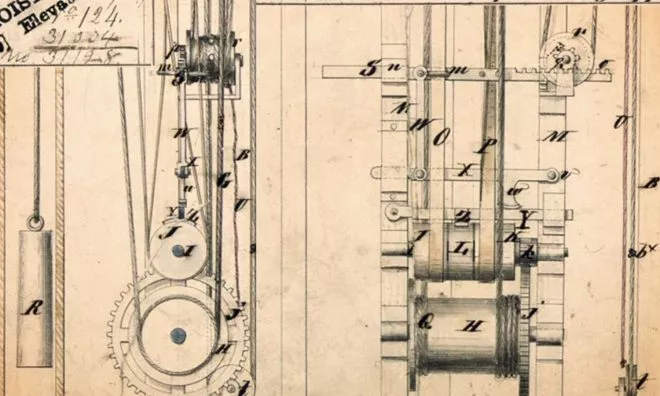 1848

The Free Soil Party was formed by 465 delegates in Buffalo.

The party only lasted until 1854, and they primarily focused on single issues like objecting slavery expansion.
1803

Inventor Robert Fulton tested his 66-foot long boat on River Seine in Paris, France.

The boat featured an eight-horsepower steam engine and reached 4 miles per hour. Unfortunately, the engine broke the hull.
1790

American sea Captain Robert Gray returned to Boston after a three-year journey commanding the ship Columbia Rediviva.

The Columbia Rediviva became the first American ship to circumnavigate the globe.
1673

Admiral Cornelis Evertsen de Jonge led Dutch forces to recapture New York from the English.

Jonge renamed the city "New Orange." It remained under Dutch control until the English regained it in 1674.
1173

The foundations for the Tower of Pisa were placed in Italy.
48

BC

The Battle of Pharsalus ended.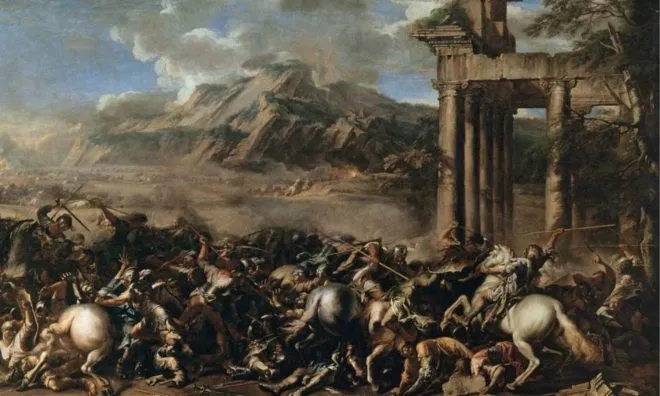 It was the winning battle of Caesar's Civil War, meaning Julius Caesar had finally defeated Pompey.
Famous People Born On August 9
Are you celebrating your birthday today? If so, did you know that you share the same birthday as Whitney Houston? See what other famous people were born on this day.
1963

Whitney Houston

American Singer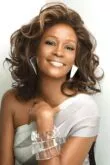 Died On:

Feb 11, 2012

(Age

48

)

Born In:

New Jersey, USA
Read More
1985

Anna Kendrick

American Actress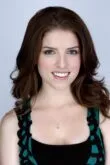 Age:

37

years old

Born In:

Maine, USA
1990

Bill Skarsgård

Swedish Actor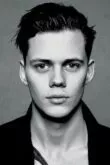 Age:

32

years old

Born In:

Vällingby, Sweden
1990

Adelaide Kane

Australian Actress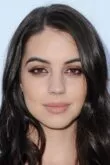 Age:

32

years old

Born In:

Western Australia, Australia
Special Holidays On August 9
If you can spare some time today, here are some unique holidays you could get involved with.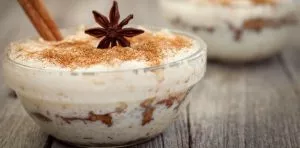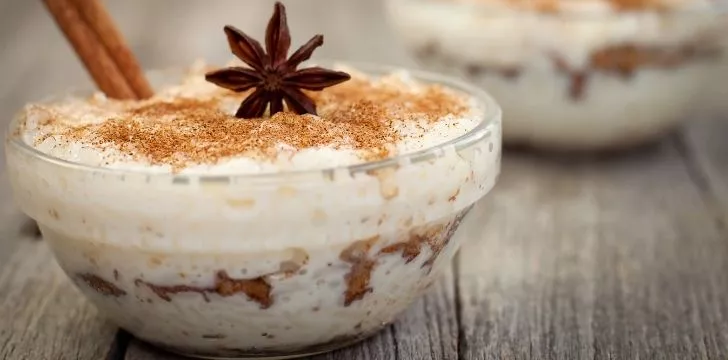 National Rice Pudding Day
Rice pudding is an ancient dish made with a base of rice, milk, and sugar and is still commonly eaten worldwide. While it sounds relatively simple, it can be incredibly delicious, especially once you start adding lots of flavors to it! So celebrate today by trying it for yourself!
Read More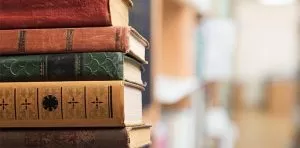 National Book Lovers Day
This one goes out to all the bookworms out there, not that they'll notice it - they'll probably be too busy reading a book! So celebrate today by picking up your favorite book and giving it a read, but most importantly, try and encourage your friends and family to do the same!
THe Fact Site's
Fun Fact Of The Day
When Shakira was in second grade, she was rejected by the school choir because her vibrato was too strong. The music teacher told her that she sounded like a goat.
August 9 Birthday Facts, Zodiac & Birthstone
Everyone who was born on this day shares the star sign of Leo.
Leos tend to have a way with words. They're well-spoken and find it easy to talk about most topics, no matter how knowledgeable they are about the subject.
For all of you born in August, your allocated birthstone is the Peridot. The peridot is a green gem that can be found in meteorites that have fallen to Earth. This makes the peridot the only wearable transparent gemstone that can come from out of this world.
Those who were born on this day were likely conceived the previous year on November 16.
A baby that is conceived on August 9, 2023, will be due around May 2, 2024.