August 9th celebrates National Rice Pudding Day and Book Lovers Day.
We made it to day 221 of the year and there's only 143 days left to go until we reach the new year.
Your day wouldn't be complete without discovering all the biggest facts and historical events of this day in history.
Did you know that on this day in 1859, inventor Otis Tufts patented the first elevator in the US? In his patent, his chosen name for the invention was the "vertical railway elevator."
Keep reading for more fun & interesting facts about August 9th in history!
Events
What memorable events happened on August 9 in history? Keep reading to find out!
Famous Births
Are you celebrating your birthday today? If so, did you know that you share the same birthday as Whitney Houston? See what other famous people were born on this day.
Special Holidays
If you can spare some time today, here are some unique holidays you could get involved with.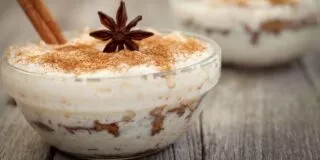 Rice pudding is an ancient dish made with a base of rice, milk, and sugar and is still commonly eaten worldwide. While it sounds relatively simple, it can be incredibly delicious, especially once you start adding lots of flavors to it! So celebrate today by trying it for yourself!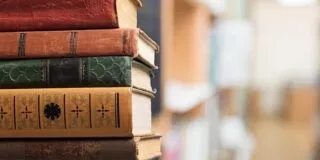 National Book Lovers Day
This one goes out to all the bookworms out there, not that they'll notice it – they'll probably be too busy reading a book! So celebrate today by picking up your favorite book and giving it a read, but most importantly, try and encourage your friends and family to do the same!
When Shakira was in second grade, she was rejected by the school choir because her vibrato was too strong. The music teacher told her that she sounded like a goat.
Birthday & Zodiac
Everyone who was born on this day shares the star sign of Leo.
Leos tend to have a way with words. They're well-spoken and find it easy to talk about most topics, no matter how knowledgeable they are about the subject.
For all of you born in August, your allocated birthstone is the Peridot. The peridot is a green gem that can be found in meteorites that have fallen to Earth. This makes the peridot the only wearable transparent gemstone that can come from out of this world.
Those who were born on this day were likely conceived the previous year on November 16.
A baby that is conceived on August 9, 2023, will be due around May 2, 2024.