August 3rd celebrates Clean Your Floors Day as well as Grab Some Nuts Day.
Today is the 215th day of the year, and there's only 150 days left of the year.
If today is a special day for you, then you're going to love to learn all about August 3, including facts about this day, as well as historical events that all happened on this day.
Did you know that on this day in 2017, Camila Cabello released her hit single "Havana"? It was hugely successful and would become the best-selling digital single of the following year.
Keep reading for more interesting facts about August 3rd in history!
What Events Happened On August 3 In History?
2017

Camila Cabello released her hit single "Havana."

"Havana" reached number one in multiple countries, including Australia, Brazil, Canada, France, Mexico, the UK, and the US.

Read More
2017

Rapper Kidd Creole stabbed a homeless man to death in New York City and was arrested.
2015

President Barack Obama announced his Clean Power Plan to take action on climate change.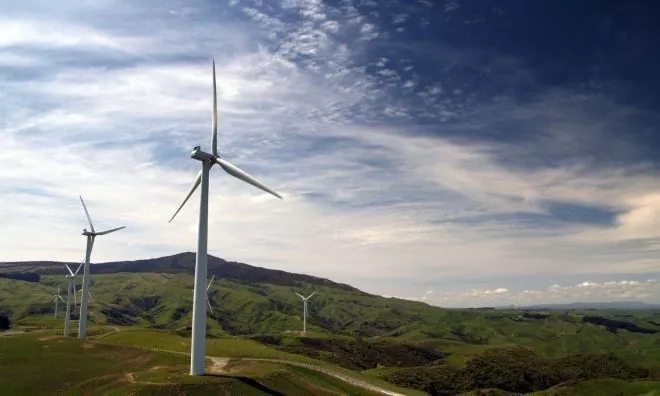 2008

Morgan Freeman's car flipped over several times on the highway in Mississippi.

Two days later, he had a four-hour operation, where the doctors repaired nerve damage in his shoulder and arm.
2004

The Statue of Liberty pedestal reopened after the 9/11 disaster that occurred in 2001.
2004

NASA's Messenger probe launched from Cape Canaveral, Florida.

The Messenger probe reached Mercury in 2008 and orbited it from 2011 until 2015. It completely mapped the planet's surface during this time, taking over 100,000 images within the first year alone. After completing its mission, it used the last drops of its fuel to crash-land into Mercury.
2003

The Anglican Church of America approved a gay bishop.

It was the first time in history that an openly gay bishop was voted to be the head of the church in America. This event shook many religious figures across the globe and caused an uproar in the church.
2001

George W. Bush renewed the Iran and Libya Sanctions Act (ILSA) for an additional five years.

The Act sets out to punish anyone who puts money into Iranian or Libyan petroleum industries to stop these countries from using this money to develop weapons or fund terrorist acts.
2001

American coming-of-age teen comedy film "The Princess Diaries" was released.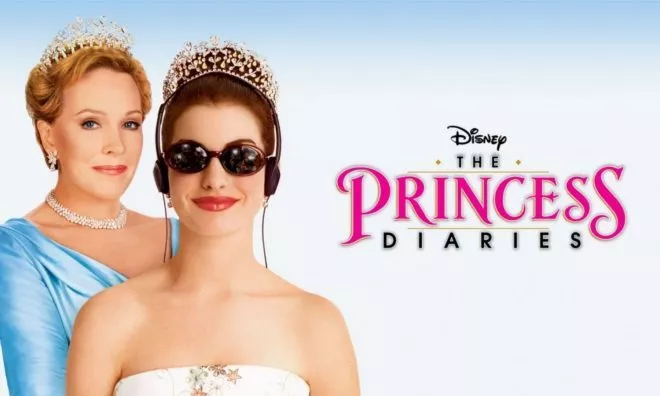 This was Anne Hathaway's first movie and starred Julie Andrews.
1998

"No Matter What" by Irish boy band Boyzone was released.

The song topped the UK Singles Chart and stayed there for three weeks.
1994

Tokyo had its hottest day on record, reaching a staggering 102.4°F (39.1°C).
1978

Queen Elizabeth II opened the 11th Commonwealth Games held in Edmonton, Canada.
1914

Germany declared war on France and sent its first wave of troops to Belgium to start the attack.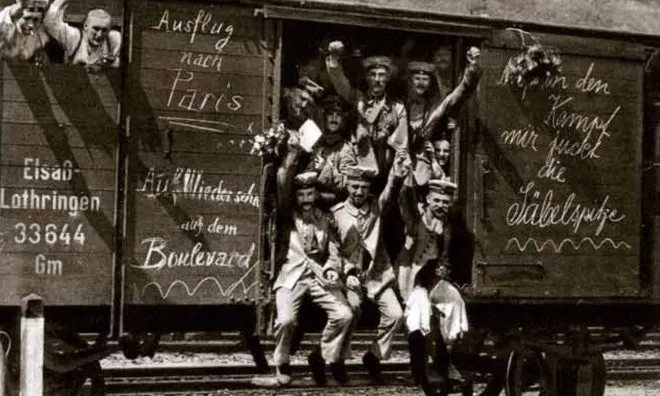 1859

The American Dental Association was founded in Niagara Falls, New York.
1492

Christopher Columbus set sail on his first voyage from Palos de la Frontera, Spain.
1108

Louis VI had his coronation and was crowned the King of France.
Famous Quotes Said On August 3
Below you'll find the most popular quotes people have said on August 3rd throughout history.
1962

"I think that sexuality is only attractive when it's natural and spontaneous."

– Marilyn Monroe
Famous People Born On August 3
If you're celebrating your birthday today, you share the same birthday with Evangeline Lilly! Check out these other famous people who were born on this day!
1977

Tom Brady

American Football Quaterback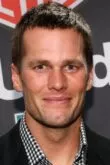 Age:

45

years old

Born In:

California, USA
1941

Martha Stewart

American Businesswoman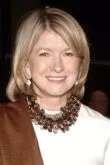 Age:

81

years old

Born In:

New Jersey, USA
1992

Karlie Kloss

American Fashion Model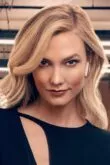 Age:

30

years old

Born In:

Illinois, USA
1979

Evangeline Lilly

Canadian Actress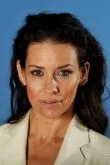 Age:

43

years old

Born In:

Alberta, Canada
Read More
Special Holidays On August 3
Looking for a reason to celebrate? Well, here's a few! These unique holidays are sure to bring some enjoyment to your day.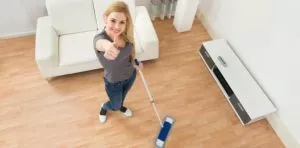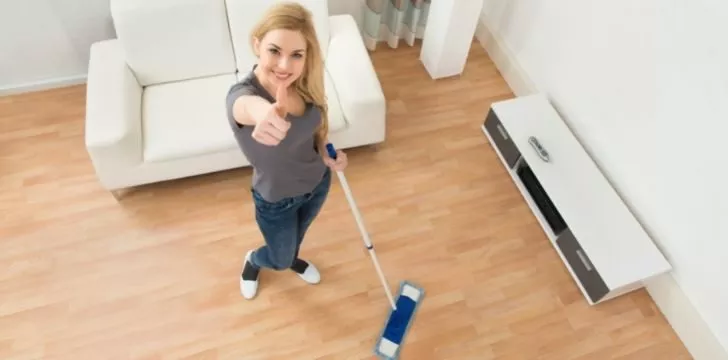 Clean Your Floors Day
Some people are so good at keeping on top of their cleaning that their houses are spotless 24/7. And then there's the rest of us. Clean Your Floors Day is a much-needed reminder that our floors need a proper clean once in a while. But please don't wait until next August to do it again!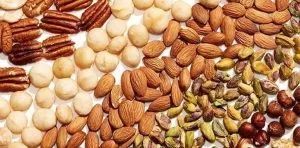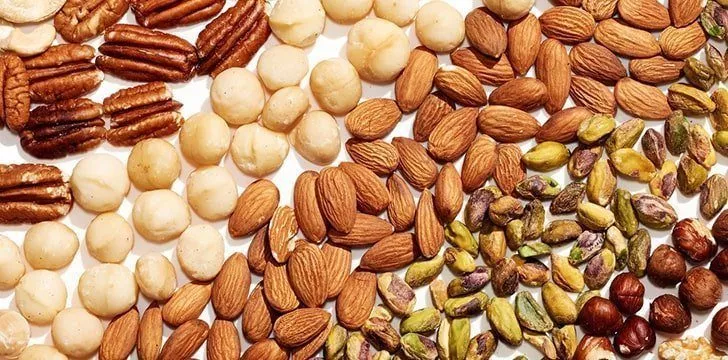 National Grab Some Nuts Day
Before you go around getting yourself in trouble, National Grab Some Nuts Day is all about picking up some peanuts, pecans, or walnuts and snacking on them! The best part about today is that the choice of nuts is completely yours!
THe Fact Site's
Fun Fact Of The Day
There is a liquid that you can breathe in called perfluorohexane. Animals can be submerged in a bath of perfluorohexane without drowning.
August 3 Birthday Facts, Zodiac & Birthstone
Everyone who was born on August 3 shares the same star sign, Leo.
Leo is the fifth sign in the zodiac and is represented by the lion. Did you know that "Leo" is the Latin word for "lion"?
If you were born in August, Peridot is your assigned birthstone. Peridots are commonly light green in color; however, if the gemstone contains more iron, the green will darken. In general, the darker gem is, the more valuable it becomes.
Anyone born on Aug 3 would likely have been conceived around November 10 in the previous year.
A baby conceived on this day will likely be born around April 26, 2024.