August 29th observes Chop Suey Day as well as More Herbs, Less Salt Day.
Welcome to the 241st day of the year! We're slowly getting through the year, and now have only 124 days until we reach the new year.
We're getting close to the end of the month, but until then let's look at what makes today so special. Here you're going to learn about some interesting facts about August 29th, as well as historical events that all happened on this day.
Did you know that on this day in 1854, Daniel Halladay patented the self-governing windmill? His invention would inadvertently go on to assist with the development of steam trains.
Keep reading for more interesting facts about August 29th in history!
What Events Happened On August 29 In History?
2020

Elon Musk unveiled a pig called Gertrude with a coin-sized computer chip in her brain.

On this day, Elon Musk demonstrated his ambitious plans to create a working brain-to-machine interface.
1997

Netflix was founded by Reed Hastings and Marc Randolph in California.

Originally Netflix was a DVD rental service and didn't become an online streaming platform until 2007.

Read More
1965

The Gemini V spacecraft returned to Earth, landing in the Atlantic Ocean.
1935

Rowntree's introduced the famous Kit Kat featuring three layers of wafer cut into finger slices and surrounded by milk chocolate.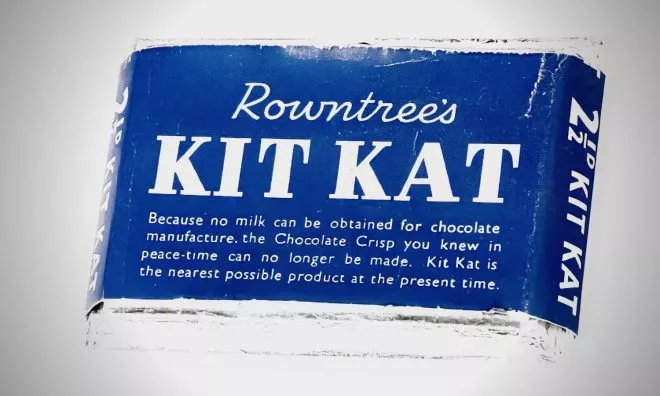 Read More
1907

Quebec Bridge in St Lawrence, Canada, collapsed after four years of construction.

On this day, there were 86 workers on site, and 75 were killed, with the rest being injured. The instability of the infrastructure was known by Norman McLure, who tried to warn them but sent the message by mail rather than telegraph.
1898

The Goodyear Tire and Rubber Company was incorporated.

The first plant was bought for a $3,500 down payment, and the company has now made more than $20 billion in sales.
1885

Inventor Gottlieb Daimler filed for a patent for a two-wheel "riding car," or in other words, "motorcycle."
1864

Sir William Huggins discovered the spectrum of a planetary nebula at his observatory in Upper Tulse Hill in London, England.
1854

Daniel Halladay patented the self-governing windmill.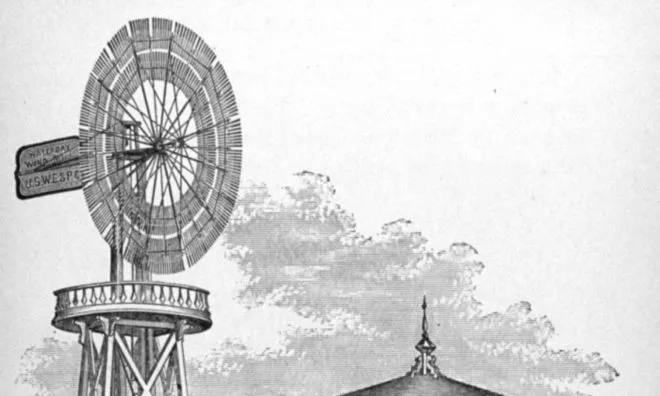 1831

Michael Faraday was credited for discovering electromagnetic induction.

Electromagnetic induction is when the movement of magnets around a coil of wire is used to create an electrical current through the wire.
1782

British naval vessel HMS Royal George sank, and over 800 lives were lost.

While being docked in Portsmouth, England, the vessel was purposely rolled so maintenance could be carried out on the hull. However, the ship became out of control and started taking on water. Consequently, it sank, along with the crew on board.
1475

The Treaty of Picquigny was signed between France and England, agreeing on a seven-year truce and free trade between the two kingdoms.
708

AD

The oldest Japanese coinage was minted.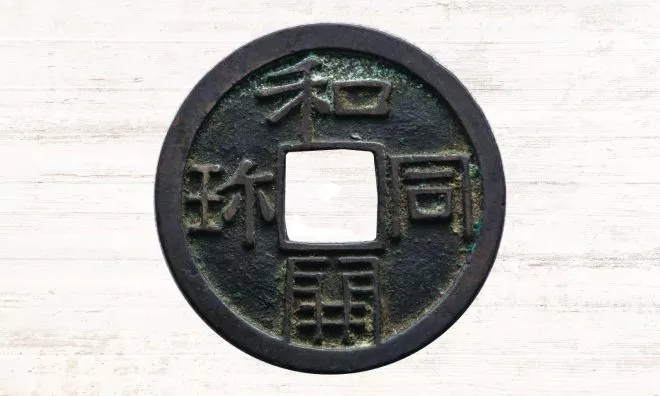 The original copper currency was called "Wadōkaichin" and was round or square with a hole in the center.
Famous People Born On August 29
Is today your birthday? If so, you share this special day with Michael Jackson! Check out more famous people born on this day below.
1958

Michael Jackson

American Singer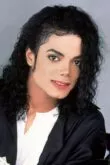 Died On:

Jun 25, 2009

(Age

50

)

Born In:

Indiana, USA
Read More
1993

Liam Payne

English Singer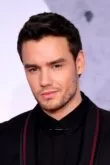 Age:

29

years old

Born In:

England, UK
Read More
1986

Lea Michele

American Actress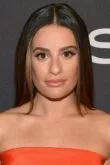 Age:

36

years old

Born In:

New York, USA
1959

Chris Hadfield

Canadian Astronaut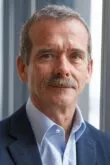 Age:

63

years old

Born In:

Sarnia, Canada
Special Holidays On August 29
If you've got a few minutes spare today, why not celebrate these special holidays.
National Chop Suey Day
Did you know that the Chinese-American dish Chop Suey literally translates to "odds and ends?" This humble dish may have originally been made from kitchen scraps, but it's developed over time into a truly succulent meal. So celebrate Chop Suey Day by eating some chop suey!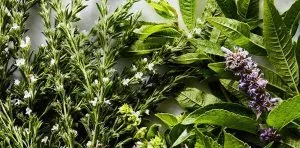 More Herbs, Less Salt Day
Salt makes your dishes tasty, but too much salt isn't good for you. Herbs, on the other hand, are both nutritious and delicious! Experiment today by using more herbs and less salt in your meals! If there were ever a holiday we could get behind more, it would be today.
THe Fact Site's
Fun Fact Of The Day
President Ulysses S. Grant was arrested while in office. He was charged, booked, and released for speeding on a horse and had to pay a fine.
August 29 Birthday Facts, Zodiac & Birthstone
If you were born on August 29th, your star sign is Virgo.
Virgo is an earth sign that's represented by the Virgin. Although, it's not necessarily to do with sexual virginity, but rather more to do with this sign's dedication to the clearness of the mind and purity.
For all of you born in August, your allocated birthstone is the Peridot. The largest peridot stone was discovered on Zagbargad Island, Egypt. Peridot was popular among the Egyptian Pharaohs, and they're still the national gem of Egypt.
If your birthday falls on this day, you would've likely been conceived around December 6 in the previous year.
A baby conceived on this day will likely be born around May 22, 2024.