August 13th is known as Filet Mignon Day & Left-Handers Day.
Today marks the 225th day of the year. We now have only 140 days left until the end of the year.
August 13 in history was a great day for astronomers, but also a terrible one for natural disasters. Keep reading to find out more about what historical events happened on this day.
Did you know that on this day in 1985, a three-year-old from Dublin became the world's youngest heart & lung transplant patient? Britain's leading transplant specialist, Magdi Yacoub, performed the operation.
Keep reading for more interesting facts about August 13th in history!
What Events Happened On August 13 In History?
2021

Supergiant Games released their most ambitious game to date, Hades, on PC, Switch, and macOS.

Hades was a huge step up from Supergiant Games' previous releases in terms of plot and complexity. At the 2020 Golden Joystick Awards, it won both the best Indie Game Award and the Critic's Choice Award.
2018

TikTok star Loren Gray released her first song under Capitol Records called "My Story."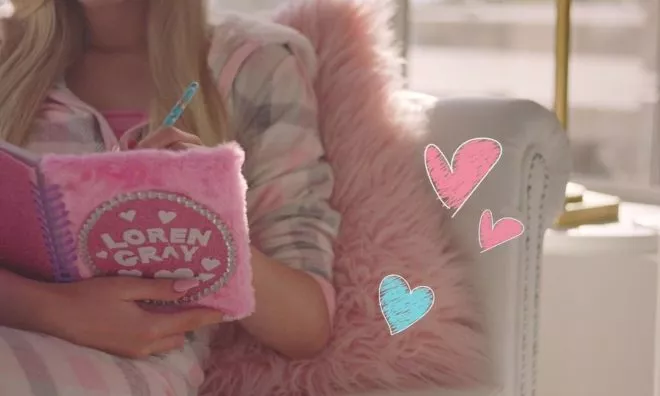 Read More
2014

Iranian mathematician Maryam Mirzakhani became the world's first woman to win the Fields Medal, the most prestigious award in mathematics.
1997

South Park premiered on Comedy Central, with the first episode titled "Cartman Gets an Anal Probe."

It was the first weekly show to carry a TV-MA rating.

Read More
1985

A three-year-old boy from Dublin became the world's youngest heart and lung transplant patient.

Jamie Gavin had the four-hour operation at Harefield Hospital in Middlesex, London.
1969

After parading around New York City, the Apollo 11 crew was awarded the Presidential Medal of Freedom.
1961

Berlin's city became entirely divided in two, with all borders sealed between the east and west.
1906

Black soldiers were blamed for raiding a bar in Brownsville, Texas, US.

On this day, a bartender was killed, and an officer was injured. Although the blame was put on black soldiers, the all-white commanders confirmed all personnel was at their barracks.
1898

Carl Gustav Witt discovered the first near-Earth asteroid, 433 Eros.

The German astronomer was working at the Berlin Urania observatory, taking long-exposure photos of a much more distant asteroid, when he captured evidence of 433 Eros. The stony asteroid is approximately 10.4 miles (16.8 km) in diameter and is elongated in shape.
1892

The Baltimore Afro-American newspaper was published for the first time.
1889

Inventor William Gray received a patent for creating the telephone that uses coins to operate it.
1868

The Arica earthquake occurred in Peru and Ecuador.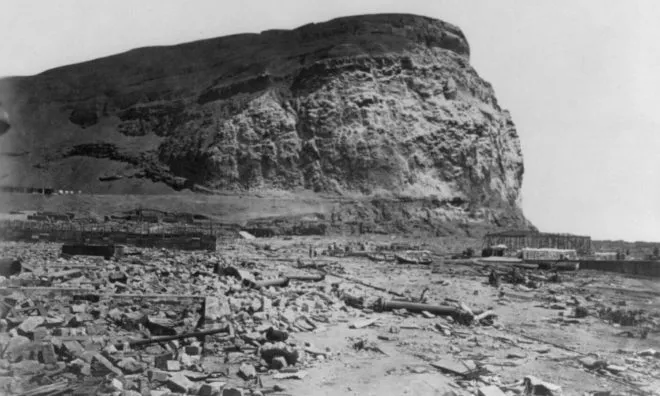 On this day, a 9.0 magnitude earthquake shook the two countries and claimed the lives of more than 25,000 people.
1608

John Smith, famous for setting up the first permanent English colony in the New World, told the first stories about Jamestown.
523

AD

Saint John I became the Catholic Pope.
3114

BC

The Mayan calendar started being used.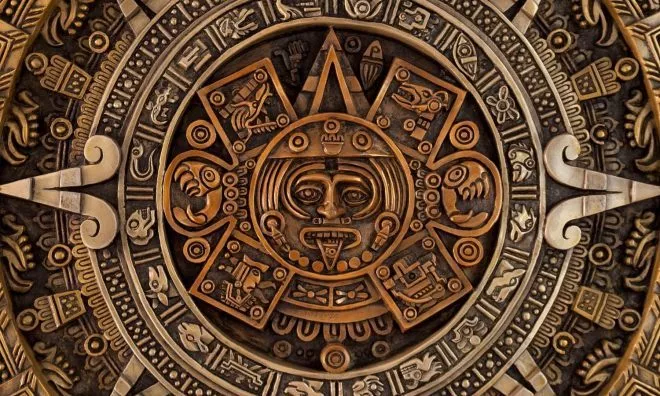 Famous Quotes Said On August 13
Below are the most famous quotes people have said or written on August 13th throughout history.
1974

"Give them pleasure. The same pleasure they have when they wake up from a nightmare."

– Alfred Hitchcock
1921

"One likes people much better when they're battered down by a prodigious siege of misfortune than when they triumph."

– Virginia Woolf
Famous People Born On August 13
If you were born on this day, you actually have the same birthday as Annie Oakley. Here are some other famous people born on August 13th.
Famous People Who Died On This Day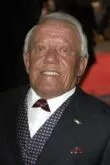 Kenny Baker was an English actor born on August 24, 1934. He died on this day in 2016, at age 81 in Preston, Lancashire, England, UK.
Special Holidays On August 13
If you're looking for something to do today, maybe these special holidays might just help to cure your boredom!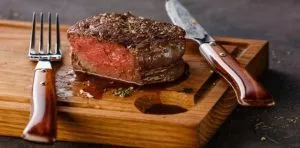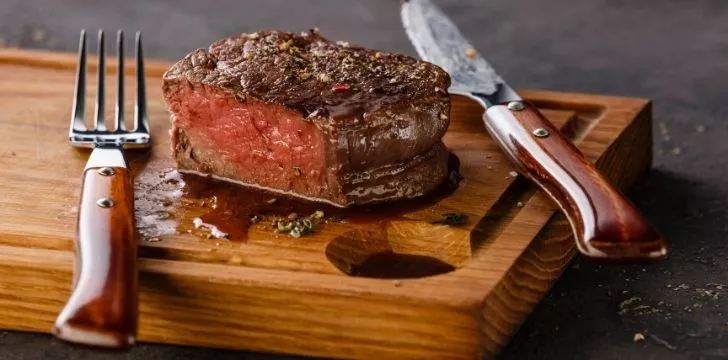 National Filet Mignon Day
Whether you like your steak rare, medium, well done, or burnt to a crisp, we can all agree that there's one thing; filet mignon truly is the king of steaks. So celebrate Filet Mignon Day today by treating yourself and your loved ones to this extra special steak; you deserve it!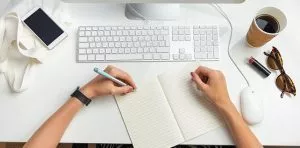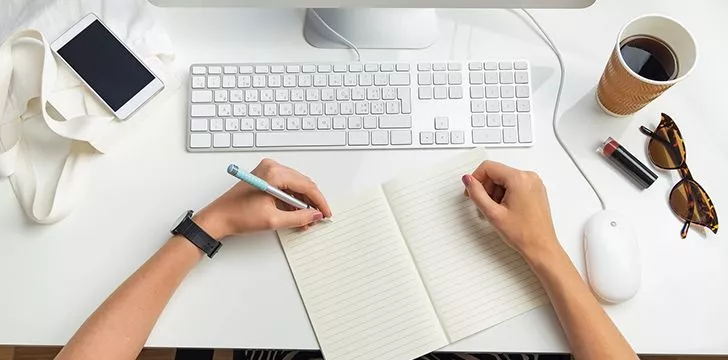 International Left-Handers Day
Left-handed people make up about 10% of the world's population, yet the rest of us almost always forget to accommodate them. If you're a lefty, take extra special pride in it today! And the rest of you - take today as a reminder to try and look out for the left-handers in your life.
THe Fact Site's
Fun Fact Of The Day
Will Smith owed $2.8 Million to the IRS and almost went bankrupt just before signing the contract for The Fresh Prince Of Bel-Air.
August 13 Birthday Facts, Zodiac & Birthstone
People who were born on August 13th all share the Leo zodiac sign.
Leo is the fifth sign in the zodiac and is represented by the lion. Did you know that "Leo" is the Latin word for "lion"?
If you were born in August, Peridot is your assigned birthstone. Did you know that the largest peridot in the world weighs an astonishing 311.8 carats? That's equivalent to 62.35 grams. It can be found at the Smithsonian National Museum of Natural History in Washington, D.C.
Anyone born on Aug 13 would likely have been conceived around November 20 in the previous year.
A baby that is conceived on this day will be due around May 6, 2024.