August 24th celebrates International Strange Music Day and Waffle Day.
We've made it to the 236th day of the year! There are 129 days left until we reach the new year.
Today in history is full of interesting events; here we're going to look at historical events on this day, as well as some fun facts about August 24.
Did you know that on this day in 2016, the discovery of the planet Proxima b was announced by astronomers? This Earth-like planet orbits the nearest star to our sun, Proxima Centauri, 4.22 lightyears away.
Keep reading for more interesting facts about August 24th in history!
What Events Happened On August 24 In History?
2019

American explorer Victor Vescovo became the first person to journey to the deepest points of every ocean.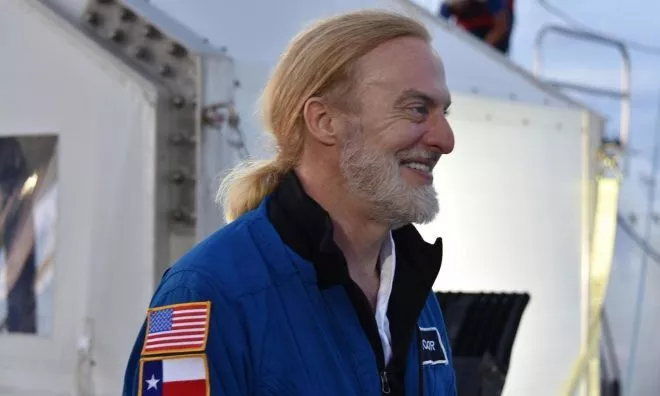 This wasn't his first challenge, either. He's also scaled the highest mountain on each of the world's seven continents and skied to both the North and South poles.
2018

Singer Steven Tyler ordered Donald Trump to stop playing their Aerosmith songs at rallies.
2017

A Massachusetts lottery player, Mavis Wanczyk, won a staggering $758.7 million, claiming the largest lottery win in the US.
2016

The Central Italy earthquake occurred.

The 6.2 magnitude earthquake killed 299 people, injured 388, and left 4,500 homeless.
2016

Astronomers announced the discovery of an Earth-like planet named Proxima b.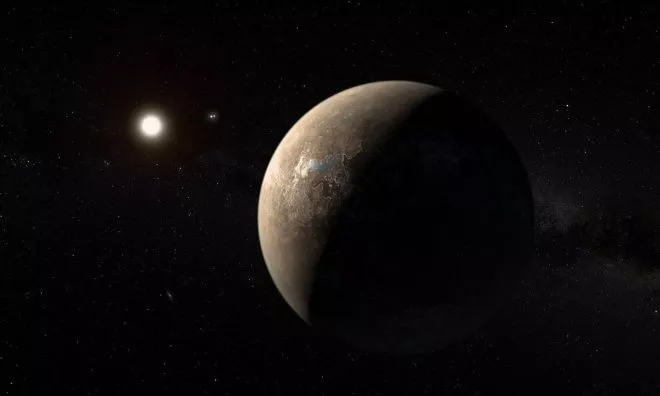 The planet orbits the nearest star to our sun, Proxima Centauri, 4.22 lightyears away.
2015

One billion people logged into Facebook for the first time, surpassing a major milestone.
2014

Nurse William Pooley, who was treating patients in Sierra Leone, flew to London for emergency treatment after contracting Ebola.
1995

Microsoft released its operating system, Windows 95, to the public.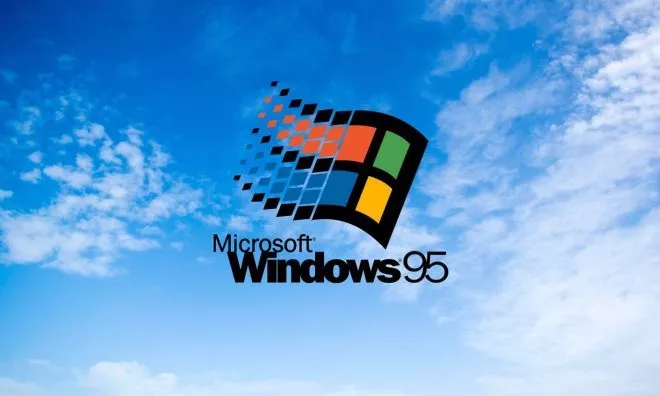 1981

Mark David Chapman was sentenced to 20 years to life in prison for murdering John Lennon.
1944

Allied troops began the attack on Paris during World War II.
1909

The first installment of concrete was poured into the Panama Canal.

Although the project had begun in 1881, the first concrete wasn't poured until 1909. The project was completed decades later and opened for business in 1914.
1853

The first recorded potato chip was created by chef George Crum in Saratoga Springs, New York.
1635

The Great Colonial Hurricane hit the Massachusetts Bay Colony and the Jamestown Settlement in New England, USA.

It is considered one of the earliest hurricanes to have struck New England.
1456

The first printing of the Gutenberg Bible was completed.

Johannes Gutenberg invented one of the first printing presses in Germany and spent four years creating the printing plates for the Gutenberg Bible. This Bible was one of the first books ever printed.
Famous People Born On August 24
Are you celebrating your birthday today? If so, did you know that you share the same birthday as Rupert Grint? See what other famous people were born on this day.
1988

Rupert Grint

English Actor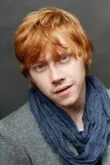 Age:

34

years old

Born In:

England, UK
Read More
2000

Griffin Gluck

American Actor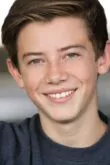 Age:

22

years old

Born In:

California, USA
1973

Dave Chappelle

American Comedian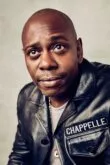 Age:

49

years old

Born In:

Washington D.C., USA
1934

Kenny Baker

English Actor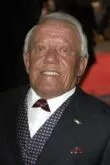 Died On:

Aug 13

,

2016

(Age

81

)

Born In:

England, UK
Special Holidays On August 24
Looking for a reason to celebrate? Well, here's a few! These unique holidays are sure to bring some enjoyment to your day.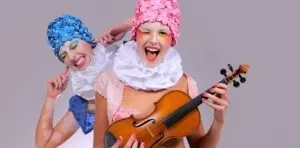 International Strange Music Day
Mainstream music can get so incredibly dull and repetitive that it almost makes us give up on music entirely. International Strange Music Day is here to remind you that there's more than the mainstream, so take the opportunity to listen to some lesser-known and unique bands today!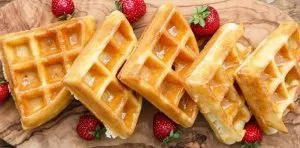 National Waffle Day
We sure hope you're hungry, as it's National Waffle Day today! If you have all the equipment, then nothing beats cooking your own waffles and topping them with whatever you like. That said, ordering a huge plate of waffles means you don't have to wash the dishes!
THe Fact Site's
Fun Fact Of The Day
The total population of insects is estimated to be a billion times greater than that of the human population.
August 24 Birthday Facts, Zodiac & Birthstone
Those of you who were born on August 24 share the Virgo star sign.
Virgo is the sixth sign in the zodiac and is represented by the goddess of fertility and agriculture. Did you know that the brightest star in the Virgo constellation is called "Spica" and is the 15th brightest star in the sky?
Peridot is the birthstone given to people born in August. Peridot is known as the stone of compassion; wearing this gemstone helps calm anger. Its unique healing powers are also believed to help with depression.
For those of you who were born on this day, you were likely conceived the previous year on December 1.
A baby conceived on August 24th, 2023, will likely be born around May 17th, 2024.