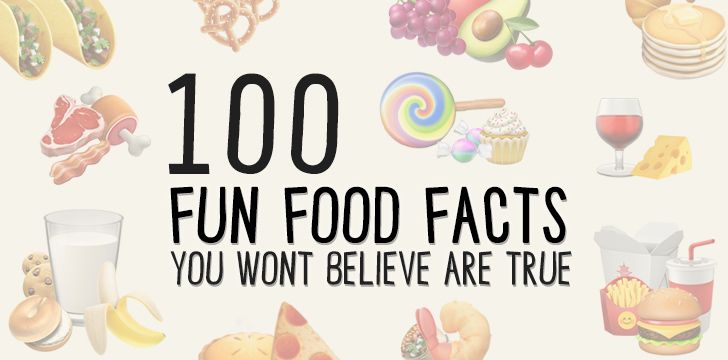 Breakfast is NOT the most important meal of the day. In 1944, General Foods coined the phrase to sell more cereal Grape Nuts.
Top Facts Lists
Animal Facts
Celebrity Facts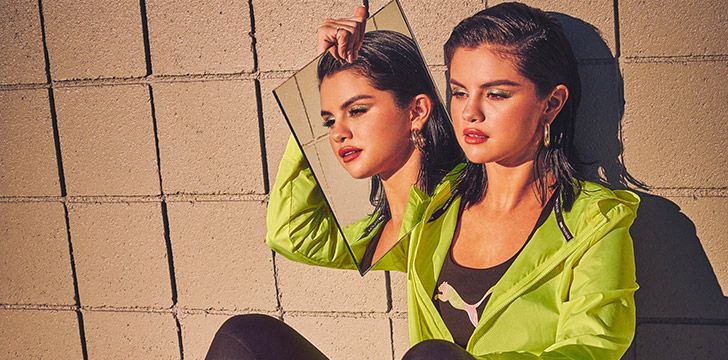 Selena Gomez is no doubt a household name, and wholesome beauty! She's had her share of struggles, and yet still manages to stay strong. Let's check out these top 50 facts about this actor-singer that we all love!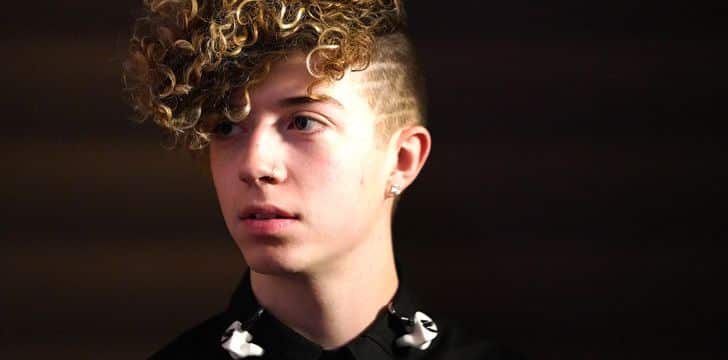 As a member of the popular boy band "Why Don't We," Jack Avery is certainly one to watch. Like most fans, you probably want to know the background of your favorite band member! So check out these 30 fun facts about Jack Avery!
Food & Drink Facts
Health & Body Facts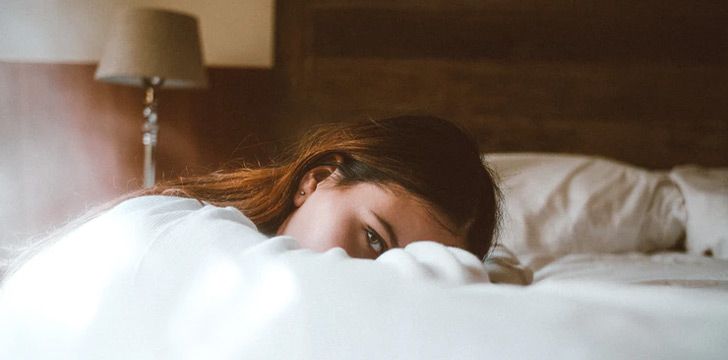 Many people consider puffy and dark under-eye circles as the worst consequence of their sleep-deprived lifestyle; however, they are just the tip of an iceberg. Here we are going to look at the negative consequences of sleep deprivation.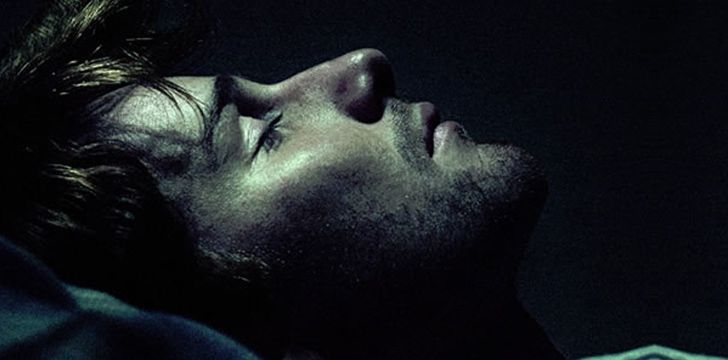 Have you ever wondered how blind people dream? This brings up questions like do the blind actually dream visually or are their dreams rooted in the senses available to them; sounds, noises, tastes, feelings? We did a little bit of research into the results are fascinating!
Travel & Tourism Facts
Space Facts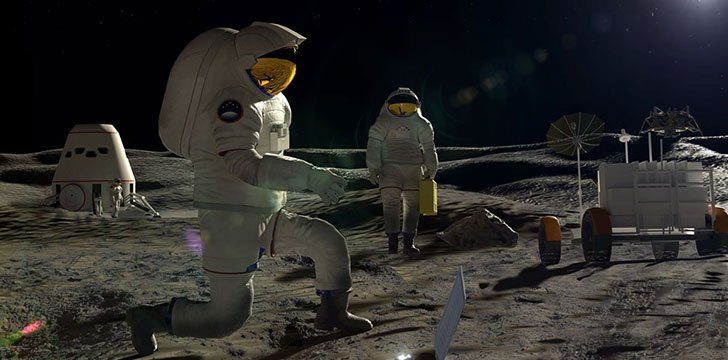 On the moon's northern hemisphere is a place known as Hadley Rille. And it's here where there's a sculpture of an astronaut and a plaque with the names of 14 astronauts and cosmonauts who died in the advancement of space exploration.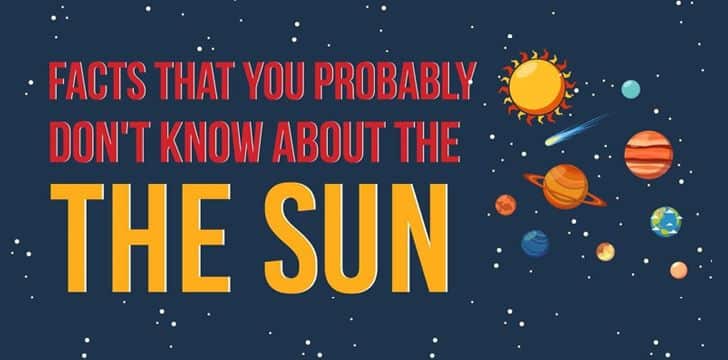 Without the sun, we would not be here. Our piece of rock called Earth, which is floating in the expanse of space, would not be habitable by life. Check out this infographic showing some facts you probably didn't know about the sun.
Recent Facts
More Popular Facts