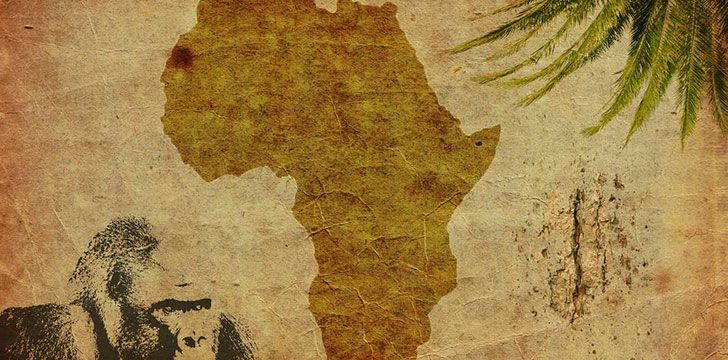 Of all the art installations in the world, this one takes the cake! In the middle of the Namib desert, there is a speaker system set up playing "Africa" by Toto on repeat forever! If you want to find it, good luck because the location is undisclosed...
Top Facts Lists
Animal Facts
Celebrity Facts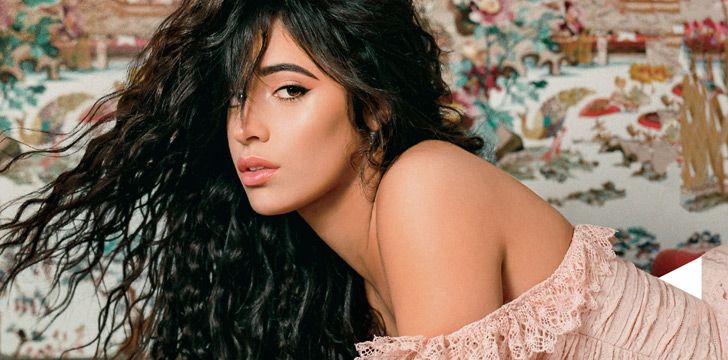 Once member of the girl group Fifth Harmony, Camila Cabello has since gone solo, and there seems to be no stopping her. Find out more about this talented singer-songwriter with these 35 fun facts about Camila Cabello!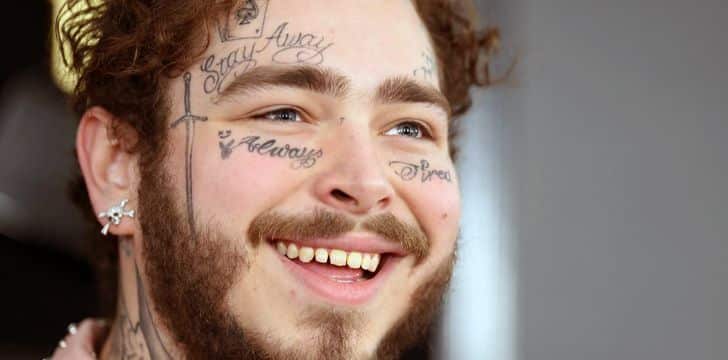 Love him or hate him, you probably know who Post Malone is! This artist got started at a young age and hasn't stopped. Find out all the random facts here about Post Malone like how he got his start, and the surprising way he got his stage name. 
Food & Drink Facts
Health & Body Facts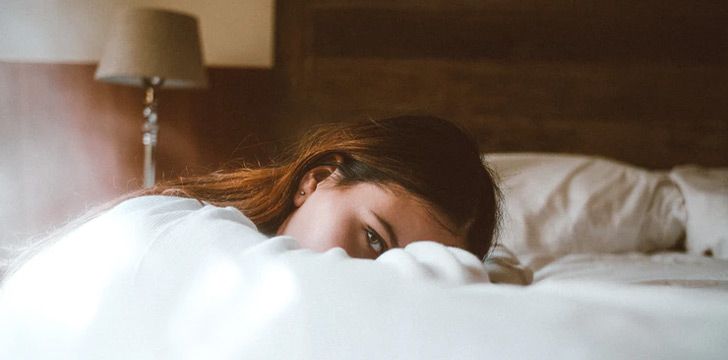 Many people consider puffy and dark under-eye circles as the worst consequence of their sleep-deprived lifestyle; however, they are just the tip of an iceberg. Here we are going to look at the negative consequences of sleep deprivation.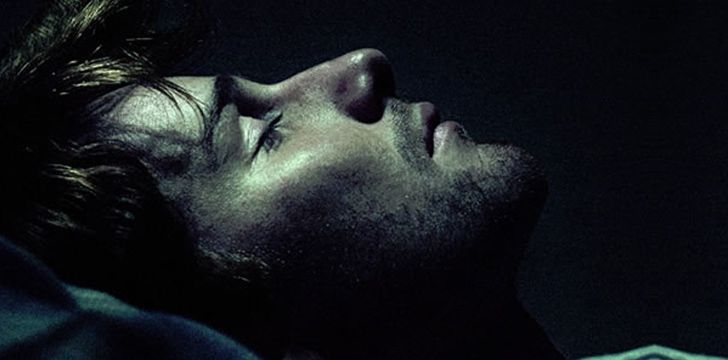 Have you ever wondered how blind people dream? This brings up questions like do the blind actually dream visually or are their dreams rooted in the senses available to them; sounds, noises, tastes, feelings? We did a little bit of research into the results are fascinating!
Travel & Tourism Facts
Space Facts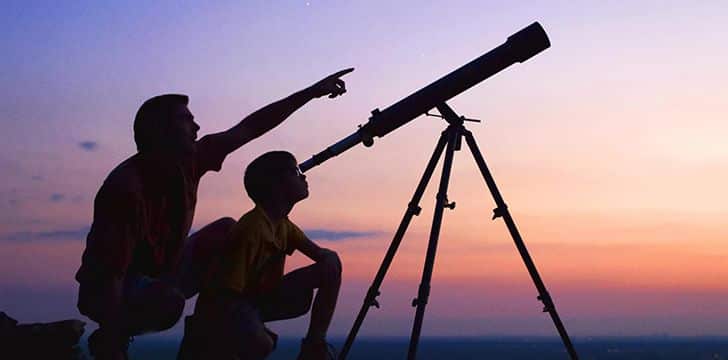 Have you ever looked up and wondered what that shimmering ball of light in the sky actually is, or how it looks? The telescope has been around for centuries. But how much do you actually know about it? Here we look at 24 facts about the gateway to the stars!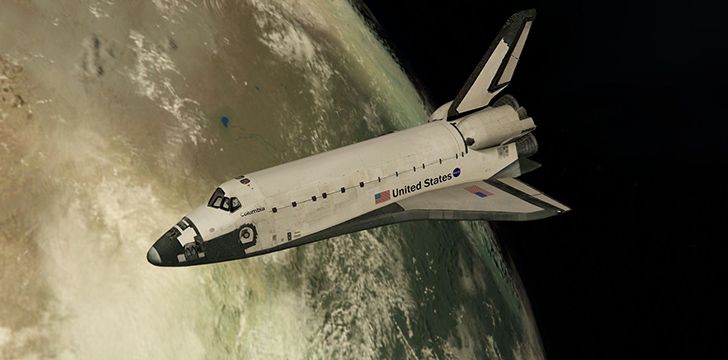 There's so much mystery surrounding the wonder of space exploration. While we may not be able to solve them all, we can learn about the crazy science of how we get there! Check out these educational facts about space shuttles.
Recent Facts
More Popular Facts