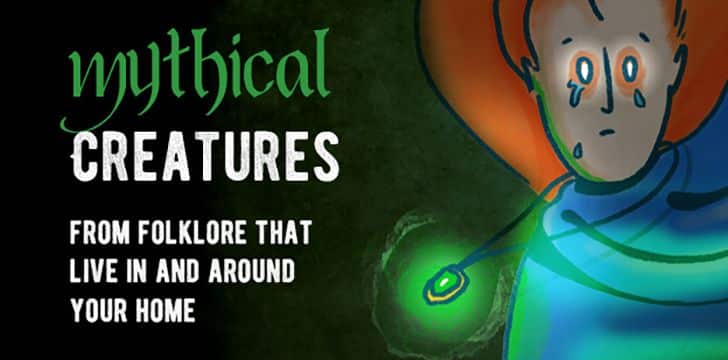 Mythical creatures have been central to folklore traditions and storytelling around the world and throughout history. But what about household spirits? From helpful hands around the house to some less-than-friendly characters, some of these loric household spirits and mythical creatures have been brought to life in fascinating illustrations!
Top Facts Lists
Animal Facts
Celebrity Facts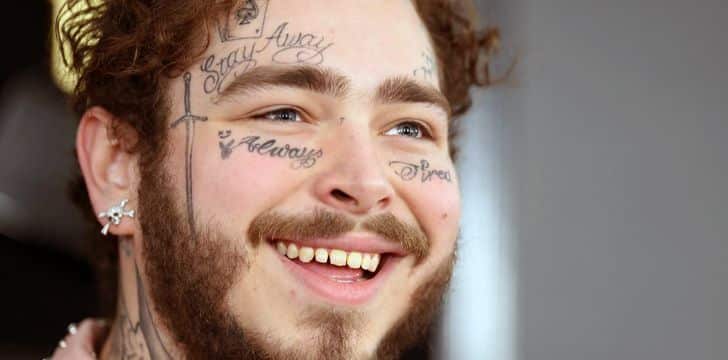 Love him or hate him, you probably know who Post Malone is! This artist got started at a young age and hasn't stopped. Find out all the random facts here about Post Malone like how he got his start, and the surprising way he got his stage name.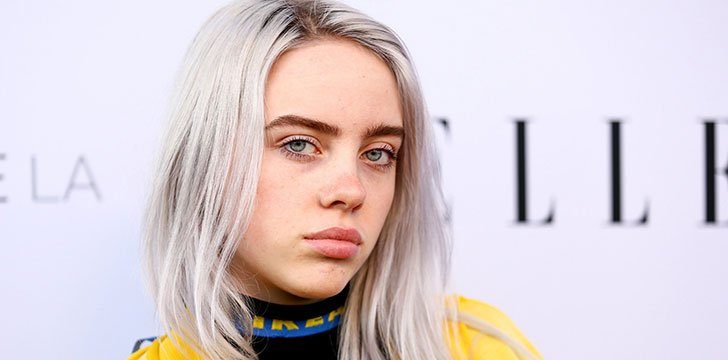 Billie Eilish has established a name and solid reputation for herself before she even turned 18. Known for her eccentric and outlandish style, her music and videos are sure to stick in your mind. Check out these top 30 facts about this popular icon!
Food & Drink Facts
Health & Body Facts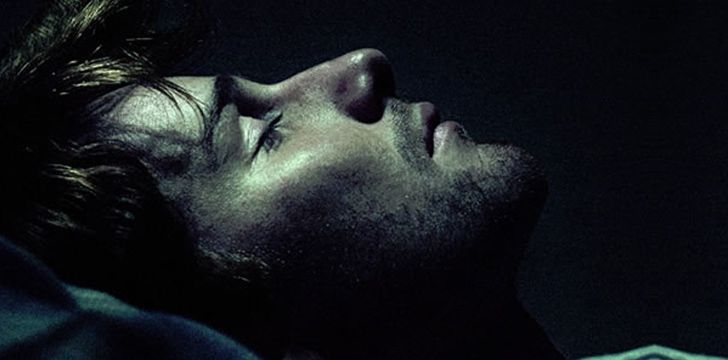 Have you ever wondered how blind people dream? This brings up questions like do the blind actually dream visually or are their dreams rooted in the senses available to them; sounds, noises, tastes, feelings? We did a little bit of research into the results are fascinating!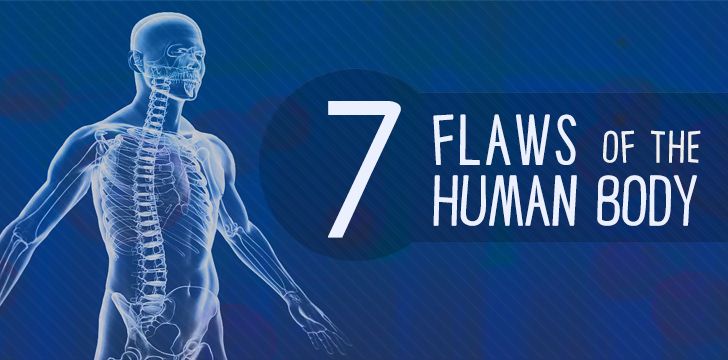 Don't get me wrong, the human body is endlessly, staggeringly, wonderfully amazing. It has astounding intricate systems, perfectly adapted organs and genius functional design. Or… maybe not so genius. Evolution favors functionality, not perfection. Check out these seven times this couldn't be more evident.
Travel & Tourism Facts
Space Facts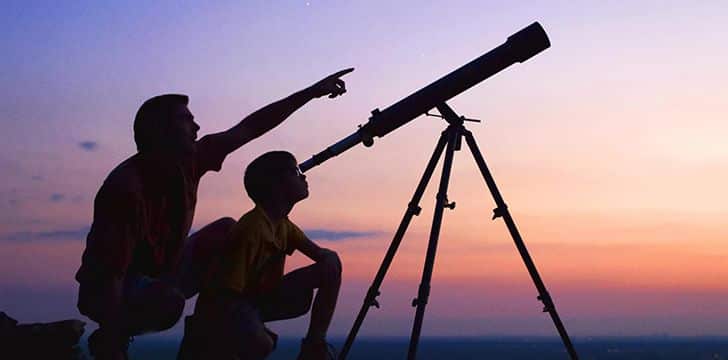 Have you ever looked up and wondered what that shimmering ball of light in the sky actually is, or how it looks? The telescope has been around for centuries. But how much do you actually know about it? Here we look at 24 facts about the gateway to the stars!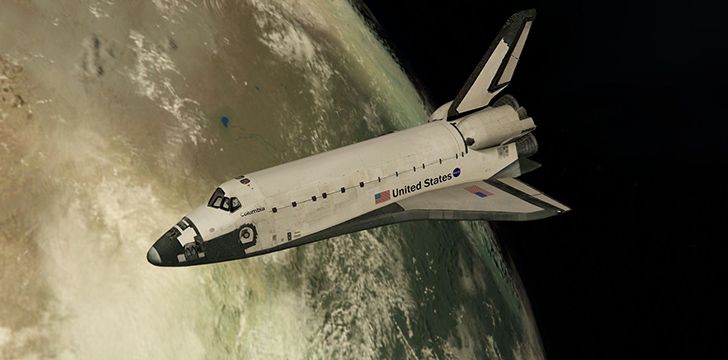 There's so much mystery surrounding the wonder of space exploration. While we may not be able to solve them all, we can learn about the crazy science of how we get there! Check out these educational facts about space shuttles.
Recent Facts
More Popular Facts