August 20th observes International Day of Medical Transporters and Chocolate Pecan Pie Day.
We've reached the 232nd day of the year. There are 133 days left until the end of the year.
This day in history rocked the music world and the world in general. Find out all you need to know about the historical events that happened on this day, August 20.
Did you know that on this day in 2015, over 30 military students were injured in a mass pillow fight? This lead to a ban of the event in future years. The event at West Point left 24 students with concussions.
Keep reading for more interesting facts about August 20th in history!
What Events Happened On August 20 In History?
2019

NASA announced they would send a ship to Jupiter's moon, Europa, to look for extraterrestrial life.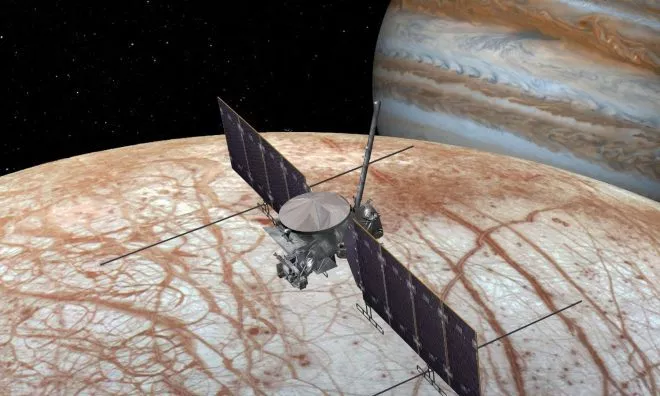 The craft, named Europa Clipper, should be ready by 2023 and launch by 2025.
2018

The World Health Organization (WHO) announced that measles cases were at an all-time record high, with 41,000 in the first half of the year alone.
2016

A suicide bomber killed 57 people while injuring 66 in Gaziantep, Turkey.

The terrorist had targeted a Kurdish wedding that took place on this day.
2015

More than 30 military students were injured in a mass pillow fight leading to a ban of the event in future years.
2012

England was defeated by South Africa, who became top of the world Test cricket rank.
1993

Mother Teresa contracted malaria and spent one week in hospital in New Delhi, India.
1991

Estonia claimed its independence from USSR.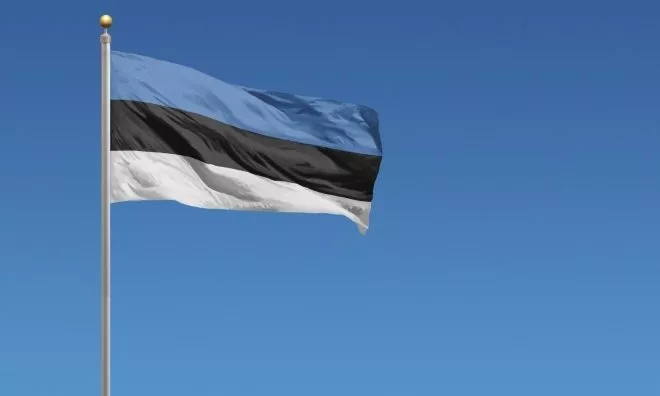 Two days later, Iceland became the first country to formally recognize Estonia's independence.
1988

The Iran-Iraq war ended in a stalemate after nearly eight years of conflict.

The war began on September 22, 1980, when Iraq started a full-scale invasion of Iran. Iran's government had been overthrown, and Iraq feared similar movements would happen at home if Iran wasn't dealt with by force. Despite the major powers backing Iraq, it couldn't gain any Iranian territory.
1975

NASA launched the Viking 1 planetary probe toward Mars.

The Viking 1 was the first successful Mars lander in history.
1929

The "LZ 127 Graf Zeppelin" returned to Lakehurst, New Jersey, after being the first airship to circumference the earth in one journey.

The airship left the USA and headed eastward, taking 12 days to circumnavigate the globe. There were three planned stops for refueling, but other than that, it was a non-stop attempt at a circumnavigation.
1913

French pilot Adolphe Pegoud became the first person in Europe to jump from an aircraft using a parachute and land successfully.
1896

The Erickson Brothers submitted the application for the first dial telephone patent.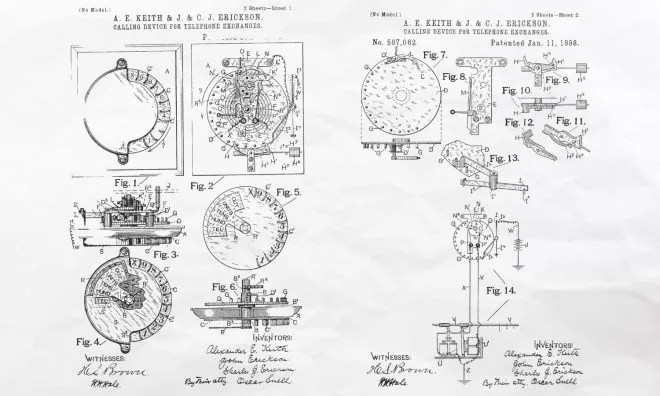 The patent (Number 597,062) was granted on January 11, 1898.
1866

President Andrew Johnson declared that the American civil war was over.
Famous People Born On August 20
Is today your birthday? If so, you share this special day with Demi Lovato! Check out more famous people born on this day below.
1992

Demi Lovato

American Singer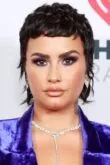 Age:

30

years old

Born In:

New Mexico, USA
Read More
1983

Andrew Garfield

English Actor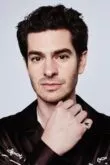 Age:

39

years old

Born In:

California, USA
1981

Ben Barnes

English Actor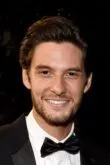 Age:

41

years old

Born In:

England, UK
1974

Amy Adams

American Actress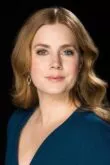 Age:

48

years old

Born In:

Veneto, Italy
Special Holidays On August 20
If you're looking for something to do today, maybe these special holidays might just help to cure your boredom!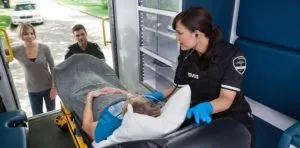 International Day of Medical Transporters
Doctors and nurses get all the praise, and while they certainly deserve it, ambulance drivers and other medical transporters deserve a lot of thanks too! If you know a medical transporter, buy them lunch or a coffee; otherwise, read up on this critically important role!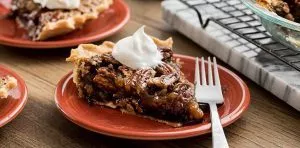 National Chocolate Pecan Pie Day
If you thought pecan pie was tasty, get ready to have your mind blown today as it's National Chocolate Pecan Pie Day! If you can't find any at a bakery or cafe, you might just have to try and bake it yourself, as the rich nutty, chocolatey results are truly out of this world!
THe Fact Site's
Fun Fact Of The Day
Because of the Electoral College, a presidential candidate can win with only 23% of the popular vote.
August 20 Birthday Facts, Zodiac & Birthstone
Those of you who were born on August 20th share the Leo zodiac sign.
Leo is the fifth zodiac sign ruled by the sun. The constellation for Leo represents the Nemean lion. In Greek mythology, the Nemean lion devastated the area of Nemea until Heracles eventually defeated the creature.
Peridot is the birthstone given to those who were born during August. The largest peridot stone discovered was found on Zagbargad Island, Egypt. It weighs an incredible 311.8 carats and is now located at the Smithsonian Museum in Washington, D.C.
If you were born on August 20th, your estimated date of conception would be November 27th in the previous year.
The due date for babies conceived on this day is around May 13th, 2024.