August 6th observes Fresh Breath Day and Wiggle Your Toes Day.
We've reached the 218th day of the year. There are 147 days left until the end of the year.
On this day in history we've been spoiled with so many big events that happened. Here you'll learn the all about the historic events that all happened on August 6.
Did you know that on this day in 2012, Mount Tongariro in New Zealand erupted? It was the first time the volcano had erupted in 115 years.
Keep reading for more interesting facts about August 6th in history!
What Events Happened On August 6 In History?
2019

The Department of Health in Manila, Philippines, declared a national epidemic after the dengue outbreak.

By this day, 622 people had died from the outbreak, which was believed to have started July 20, 2019.
2019

World Resources Institute reported that a quarter of the world's population is running out of water.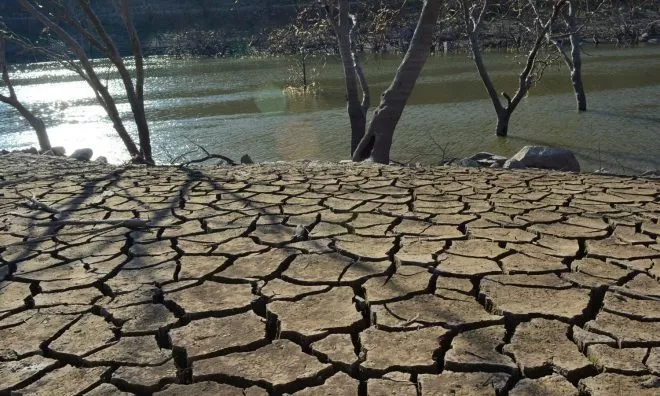 Seventeen countries are using up 80% of usable surface water each year.
2015

Jon Stewart hosted his last episode of "The Daily Show."
2015

Pittsburgh hosted the world's largest pinball tournament.

With a record-breaking total of 700 pinball and arcade machines, Pinburg became the world's largest pinball event attracting hundreds from around the world.
2012

Flammable vapor caught fire at the Chevron Refinery in Richmond, California.

Six employees were injured in the accident.
2012

Mount Tongariro in New Zealand erupted for the first time in 115 years.
2012

NASA's Curiosity rover landed on Mars' Aeolis Palus plain.

The rover was launched from Cape Canaveral almost a year earlier, on November 26, 2011. Curiosity's mission was meant to last just two years, but this was ultimately extended indefinitely.
2006

At just 30 years old, golf professional Tiger Woods won the 50th PGA, making him the youngest person ever to win a PGA.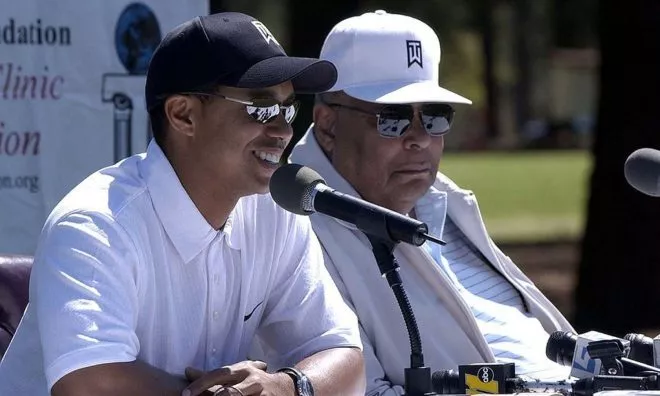 1997

Korean Air Flight 801 crashed while approaching Guam airport, killing 229 of the 254 people aboard.
1996

A team of NASA scientists declared that the Martian ALH 84001 meteorite might contain traces of alien life.
1971

After being the first man to sail the world non-stop in the wrong direction, Chay Blyth returned to the UK.

Usually, the race would go with the winds, from west to east; however, Blyth decided to do it the opposite way and became the first man to complete a full loop. In 1992 Blyth created the first "wrong way" yacht race around the world, and since then, this race has been held every four years.
1965

US President Lyndon B. Johnson signed the Voting Rights Act, which was introduced to stop voting discrimination against minority groups.
1945

The United States of America dropped its first-ever atomic bomb on the city of Hiroshima, Japan.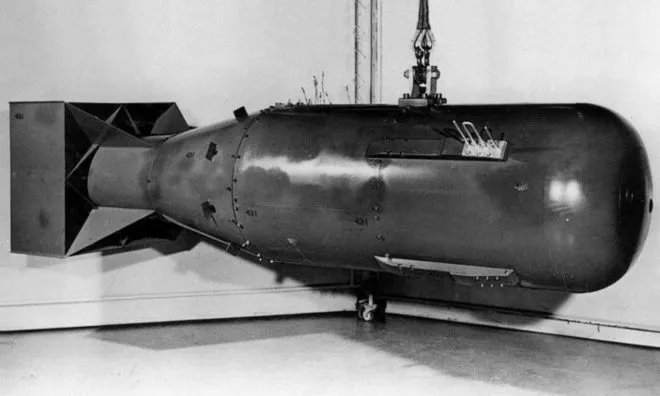 1825

Bolivia gained independence from Peru.
1819

Norwich University was founded in Vermont.

It was the first private military school in the United States.
1661

Portugal and the Dutch Republic signed the Treaty of The Hague.
Famous People Born On August 6
Are you celebrating your birthday today? If so, did you know that you share the same birthday as Andy Warhol? See what other famous people were born on this day.
1973

Vera Farmiga

American Actress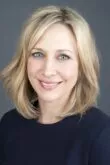 Age:

49

years old

Born In:

New Jersey, USA
Read More
1928

Andy Warhol

American Artist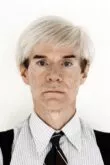 Died On:

Feb 22

,

1987

(Age

58

)

Born In:

Pennsylvania, USA
1976

Soleil Moon Frye

American Actress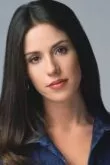 Age:

46

years old

Born In:

California, USA
1962

Michelle Yeoh

Malaysian Actress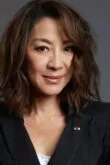 Age:

60

years old

Born In:

Perak, Malaysia
Special Holidays On August 6
If you're looking for something to do today, maybe these special holidays might just help to cure your boredom!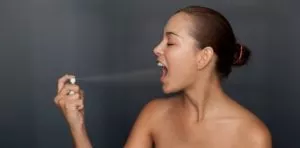 National Fresh Breath Day
This day is for all those who know they have bad breath but often forget about it. Fresh Breath Day promotes always being aware of how your breath smells so you don't offend other people. So take part today by keeping your breath minty fresh with mints or chewing gum!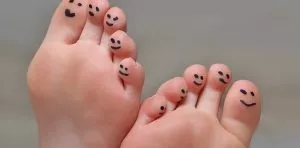 National Wiggle Your Toes Day
It's no coincidence that National Wiggle Your Toes Day falls in one of the hottest months of the year! So get your shoes and socks off and give your toes a chance to breathe a little. Don't be shy; run around on the grass barefoot, and don't forget to wiggle your toes!
THe Fact Site's
Fun Fact Of The Day
In order to protest the high tariffs enforced by a UK censorship board, a filmmaker sent in a 10-hour "movie" of white paint drying. They had to watch the entire film.
August 6 Birthday Facts, Zodiac & Birthstone
If you were born on August 6th, your zodiac sign is Leo.
Leos tend to be energetic and lead a busy life. They're ambitious, creative, and optimistic and can use their minds to solve complex problems.
For those of you born in August, you have the Peridot birthstone. The largest peridot stone discovered was found on Zagbargad Island, Egypt. It weighs an incredible 311.8 carats and is now located at the Smithsonian Museum in Washington, D.C.
If you were born on this day, your estimated date of conception would be November 13th in the previous year.
Babies conceived on August 6, 2023, will be due around April 29, 2024.