November 15th is known as Clean Out Your Refrigerator Day and I Love to Write Day.
We made it to day 319 of the year and there's only 45 days left to go until we reach the new year.
Looking to increase your knowledge about this day? Let us quench that thirst with these intriguing facts and historical events that all happened on this day.
Did you know that on this day in 1969, the first Wendy's restaurant opened in Columbus, Ohio? It quickly became known for its square beef patties and "Frosty" desserts.
Keep reading for more fun & interesting facts about November 15th in history!
Events
What memorable events happened on November 15 in history? Keep reading to find out!
Sony released their PlayStation 4 in North America and sold one million units within 24 hours.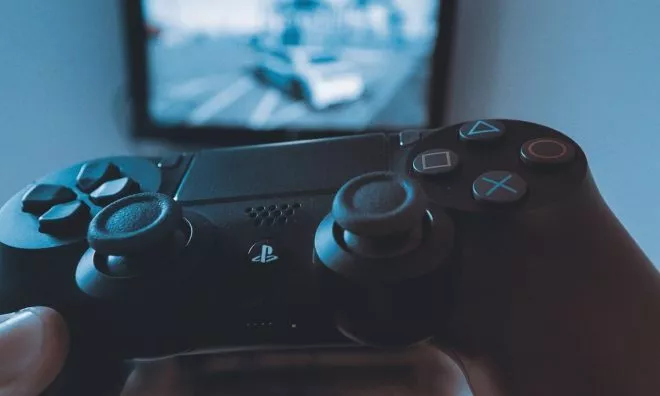 Ubisoft released Rayman Origins worldwide for PlayStation 3, PC, and Xbox 360.
It was widely acclaimed as the best 2D platformer of its generation. While the Nintendo Wii version was well received, it wasn't as popular on other platforms. Despite its high reviews, sales were rather dismal, with just 50,000 copies selling worldwide within the first month.
1988
The Soviet Union's uncrewed Buran space shuttle completed its first and only space flight.
The Buran was the first spaceplane created by the Soviet/Russian Buran space program. A second uncrewed flight was scheduled for 1993, but this was ultimately scrapped due to the collapse of the Soviet Union. In 2002 the Buran space shuttle was destroyed when the hangar it was stored in collapsed.
Famous Births
Is today your birthday? If so, you share this special day with Jeffree Star! Check out more famous people born on this day below.
1985
Jeffree Star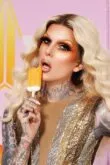 Age:
38 years old
Born In:
California, USA
1991
Shailene Woodley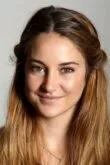 Age:
32 years old
Born In:
California, USA
1985
Lily Aldridge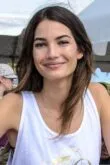 Age:
38 years old
Born In:
California, USA
1974
Chad Kroeger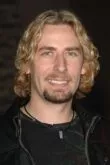 Age:
49 years old
Born In:
Alberta, Canada
Special Holidays
If you can spare some time today, here are some unique holidays you could get involved with.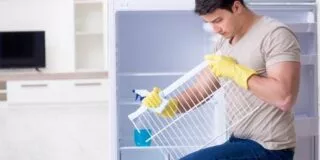 There comes a point in the year when your fridge desperately needs a refresh, and even then, we often still overlook the issue. So we're here to tell you that today, on National Clean Out Your Refrigerator Day, it's time to finally clean your fridge!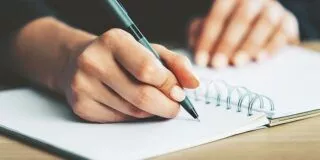 I Love to Write Day
The funny thing about writing is that you don't have to be the best author, poet, or playwright in the world to put down your thoughts on paper. If you love making up stories, coming up with new ideas, or just clearing your head – write it all down on I Love to Write Day!
THe Fact Site's
Fun Fact Of The Day
The Scoville Scale was calculated by diluting peppers in a solution that was then given to a group of people experienced with eating hot chilis to determine the rating.
Birthday & Zodiac
People who were born on November 15 all share the Scorpio star sign.
As soon as a Scorpio finds their purpose, they charge at it like a scorpion seizing its prey. When Scorpios have a goal, nothing gets in their way, and they are well-known for achieving incredible feats through their well-adapted strategy and persistence.
People born in November all have the Topaz birthstone. Topaz symbolizes rejuvenation and strength while also providing loyalty, faithfulness, and everlasting friendships.
For those of you who were born on Nov 15, you were likely conceived the same year on February 22.
A baby that is conceived on November 15, 2023, will be due next year around August 8.