August 30th is known as Slinky Day and International Day of the Disappeared.
We'd like to welcome you to the 242nd day of the year, with only 123 days left of this year.
If this day has a special importance to you, then you'll love to know what things happened on this day throughout history.
Did you know that on this day in 2015, rapper Kanye West publicly announced his plans to run for president in 2020? The announcement took place at the MTV Video Music Awards.
Keep reading for more interesting facts about August 30th in history!
What Events Happened On August 30 In History?
2019

Amateur astronomer Gennady Borisov discovered a strange comet in another star system.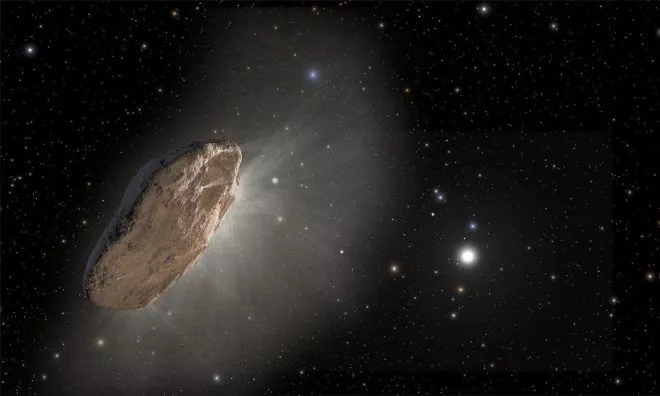 The discovery appeared to be the second of its kind, and it was named C/2019 Q4 (Borisov) after the Ukrainian astronomer. The comet was moving so fast that it was presumed to be an interstellar interloper, which is an object in space that is not bound by a star's gravity.
2018

Argentina raised interest rates to 60% to try and maintain the Peso.
2017

The late author Terry Pratchett's unfinished novels were destroyed by a steamroller, as it was his last dying wish.

Pratchett passed away aged 66 in 2015 after a battle with Alzheimer's disease.
2015

Rapper Kanye West publicly announced his plans to run for president at the MTV Video Music Awards.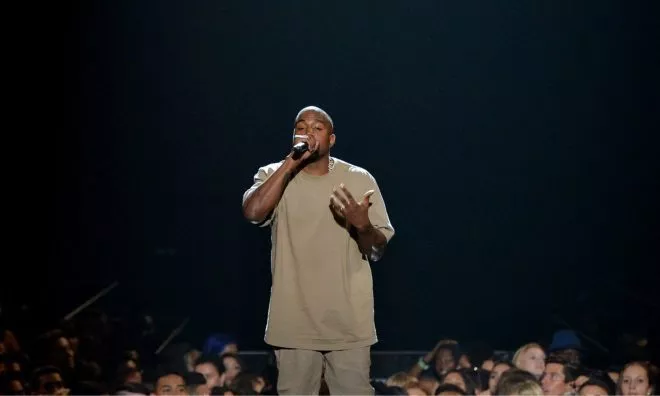 Read More
2013

Period drama movie "12 Years a Slave" premiered and went on to win Best Picture at the Telluride Film Festival in 2014.
1993

The second-largest mosque in Africa officially opened in Casablanca, Morocco.

The mosque, named Hassan II, has a capacity of up to 105,000 persons, with 25,000 being inside and 80,000 within the grounds.
1993

The Eiffel Tower in Paris received its 150 millionth visitor.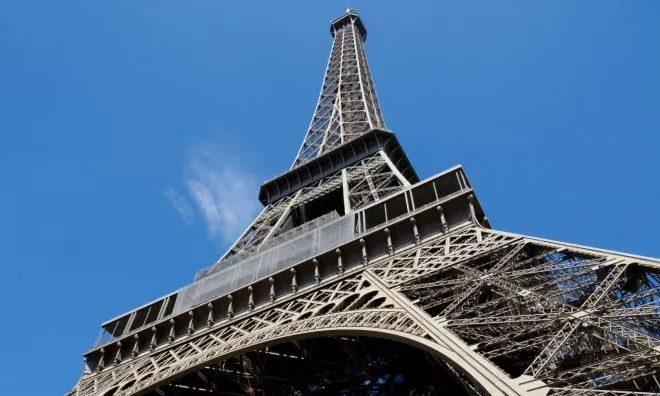 1965

Casey Stengel announced that he was retiring from managing the New York Mets after 55 years in baseball.
1918

Fanny Kaplin, a Ukrainian Jewish Socialist Revolutionary, attempted to assassinate Vladimir Lenin.

Kaplin approached Lenin as he departed a factory in Moscow and shot at him three times. While badly injured, Lenin survived the attack. Kaplin refused to name any accomplices, calling Lenin a "traitor to the revolution," and was executed several days later.
1850

Honolulu became an official city.

Before foreigners came to Hawaii, Honolulu was known as Kulolia. However, on this day, King Kamehameha III changed the name to Honolulu and made it the capital city of the Kingdom of Hawaii. Honolulu means "sheltered bay," and the name had been used for many years to describe the location.
1835

The first Europeans started the first permanent settlement of Melbourne.

On this day, the crew arrived aboard the Enterprize ship from Tasmania and founded Melbourne.
1791

HMS Pandora sank at The Great Barrier Reef after a voyage to hunt down the Bounty mutineers in 1790.

The sinking of the HMS Pandora is considered one of the most significant shipwrecks in the Southern Hemisphere.
1682

Captain William Penn set sail from Deal, England, on his famous voyage to the New World on his ship named "Welcome."

Captain Penn was a writer and captain of the ship "Welcome," which 100 men crewed. This voyage aimed to reach the New World. Unfortunately, around one-third of the crew died en route from an outbreak of smallpox.
Famous Quotes Said On August 30
Here we have the most notable quotes that have been spoken throughout history on August 30th.
1833

"I am suffocated and lost when I have not the bright feeling of progression."

– Margaret Fuller
Famous People Born On August 30
Are you celebrating your birthday today? If so, did you know that you share the same birthday as Cameron Diaz? See what other famous people were born on this day.
1989

Bebe Rexha

American Singer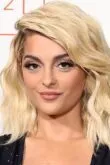 Age:

33

years old

Born In:

New York, USA
1972

Cameron Diaz

American Actress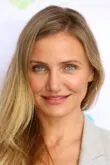 Age:

50

years old

Born In:

California, USA
1984

Michael Grant Terry

American Actor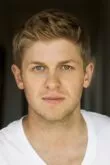 Age:

38

years old

Born In:

Pennsylvania, USA
1973

Lisa Ling

American Journalist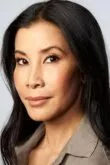 Age:

49

years old

Born In:

California, USA
Famous People Who Died On This Day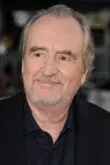 Wes Craven was an American film director born on August 2, 1939. He died on this day in 2015, at age 76 in Los Angeles, California, USA.
Special Holidays On August 30
If you can spare some time today, here are some unique holidays you could get involved with.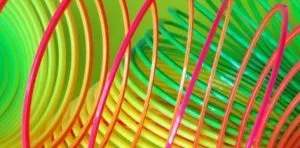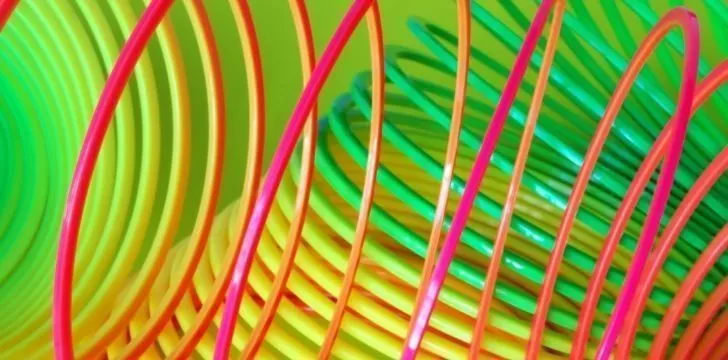 National Slinky Day
While it's easy to imagine that slinkies have been around for hundreds of years, they were only invented in the 1940s. Even more impressive is that they're still popular with kids today. So relive your childhood by sending a slinky tumbling down a staircase today on Slinky Day!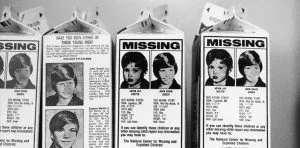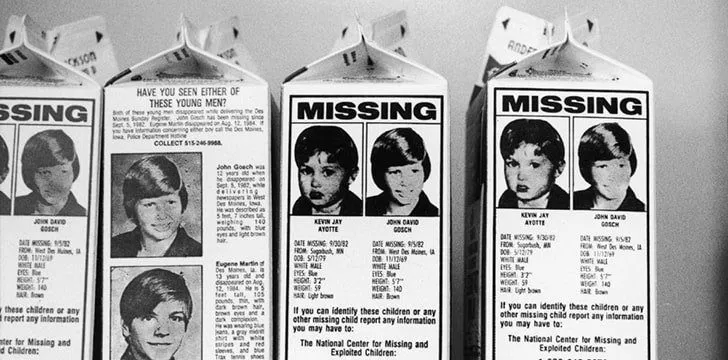 International Day of the Disappeared
International Day of the Disappeared is held annually to raise awareness of the sheer number of people worldwide who have been disappeared by their governments. Today it's important to share their stories, question our governments' actions, and put a stop to the brutality.
THe Fact Site's
Fun Fact Of The Day
Forrest Fenn, an art dealer, and author, hid a treasure chest in the Rocky Mountains worth over 1 million dollars. It still has not been found.
August 30 Birthday Facts, Zodiac & Birthstone
Everyone who was born on this day shares the same star sign, Virgo.
Virgo is the sixth sign in the zodiac and is an earth sign that is co-ruled by the planet Mercury. Mercury also rules Gemini, but usually, the two signs aren't a good match for relationships.
Peridot is the birthstone given to those who were born during August. The peridot is usually a light green color, although the shade can vary depending on how much iron it contains. The peridot stands out from the other birthstones as it's one of the only gemstones that doesn't change color depending on light, heat, or other factors.
Those who were born on August 30th were likely conceived the previous year on December 7th.
Babies conceived on August 30th, 2023, will be due around May 23rd, 2024.