August 11th is known as Play In The Sand Day as well as Son's and Daughter's Day.
Welcome to day 223 of 365! We're only 141 days away from celebrating the new year… but it's probably too early to be thinking about that yet.
August 11 is definitely a day you want to learn about! Find out the facts about what makes this day so important in history.
Did you know that on this day in 1866, the first US roller skating rink opened in Rhode Island? The rink was constructed in the dining room of the Atlantic House resort hotel in Newport.
Keep reading for more fun & interesting facts about August 11th in history!
Events
What memorable events happened on August 11 in history? Keep reading to find out!
Scientists discovered the oldest living Greenland Shark, with an estimated age of 392 years old.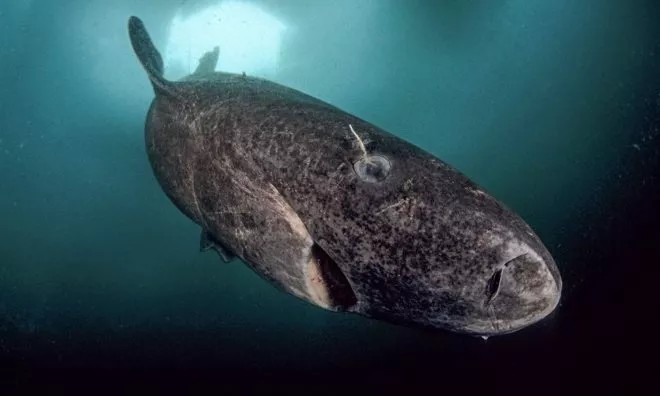 The international team of scientists declared the shark the longest-living vertebrate in the world.
Airbedandbreakfast.com was launched by its three founders, which is now known as Airbnb.
Famous Births
If today is your birthday, you have this in common with Chris Hemsworth. Find out more about what famous people were born on this day.
1983
Chris Hemsworth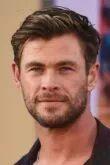 Age:
40 years old
Born In:
Victoria, Australia
1953
Hulk Hogan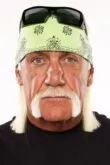 Age:
70 years old
Born In:
Georgia, USA
1965
Viola Davis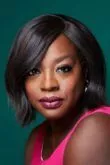 Age:
58 years old
Born In:
South Carolina, USA
1944
Ian McDiarmid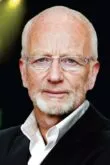 Age:
79 years old
Born In:
Scotland, UK
Famous Deaths
Unfortunately, August 11th has also been a day where we've had to say some goodbyes over the years…
Robin Williams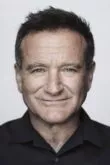 Robin Williams
Robin Williams was an American actor born on July 21, 1951. He died on this day in 2014, at age 63 in Paradise Cay, California, USA.
Died On:
Aug 11, 2014 (Age 63)
Died In:
California, USA
Special Holidays
If you're looking to try something new today, here are some special holidays that might just give you an idea.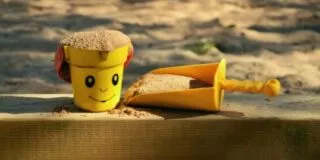 Play In The Sand Day
Ahh, what can be better than a fun day in the sun down at the beach? All you beach lovers better pack your bucket and spade, as this day is definitely one for you! Play In The Sand Day is about as simple as it gets, so what are you waiting for?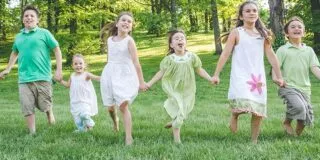 National Son's and Daughter's Day
Mother's Day and Father's Day have come and gone already, and parents have been appropriately doted on. Now it's time to give thanks to our sons and daughters and treat them extra special. Take the day off work, if you can, and take your kids out for an adventure!
THe Fact Site's
Fun Fact Of The Day
For almost 15 years, Vermont was technically its own country before joining the United States in 1791. It had its own coins and postal service.
Birthday & Zodiac
People who were born on this day share the Leo star sign.
Leos are natural-born leaders and love to be in control of their own lives. Because of this, they often shine in running their own business or working as self-employed.
Those of you that were born in August have the Peridot birthstone. Peridots are commonly light green in color; however, if the gemstone contains more iron, the green will darken. In general, the darker gem is, the more valuable it becomes.
If you were born on this day, it's likely that you were conceived on November 18th in the previous year.
A baby that is conceived on August 11, 2023, will be due next year around May 4.