August 27th is officially Banana Lovers Day and Just Because Day.
Today marks the 239th day of the year. We now have only 125 days left until the end of the year.
In years gone by there have been many terrible fatal disasters that shook the world on this day, but it's not all doom and gloom… here we'll also cover some more entertaining events and even what celebrities were born on this day.
Did you know that on this day in 1881, Hurricane Five struck Florida with winds of 105 mph? The death toll was estimated at 700 fatalities, making this one of the most deadly hurricanes to hit the United States.
Keep reading for more fun & interesting facts about August 27th in history!
Events
What memorable events happened on August 27 in history? Keep reading to find out!
Jessi Combs broke the female fastest land speed record when her jet-powered vehicle reached a speed of 522.783 mph (841.338 kph).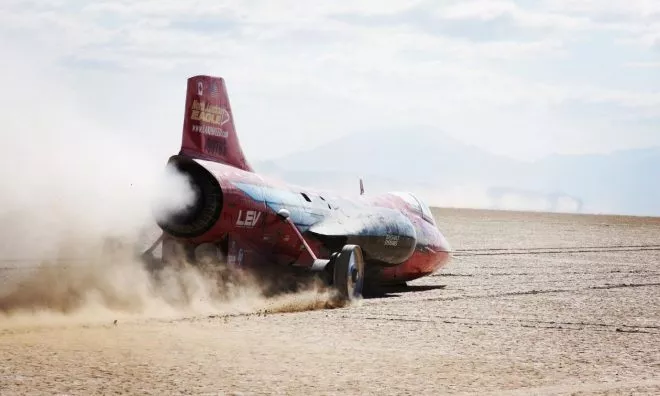 Combs was the first person to break the female land speed record in 40 years. Sadly Combs died while breaking the record due to a wheel failure.
1883
In Java, Indonesia, the Krakatoa volcano erupted and destroyed 70% of the island and its surroundings.
The disaster released 40,000 lbs (20 million tons) of sulfur into the atmosphere, and at around noon on this day, hot ash fell from the sky, killing all inhabitants. A total of 36,417 lives were lost.
Famous Births
Are you celebrating your birthday today? If so, did you know that you share the same birthday as Aaron Paul? See what other famous people were born on this day.
1979
Aaron Paul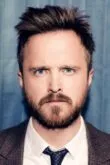 Age:
44 years old
Born In:
Idaho, USA
1985
Kayla Ewell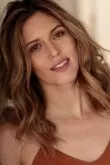 Age:
38 years old
Born In:
California, USA
1961
Tom Ford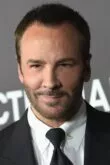 Age:
62 years old
Born In:
Texas, USA
1981
Patrick J. Adams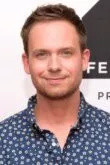 Age:
42 years old
Born In:
Ontario, Canada
Special Holidays
If you're looking for something to do today, maybe these special holidays might just help to cure your boredom!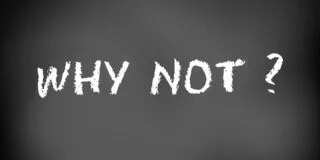 National Just Because Day
Almost every day of the year, we have to do things, and more often than not, we do them for a reason. This is boring and doesn't lead to a life well-lived. National Just Because Day is here to remind you to change things up a little and do things not for a reason but just because!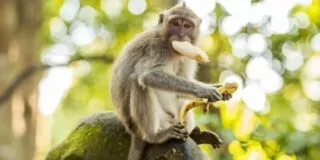 National Banana Lovers Day
Bananas are believed to be one of the oldest fruit known to humankind and have been around for at least 10,000 years. That means we've been banana lovers for as many as 10,000 years. That alone is worth celebrating, but if you want to celebrate more, go eat a banana!
THe Fact Site's
Fun Fact Of The Day
In Cambodia, rats are being trained to sniff out land mines. They can clear 200 square meters in less than 35 minutes, which usually takes two to three days with a de-miner.
Birthday & Zodiac
People who were born on this day share the Virgo zodiac sign.
Virgo is an earth sign historically represented by the goddess of wheat and agriculture. Virgos tend to be logical, practical, and well-organized. They're one of the most careful signs of the zodiac and always pay attention to even the most minor details.
Anyone born in August has the Peridot birthstone. Did you know that the largest peridot in the world weighs an astonishing 311.8 carats? That's equivalent to 62.35 grams. It can be found at the Smithsonian National Museum of Natural History in Washington, D.C.
For those of you who were born on August 27, you were likely conceived the previous year on December 4.
A baby that is conceived on August 27, 2023, will likely be due around May 20, 2024.