August 21st is officially Poet's Day as well as Senior Citizen's Day.
Today marks day 233 of the year, and we have 132 days left of the year.
Today has had a significant role in history, and that's exactly what we're going to look at here! Find out all about what events happened on August 21 throughout history.
Did you know that on this day in 1841, the Venetian blind was patented by John Hampton? The original design has come from Venetians bringing the design from Persia to Venice.
Keep reading for more interesting facts about August 21st in history!
What Events Happened On August 21 In History?
2022

The "Game of Thrones" prequel "House of the Dragon" premiered on HBO.

"House of the Dragon" is set nearly 200 years before the events of "Game of Thrones."
2015

A 108-year-old message in a bottle washed up on a beach in Amrum, Germany.

The bottle was one of around 1,000 released in the UK as part of an experiment run by the Marine Biological Association of the UK.
2007

Bioshock, the first-person dystopian horror shooter game, was released for Xbox 360 and PC.

The last few months of Bioshock's development were rough. The playtesters had no idea of the setting or what was happening. To give players more clarity, the development team added cutscenes at the beginning of the game that showed the player's aircraft crashing into the sea. This tactic was inspired by the first episode of Lost.

Read More
2000

Tiger Woods won the 82nd PGA Championship, making it his second win in a row.
1993

NASA lost contact with the Mars Observer spacecraft.
1969

Donald and Doris Fisher opened the first Gap store in San Francisco, California.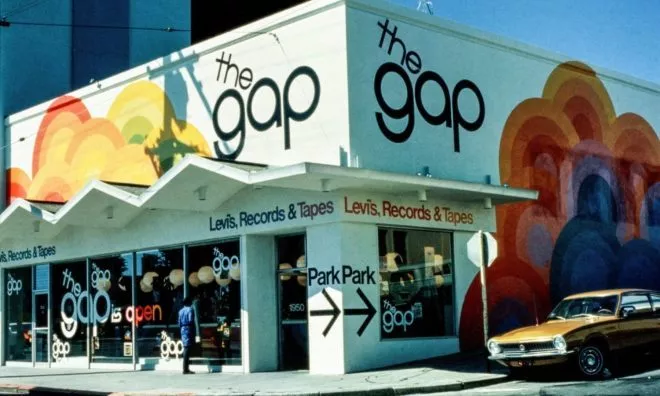 Men's Levi's jeans and record tapes were the only items for sale.
1913

The first female students were enrolled at a University in Japan.

Tohoku University accepted Chika Kuroda, Ume Tange, and Raku Makita, the first female students in a Japanese educational facility, which paved the way for women's education in Japan. Kuroda and Tange studied chemistry, and Makita studied mathematics.
1911

Leonardo da Vinci's famous Mona Lisa painting was stolen from the Louvre, Paris, by Vincenzo Perugia.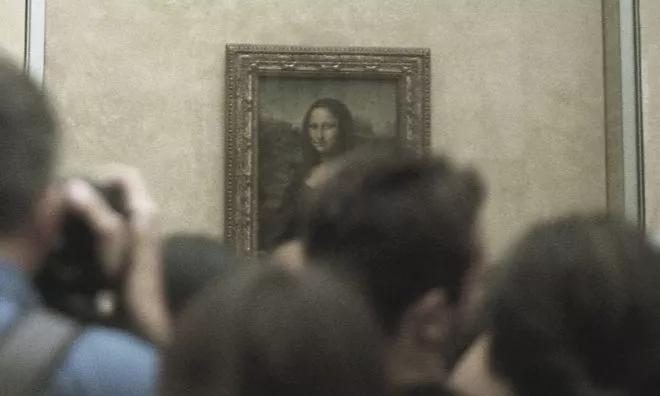 The painting was retrieved in November 1913, and Perugia pleaded guilty, spending eight months behind bars.
Read More
1901

American baseball player Joe McGinnity was suspended after a brawl in which he punched and spat at umpire Tom Connolly.
1841

John Hampton patented the Venetian blind.

Within the patent, Hampton noted three benefits of the blinds; greater durability, easier operation, and more economical.
1821

British ship Eliza Frances discovered the island of Jarvis in the South Pacific Ocean.
1760

The church "Our Lady of Candlemas of Mayagüez" was founded.

It was also known as "Puerto Rico," where the city of Puerto Rico later got its name.
1673

The naval battle of Texel took place in the North Sea.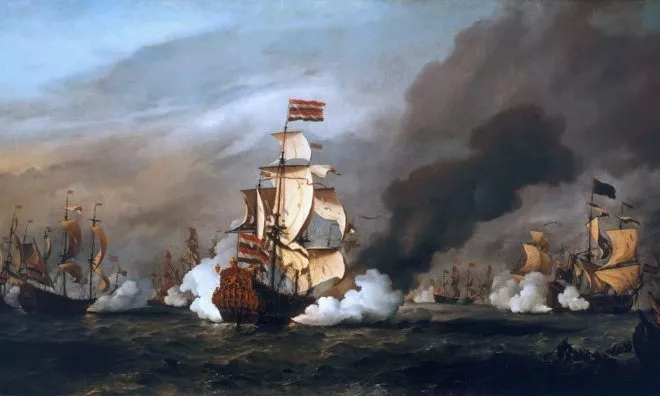 The battle was between the Dutch Republic and the combined Engish and French fleets. The winner was unclear, but the fight claimed 3,000 lives.
1560

A solar eclipse occurred, which started Tycho Brahe's interest in the world of astronomy.
1264

The Khagan emperor, Kublai Khan of the Mongol Empire, accepted the surrender of his younger brother Ariq Böke, which ended the Toluid Civil War.
Famous People Born On August 21
Are you celebrating your birthday today? If so, did you know that you share the same birthday as Hayden Panettiere? See what other famous people were born on this day.
1986

Usain Bolt

Jamaican Sprinter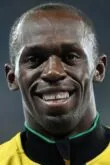 Age:

36

years old

Born In:

Sherwood Content, Jamaica
1990

Bo Burnham

American Comedian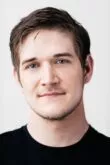 Age:

32

years old

Born In:

Massachusetts, USA
1989

Hayden Panettiere

American Actress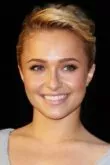 Age:

33

years old

Born In:

New York, USA
1938

Kenny Rogers

American Singer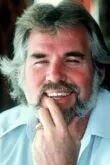 Died On:

Mar 20

,

2020

(Age

81

)

Born In:

Texas, USA
Special Holidays On August 21
Are you looking for something to do today? Then why not find time today to celebrate the following special holidays.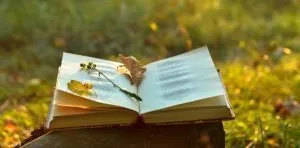 Poet's Day
Today on Poet's Day, we celebrate all the people who bring that extra little bit of wonder and beauty into our lives through poetry. Celebrating today is easy - you could read some of your favorite poetry or even try your hand at writing a few of your own lines!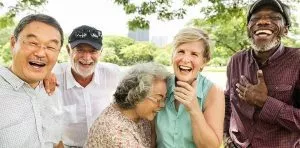 World Senior Citizen's Day
In the old days, we used to respect and value our elders, but this is no longer the case. World Senior Citizen's Day was created to remind us to look out for our old folks, so give your elders a call today and see how you can make their lives better!
THe Fact Site's
Fun Fact Of The Day
During the first live iPhone presentation, Steve Jobs had to switch phones behind his desk frequently. Otherwise, it would run out of RAM and crash.
August 21 Birthday Facts, Zodiac & Birthstone
If you were born on August 21, you have the Leo star sign.
People born under the sign of Leo are natural-born leaders. They love to be in charge of their own lives but hate being bossed around.
Those of you that were born in August have the Peridot birthstone. The peridot is often a light green color, and it symbolizes good fortune, health & peacefulness. Periodt is known as the gem of compassion, and wearing it helps calm anger and lift moods.
People born on this day were likely conceived the previous year on November 28th.
A baby conceived on this day will likely be due around May 14, 2024.