August 28th celebrates Bow Tie Day and Crackers Over the Keyboard Day.
We're now on the 240th day of the year, and have 125 days left.
If today is a special day for you, then you should know that it's also been a special day in history too! Here we're going to look at some facts and historical events that all happened on this day.
Did you know that on this day in 1994, Tokyo celebrated the country's first gay pride parade? While the march paved the way for future similar events, they weren't named "Pride parades" until over a decade later.
Keep reading for more interesting facts about August 28th in history!
What Events Happened On August 28 In History?
2019

Nature magazine published findings of a 3.8-million-year-old skull found in Ethiopia, which questioned our previous theories of human evolution.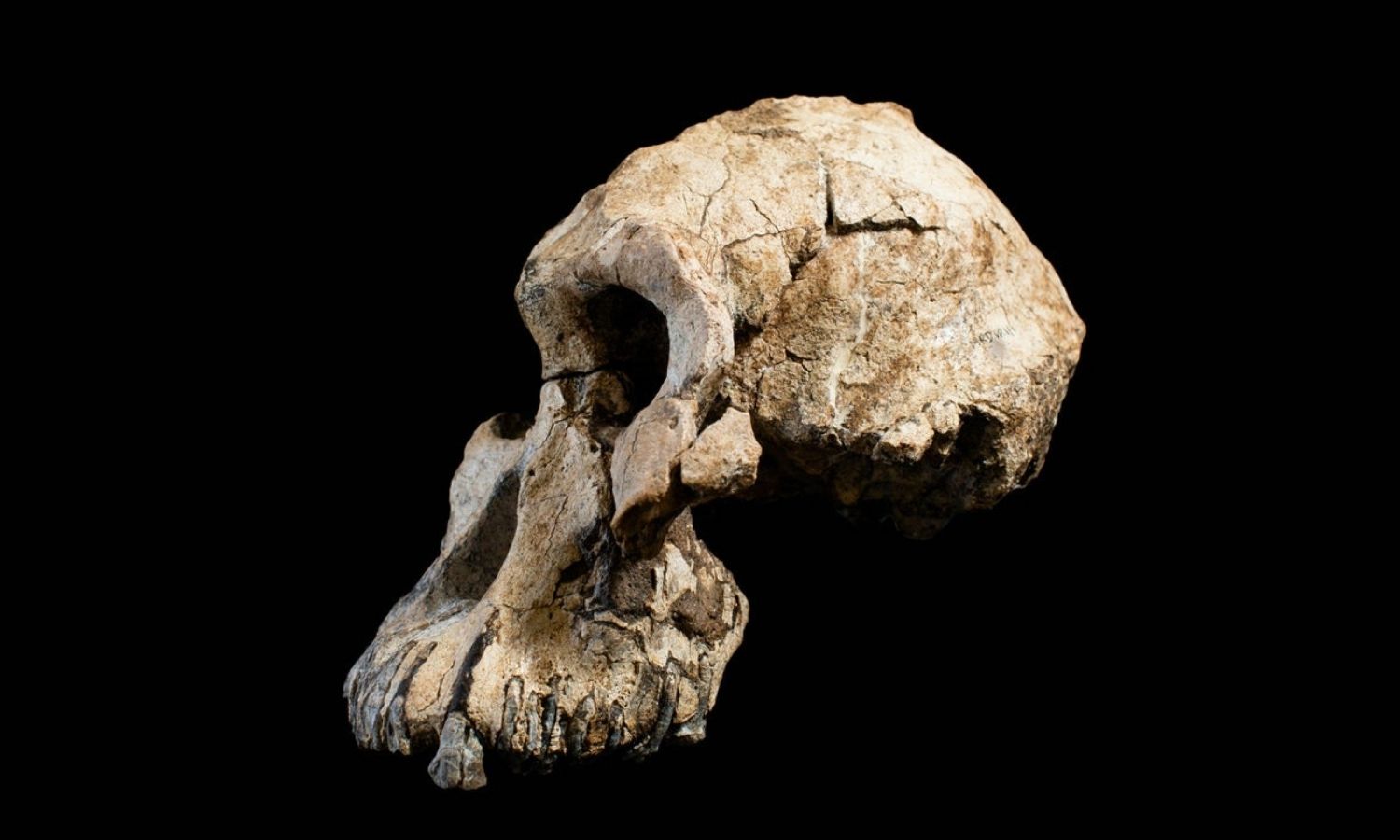 2018

Queen of Soul, Aretha Franklin was laid to rest in Detroit as thousands turned up to pay tributes.
2017

Matt Vogel became the new voice for Kermit the Frog.
Vogel replaced American puppeteer, Steve Whitmore, who voiced Kermit for 27 years.
2003

Half a million people in South East England were left without electricity.
The blackout caused major disruption to transport services and supplies weren't fully restored for up to two hours.
1994

Tokyo celebrated the country's first gay pride parade.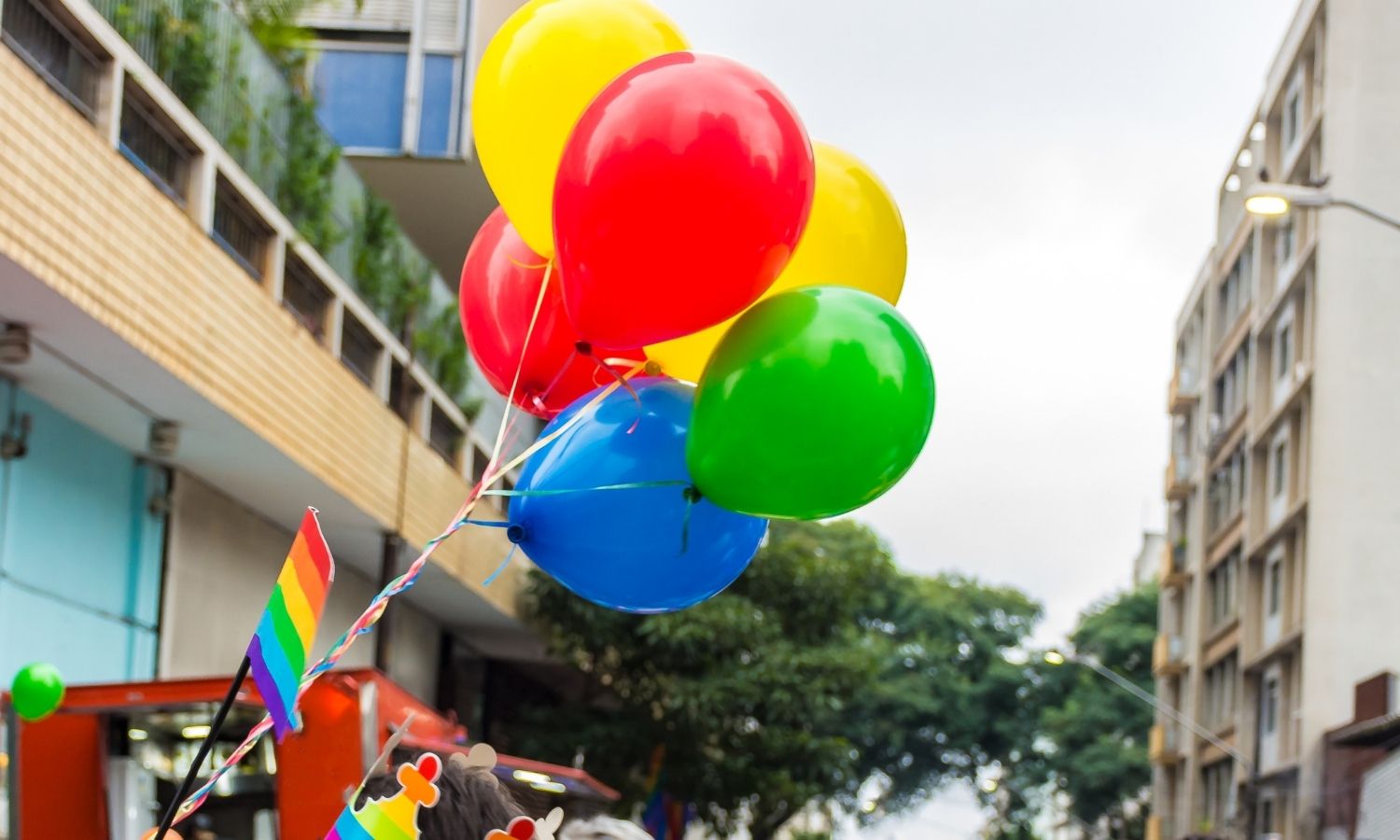 1990

An F5 max rating tornado smashed through Plainfield, Illinois, killing 29 people, injuring 353 and causing $165 million in damages.
1965

Sandwich restaurant Subway was founded in Bridgeport, Connecticut, US.
1898

Caleb Bradham's beverage "Brad's Drink" was renamed "Pepsi-Cola."
It was renamed this due to two of the ingredients used in the recipe, pepsin and kola nuts.
1833

The Slave Abolition Act was passed on this day and came into effect the following year on August 1.
It stated, "An Act for the Abolition of Slavery throughout the British Colonies; for promoting the Industry of the manumitted Slaves; and for compensating the Persons hitherto entitled to the Services of such Slaves."
1789

Saturn's moon, Enceladus, was discovered by William Herschel.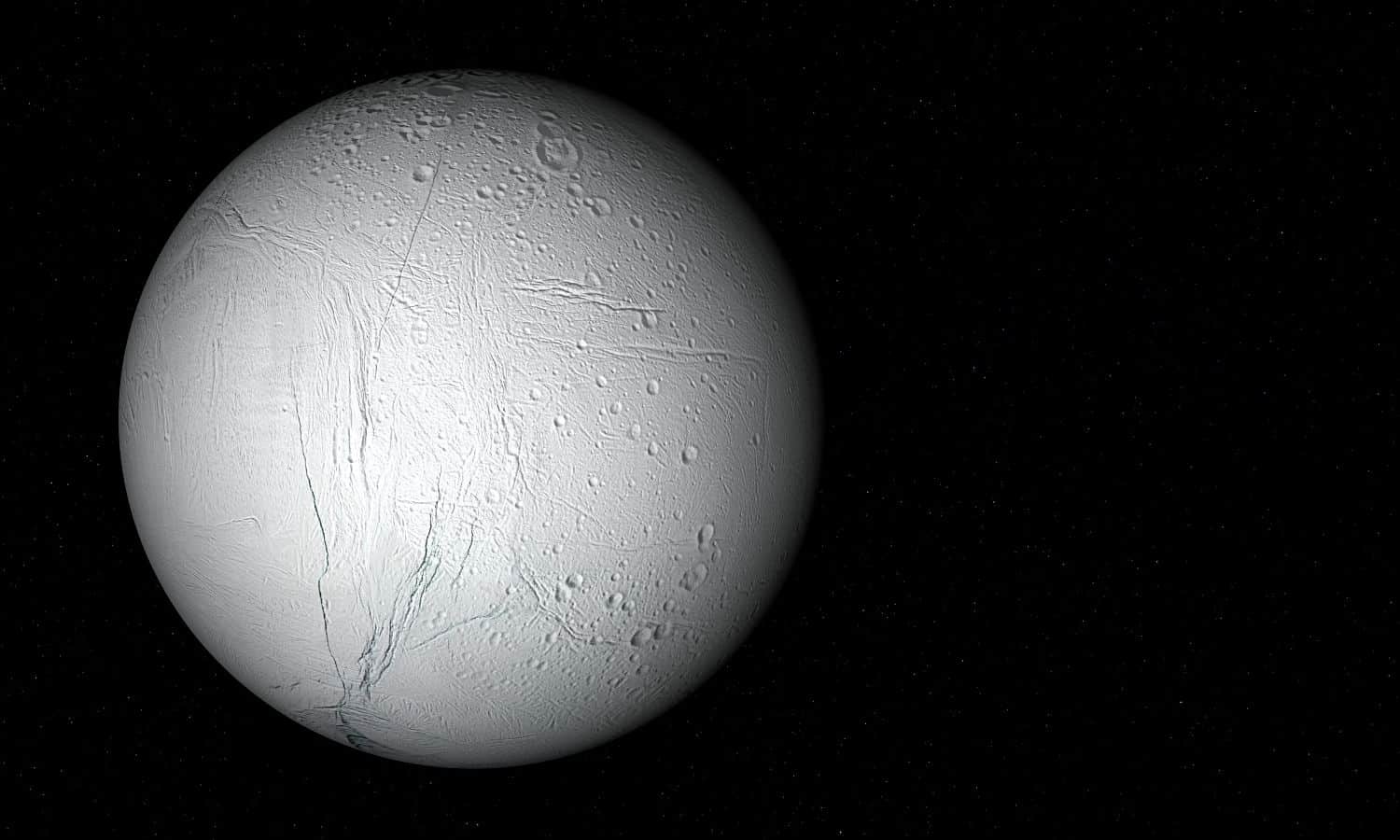 1609

British explorer Henry Hudson discovered Delaware Bay.
1542

The Battle of Wofla between the Turkish and Portuguese occurred on this day.
This was just one of the battles between the two nations that fought for nearly two decades. It was significant because the Portuguese leader Christovão da Gama was captured and beheaded by the Turkish leader Imam Ahmad ibn Ibrahim al-Ghazi.
Famous Quotes Said On August 28
Who said what today throughout history? Here are the most famous things people have said on this day.
1963

"I have a dream."

– Martin Luther King Jr.
1881

"The more one thinks the more one feels the hopeless immensity of man's ignorance."

– Charles Darwin
1760

"When we hear news, we should always wait for the sacrament of confirmation."

– Voltaire
Famous People Born On August 28
If today is your birthday, you have this in common with Jack Black. Find out more about what famous people were born on this day.
1969

Jack Black

American Actor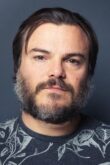 Age:

52

years old

Born In:

California, USA
1965

Shania Twain

Canadian Singer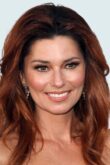 Age:

56

years old

Born In:

Ontario, Canada
1986

Florence Welch

English Singer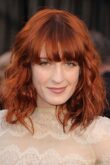 Age:

35

years old

Born In:

England, UK
1961

Jennifer Coolidge

American Actress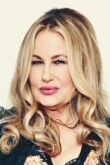 Age:

60

years old

Born In:

Massachusetts, USA
Special Holidays On August 28
Are you looking for something to do today? Then why not find time today to celebrate the following special holidays.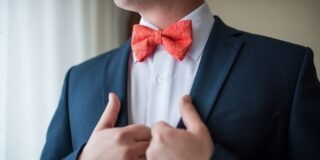 National Bow Tie Day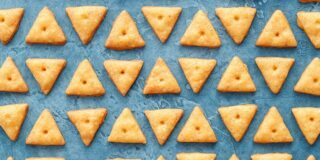 Crackers Over the Keyboard Day
August 28 Birthday Facts, Zodiac & Birthstone
For those of you who were born on August 28, your star sign is Virgo.
Virgos are kind, gentle, supportive, and always like to help people. They use their intellect and resourcefulness to solve complex problems.
People born during August have the Peridot birthstone. The light green peridot gemstone is believed to bring strength, fame, and prosperity. Egyptians called it the "gem of the Sun" and thought that the periodt held unique healing powers.
For people born on Aug 28, your estimated date of conception falls on December 5 in the previous year.