August 1st is known as Planner Day & Raspberry Cream Pie Day.
Welcome to the 213th day of the year! We're slowly getting through the year, and now have only 152 days until we reach the new year.
If today is special to you, then you're in for a surprise when you check out these historical events that all happened on this day.
Did you know that on this day in 1992, Nintendo released "Kirby's Dream Land" for the Game Boy in North America? This game was the debut for the now-famous Kirby.
Keep reading for more interesting facts about August 1st in history!
What Events Happened On August 1 In History?
2019

Kenyan cancer survivors protested in Nairobi.

The demonstration saw many take to the streets, declaring that the country was suffering a national disaster.
2018

The Swedish crown jewels were stolen from a cathedral in broad daylight.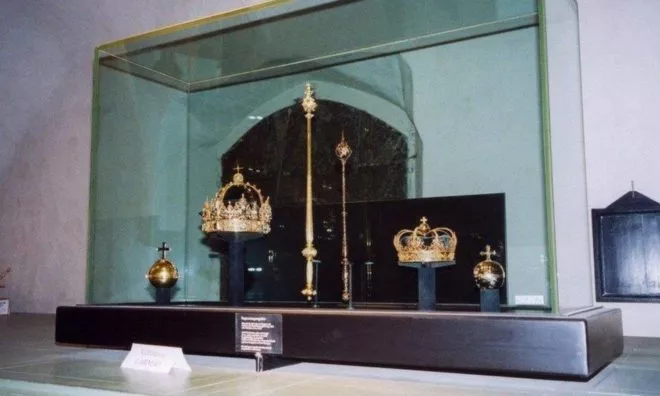 The stolen jewels belonged to the Swedish monarchs who lived in the early 1600s. The thieves escaped on a speedboat.
2016

Authorities blamed climate change for an Anthrax outbreak in the Arctic Circle of Russia.
2012

Female rowing duo Heather Stanning & Helen Glover claimed Team GB's first Olympic medal at the London Olympics.
2007

The Mississippi River Bridge collapsed during rush hour.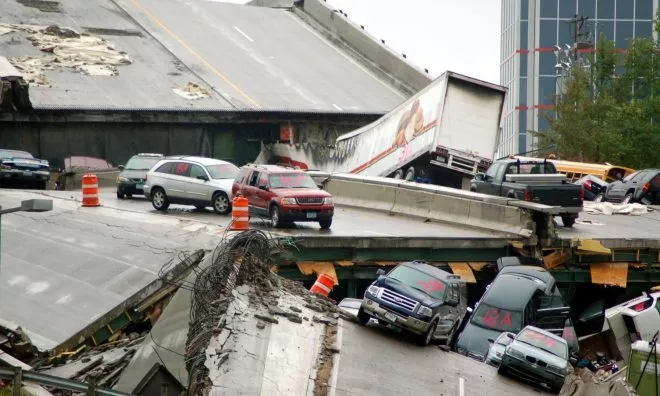 This disaster took thirteen lives and left 145 people injured.
1999

The Petronas Towers opened in Kuala Lumpur, Malaysia.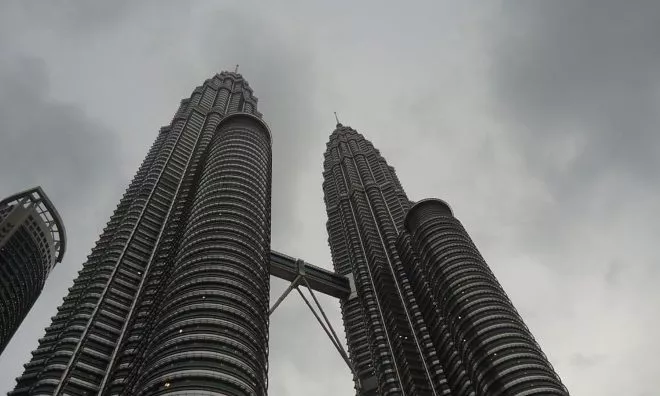 Designed by César Pelli, the building is an impressive 1,483 feet tall.
1996

The US won gold in the first-ever women's soccer at the Olympics.
1996

George R. R. Martin published his novel, "Game of Thrones: A Song of Ice and Fire."
1992

Nintendo released "Kirby's Dream Land" for the Game Boy in North America.

It was the first game in the Kirby series and was re-released on the Nintendo 3DS in 2011.
1981

MTV launched, broadcasting its first music video at 12:01 am.

The first music video played on the iconic channel was the Buggles' "Video Killed the Radio Star."
1976

Formula 1 driver Niki Lauda crashed in the German Grand Prix and was hospitalized with near-fatal burns.
1971

Astronauts on Apollo 15 discovered a rock that could date back to the birth of the moon.

Apollo 15 was the fourth crewed landing on the moon from which core samples were taken. Some of these samples were thought to contain rocks that date back to the origin of the moon's creation.
1944

Anne Frank wrote her last diary entry.

She was arrested three days later, and placed in a concentration camp.
1876

Colorado became the 38th state to join the United States of America. Read More
1774

British scientist Joseph Priestley discovered oxygen by removing it from the air.

This experiment was groundbreaking for understanding what oxygen is and how it works. Priestley isolated oxygen in its gaseous state not only to discover the element oxygen but to understand what it does. Priestley was not the first to experiment with oxygen, as Carl Wilhelm had similar findings the year before. However, his discovery was not published until 1777, making Priestley officially the first person to discover oxygen.
1498

While sailing in the Atlantic Ocean, Christopher Columbus discovered Venezuela, which he called "Isla Santa."
Famous Quotes Said On August 1
Here are the most famous or noteworthy quotes said on this day throughout history.
1989

"Life is not measured by the number of breaths we take, but by the moments that take our breath away."

– Vicki Corona
1835

"One must first learn to know oneself before knowing anything else."

– Søren Kierkegaard
1816

"I like the dreams of the future better than the history of the past."

– Thomas Jefferson
Famous People Born On August 1
Are you celebrating your birthday today? If so, did you know that you share the same birthday as Jason Momoa? See what other famous people were born on this day.
1979

Jason Momoa

American Actor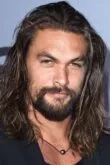 Age:

43

years old

Born In:

Hawaii, USA
1993

Leon Thomas III

American Actor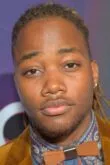 Age:

29

years old

Born In:

New York, USA
1988

Max Carver

American Actor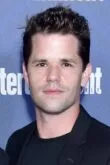 Age:

34

years old

Born In:

California, USA
1990

Jack O'Connell

English Actor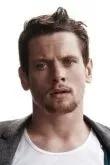 Age:

32

years old

Born In:

England, UK
1936

Yves Saint Laurent

French Fashion Designer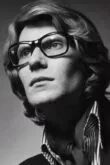 Died On:

Jun 1

,

2008

(Age

71

)

Born In:

Oran, Algeria
Special Holidays On August 1
If you've got a few minutes spare today, why not celebrate these special holidays.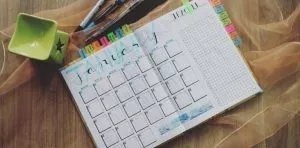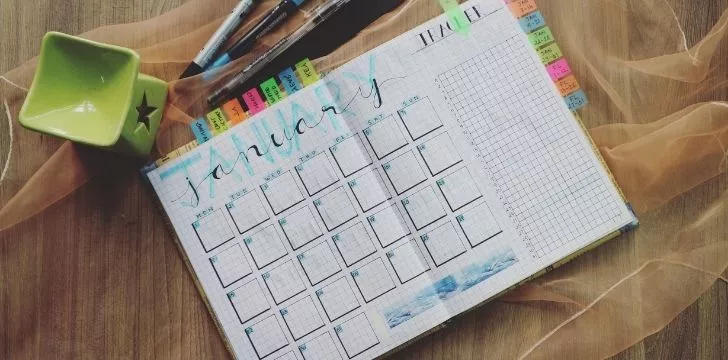 National Planner Day
Do you ever feel like the list of things you need to get done is spiraling out of control? Take that control back today on Planner Day by writing down all your tasks and making a plan to get them done. Just make sure you actually do the things on your list rather than just listing them!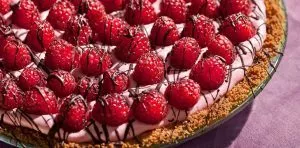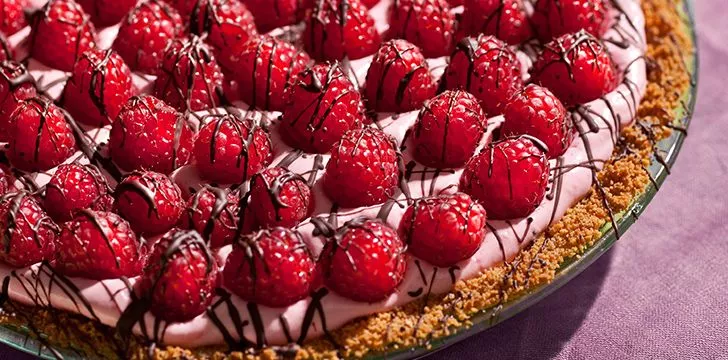 National Raspberry Cream Pie Day
There's no better way to appreciate fresh berries in their season than by baking them in a pie, so it's a good thing raspberries are in season and today is National Rasberry Cream Pie Day! You can bake one yourself or just take yourself out to a diner and indulge yourself!
THe Fact Site's
Fun Fact Of The Day
A Kookaburra's call is used as the stock jungle sound effect in many movies set in the jungles of Africa or South America, even though they are only in Australia and New Guinea.
August 1 Birthday Facts, Zodiac & Birthstone
Everyone who was born on this day shares the zodiac sign of Leo.
People born under the sign of Leo are natural-born leaders. They love to be in charge of their own lives but hate being bossed around.
Those of you that were born in August have the Peridot birthstone. The light green peridot gemstone is believed to bring strength, fame, and prosperity. Egyptians called it the "gem of the Sun" and thought that the periodt held unique healing powers.
If you were born on this day, you were likely conceived on the week of November 8th in the previous year.
A baby that is conceived on August 1st, 2023, will likely be due around April 24th, 2024.