Today is Tuesday, October 3, 2023. It's the 276th day of the year, and we're on week 40.
Every day is special for some reason, and today is no different! Here you'll find some interesting facts & events that happened today in history, as well as The Fact Site's Fact of the Day!
Learn what special holiday falls on this day and how to celebrate it. You'll also find out what famous people celebrate their birthdays today!
We update this page daily, so if you have a few minutes spare, check out these events & facts that all help to make today a special day!
Today's Highlighted Events
The world is full of things happening – all day, every day. But here are some notable events that happened today in history.
These are just our highlighted events, but if you'd like to learn more about what happened on this day, you can check out the link below!
Today's Famous Birthdays
Are you celebrating your birthday today? If so, you're not the only one! Here are a few famous people that were also born on this day.
2004
Noah Schnapp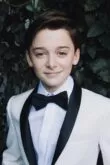 Noah Schnapp is an Canadian-American actor born on October 3, 2004, in New York, USA. He is 19 years old today.
1969
Gwen Stefani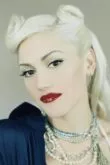 Gwen Stefani is an American singer born on October 3, 1969, in California, USA. She is 54 years old today.
Today's Special Holiday
Every day has special holidays that are celebrated throughout the world, and today is no different! Here's one of today's special holidays you can participate in.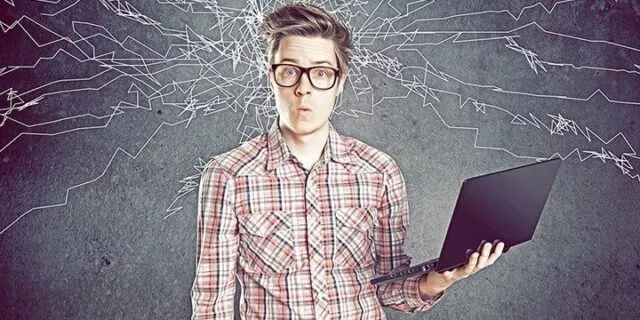 National Techies Day
Techies Day was created during the Dotcom Bubble to help encourage young people to take up jobs in the tech industry. The tech industry certainly hasn't shrunk since then, and it's not going to any time soon – so encourage any young people you know to get a tech job today!
Today's Shower Thoughts
Don't you just love it when you're taking your morning shower, and that little voice in your head asks, "how many balloons would it take to float a human?"
We all have these strange thoughts at random times – and here are our shower thoughts of the day.
THe Fact Site's
Fun Fact Of The Day
About 40% of homicides in the United States don't only go unsolved, but no one is arrested for the crime at all.
Fast Facts About Today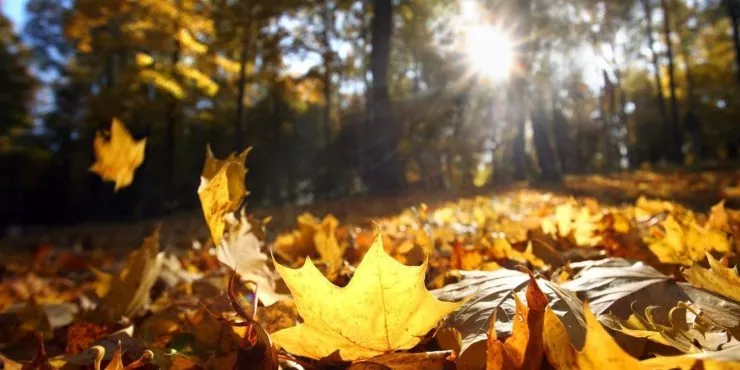 | | |
| --- | --- |
| Day of week | Tuesday |
| Week number | Week 40 |
| Day of year | Day 276 of 2023 |
| Decade | 2020s |
| Zodiac Sign | Libra |
| Leap year | 2023 is not a leap year |