August 5th is known as Work Like a Dog Day as well as Underwear Day.
This day marks the 217th day of 2023, and there's only 148 days left of the year.
You're about to learn all the major historical events, celebrity births and deaths that all just happened to occur on August 5th in years gone by.
Did you know that on this day in 1864, astronomer Giovanni Donati became the first person to observe the spectrum of a comet? This helped him conclude that comets are partially made of gas.
Keep reading for more interesting facts about August 5th in history!
What Events Happened On August 5 In History?
2013

The world's first lab-grown bovine stem cell burger was consumed in London.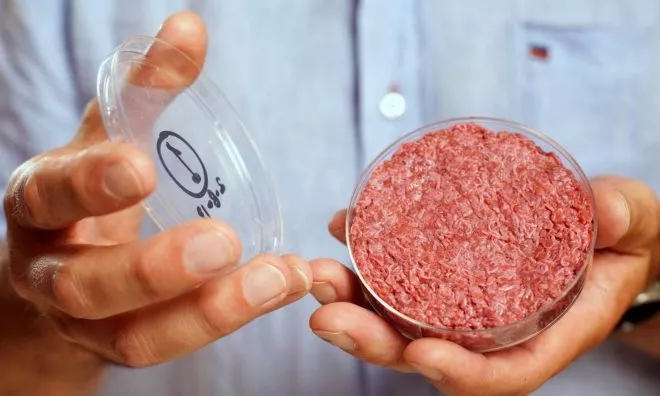 1973

The Soviet spacecraft Mars 6 was launched.

The spacecraft carried an array of instruments to study the surface conditions of Mars.
1962

Nelson Mandela returned to South Africa and was arrested for illegally leaving the country.

On this day, Mandela was sentenced to five years in prison for leaving South Africa illegally and incitement in previous years across the country.
1949

The Ambato earthquake destroyed fifty towns in Ecuador and killed over 6,000 people.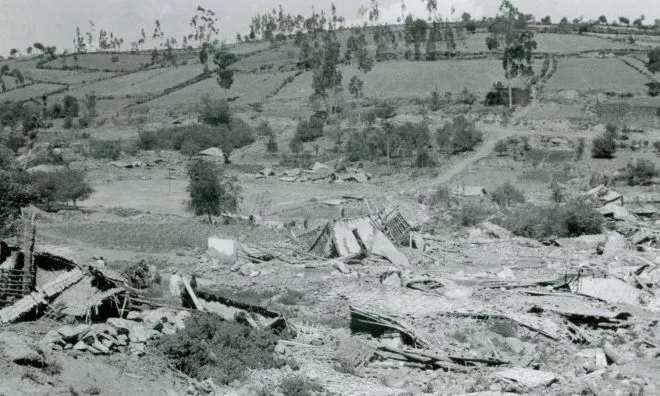 The Ambato earthquake was the largest in the Western Hemisphere in more than five years.
1914

The first traffic lights in the US were installed in Cleveland, Ohio.

The traffic lights featured red and green colored lights and made a buzzing sound when the colors were about to change.
1912

The first taxicab service started operating in Tokyo, Japan.
1884

Foundations were placed on Bedloe's Island, New York City, to become home of the Statue of Liberty.
1864

Italian astronomer Giovanni Donati became the first person to observe the spectrum of a comet.
1861

Flagellation, also known as flogging, whipping, or lashing, was banned by the US Army.
1583

English explorer Humphrey Gilbert claimed Newfoundland for the British crown.

This became the birth of the British Empire.
1305

The leader in Scotland's fight for independence, William Wallace, was captured and later trialed and executed in London.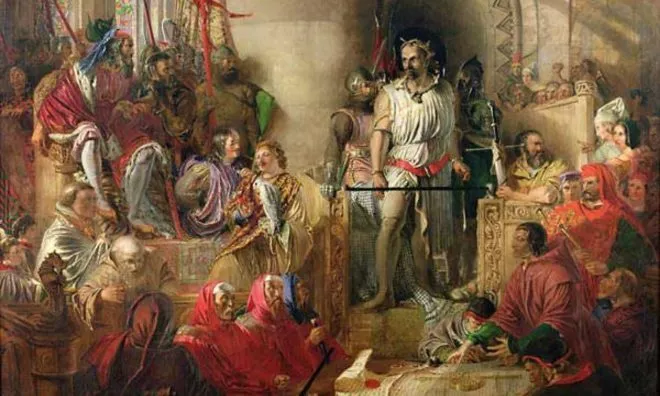 His execution happened on August 23, 1305, when he was stripped naked, attached to a horse by the heels, and dragged through the city streets. Then he was hung, drawn, and quartered.
1100

Henry I took to the throne as he was crowned King of England at Westminster Abbey, London.

Henry I announced that he had successfully restored order within the country that was in chaos.
910

AD

The Battle of Tettenhall occurred, where the final major Viking army battled against England and was defeated by a landslide.
Famous Quotes Said On August 5
Below are the most famous quotes people have said or written on this day throughout history.
1851

"The question is not what you look at, but what you see."

– Henry David Thoreau
Famous People Born On August 5
Is today your birthday? If so, you share this special day with Neil Armstrong! Check out more famous people born on this day below.
1997

Olivia Holt

American Actress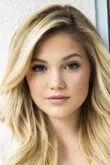 Age:

25

years old

Born In:

Tennessee, USA
2001

Josie Totah

American Actress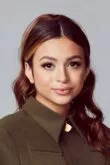 Age:

21

years old

Born In:

California, USA
1930

Neil Armstrong

American Astronaut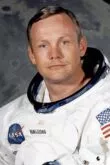 Died On:

Aug 25

,

2012

(Age

82

)

Born In:

Ohio, USA
1981

Jesse Williams

American Actor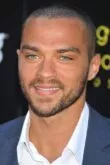 Age:

41

years old

Born In:

Illinois, USA
Famous People Who Died On This Day
1914 - 2000

Alec Guinness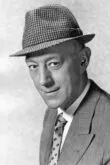 Alec Guinness was an English actor born on April 2, 1914. He died on this day in 2000, at age 86 in Midhurst, West Sussex, England, UK.
Special Holidays On August 5
Are you looking for something to do today? Well, here's a few special days that might just give you some ideas.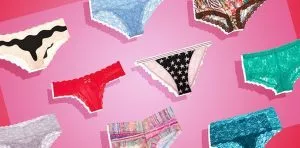 National Underwear Day
National Underwear Day was invented by Freshpair, an underwear brand, as a way of promoting body positivity. People of all shapes, sizes, and colors should be proud of their bodies, and what better way than to strut around the house today in your underwear?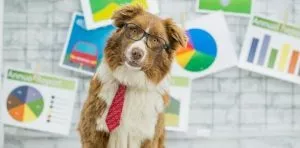 Work Like a Dog Day
Some people seem to have neverending energy reserves and will work like a dog all day, come rain, hail, or shine. Work Like a Dog Day is a day to honor and pay respect to all the hard-working men and women around the world who never seem to stop working!
THe Fact Site's
Fun Fact Of The Day
Margherita Pizza uses tomato, mozzarella, and basil toppings to represent the Italian national flag. It was initially to honor the Queen of Italy in 1890.
August 5 Birthday Facts, Zodiac & Birthstone
People who were born on August 5th share the Leo zodiac sign.
Leos are larger than life, and they love to be seen and heard. Their typical traits include being confident, ambitious, loyal, generous, and big-hearted.
People born in August all have the Peridot birthstone. Did you know that the largest peridot in the world weighs an astonishing 311.8 carats? That's equivalent to 62.35 grams. It can be found at the Smithsonian National Museum of Natural History in Washington, D.C.
If you were born on August 5th, your estimated date of conception would be November 12th in the previous year.
A baby conceived on this day will likely be born around April 28th, 2024.