August 26th is the day we officially celebrate Cherry Popsicle Day and Dog Day.
We are now on day 238 out of 365, and only have 127 days left of the year.
If August 26 is important to you, then you're going to love to know what important events have happened on this day throughout history. Here you'll also find some facts about today and what celebrities were born on this day.
Did you know that on this day in 1895, the first electric power was generated at Niagara Falls? The electricity was used to power local aluminium and carborundum production and later on part of the nearby city of Buffalo.
Keep reading for more interesting facts about August 26th in history!
What Events Happened On August 26 In History?
2019

Leonardo DiCaprio's environmental fund donated $5 million in the battle against Amazon rainforest fires that were devastating the area.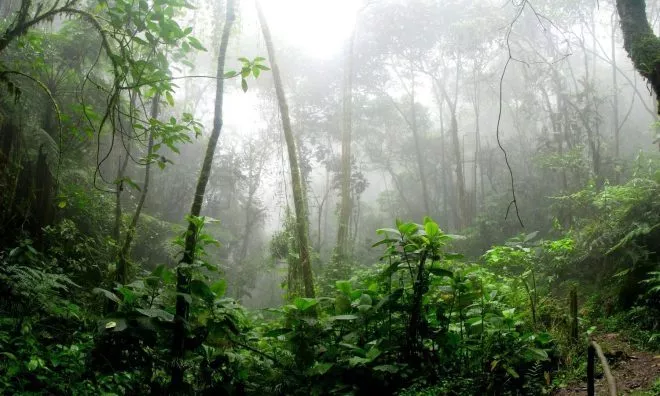 2019

Indonesia announced they plan to move their capital city from Jakarta to Borneo.

The president, Joko Widodo, said Jakarta was too crowded and sinking due to climate change.
2018

Video gamer David Katz shot two people dead, injured nine then committed suicide at an NFL 19 tournament in Jacksonville, Florida.
2017

Hundreds of thousands of people marched peacefully through the streets of Barcelona due to a terrorist attack.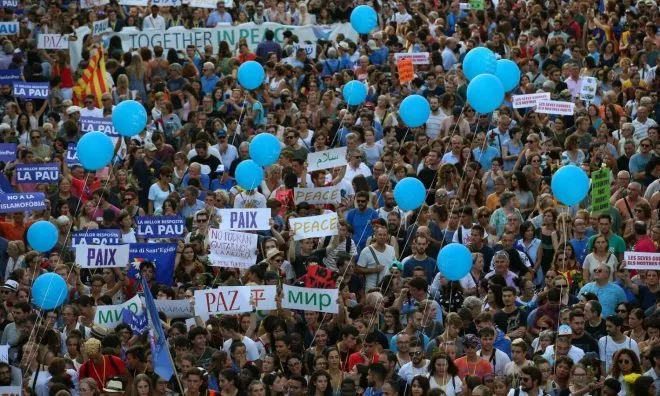 The attack happened on August 17, when a van smashed into nearby walkers. Thirteen people were killed, while over 100 were injured.
2014

Burger King agreed to buy out the donut chain Tim Hortons for $11 billion.
1998

Shortly after liftoff, the first US Air Force Delta III rocket failed and was blown up mid-air.

A minor explosion within the rocket knocked it off its course, so the Air Force was forced to destroy it just 75 seconds after launch. The estimated loss from the disaster was around $255 million, as the rocket was carrying a Galaxy 10 communications satellite.
1994

Britain fitted the first-ever battery-operated heart in the first operation of its kind.
1944

Charles de Gaulle marched with his entourage to Notre Dame in Paris to celebrate the city's liberation the day before.
1920

The Nineteenth Amendment to the United States Constitution was certified, giving women the right to vote.
1895

The first electric power was generated at Niagara Falls.

Construction at the site diverted the water flowing over Niagara Falls through turbines, leading to a generator to create electricity. It was the catalyst for energy production using water flow.
1778

Four men became the first recorded climbers to complete a successful ascent of Triglav, Slovenia's highest peak.
1498

Michelangelo was commissioned to create his sculpture Pietà.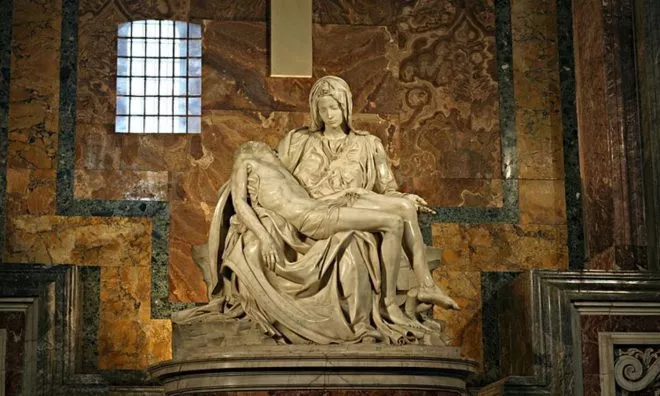 1346

The Battle of Crécy occurred when the French army attacked the English army while they traversed northern France.

The English won the one-day battle, which occurred during the Hundred Years' War, where the French army commanded by King Philip VI was at war with the English, led by King Edward III, over the right to rule the Kingdom of France.
Famous Quotes Said On August 26
Memorable quotes are being said or written every day. Here we have the most notable quotes ever said on August 26th.
1947

"Life must be rich and full of loving – it's no good otherwise, no good at all, for anyone."

– Jack Kerouac
Famous People Born On August 26
Is today your birthday? If so, you share this special day with Dylan O'Brien! Check out more famous people born on this day below.
1991

Dylan O'Brien

American Actor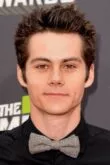 Age:

31

years old

Born In:

New York, USA
1993

Keke Palmer

American Actress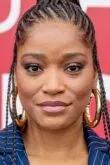 Age:

29

years old

Born In:

Illinois, USA
1980

Macaulay Culkin

American Actor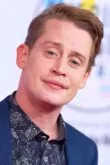 Age:

42

years old

Born In:

New York, USA
1980

Chris Pine

American Actor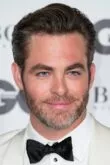 Age:

42

years old

Born In:

California, USA
Special Holidays On August 26
Are you looking for something to do today? Well, here's a few special days that might just give you some ideas.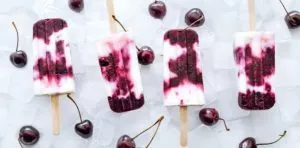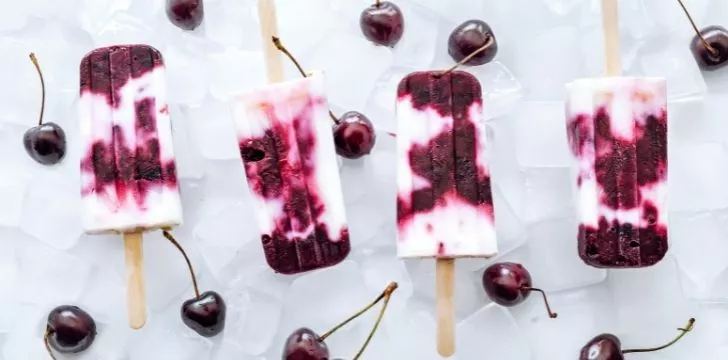 National Cherry Popsicle Day
One of the best ways to cool off on a hot summer's day is to enjoy an ice-cold popsicle straight from the freezer. Today is Cherry Popsicle Day, so the question of what flavor popsicle has already been decided for you - it can only be a cherry popsicle!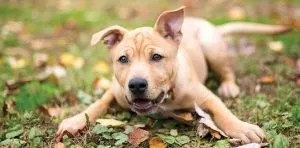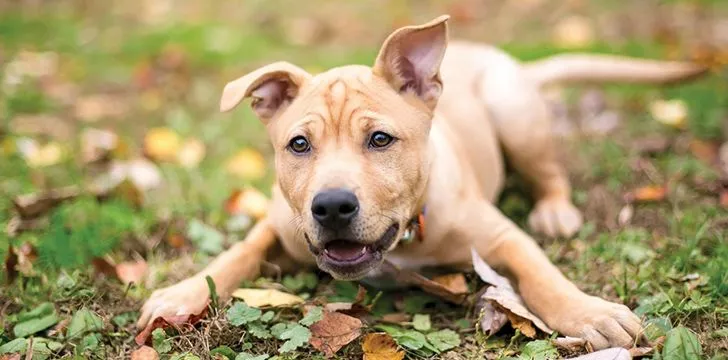 National Dog Day
Dogs are so pure and affectionate that we really should just celebrate them every day of the year. Celebrating National Dog Day is easy as it's all about treating your precious pooch extra special! Go for an extra long walk, give your pup a meaty bone; do whatever your dog loves!
Read More
THe Fact Site's
Fun Fact Of The Day
Non-violent attempts to escape Mexican prisons are not punishable because "it's human nature to want freedom."
August 26 Birthday Facts, Zodiac & Birthstone
If you were born on this day, your zodiac sign is Virgo.
Virgos' minds can work in mysterious ways. For example, they're able to process information in a detailed, well-organized structure and can quickly identify errors or inconsistencies that generally go unnoticed by others.
For those of you born in August, you have the Peridot birthstone. The peridot is a green gem that can be found in meteorites that have fallen to Earth. This makes the peridot the only wearable transparent gemstone that can come from out of this world.
If your birthday falls on this day, you would've likely been conceived around December 3rd in the previous year.
Babies conceived on August 26th, 2023, will likely be born around May 19th, 2024.