August 14th is Tattoo Removal Day and Creamsicle Day.
We're now on the 226th day of the year, and have 138 days left.
This day in history was a real mixed bag of major historical events. Keep reading to find out what interesting historical events happened on August 14.
Did you know that on this day in 1880, the Cologne Cathedral was finally completed? By this time, it had been under construction for 632 years.
Keep reading for more fun & interesting facts about August 14th in history!
Events
What memorable events happened on August 14 in history? Keep reading to find out!
A rainfall survey named "It is raining plastic" announced that tiny plastic particles were found in 90% of rain samples in Colorado, US.
Mudslides and flooding in Sierra Leone's capital Freetown claimed the lives of 1,141 people and left 3,00 without homes.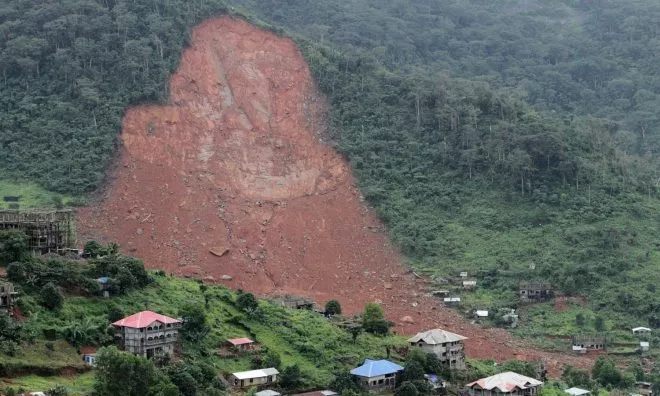 SpaceX successfully launched a Dragon spacecraft carrying the first supercomputer to space.
The Spaceborne Computer, built by Hewlett Packard Enterprises, arrived at the International Space Station within a month and was installed by technicians on September 14. After ensuring all systems were secured and functioning correctly, the supercomputer was switched on, and benchmarking tests confirmed its functionality in space.
The world's most amazing face transplant took place.
On this day, Dr. Eduardo Rodriguez performed a 26-hour transplant on his patient Patrick Hardison. Hardison was a firefighter who received third-degree burns on his head, upper torso, and neck when the roof of a burning building collapsed on him.
Singapore opened the world's first Summer Youth Olympics Games.
There were 3,600 athletes from 204 nations aged between 14 and 18.
1994
Venezuelan political terrorist Carlos the Jackal was captured in Sudan.
Ilich Ramírez Sánchez, a dedicated Marxist-Leninist, was one of the most wanted men in the world for years after a series of bombings across Europe over the 70s and 80s. He was eventually captured in Khartoum, Sudan, by CIA operatives.
1880
After being in construction for 632 years, the Cologne Cathedral was completed.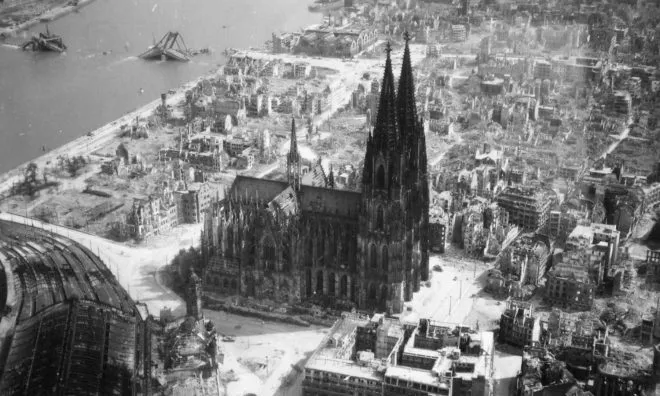 Construction of the largest cathedral in Europe began in 1248. It became the biggest cathedral in Europe. The cathedral became a UNESCO world heritage site in 1996 and is still the largest Gothic church in Northern Europe.
Famous Births
Is today your birthday? If so, you share this special day with Halle Berry! Check out more famous people born on this day below.
1983
Mila Kunis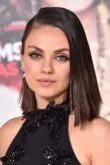 Age:
40 years old
Born In:
Chernivtsi, Ukraine
1966
Halle Berry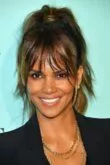 Age:
57 years old
Born In:
Ohio, USA
1959
Magic Johnson
American
Basketball Player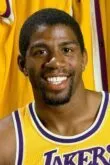 Age:
64 years old
Born In:
Michigan, USA
1945
Steve Martin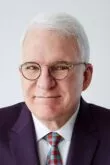 Age:
78 years old
Born In:
Texas, USA
Special Holidays
Are you looking for something to do today? Then why not find time today to celebrate the following special holidays.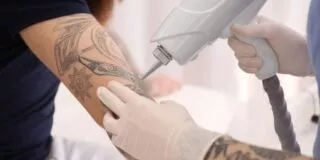 National Tattoo Removal Day
Many of us have made some bad choices in our lives, and many of those bad choices were tattoos. There's something simply dreadful about having something you no longer want on your skin. Today is Tattoo Removal Day, so it's about time you get rid of your bad tattoos!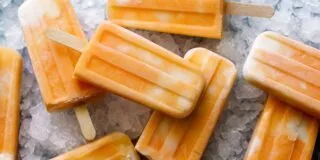 National Creamsicle Day
It sure is getting hot out there! We couldn't be happier that it's National Creamsicle Day, as it gives us the perfect excuse to cool off with one of the most delicious popsicles ever! So what are you waiting for? Go and buy yourself one of these sherbety orange and cream delights!
THe Fact Site's
Fun Fact Of The Day
In Indonesian, there is a word, "Jayus," that means "A joke told so poorly, and so unfunny that one cannot help but laugh."
Birthday & Zodiac
Everyone who was born on August 14th shares the same zodiac sign, Leo.
Leo is a fire sign represented by the lion and is associated with light, love, confidence. Leos tend to be dramatic at times, but they're also very creative, self-confident, and dominant.
Peridot is the birthstone given to people born in August. The light green peridot gemstone is believed to bring strength, fame, and prosperity. Egyptians called it the "gem of the Sun" and thought that the periodt held unique healing powers.
If you were born on this day, you were likely conceived on the week of November 21 in the previous year.
A baby that is conceived on this day will be born around May 7th, 2024.