August 17th is known as Thrift Shop Day and Black Cat Appreciation Day.
Today is the 229th day of the year, and there's only 136 days left of the year.
If this day is important to you then check out these interesting facts and historical events all related to August 17.
Did you know that on this day in 1877, Asaph Hall discovered Mars' second moon called Phobos? He had continued looking for Martian moons after already discovering its first moon, Deimos.
Keep reading for more interesting facts about August 17th in history!
What Events Happened On August 17 In History?
2017

Younes Abouyaaqoub drove a van into pedestrians on La Rambla in Barcelona, Spain, killing 14 people and injuring at least 130 others.

The 22-year-old attacker then killed another person in order to steal the victim's car to make his escape.
2008

American swimmer Michael Phelps became the first person to win eight gold medals at one Olympic Games.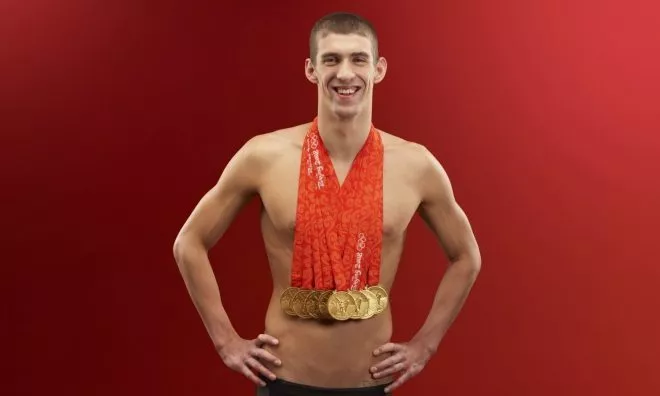 1978

Three Americans made the first successful Atlantic Ocean crossing by hot air balloon.

Ben Abruzzo, Larry Newman, and Max Anderson spent six days traveling in a hot air balloon that left Maine, USA, and arrived in France. Although the record was broken when they reached the Irish coast, the trio wanted to make the achievement more significant by landing in Paris.
1948

A law was passed declaring that the "Palestinian Pound" could be used as legal tender in Palestine and Israel.

Although it had been used as an unrecognized currency in Palestine years before, it finally became an official currency on this day.
1915

A tropical cyclone hurricane hit Galveston in Texas.

The storm killed 405 people and caused $30 million in damages, roughly equivalent to $110 billion in today's money.
1908

The Bank of Italy opened in San Francisco, California, and would later become Bank of America.
1897

William B. Purvis patented the electric switch on railways that would shut off the electric supply after carriages pass the contact device.
1877

Asaph Hall discovered Mars' second moon, called Phobos.

The discovery came just six days after he discovered the first of the two moons named Deimos.
1859

Balloonist John Wise started the world's first airmail service by balloon from Lafayette to Crawfordsville, Indiana.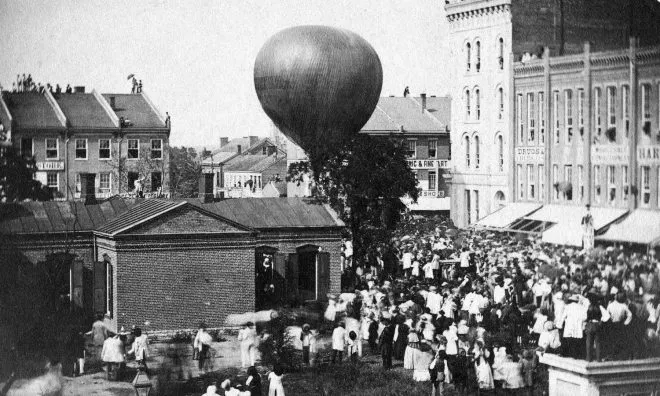 The balloon was called Jupiter and made the 25-mile journey carrying 123 letters.
1858

Charles Reed Bishop founded First Hawaiian Bank and opened its first branch in Honolulu.

The bank is Hawaii's oldest and largest financial institution.
1835

Solymon Merrick patented the wrench tool.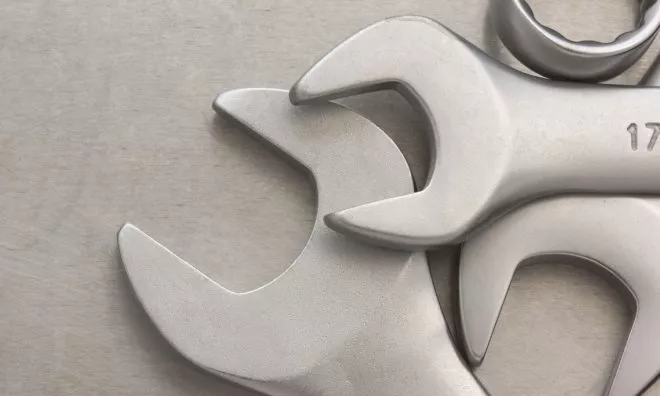 1807

The Clermont steamboat by Robert Fulton made its maiden trip up the Hudson River.
1563

King Charles IX of France became an adult on his 13th birthday.

The king remained under the direction of his mother, Catherine, due to his poor health and mental health.
682

AD

Pope Leo II became the bishop of Rome.
Famous Quotes Said On August 17
What is your favorite quote from August 17? Here are the most noteworthy quotes said on this day throughout history.
1962

"With fame, you know, you can read about yourself, somebody else's ideas about you, but what's important is how you feel about yourself – for survival and living day to day with what comes up."

– Marilyn Monroe
Famous People Born On August 17
Are you celebrating your birthday today? If so, did you know that you share the same birthday as Robert De Niro? See what other famous people were born on this day.
1991

Austin Butler

American Actor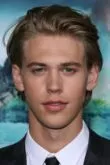 Age:

31

years old

Born In:

California, USA
1943

Robert De Niro

American Actor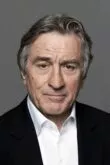 Age:

79

years old

Born In:

New York, USA
1994

Taissa Farmiga

American Actress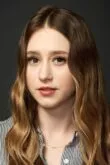 Age:

28

years old

Born In:

New Jersey, USA
1960

Sean Penn

American Actor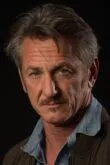 Age:

62

years old

Born In:

California, USA
Special Holidays On August 17
Looking for a reason to celebrate? Well, here's a few! These unique holidays are sure to bring some enjoyment to your day.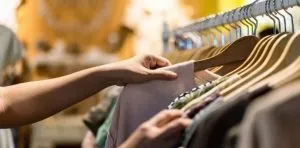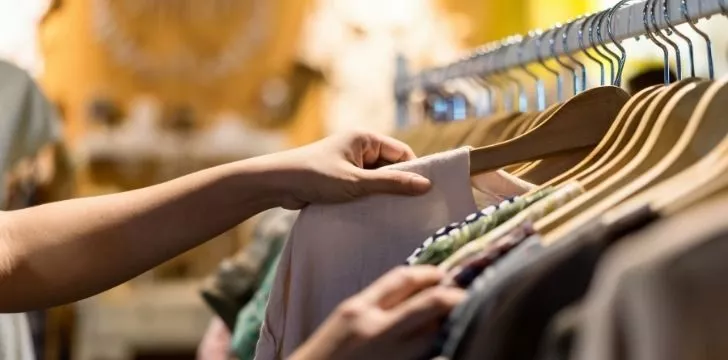 National Thrift Shop Day
Thrift stores are like treasure troves just waiting for you to rummage through. While you might not always find what you want, it's rare to come away empty-handed! So take a trip to some of your favorite thrift shops today and see what you can find; it is Thrift Shop Day, after all!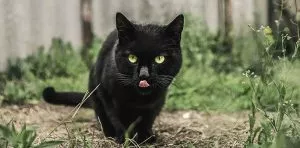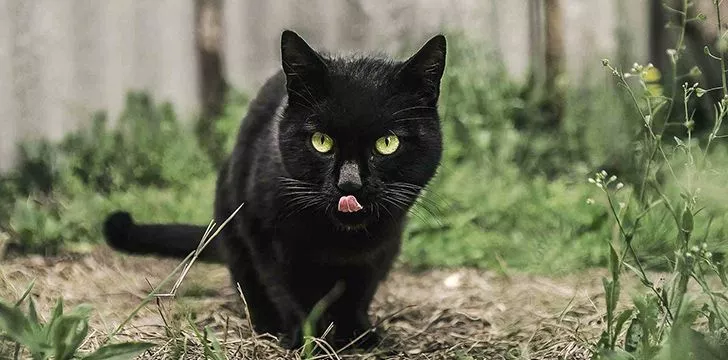 National Black Cat Appreciation Day
Whoever came up with the superstition that black cats give you bad luck should be ashamed of themselves. For thousands of years, we've persecuted these poor felines for no reason at all. So if you come across a black cat today, make sure to give it some extra love and attention!
THe Fact Site's
Fun Fact Of The Day
When he was President, George H.W. Bush banned broccoli from Air Force One and the White House.
August 17 Birthday Facts, Zodiac & Birthstone
People who were born on this day all share the Leo star sign.
Leo is associated with fire, along with Aries and Sagittarius. Did you know that Egyptians used to worship the constellation? They referred to as "Knem," and it was visible during the flooding of the Nile River.
Anyone born in August has the Peridot birthstone. Peridot is known as the stone of compassion; wearing this gemstone helps calm anger. Its unique healing powers are also believed to help with depression.
People born on August 17 were likely conceived on or around November 24 in the previous year.
A baby that is conceived on this day will likely be due around May 10, 2024.