August 22nd is known as Be An Angel Day & Tooth Fairy Day.
Welcome to day 234 of the year folks, there are 131 days left of the year.
August 22 has certainly been an eventful day, and here we're going to share with you some of the biggest (and strangest) events of all time that happened on this day.
Did you know that on this day in 1989, the rings of Neptune were discovered by the Voyager 2 spacecraft? Scientists had theorized about the rings, but this was the first definitive evidence of their existence.
Keep reading for more interesting facts about August 22nd in history!
What Events Happened On August 22 In History?
2019

Russia launched a robot called FEDOR to the International Space Station to work as a remote operator and carry out various tasks autonomously.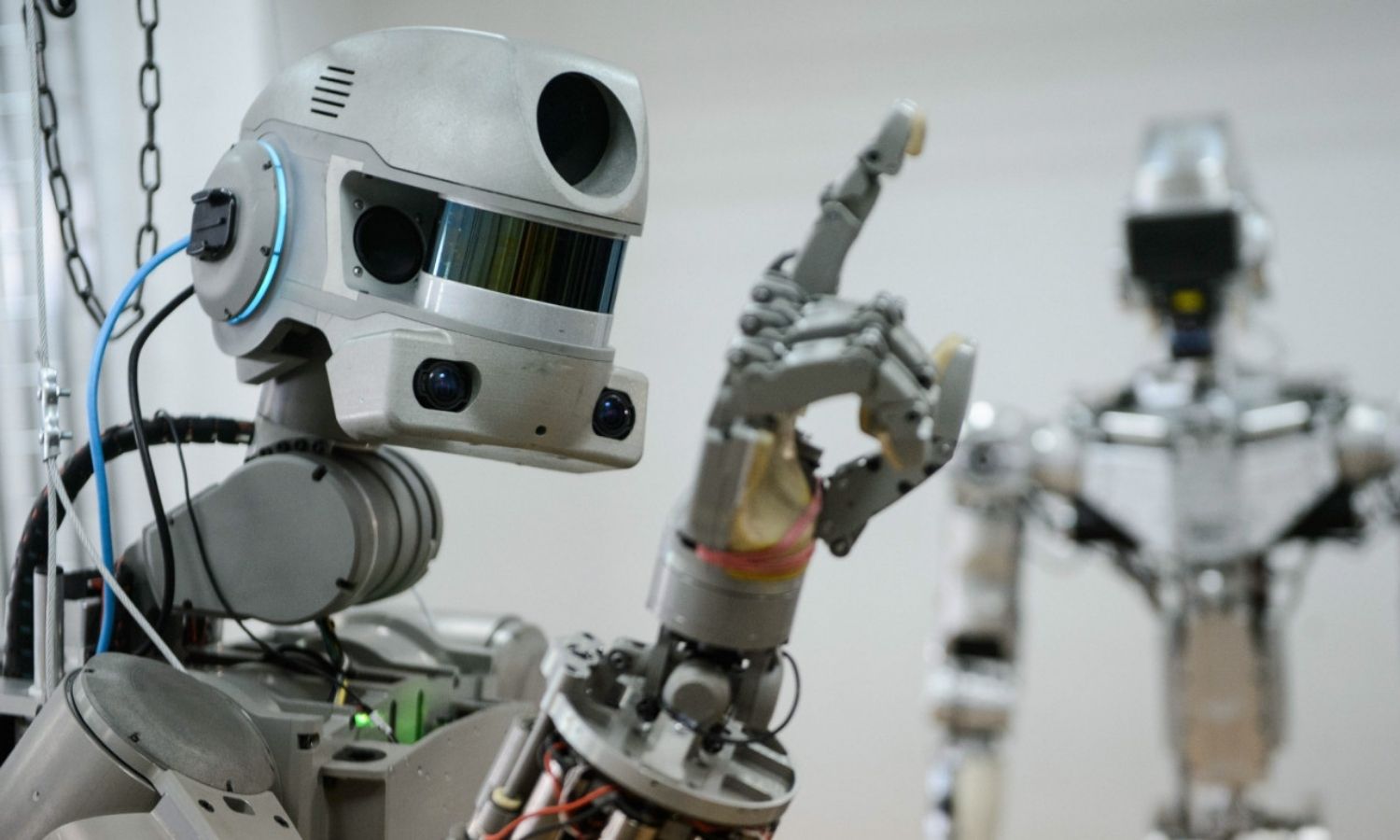 FEDOR is a Russian given male name and an acronym for "Final Experimental Demonstration Object Research."
2018

A 50,000-year-old human bone was discovered in Siberia.
The toe bone belonged to a girl who was at least 13 years old when she died.
2017

Instant divorce was banned in India, which became a huge leap forward for women's rights in the country.
2012

Both Russia and Vanuatu joined the World Trade Organization raising total members to 157.
2007

Storm Botnet sent a staggering 57 million emails on this day.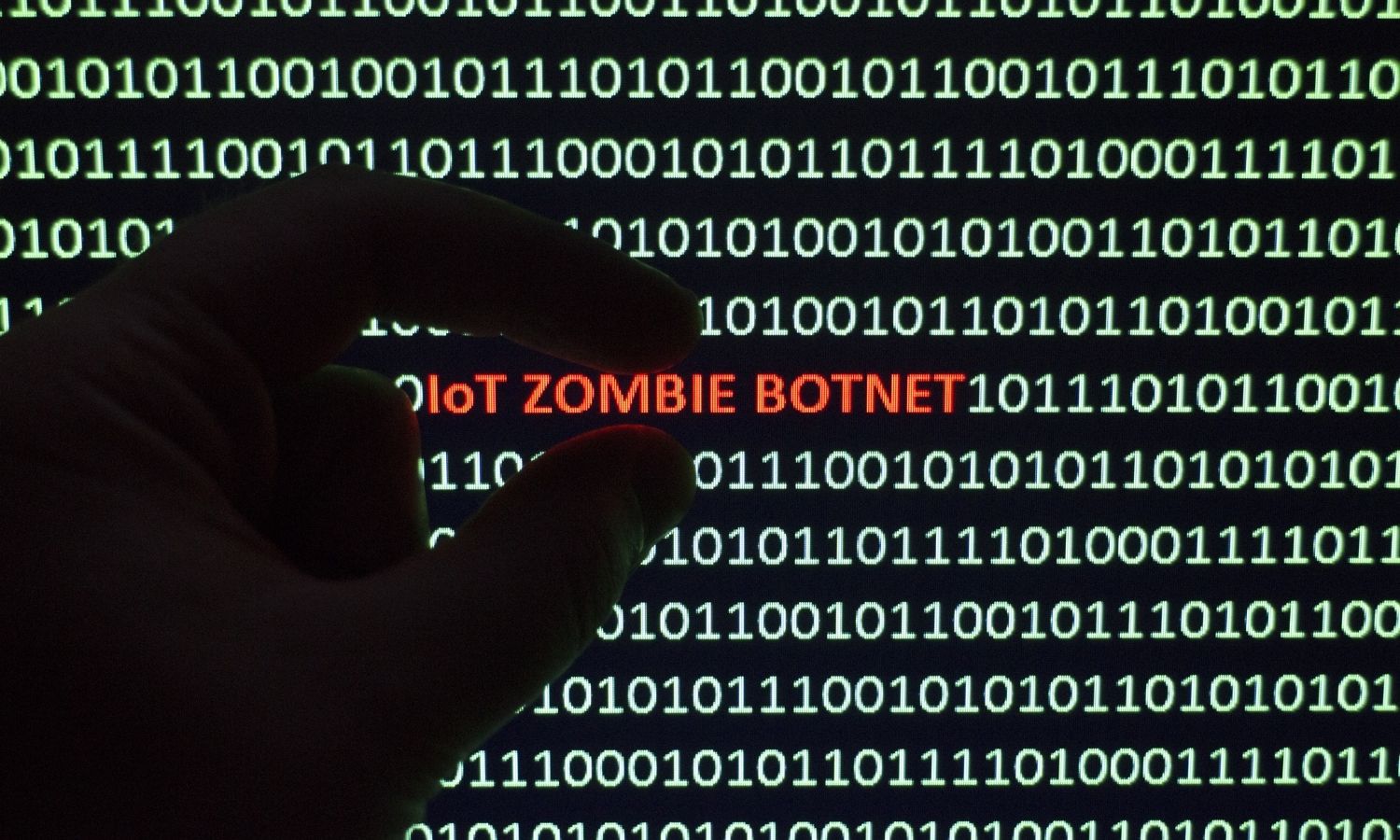 Storm Botnet was a remotely controlled network of "zombie computers" spread through email spam. Essentially the emails carry viruses, and in September 2007, Storm Botnet accounted for around 8% of malware found on Microsoft devices.
2004

Two gunmen stole Edvard Munch's paintings "The Scream" and "Madonna" from Much Museum in Oslo, Norway.
The two pieces were safely recovered in August 2006.
1989

The rings of Neptune were discovered.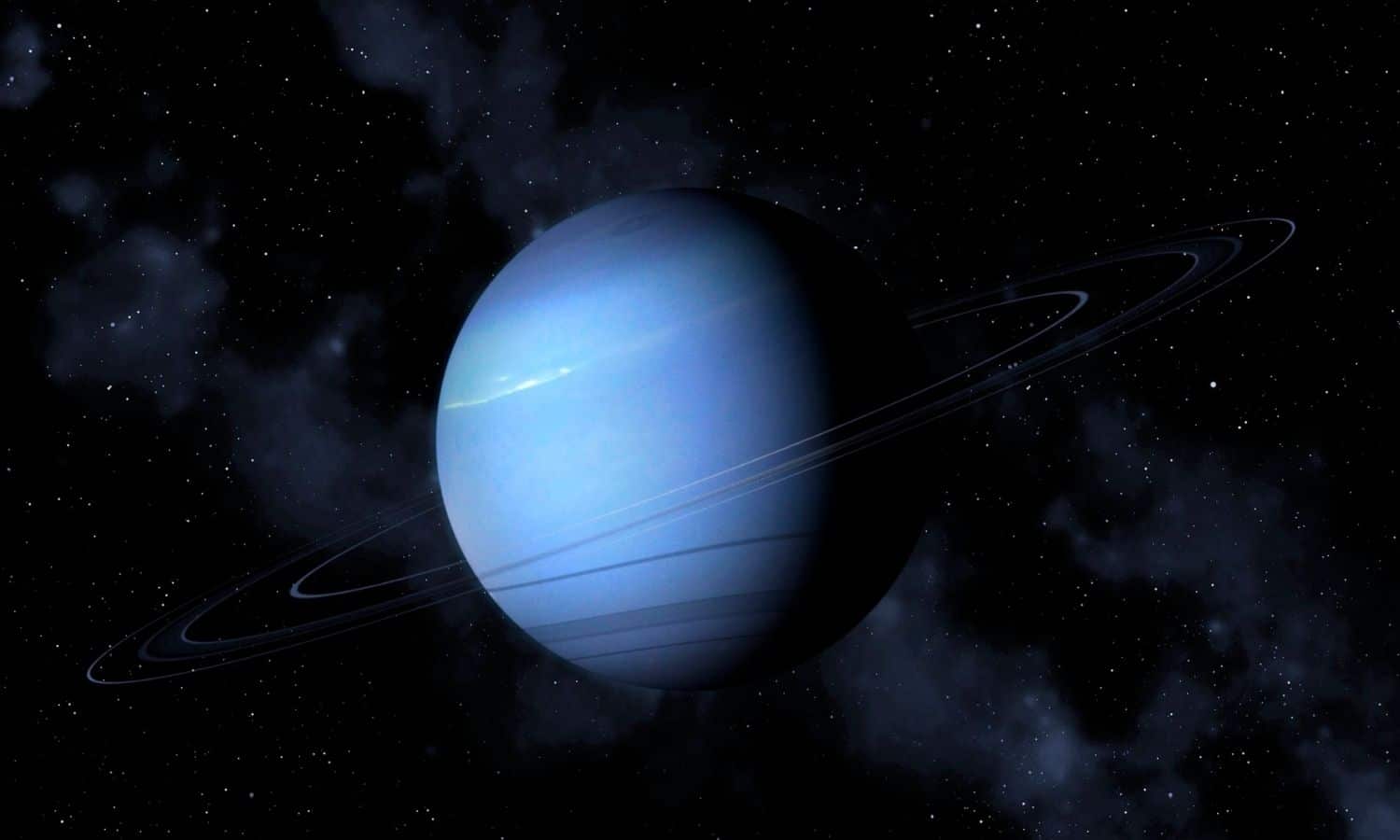 On this day NASA's spacecraft Voyager 2 was approaching Neptune when images revealed a faint ring circling the planet.
1988

Australia began selling their first platinum coin, which featured a Koala on it.
The value of the coin is 100 Australian dollars.
1902

Theodore Roosevelt became the first US President to make a public appearance in an automobile.
1894

Mahatma Gandhi formed the Natal Indian Congress (NIC) to help fight discrimination.
1849

Austria launched pilotless balloons against the city of Venice, which became the first air raid in history.
1762

Ann Franklin became one of the first women newspaper publishers.
She became the sole editor and publisher for the Newport Rhode Island newspaper called the Newport Mercury.
1485

The Battle of Bosworth, the last battle in the Wars of the Roses, took place on this day, and King Richard III died.
King Richard III was the last English monarch to die in battle, losing to Henry VII, who then became King of England.
Famous People Born On August 22
Are you celebrating your birthday today? If so, did you know that you share the same birthday as Adewale Akinnuoye-Agbaje? See what other famous people were born on this day.
1995

Dua Lipa

British Singer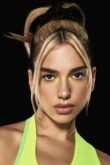 Age:

26

years old

Born In:

England, UK
1978

James Corden

English Comedian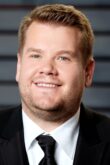 Age:

43

years old

Born In:

England, UK
1981

Ross Marquand

American Actor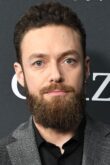 Age:

40

years old

Born In:

Colorado, USA
1967

Adewale Akinnuoye-Agbaje

Nigerian-English Actor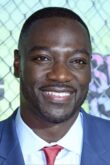 Age:

54

years old

Born In:

England, UK
Special Holidays On August 22
If you've got a few minutes spare today, why not celebrate these special holidays.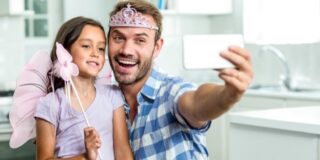 National Be An Angel Day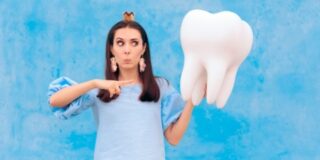 National Tooth Fairy Day
August 22 Birthday Facts, Zodiac & Birthstone
Those of you who were born on this day share the Leo star sign.
Leos tend to be energetic and lead a busy life. They're ambitious, creative, and optimistic and can use their minds to solve complex problems.
All those born in August have the Peridot birthstone. Peridots are commonly light green in color; however, if the gemstone contains more iron, the green will darken. In general, the darker gem is, the more valuable it becomes.
If you were born on August 22, it's likely that you were conceived on November 29 in the previous year.