August 22nd is known as Be An Angel Day & Tooth Fairy Day.
Welcome to day 234 of the year folks, there are 130 days left of the year.
August 22 has certainly been an eventful day, and here we're going to share with you some of the biggest (and strangest) events of all time that happened on this day.
Did you know that on this day in 1989, the rings of Neptune were discovered by the Voyager 2 spacecraft? Scientists had theorized about the rings, but this was the first definitive evidence of their existence.
Keep reading for more fun & interesting facts about August 22nd in history!
Events
What memorable events happened on August 22 in history? Keep reading to find out!
Russia launched a robot called FEDOR to the International Space Station to work as a remote operator and carry out various tasks autonomously.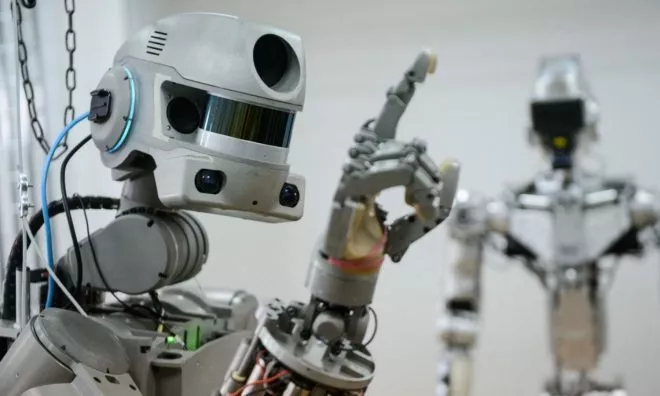 FEDOR is a Russian-given male name and an acronym for "Final Experimental Demonstration Object Research."
A 50,000-year-old human bone was discovered in Siberia.
The toe bone belonged to a girl who was at least 13 years old when she died.
Instant divorce was banned in India, which became a giant leap forward for women's rights in the country.
Both Russia and Vanuatu joined the World Trade Organization raising the total number of members to 157.
Famous Births
Are you celebrating your birthday today? If so, did you know that you share the same birthday as Adewale Akinnuoye-Agbaje? See what other famous people were born on this day.
1995
Dua Lipa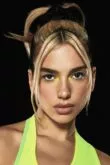 Age:
28 years old
Born In:
England, UK
1978
James Corden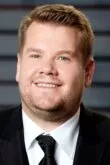 Age:
45 years old
Born In:
England, UK
1967
Adewale Akinnuoye-Agbaje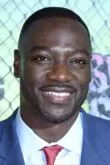 Age:
56 years old
Born In:
England, UK
1981
Ross Marquand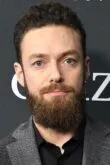 Age:
42 years old
Born In:
Colorado, USA
Special Holidays
If you've got a few minutes spare today, why not celebrate these special holidays.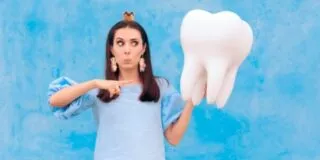 National Tooth Fairy Day
While the origins aren't so clear, National Tooth Fairy Day was created to celebrate the wonder and joy that the Tooth Fairy brings to children's lives throughout the year. It's also a great reminder to get your teeth checked by a dentist to stop the tooth fairy from visiting too often!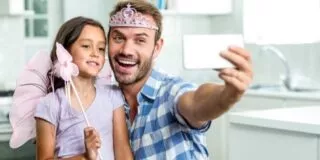 National Be An Angel Day
If there were ever a day to put the needs of others ahead of your own, it would be National Be An Angel Day. Today everyone is encouraged to do something heroic, be extra kind & courteous, or simply be full of kindness and grace. Make someone's day by being their angel!
THe Fact Site's
Fun Fact Of The Day
A crocodile escaped from a bag on board a flight in the Congo. Everybody went to the front of the plane, which caused the plane to crash, leaving only one survivor.
Birthday & Zodiac
Those of you who were born on this day share the Leo star sign.
Leos tend to be energetic and lead a busy life. They're ambitious, creative, and optimistic and can use their minds to solve complex problems.
All those born in August have the Peridot birthstone. Peridots are commonly light green in color; however, if the gemstone contains more iron, the green will darken. In general, the darker gem is, the more valuable it becomes.
If you were born on August 22, it's likely that you were conceived on November 29 in the previous year.
Babies conceived on this day will be due around May 15th, 2024.