December 5th is officially World Soil Day and Ninja Day.
We're now on the 339th day of the year, and have only 26 days left until the new year, and we're only 20 days away from Christmas.
December 5th in history was a very important day for film and TV, music and celebrities. Here you'll find historic events that happened on this very day.
Did you know that on this day in 2008, O.J. Simpson was sentenced to 33 years in prison for kidnapping and armed robbery? He was granted parole nine years later.
Keep reading for more interesting facts about December 5th in history!
What Events Happened On December 5 In History?
2019

The World Health Organization announced that 142,000 people died of measles around the world in 2018, nearly 20,000 more than in 2017.
2019

Speaker of the US House of Representatives, Nancy Pelosi, announced articles of impeachment against President Donald Trump would be drawn up for the abuse of power.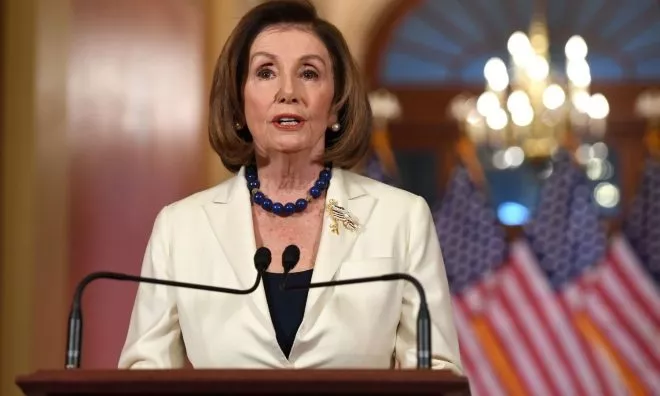 2018

In the Global Carbon Project, it was reported that CO2 emissions reached an all-time high (up 2.7%) driven by coal use in China and the consumption of oil.
2017

The Austrian courts ruled in favor of same-sex marriage in 2019.
2014

NASA successfully launched Exploration Flight Test 1 to test the Orion crew module.

The flight was completed without a crew to test the various systems aboard the module to ensure safe passage for future astronauts. The Orion spacecraft is set to return humans to the Moon for the first time since the Apollo mission at some point in the 2030s.
2008

Former NFL star O.J. Simpson was sentenced to 33 years in prison for kidnapping and armed robbery.
2006

Audrey Hepburn's dress was auctioned off at a record price.

Hepburn's classic little black dress from "Breakfast at Tiffany's" was auctioned for charity for $923,187. This took the world auction record for a dress made for a film.
2003

Mexican singer Thalia the "Queen of Latin Pop," was awarded a star on the Hollywood Walk of Fame in Los Angeles.
2002

The Lord of the Rings: The Two Towers, directed by Peter Jackson, premiered in New York.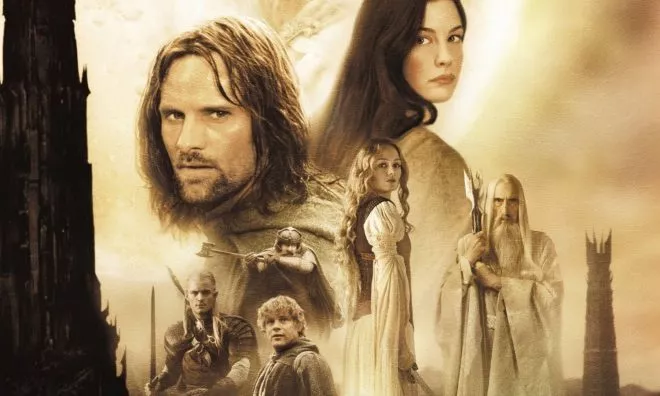 1991

Ukraine elected its first President since the nation gained its independence from the Soviet Union.
1974

The final episode of Monty Python aired, which disbanded due to one member who lost interest and another who struggled with alcoholism.
1848

President James K. Polk confirmed a gold discovery.

The Gold Rush of 1849 was triggered by the US President when he confirmed the gold discovery in California during an address to Congress.
1792

George Washington was re-elected as the US President.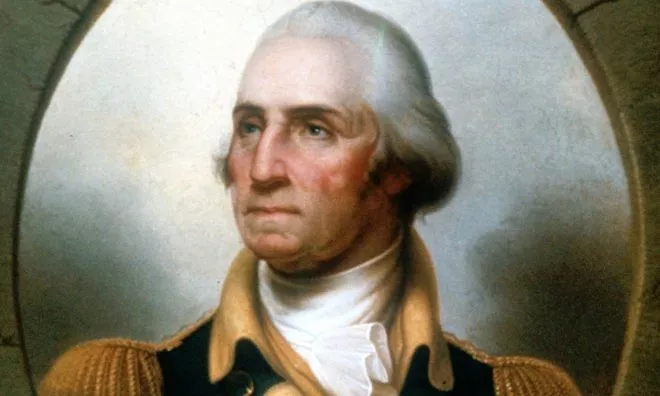 President George Washington was re-elected by a unanimous vote in the Electoral College, along with John Adams being re-elected as Vice President.
1776

The first fraternity in the US was founded at William and Mary College: Phi Beta Kappa.
Famous Quotes Said On December 5
Of all of the quotes said on this day, these are the most well-known ones spoken on December 5th throughout history.
1982

"Fame is very agreeable, but the bad thing is that it goes on 24 hours a day."

– Gabriel García Márquez
Famous People Born On December 5
If today's your birthday, you share this special day with Walt Disney! Here are other famous people born on this day.
2004

Jules LeBlanc

American Actress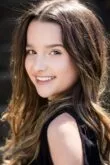 Age:

18

years old

Born In:

Georgia, USA
1901

Walt Disney

American Entrepreneur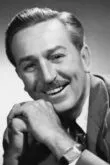 Died On:

Dec 15

,

1966

(Age

65

)

Born In:

Illinois, USA
1985

Frankie Muniz

American Actor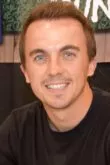 Age:

37

years old

Born In:

New Jersey, USA
1969

Catherine Tate

English Actress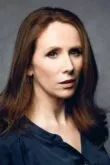 Age:

53

years old

Born In:

England, UK
Famous People Who Died On This Day
1756 - 1791

Wolfgang Amadeus Mozart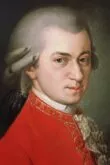 Wolfgang Amadeus Mozart was an Austrian composer born on January 27, 1756. He died on this day in 1791, at age 35 in Vienna, Austria.
Special Holidays On December 5
If you've got a few minutes spare today, why not celebrate these special holidays.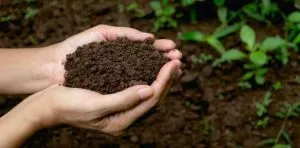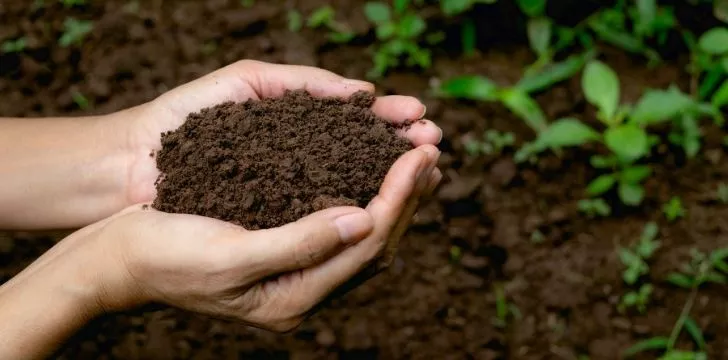 World Soil Day
Without soil, the world would starve, yet we never spend any time appreciating it. World Soil Day is an excellent opportunity to look at how we can eat more sustainably. It also raises awareness of the importance of healthy soil and its proper management.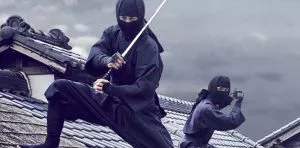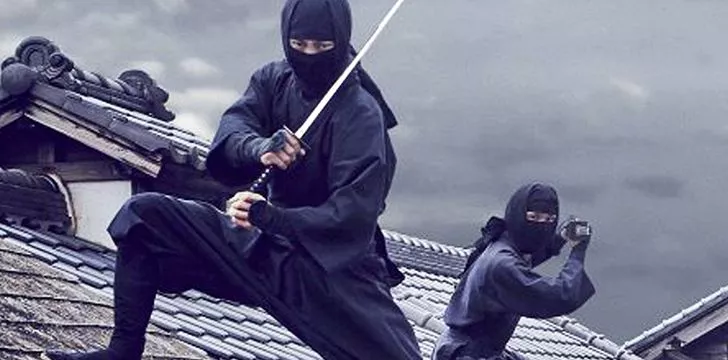 International Ninja Day
Ninjas may not have been quite what we reimagine them as, but they were still pretty damn awesome. So celebrating Ninja Day is a whole lot of fun! You could read their history, watch some Teenage Mutant Ninja Turtles, dress up as a ninja, or watch movies with ninjas.
THe Fact Site's
Fun Fact Of The Day
From January 1973 until August 1974, Richard Nixon was the only living US President.
December 5 Birthday Facts, Zodiac & Birthstone
Those of you who were born on this day share the Sagittarius zodiac sign.
Independence is tantamount to Sagittarians' happiness, and they will go out of their way to ensure they are always self-sufficient.
People born in December have the Blue Topaz birthstone. This gemstone offers prosperity and fortune to the wearer while also protecting them from harm.
For people born on this day, your estimated date of conception falls on March 14 in the same year.
A baby that is conceived on December 5, 2023, will be born around August 28, 2024.