November 30th is also known as Mousse Day and Computer Security Day.
Welcome to the last day of November everybody! It's the 334th day of the year, and Christmas is just around the corner.
Before we head into December, let's find out all there is to know about what events happened on November 30th in history.
Did you know that on this day in 1872, the world's first international soccer match took place? It was between England and Scotland and took place in Partick, Glasgow, ending in a 0-0 draw.
Keep reading for more fun & interesting facts about November 30th in history!
Events
What memorable events happened on November 30 in history? Keep reading to find out!
Famous Births
Are you celebrating your birthday today? If so, did you know that you share the same birthday as Kaley Cuoco? See what other famous people were born on this day.
Famous Deaths
Unfortunately, November 30th has also been a day where we've had to say some goodbyes over the years…
Quotes
Memorable quotes are being said or written every day. Here we have the most notable quotes ever said on November 30th.
Special Holidays
Looking for a reason to celebrate? Well, here's a few! These unique holidays are sure to bring some enjoyment to your day.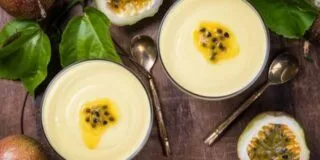 National Mousse Day
Mousse is one of those decadent treats that always makes you feel a little bit special while eating it, but most of us don't eat it nearly enough! So take a crack at making your own mousse today, or head to a fancy restaurant; we don't mind – just eat some mousse!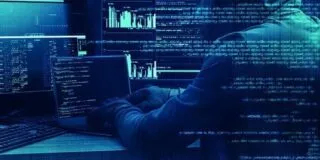 The number of people in the world who set their passwords as the numbers one through ten, or worse, as "password," is absolutely horrifying. So take the time today to ensure all your devices' passwords are up to scratch and check that you've installed an antivirus program!
One of USA's top glitter manufacturers cannot name their biggest client, because the client doesn't want it known that they use glitter.
Birthday & Zodiac
Everyone who was born on November 30th shares the zodiac sign of Sagittarius.
Sagittarians should focus their attention on making longer-term plans with friends or loved ones. See how you feel after you accomplish this feat – others will certainly notice it.
For all of you who were born in November, your allocated birthstone is topaz. Did you know that in the Middle Ages, topaz was ground into a powder and mixed with wine to guarantee a good night's sleep?
If you were born on this day, you would likely have been conceived on or around March 9 of the same year.
Babies conceived on November 30th, 2023, will likely be born around August 23rd, 2024.