November 30th is also known as Mousse Day and Computer Security Day.
Welcome to the last day of November everybody! It's the 334th day of the year, and Christmas is just around the corner.
Before we head into December, let's find out all there is to know about what events happened on November 30th in history.
Did you know that on this day in 1872, the world's first international soccer match took place? It was between England and Scotland and took place in Partick, Glasgow, ending in a 0-0 draw.
Keep reading for more interesting facts about November 30th in history!
What Events Happened On November 30 In History?
2022

Russia passed a stricter ban on "LGBT propaganda."

Russia's upper house of parliament unanimously voted against promoting homosexual relationships in advertising, books, and films. Anyone caught violating this ban can be fined as much as 5 million rubles (around $80,000 USD).
2022

OpenAI launched ChatGPT as a prototype. Read More
2018

Ariana Grande released her "Thank U Next" music video.

It was the biggest music video launched on YouTube. The video broke several records on YouTube and Vevo and was nominated for Video of the Year at MTV Video Music Awards 2019.

Read More
2017

A rainbow in Taiwan was visible for a record-breaking 8 hours and 58 minutes.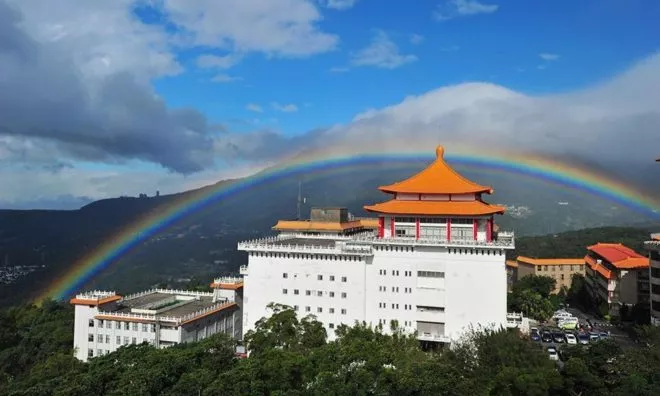 The rainbow arched over northern Taiwan for nearly nine hours, making it the longest-lasting rainbow on record.
Read More
2000

The 101st Space Shuttle mission, STS-97, successfully launched from the Kennedy Space Center.
1999

Following a ban on exporting beef products from the UK, the government announced that the ban on beef on the bone would be lifted.

In 1996 the European Union placed a ban on exports of British beef. Bovine spongiform encephalopathy (BSE), more widely known as Mad Cow Disease, was detected in British beef. BSE had been linked with the human brain disease vCJD, so exports were banned.
1982

Michael Jackson's sixth studio album, "Thriller," was released by Epic Records.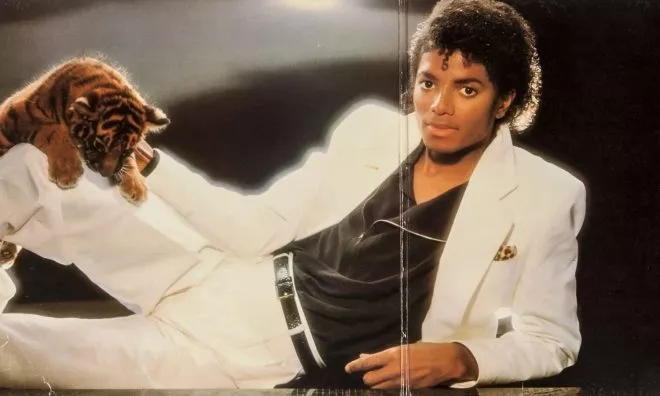 It was the best-selling album worldwide in 1983. Thriller was also the first album to become the best-selling in the United States for two years, in 1983 and 1984.
1979

Pink Floyd released their eleventh studio album titled The Wall.

Upon its release, many people, including executives from Pink Floyd's record label, didn't really know what to make of it and even criticized the album. Nevertheless, The Wall reached legendary status, with the record-making platinum in both the UK and the US within a matter of months.
1954

A meteorite crashed through the roof of an Alabama home and hit a woman taking a nap.

Ann Hodges was taking an afternoon siesta on the couch when a grapefruit-sized piece of meteorite came smashing through her roof. It bounced off a radio and hit her in the side, but fortunately only caused minor bruising. The local police confiscated the meteorite and sent it to the US Air Force.
1936

The Crystal Palace in London caught fire and was destroyed.

The building was initially constructed in 1851 using cast iron and plate glass. A small fire started following an explosion in the women's cloakroom, and around 89 fire engines and over 400 firemen came to help put out the ever-growing blaze. Sadly, the firefighters were unable to succeed, and the palace was destroyed within hours.
1900

Thomas Gibson and James Mcgrath patented a steerable sled.

The improvements included foot propellers, brakes, and steering apparatus.
1876

German archaeologist Heinrich Schliemann found The Mask of Agamemnon at the Greek site of Mycenae.

The Mask of Agamemnon is a gold funeral mask dating back to around 1600 BC. Schliemann found the mask alongside three others, but this was the most significant, and it is on display at the National Archaeological Museum of Athens.
1872

The world's first international soccer match took place.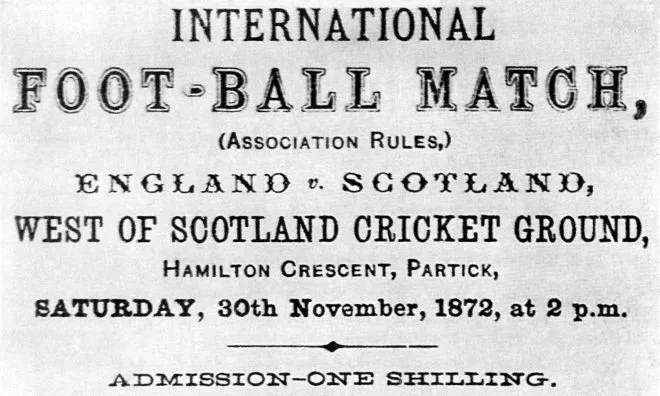 The game was between England and Scotland and happened at Hamilton Crescent, Partick, Glasgow. Four thousand people came to watch the game, finishing with a 0-0 draw.
1803

The Balmis Expedition began in Spain. It's considered the first international healthcare expedition in history.

The expedition led by Dr. Francisco Javier de Balmis aimed to vaccinate millions against smallpox in Spanish America and the Philippines.
1753

Benjamin Franklin was awarded the Godfrey Copley Medal.
1406

Pope Gregory XII was appointed head of the Catholic Church by a conclave of 15 cardinals in Rome.
Famous Quotes Said On November 30
Memorable quotes are being said or written every day. Here we have the most notable quotes ever said on November 30th.
2001

"Sometimes, things may not go your way, but the effort should be there every single night."

– Michael Jordan
1916

"One of the signs of passing youth is the birth of a sense of fellowship with other human beings as we take our place among them."

– Virginia Woolf
Famous People Born On November 30
Are you celebrating your birthday today? If so, did you know that you share the same birthday as Kaley Cuoco? See what other famous people were born on this day.
1965

Ben Stiller

American Actor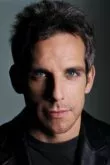 Age:

57

years old

Born In:

New York, USA
1985

Kaley Cuoco

American Actress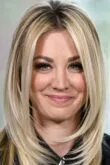 Age:

37

years old

Born In:

California, USA
Read More
1874

Winston Churchill

British Politician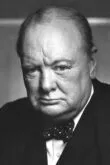 Died On:

Jan 24, 1965

(Age

90

)

Born In:

England, UK
Read More
1977

Nelsan Ellis

American Actor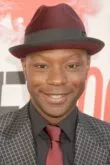 Died On:

Jul 8, 2017

(Age

39

)

Born In:

Illinois, USA
Read More
Famous People Who Died On This Day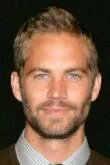 Paul Walker was an American actor born on September 12, 1973. He died on this day in 2013, at age 40 in Santa Clarita, California, USA.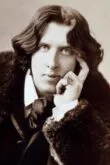 Oscar Wilde was an Irish poet born on October 16, 1854. He died on this day in 1900, at age 46 in Paris, France.
Special Holidays On November 30
Looking for a reason to celebrate? Well, here's a few! These unique holidays are sure to bring some enjoyment to your day.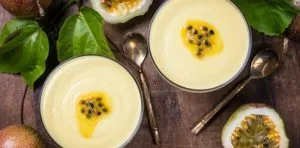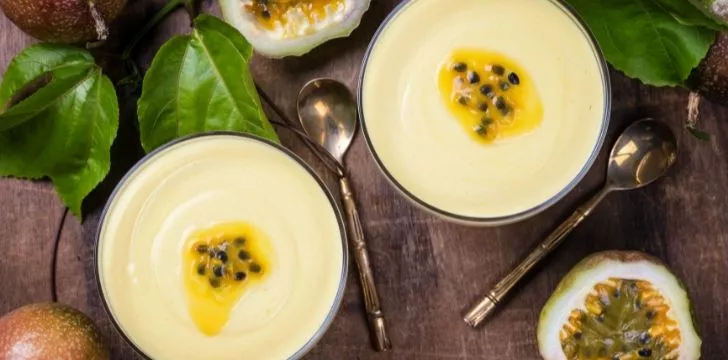 National Mousse Day
Mousse is one of those decadent treats that always makes you feel a little bit special while eating it, but most of us don't eat it nearly enough! So take a crack at making your own mousse today, or head to a fancy restaurant; we don't mind - just eat some mousse!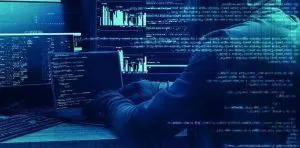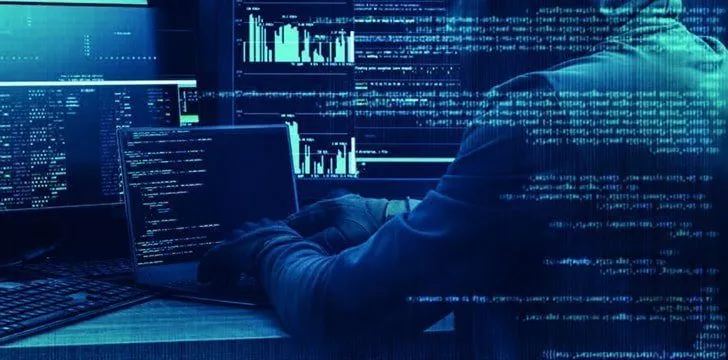 National Computer Security Day
The number of people in the world who set their passwords as the numbers one through ten, or worse, as "password," is absolutely horrifying. So take the time today to ensure all your devices' passwords are up to scratch and check that you've installed an antivirus program!
Read More
THe Fact Site's
Fun Fact Of The Day
One of USA's top glitter manufacturers cannot name their biggest client, because the client doesn't want it known that they use glitter.
November 30 Birthday Facts, Zodiac & Birthstone
Everyone who was born on November 30th shares the zodiac sign of Sagittarius.
Sagittarians should focus their attention on making longer-term plans with friends or loved ones. See how you feel after you accomplish this feat – others will certainly notice it.
For all of you who were born in November, your allocated birthstone is topaz. Did you know that in the Middle Ages, topaz was ground into a powder and mixed with wine to guarantee a good night's sleep?
If you were born on this day, you would likely have been conceived on or around March 9 of the same year.
Babies conceived on November 30th, 2023, will likely be born around August 23rd, 2024.