November 1st is known as World Vegan Day and Author's Day.
We made it to day 305 of the year and there's only 60 days left to go until we reach the new year.
Here we're going to start the month off with some incredible historical events, famous births and deaths and so much more that made November 1 what it is today.
Did you know that on this day in 1800, John Adams became the first US president to move into the White House? At the time he moved in it was still known as the President's Mansion.
Keep reading for more interesting facts about November 1st in history!
What Events Happened On November 1 In History?
2018

Palau's archipelago became the first country in the world to ban the use of sunscreen containing harmful chemicals that destroy reefs.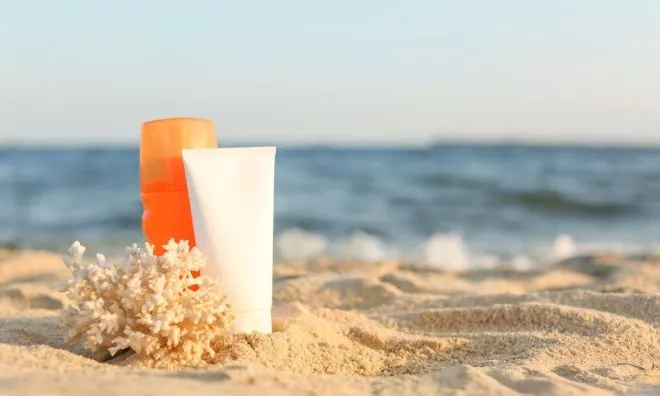 2001

Australia, Canada, and Turkey announced they would send armed forces to Afghanistan.

The three nations joined the US in its war on Afghanistan after the Al Qaeda terrorist attacks on September 11, 2001. The war ended nearly twenty years later, on August 30, 2021.
1993

The Maastricht Treaty came into effect, and with it, the European Union was formed.

The original twelve nations that signed the treaty were Spain, Portugal, Germany, the Irish Republic, France, Denmark, Great Britain, Belgium, Italy, Luxembourg, the Netherlands, and Greece.
1986

A leak at a chemical factory in Basel, Switzerland, caused the Rhine to turn red.

After a fire broke out and caused damage to a storage unit, thousands of highly poisonous chemicals leaked into the Rhine river, causing it to turn red. The substances killed over half a million fish.
1986

Jankenteam's Alex Kidd in Miracle World was released in Japan for the Sega Master System.

At its release, Alex Kidd in Miracle World was one of the highest-rated 2D platformers. It was supposed to be a Dragon Ball game that tied into the manga series, but Sega's Dragon Ball license expired during development. So instead of canning the game, they created an entirely new storyline!
1963

The Arecibo Ionospheric Observatory in Arecibo, Puerto Rico, was officially opened.

The observatory held the largest single-aperture telescope in the world until China's Five-hundred-meter Aperture Spherical Telescope surpassed it. The observatory was initially constructed to study the Earth's ionosphere so that the US Department of Defence could better detect incoming missiles.
1870

President Ulysses S. Grant founded the US Weather Bureau.

The president ordered for national weather observations to be made after a range of natural disasters occurred. Initially, forecasts were only given 24 hours in advance but gave the public chance to prepare.
1870

The United States Weather Bureau made its first comprehensive weather forecast.
1848

The first WHSmith railway bookstore opened at London Euston Railway Station, London, UK.
1800

US President John Adams became the first president to move into the White House.
1611

William Shakespeare had his first know performance of "The Tempest."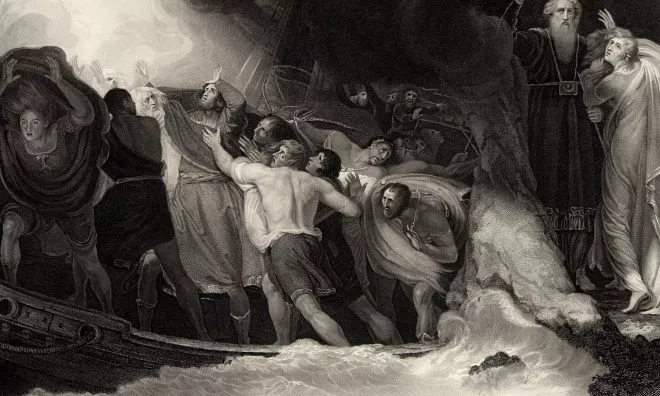 The performance was at the Whitehall Palace and performed for James I and his English Royal Court.
1604

The first known performance of William Shakespeare's "Othello" occurred at Whitehall Palace, London.
1570

The All Saints' Day Flood destroyed the Dutch and German coastlines.

A tremendous series of severe storms created gigantic waves that drowned 20,000 people in the floods and left tens of thousands more homeless.
1520

Portuguese explorer Ferdinand Magellan became the first European to discover the Strait of Magellan.

The Strait of Magellan is the passage located south of mainland South America, connecting the Pacific and the Atlantic Oceans.
1512

Michelangelo's Sistine Chapel ceiling mural was presented to the public.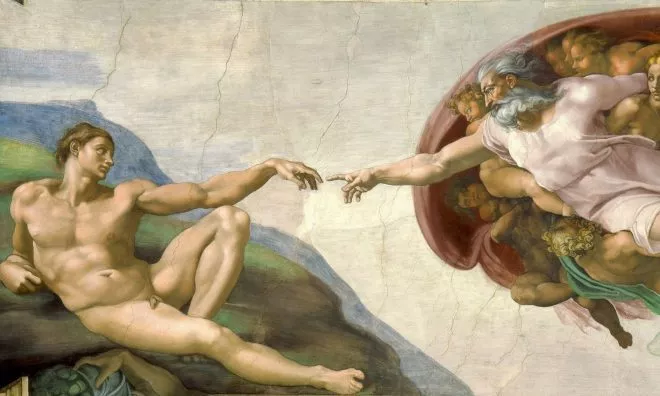 1210

King John of England taxed all of England's Jews for 66,000 Francs and imprisoned those who couldn't pay.
Famous Quotes Said On November 1
Below are the most famous quotes people have said or written on Nov 1st throughout history.
1956

"To make oneself hated is more difficult than to make oneself loved."

– Pablo Picasso
1882

"An artist need not be a minister or a collector in church, but he must have a warm heart for people."

– Vincent van Gogh
Famous People Born On November 1
Are you celebrating your birthday today? If so, did you know that you share the same birthday as Alex Wolff? See what other famous people were born on this day.
1986

Penn Badgley

American Actor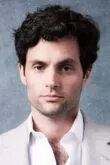 Age:

36

years old

Born In:

Maryland, USA
1973

Aishwarya Rai Bachchan

Indian Actress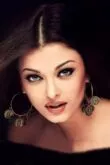 Age:

49

years old

Born In:

Karnataka, India
1999

Buddy Handleson

American Actor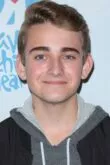 Age:

23

years old

Born In:

California, USA
1997

Alex Wolff

American Actor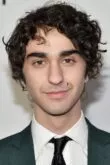 Age:

25

years old

Born In:

New York, USA
1962

Anthony Kiedis

American Singer-Songwriter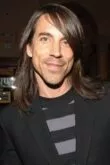 Age:

60

years old

Born In:

Michigan, USA
1949

David Foster

Canadian Musician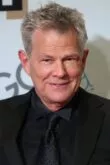 Age:

73

years old

Born In:

British Columbia, Canada
Special Holidays On November 1
If you can spare some time today, here are some unique holidays you could get involved with.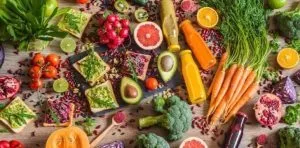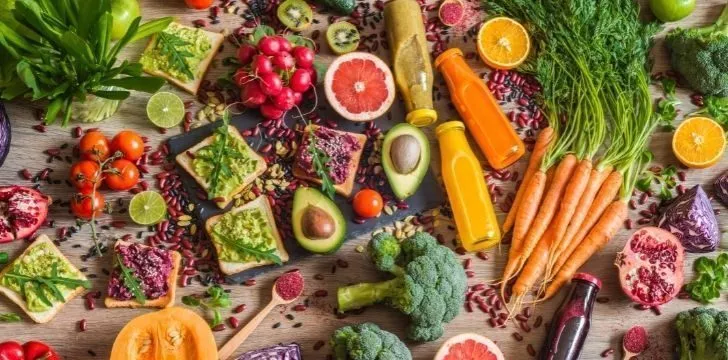 World Vegan Day
World Vegan Day was created in 1994 on the 50th anniversary of the creation of both the word vegan and the UK Vegan Society and has grown exponentially in importance ever since. The best thing to do on World Vegan Day is to look into adopting a more vegan diet!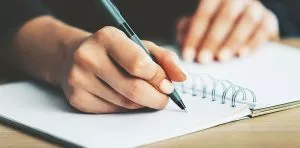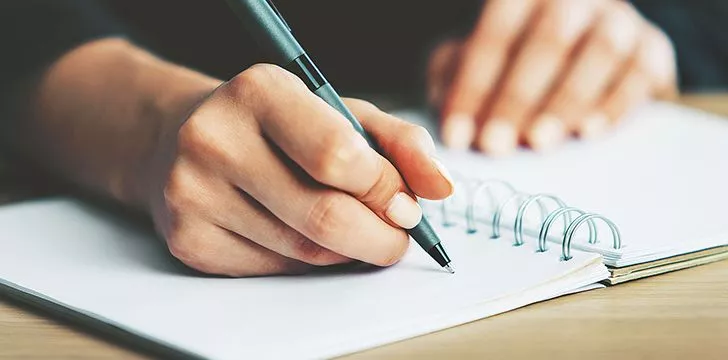 National Author's Day
Authors bring so much magic and wonder to our lives that it's about time they have a day to honor them! If you're an author, don't be shy to shout it from the rooftops and do some shameless self-promotion. Otherwise, celebrate today by reading your favorite author's books!
THe Fact Site's
Fun Fact Of The Day
Our planet is overrun with chickens. Domesticated poultry has a total biomass of about three times greater than all wild bird species combined.
November 1 Birthday Facts, Zodiac & Birthstone
Everyone who was born on this day shares the same zodiac sign, Scorpio.
Scorpios make fantastic friends and lovers because they'll always have your back! They go out of their way to protect and defend the people they are closest to.
Those of you that were born in November have the Topaz birthstone. Topaz is a very hard and durable gemstone and provides love and affection while also providing strength and intelligence.
Those who were born on this day were likely conceived the same year on February 8.
A baby that is conceived on November 1st, 2023, will likely be born around July 25th, 2024.