November 7th is also known as Bittersweet Chocolate With Almonds Day and Hug A Bear Day.
Today marks day 311 of the year, and we have 54 days left of the year.
If today is your birthday or a special day for you, then you'll want to know all the interesting things that happened on this very day in history.
Did you know that on this day in 1800, Paris barred women from legally wearing pants? The law was widely disobeyed and unenforced and was only legally repealed in 2013.
Keep reading for more interesting facts about November 7th in history!
What Events Happened On November 7 In History?
2005

RedOctane released Guitar Hero for PlayStation 2 in North America.

While this was the first rhythm-based guitar game to hit US shelves, it wasn't the first to use a guitar-shaped controller. It was modeled off a game called Guitar Freaks, which was only released in Japan. Guitar Hero's developers were surprised by how wildly popular the game ended up being, as they merely thought it would be a fun game to create.
2003

The popular Christmas comedy movie, Elf, was released in the USA. Read More
2000

Hilary Clinton made history when she became the first-ever First Lady to win a seat for the Democrats in the Senate.
1989

New York City elected its first African American Mayor, David Dinkins.

David Dinkins, the 106th Mayor of New York City, was elected at the height of a 30-year upwards crime spiral. Changes he made to the city's police force affected a twelve percent drop in homicides by the end of his term.
1956

President Eisenhower won his second term with the most significant Republican win since Abraham Lincoln's in 1860.

Eisenhower was the 34th President of the United States of America, and he won with 34 million votes, winning in a total of 41 states, and he obtained 457 electoral college votes.
1912

The opera company The Deutsche Opernhaus (now know as Deutsche Oper Berlin) was founded. They opened with a performance of The Deutsche Opernhaus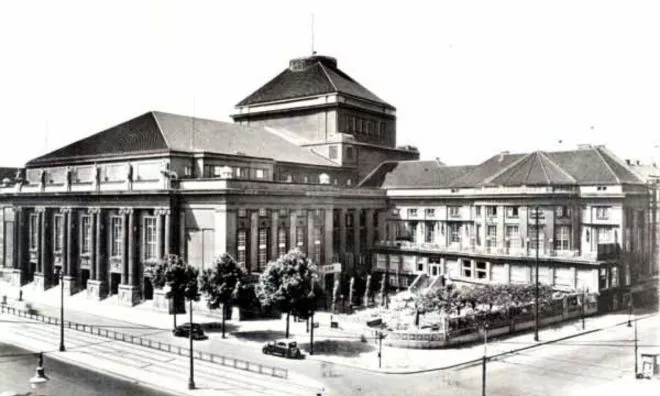 1893

Colorado became the second US state to give women the right to vote.

The first state to change in favor of women's suffrage was Wyoming in 1890, and Colorado wasn't far behind. The matter was decided in Colorado through a public referendum. About 55% of Colorado's population voted, with women's suffrage winning with just over half the votes.
1875

The English explorer Verney Cameron became the first European to cross Africa from east to west.
1800

Paris barred women from legally wearing pants.

There were some exceptions, like horse riding and bicycling. The law wasn't annulled until 2013.
1786

The Stoughton Musical Society, the oldest musical society in the US, was formed.

They also won the nation's first singing contest in 1790.
1783

John Austin became the last person to be publicly hanged on London's Tyburn Gallows.

The hanging took place in Tyburn Village, which had been the official site for hangings for nearly 600 years. Future hangings would occur outside Newgate at the "New Drop."
1775

Lord Dunmore promised freedom to every slave who enlisted into the British Army.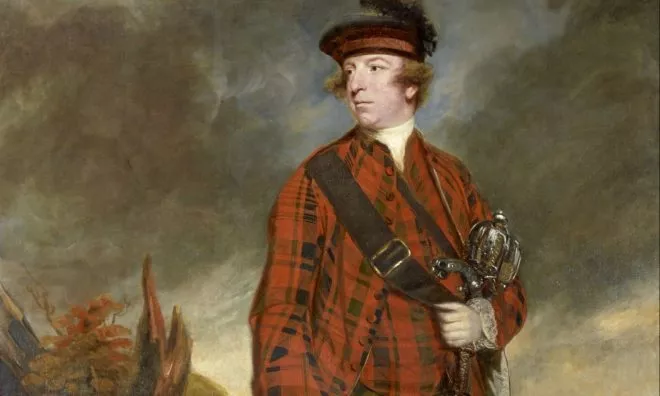 1665

The London Gazette published its first edition under the name The Oxford Gazette.

It is the longest-running and continuously published newspaper in the UK. King Charles II moved his court to Oxford to escape London's plague in 1666 and established the government paper there. Once the epidemic subsided, he moved himself, his court, the paper, and the paper's name to London.
1631

Using Johannes Kepler's predictions, French scientist Pierre Gassendi became the first person to witness Mercury's transit between the Earth and the Sun.
1492

The Ensisheim Meteorite – the oldest meteorite with an observed fall – struck the Earth in France.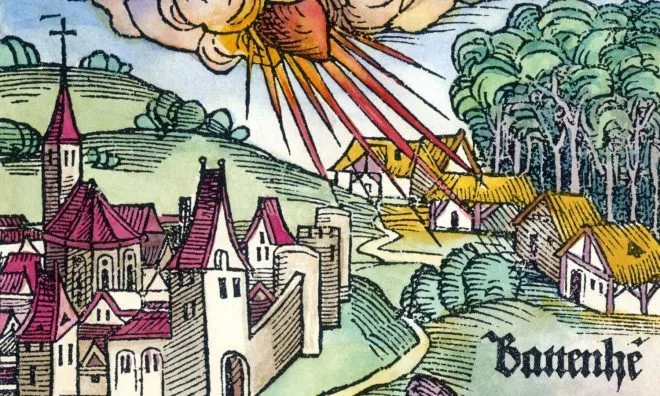 Named after the village it landed in, the meteorite weighed 280 lbs (127kg) and is displayed at a local museum.
Famous People Born On November 7
Is today your birthday? If so, you share the same birthday with Adam DeVine. Here are a few other famous people born on this day.
1996

Lorde

New Zealand Singer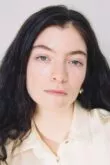 Age:

26

years old

Born In:

Auckland, New Zealand
1967

David Guetta

French DJ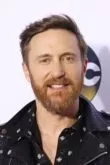 Age:

55

years old

Born In:

Paris, France
1983

Adam Devine

American Actor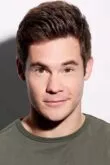 Age:

39

years old

Born In:

Iowa, USA
1973

Yunjin Kim

South Korean-American Actress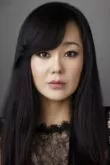 Age:

49

years old

Born In:

Seoul, South Korea
Special Holidays On November 7
If you've got a few minutes spare today, why not celebrate these special holidays.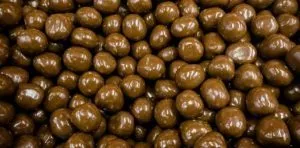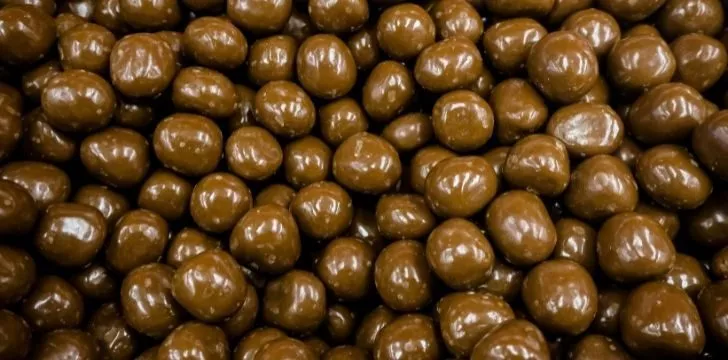 National Bittersweet Chocolate With Almonds Day
Do you want to eat chocolate without feeling guilty? Well, Bittersweet Chocolate With Almonds Day is here to remind you about this healthy yet irresistible snack. Just make sure you don't eat too many of them today!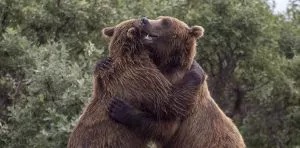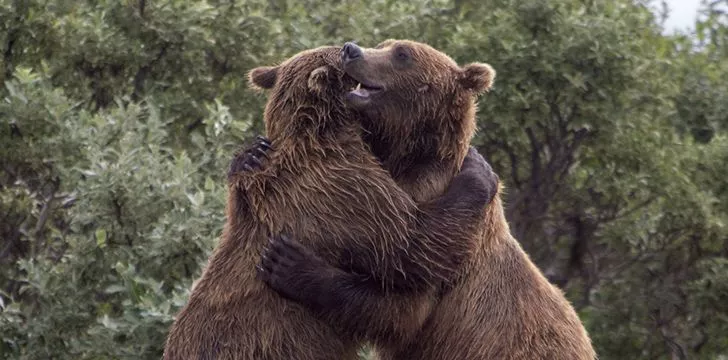 National Hug A Bear Day
Before you read any further, please, for the love of God, do not attempt to hug any actual live bears today! Rather confusingly, National Hug A Bear Day celebrates the amazing health benefits of hugging. You can't hug bears today, but people are fine!
THe Fact Site's
Fun Fact Of The Day
The world's most overweight country is Nauru, an island in Micronesia, with 97% of men and 93% of women overweight or obese.
November 7 Birthday Facts, Zodiac & Birthstone
People who were born on November 7th all share the Scorpio zodiac sign.
Scorpios are often misunderstood due to their harsh and fiery nature. However, they're actually highly emotional and crave intimacy.
Anyone born in November has the Topaz birthstone. Did you know that in the Middle Ages, topaz was ground into a powder and mixed with wine to guarantee a good night's sleep?
If you were lucky enough to be born on November 7th, you were likely conceived around February 14th, the same year.
A baby conceived on this day will likely be born around July 31, 2024.