October 16th is Department Store Day and Dictionary Day.
Today marks day 289 of the year, and we have 76 days left of the year.
If you're thirsty for knowledge on the past happenings of October 16, then you're in the right place! Let us quench your thirst with these historical events that all happened on this day.
Did you know that on this day in 1923, the Disney Brothers Cartoon Studio was founded by Walt and his brother Roy O. Disney? It would change its name 63 years later to The Walt Disney Company.
Keep reading for more interesting facts about October 16th in history!
What Events Happened On October 16 In History?
2019

The Netflix movie "Bird Box" and the TV series "Stranger Things" was reported to be Netflix most popular for 2019.
2019

A camera in London Zoo became the first camera to take selfies powered by plants.
Pete the Fern provided the energy utilizing microbial energy production.
2017

The first neutron star collision was witnessed by astronomers.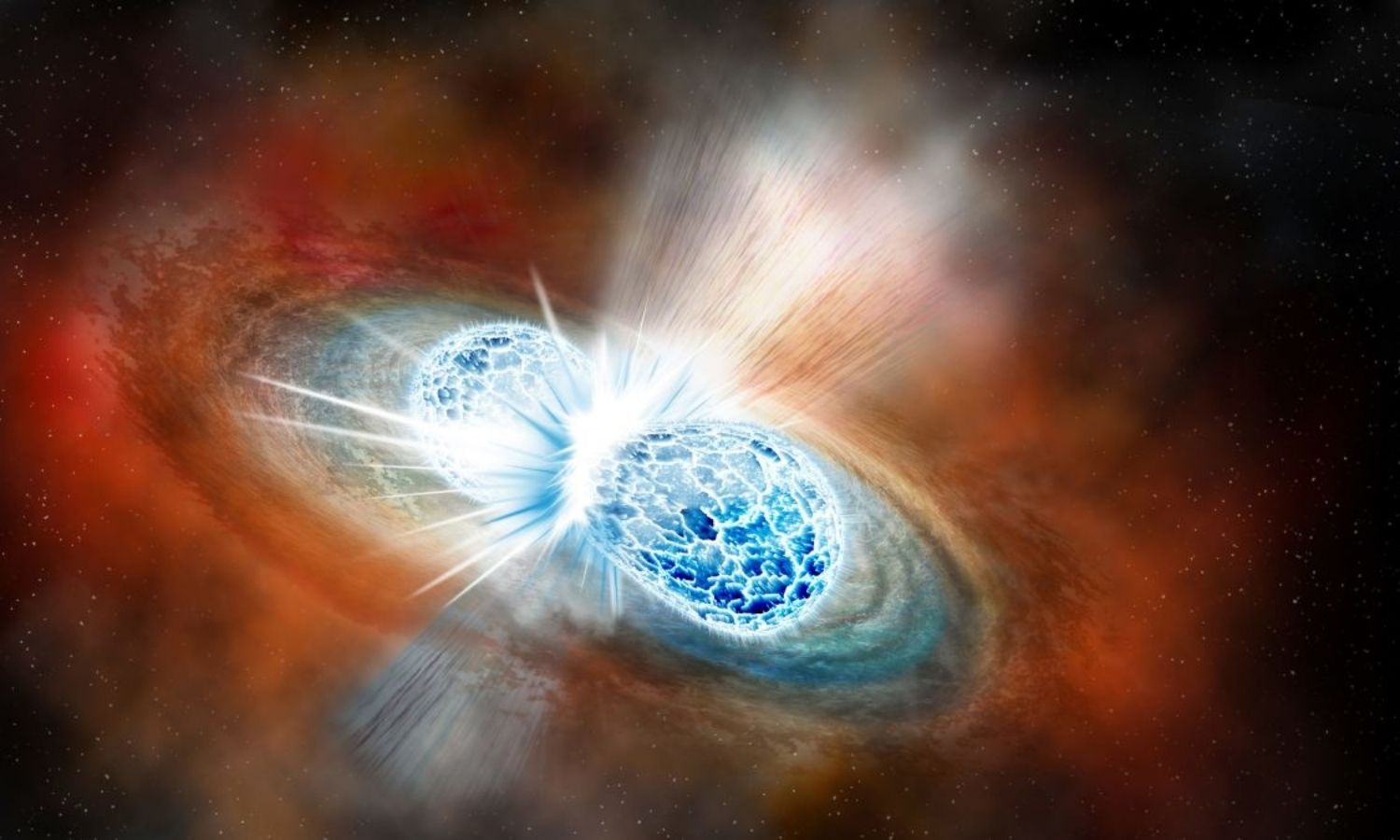 The collision proved how heavy elements such as gold could be created.
2016

The 85-year-old athlete Ed Whitlock broke a world record after completing a sub 4-hour marathon.
Whitlock passed the finish line in 3 hours and 56 minutes.
1996

A stampede of 47,000 football fans killed 84 people and injured 180 more in Guatemala City.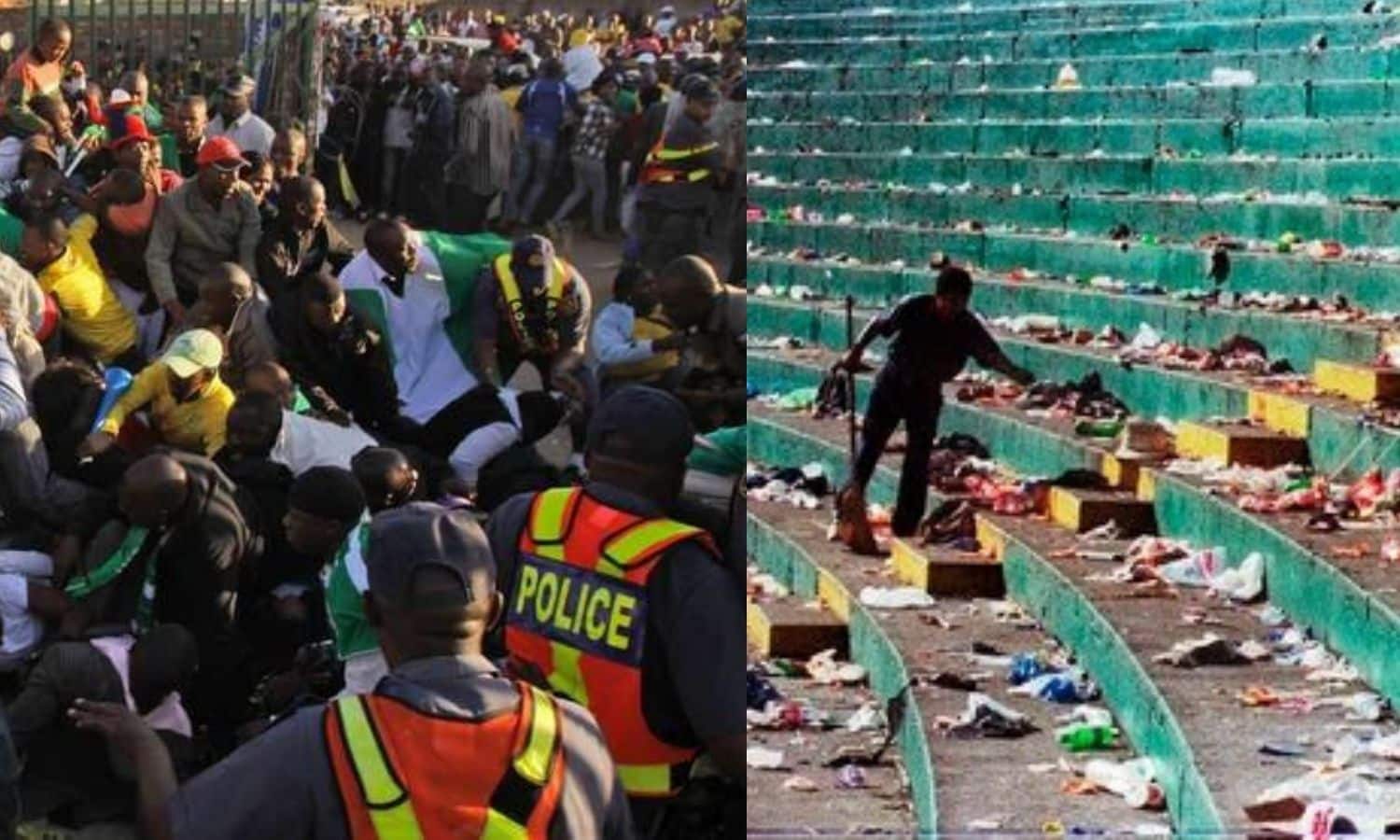 The disaster happened when the fans went to watch the World Cup and overfilled the stadium passed capacity. People were crushed and suffocated and physical fights broke out as fans struggled for space leading to panic and stampede.
1973

Maynard Jackson was elected as the first black Mayor of Atlanta, Georgia.
1923

The Walt Disney Company was founded by Walt and Roy O. Disney.
1847

The English writer Charlotte Bronte's novel "Jane Eyre" was published by Smith, Elder & Co.
1829

The Tremont Hotel in Boston became the first modern hotel in the United States.
One of the heights of luxury was having indoor plumbing.
1813

The Battle of Leipzig began.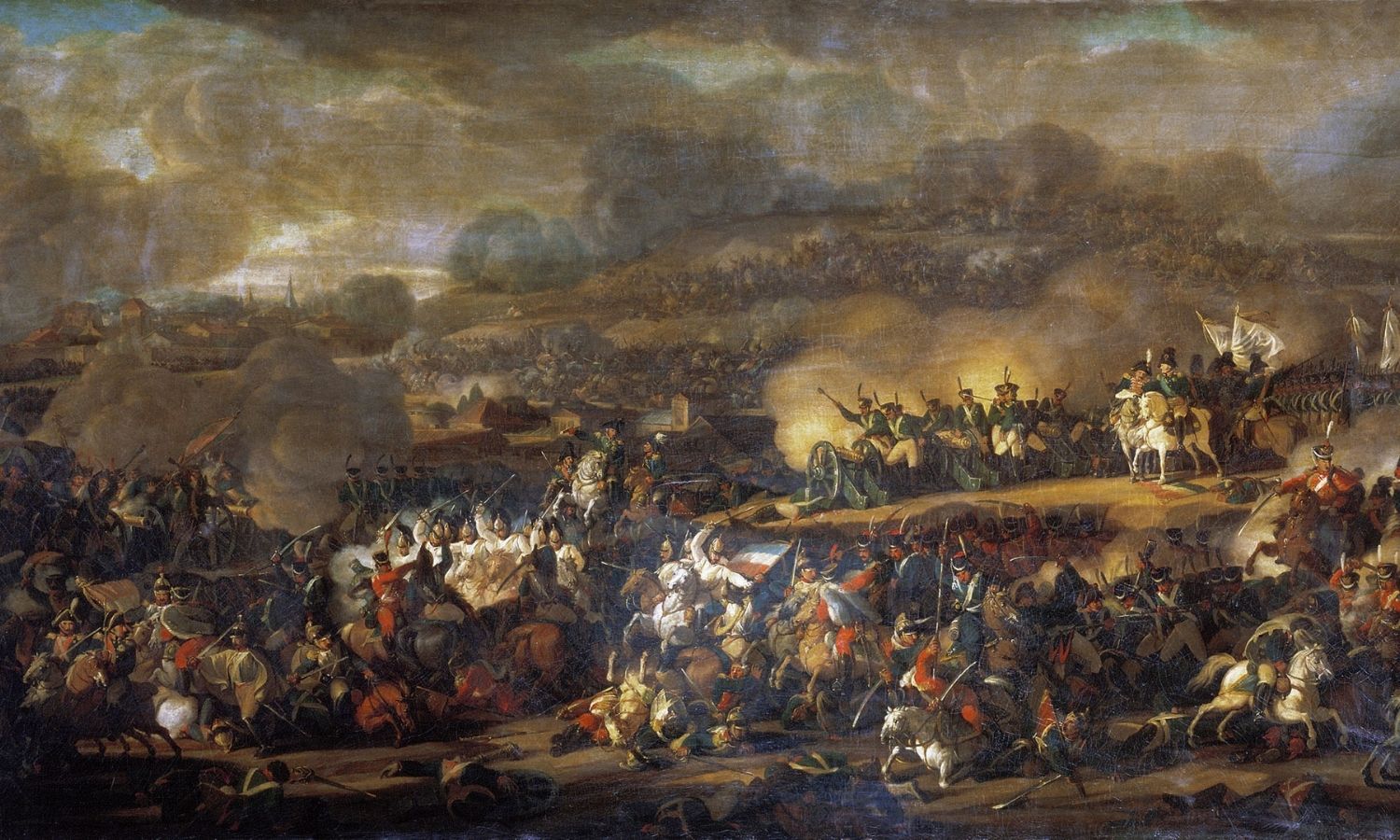 It was the largest European battle before World War I. Also known as The Battle of Nations, it took place in Leipzig, Germany and was fought between Austria, Prussia, Sweden and Russia who won against the French Empire and Polish, Italian and German troops.
1793

Queen Marie Antoinette was executed during the French Revolution.
690

AD

Empress Wu Zetian proclaimed herself ruler of the Chinese Empire.
Her reign began on October 17, when she took to the throne of the Tang dynasty. Thus, Empress Wu Zetian was the first and only female ruler of the Chinese Empire.
Famous Quotes Said On October 16
Below are the most famous quotes people have said or written on this day throughout history.
1939

"Will people ever be wise enough to refuse to follow bad leaders or to take away the freedom of other people?"

– Eleanor Roosevelt
Famous People Born On October 16
Are you celebrating your birthday today? If so, did you know that you share the same birthday as John Mayer? See what other famous people were born on this day.
1977

John Mayer

American Singer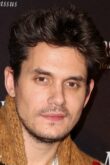 Age:

44

years old

Born In:

Connecticut, USA
1854

Oscar Wilde

Irish Poet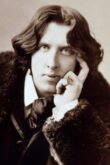 Died On:

Nov 30

,

1900

(Age

46

)

Born In:

Dublin, Ireland
Special Holidays On October 16
Are you looking for something to do today? Then why not find time today to celebrate the following special holidays.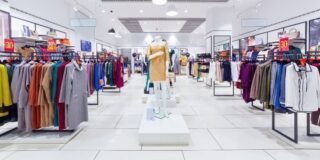 National Department Store Day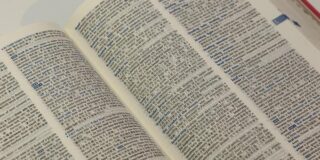 National Dictionary Day
October 16 Birthday Facts, Zodiac & Birthstone
Everyone who was born on October 16th shares the same star sign, Libra.
For those of you born in October, you have the Pink Tourmaline birthstone. Opal was originally the recognized birthstone for October, but in 1952 the pink tourmaline became an alternate stone to opal.
People born on this day were likely conceived on or around January 23 in the same year.