November 27th is Bavarian Cream Pie Day and Pins and Needles Day.
Today marks day 331 of the year, and we have 33 days left of the year.
November 27 has been an interesting day in history. Here you'll learn why as we've gathered some facts and historical events that happened on this day.
Did you know that on this day in 2017, eight Donkeys were freed from prison after four days in Orai, India? They had been imprisoned for ignoring the authority's warnings against eating expensive plants near Urai jail.
Keep reading for more fun & interesting facts about November 27th in history!
Events
What memorable events happened on November 27 in history? Keep reading to find out!
The 400th anniversary of the end of the Transatlantic Slave Trade was celebrated with the "Year of Return" in Ghana.
Eight Donkeys were freed from jail after four days in Orai, Uttar Pradesh, India.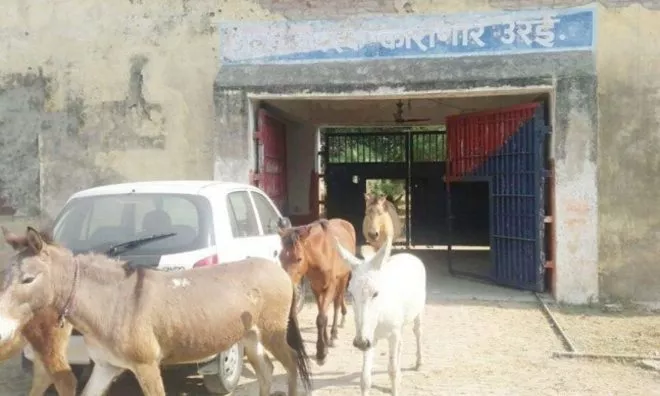 Their crime was eating someone's expensive plants.
A ghost ship from North Korea washed up on a beach in Japan with eight skeletons onboard.
A professor from Seigakuin University said ships washing up on beaches like this have increased since 2013.
The San Jose, which sank in 1708, was found near Columbia.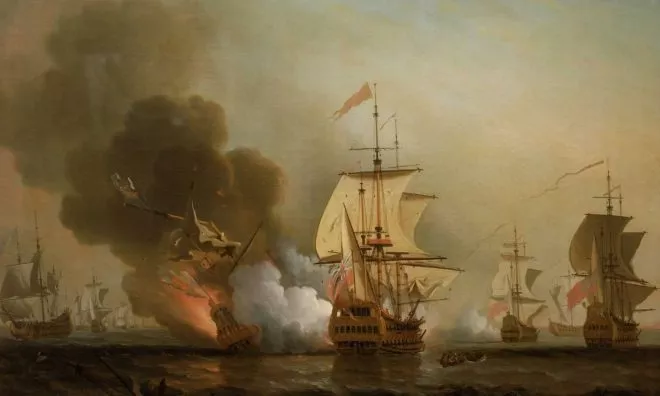 Dubbed the "Holy Grail of shipwrecks," the ship and its contents were estimated to be worth a staggering $17 billion!
Walt Disney's "Frozen" was released in American movie theaters.
1992
The Hofburg fire destroyed part of the Royal Court in Vienna, Austria.
The Hofburg has been Austria's government site since 1279 and has caught on fire multiple times. The first Hofburg fire was in 1668, the second in 1848, and the third on this day. Destruction from this fire caused damage to the building complex's upper floors. Restoration works took five years to return the building to its previous state.
1975
Ross McWhirter, who co-founded the Guinness Book of World Records with his twin brother, was shot dead.
Ross had been an outspoken critic of the IRA and had even offered a £50,000 reward for information leading to the arrest of the IRA members responsible for recent high-profile bombings in London. The two men who shot him, IRA volunteers from the Balcombe Street Gang, were arrested two weeks later.
399
AD
Pope Anastasius I became the Bishop of Rome, reigning until his death.
Pope Anastasius I was remembered for condemning the Alexandrian theologian Origen's writings shortly after being translated into Latin. He was also influential in other parts of the world when he encouraged Christians in North Africa to fight against the Christian sect of Donatism.
Famous Births
Is today your birthday? If so, you share this special day with Bill Nye! Check out more famous people born on this day below.
1955
Bill Nye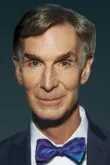 Age:
68 years old
Born In:
Washington D.C., USA
1942
Jimi Hendrix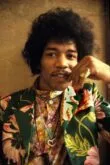 Died On:
Sep 18, 1970 (Age 27)
Born In:
Washington, USA
1976
Jaleel White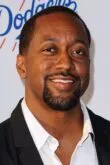 Age:
47 years old
Born In:
California, USA
2001
Zoe Colletti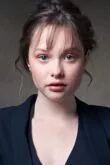 Age:
22 years old
Born In:
New Jersey, USA
Special Holidays
Are you looking for something to do today? Then why not find time today to celebrate the following special holidays.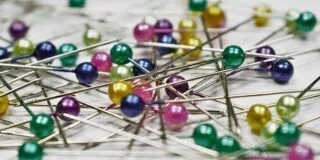 Pins and Needles Day
Pins and Needles Day celebrates the pro-union Broadway musical of the same name produced by the International Ladies Garment Worker's Union in New York in the 1930s. Celebrate today by looking up the musical and listening to its songs, or read about the importance of unions!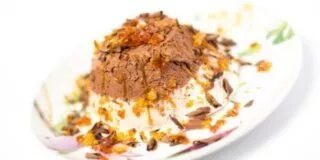 National Bavarian Cream Pie Day
Marie-Antione Carême revolutionized French cuisine in the early 19th century, but more importantly, he invented Bavarian cream. Celebrate this french classic today by making your own – it's not as scary as it sounds and is heavenly if done right!
THe Fact Site's
Fun Fact Of The Day
Portland, Oregon, was named as a result of a coin toss. The choice was between Boston and Portland.
Birthday & Zodiac
People who were born on November 27 share the Sagittarius star sign.
Though honesty is a critical trait in Sagittarians, sometimes this truth can be overbearing. So be careful what you ask because you will always get a truthful answer, even if the revelations leave scars.
Anyone born in November has the Topaz birthstone. The topaz gem was thought to calm anger and balance strong emotions.
People born on this day were likely conceived the same year on March 6th.
A baby that is conceived on November 27, 2023, will likely be born around August 20, 2024.