November 26th is officially Good Grief Day and Cake Day.
We've made it to the 330th day of the year! There are 34 days left until we reach the new year.
This day in history should be celebrated for its historical events that changed the world. Learn what made November 26th such an important day in history.
Did you know that on this day in 1865, Lewis Carroll's "Alice in Wonderland" novel was published in the US? It would become one of the most famous works of English language fiction.
Keep reading for more fun & interesting facts about November 26th in history!
Events
What memorable events happened on November 26 in history? Keep reading to find out!
The UK-based computer company Raspberry Pi released their $5 (£4) computer.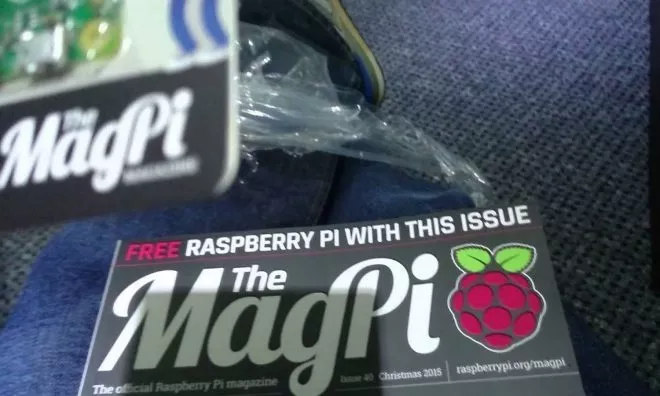 The non-profit organization released the Pi Zero on this day, which sold out within hours. It was also the first computer to be given as a free gift when you bought MagPi magazine.
NASA launched the Mars Science Laboratory probe, which carried the Curiosity Rover to Mars.
1992
Queen Elizabeth II became Britain's first monarch to pay income tax.
The Queen informed the Prime Minister, John Major, earlier that she wanted to change her tax arrangements. In previous years, Britain's monarch was not expected to pay income tax, as they serve a duty to the country; however, Queen Elizabeth II thought it was correct to do so. At the time, there was an ever-growing worry from the public about the cost of having the royal family, so it's possible it could've been related to this pressing issue.
1965
France successfully launched their first satellite, Astérix, into Earth's orbit.
The satellite was launched on the French Diamant A rocket from Algeria, making France the third nation to send an object to space using its own rocket. While Astérix is designed to study Earth's ionosphere, its launch was primarily to test the Diamant A rocket. It's expected that Astérix will remain in Earth's orbit for centuries to come.
1922
British archaeologists entered the tomb of King Tutankhamun.
Howard Carter and Lord Carnarvon were the first to set foot inside the tomb in more than three thousand years. The tomb itself was in immaculate condition; having been hidden away by sand, it had escaped plunder by thieves. Both Carter and Carnarvon died within seven months of opening the tomb, leading many to believe there was a dire curse unleashed upon them by King Tut.
Famous Births
Are you celebrating your birthday today? If so, did you know that you share the same birthday as Natasha Bedingfield? See what other famous people were born on this day.
1975
DJ Khaled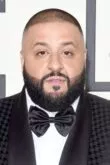 Age:
48 years old
Born In:
Louisiana, USA
1990
Rita Ora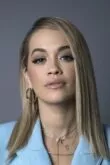 Age:
33 years old
Born In:
Pristina, Kosovo
1939
Tina Turner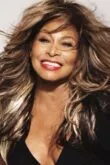 Died On:
May 24, 2023 (Age 83)
Born In:
Tennessee, USA
1981
Natasha Bedingfield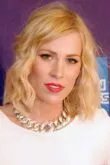 Age:
42 years old
Born In:
England, UK
1989
Rob Raco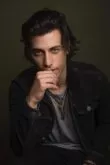 Age:
34 years old
Born In:
Ontario, Canada
Special Holidays
If you're looking for something to do today, maybe these special holidays might just help to cure your boredom!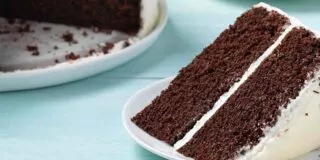 National Cake Day
Put your aprons on and preheat your ovens because today, we're baking up a storm! National Cake Day doesn't discriminate but celebrates cakes in all shapes, flavors, and sizes. You don't have to bake a cake, either, but at the very least, you'd better eat some!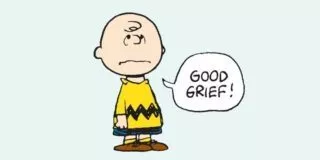 Good Grief Day
Good Grief Day celebrates both the ever-popular comic strip Peanuts and the birthday of its author, Charles Schulz'. So flick back through your favorite Peanuts comics today and raise a glass to Charles, but most importantly, say Charlie Brown's favorite line: good grief!
THe Fact Site's
Fun Fact Of The Day
A "Hot Shot" was originally a cannonball heated in a furnace and then fired at wooden ships in order to set fire to them.
Birthday & Zodiac
People who were born on November 26th all share the Sagittarius star sign.
Sagittarians always possess a multitude of plans under their belt. These plan Bs and Cs serve to protect Sagittarians when things don't go their way.
For those of you born in November, you have the Topaz birthstone. When the topaz gem is gifted to someone, it represents a promise of everlasting love and friendship.
Those who were born on November 26th were likely conceived the same year on March 5th.
Babies conceived on this day will be due around August 19th, 2024.