November 28th is also known as Red Planet Day and French Toast Day.
Welcome to day 332 of the year folks, there are 33 days left of the year.
If today is an important day for you, you should know that it's also been an important day throughout history too. Here you'll learn about the historic events that happened on this day.
Did you know that on this day in 1893, women voted in a general election for the first time in New Zealand? This made New Zealand the first country to allow women to vote in parliamentary elections.
Keep reading for more interesting facts about November 28th in history!
What Events Happened On November 28 In History?
1990

Prime Minister of Britain, Margaret Thatcher, handed in her resignation to the Queen and stepped down after being prime minister for 11 years.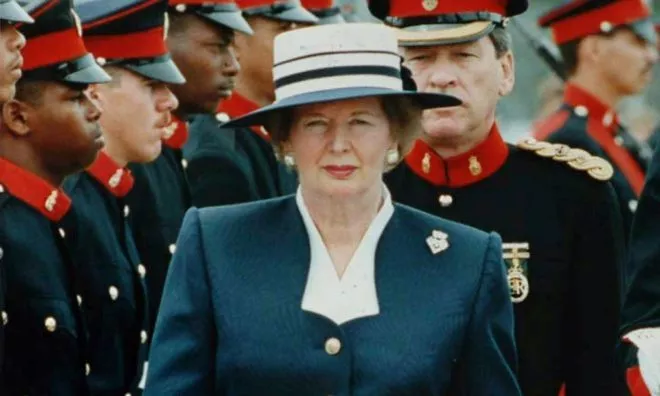 1975

East Timor declared its independence from Portugal.

In the 16th Century, Portugal began to colonize modern-day East Timor, taking complete control by 1702 and naming it Portuguese Timor. Portugal's rule over the following centuries was somewhat limited, as they saw it as little more than a trading post. By 1975, Portugal had all but given up on the colony, and civil unrest was rife, which allowed East Timor to break away from Portugal.
1964

NASA launched the Mariner 4 space probe on a mission to Mars.
1958

The US SM-65 Atlas missile completed the first successful intercontinental ballistic missile launch.

SM-65 Atlas missiles were already being deployed for full operational use within a year. By 1965, they were already dated and replaced with newer, higher-tech intercontinental ballistic missiles (ICBM). This was just the first of many Atlas missiles, with newer variants still in use today.
1929

Explorer Richard E. Byrd became the first person to fly over the South Pole.
1920

Irish Republican Army (IRA) ambushed British soldiers near Kilmichael in County Cork.

The IRA managed to kill 17 British personnel.
1919

Lady Nancy Astor became the first woman to become a member of the British House of Commons.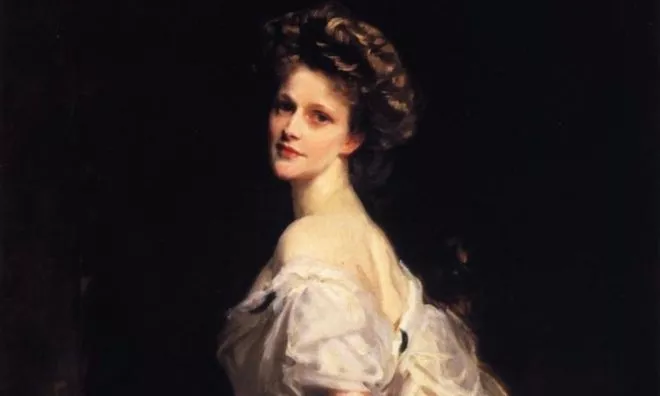 She was elected with a large majority, taking the place of her husband Waldorf Astor, who moved into the House of Lords.
1908

The Marianna Coal Mine in Pennsylvania exploded and killed 154 men.
1895

The Chicago Times-Herald sponsored the United States' first-ever car race, with the winning car going an average of 7 miles per hour.
1893

Women voted in a general election for the first time in New Zealand.
1843

England and France formally recognized Hawaii's independence.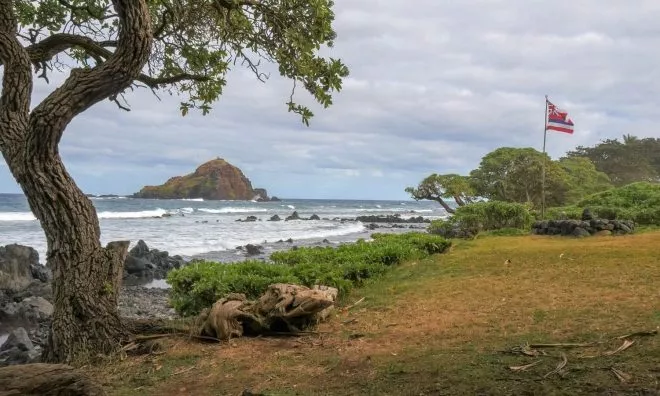 It is now celebrated each year as the state's Independence Day.
1814

The Times of London was first issued.
1720

The female pirates Anne Bonny and Mary Read were found guilty of piracy.

The two were sentenced to death but were spared as it was found later that they were both pregnant.
1520

Navigator Ferdinand Magellan began his exploration of the Pacific Ocean.
Famous Quotes Said On November 28
Every day brings a new quote – here are the most well-known quotes spoken or written on Nov 28th in history.
1762

"Whatever you do, crush the infamous thing, and love those who love you."

– Voltaire
Famous People Born On November 28
Are you celebrating your birthday today? If so, did you know that you share the same birthday as Ryan Kwanten? See what other famous people were born on this day.
1987

Karen Gillan

Scottish Actress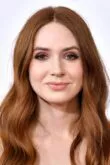 Age:

35

years old

Born In:

Scotland, UK
1984

Mary Elizabeth Winstead

American Actress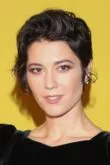 Age:

38

years old

Born In:

North Carolina, USA
1982

Alan Ritchson

American Actor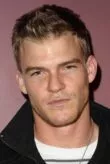 Age:

40

years old

Born In:

North Dakota, USA
1976

Ryan Kwanten

Australian Actor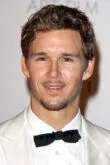 Age:

46

years old

Born In:

New South Wales, Australia
Read More
Famous People Who Died On This Day
1926 - 2010

Leslie Nielsen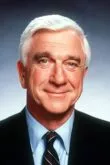 Leslie Nielsen was a Canadian actor born on February 11, 1926. He died on this day in 2010, at age 84 in Fort Lauderdale, Florida, USA.
1960 - 1994

Jeffrey Dahmer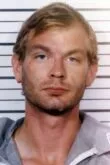 Jeffrey Dahmer was an American serial killer born on May 21, 1960. He died on this day in 1994, at age 34 in Portage, Wisconsin, USA.
Special Holidays On November 28
If you've got a few minutes spare today, why not celebrate these special holidays.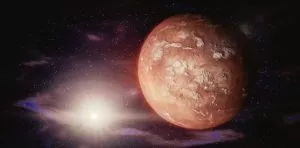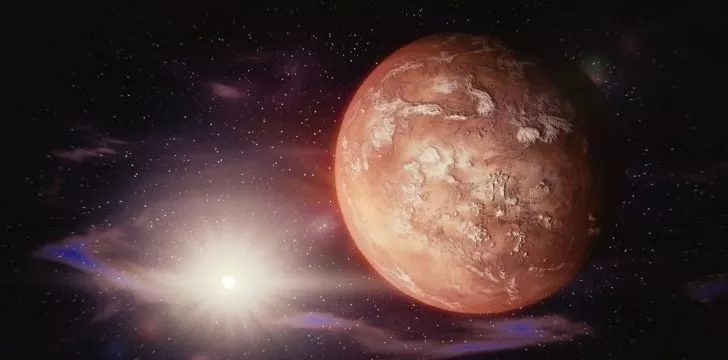 Red Planet Day
The Mariner 4 Spacecraft launched on this day in 1964 and, after an eight-month-long journey, became the first spacecraft to fly by Mars and capture photos. Red Planet Day celebrates both this historical moment and Mars itself, so read up on some Mars facts and try to spot it tonight!
Read More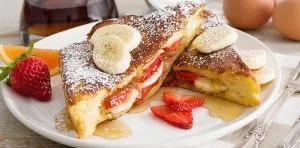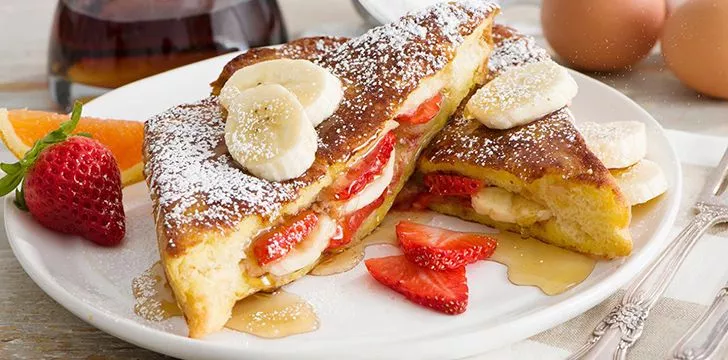 National French Toast Day
It doesn't matter whether you like it sweet or savory, or if you call it eggy bread instead; today is National French Toast Day, which means you should eat some today! So celebrate today by heading down to your favorite brunch spot or make it at home exactly the way you like it.
THe Fact Site's
Fun Fact Of The Day
In 1916, Cincinnati, Ohio, built a subway system that ended up never being used. It is the most extensive unused subway system in the US.
November 28 Birthday Facts, Zodiac & Birthstone
Everyone who was born on November 28th shares the same star sign, Sagittarius.
Due to their spontaneous streak, Sagittarians can be challenging to make longer-term plans with.
People born during November have the Topaz birthstone. Topaz symbolizes rejuvenation and strength while also providing loyalty, faithfulness, and everlasting friendships.
Anyone born on November 28 would likely have been conceived around March 7 in the same year.
A baby conceived on November 28th, 2023, will likely be born around August 21st, 2024.