November 21st is also known as Red Mitten Day as well as World Hello Day.
Today marks the 325th day of the year. We now have only 39 days left until the end of the year.
From discoveries and inventions to war and disaster, November 21st in history has it all – and we've put it all together in one place for you.
Did you know that on this day in 1931, the movie "Frankenstein," based on Mary Shelley's 1818 novel, was released? She began writing the novel when she was only 18 years old and, at first, released it anonymously.
Keep reading for more fun & interesting facts about November 21st in history!
Events
What memorable events happened on November 21 in history? Keep reading to find out!
Elon Musk revealed Tesla's first electric cyber truck with shatterproof windows.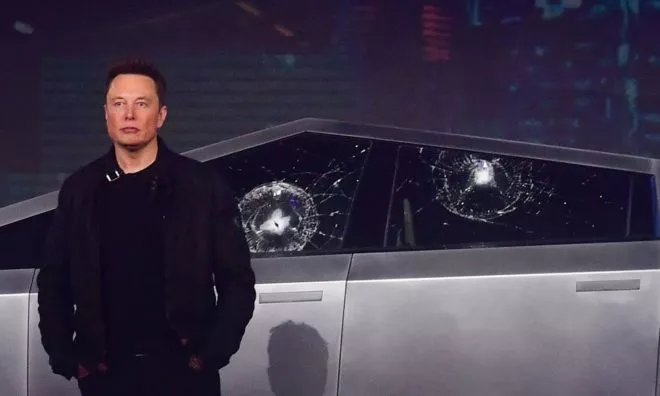 However, at the grand reveal, when the shatterproof windows were tested by being repeatedly hit by the design chief Franz von Holzhausen, the windows shattered. After a reassuring speech by Musk, the cyber truck did not live up to expectations, so Tesla's share price plummeted by 6%.
Famous Births
Is today your birthday? If so, you share the same birthday with Carly Rae Jepsen. Here are a few other famous people born on this day.
Quotes
What is your favorite quote from November 21? Here are the most noteworthy quotes said on this day throughout history.
Special Holidays
If you've got a few minutes spare today, why not celebrate these special holidays.
Penn and Teller have been refused membership in The Magic Circle, the most prestigious group of magicians in the world.
Birthday & Zodiac
People who were born on this day share the Scorpio zodiac sign.
Scorpios make fantastic friends and lovers because they'll always have your back! They go out of their way to protect and defend the people they are closest to.
Those of you that were born in November have the Topaz birthstone. The ancient Greeks believed that topaz could make a wearer invisible.
If your birthday falls on this day, you would've likely been conceived around February 28 in the same year.
A baby that is conceived on this day will likely be due around August 14, 2024.