November 21st is also known as Red Mitten Day as well as World Hello Day.
Today marks the 325th day of the year. We now have only 40 days left until the end of the year.
From discoveries and inventions to war and disaster, November 21st in history has it all – and we've put it all together in one place for you.
Did you know that on this day in 1931, the movie "Frankenstein," based on Mary Shelley's 1818 novel, was released? She began writing the novel when she was only 18 years old and, at first, released it anonymously.
Keep reading for more interesting facts about November 21st in history!
What Events Happened On November 21 In History?
2019

Elon Musk revealed Tesla's first electric cyber truck with shatterproof windows.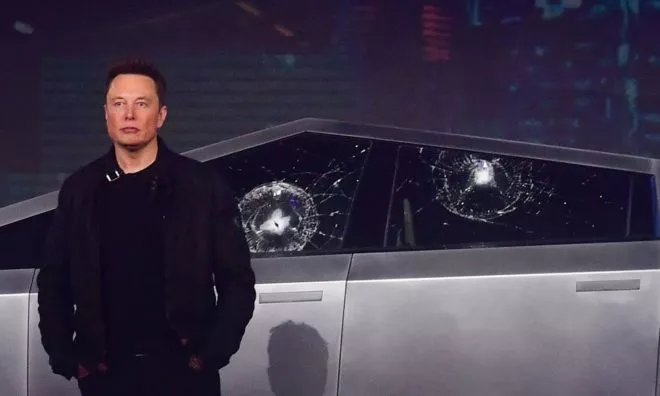 However, at the grand reveal, when the shatterproof windows were tested by being repeatedly hit by the design chief Franz von Holzhausen, the windows shattered. After a reassuring speech by Musk, the cyber truck did not live up to expectations, so Tesla's share price plummeted by 6%.
1998

The Legend of Zelda: Ocarina of Time was released in Japan for the N64.

With a budget of over $12 million, Ocarina of Time was always going to impress. That said, even the developers couldn't have foreseen the legendary status it attained: the highest ranking game of all time on Metacritic.
1980

MGM Grand Hotel and Casino, situated on Las Vegas Strip, caught fire, killing 85 people.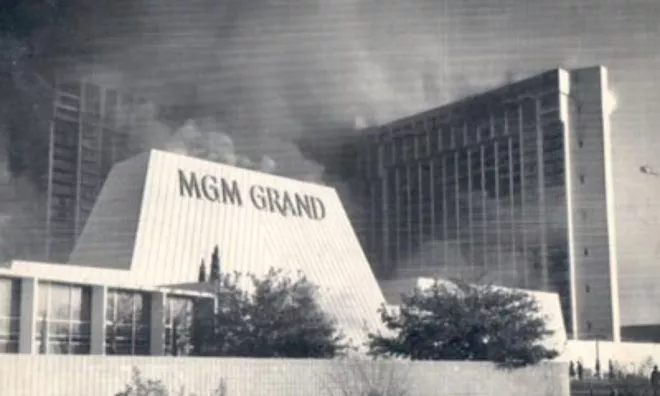 1974

Two bombs exploded in pubs in central Birmingham, UK.

IRA terrorists planted the bombs, which killed twenty-one people and injured over 180.
1931

The movie "Frankenstein," based on Mary Shelley's 1818 novel of the same name, was released in the US. Read More
1920

Benito Mussolini and Leandro Arpinati led squads of fighters in the melee between Fascists and Socialists in Bologna, Italy.
1871

Inventor Moses F Gale patented the cigar lighter in the US.
1794

British Navy Admiral William Brown and his crew discovered Honolulu Harbor.
1789

North Carolina became the 12th state to join the United States of America. Read More
1783

French chemistry and physics teacher Jean-François Pilâtre de Rozier made his first successful balloon flight.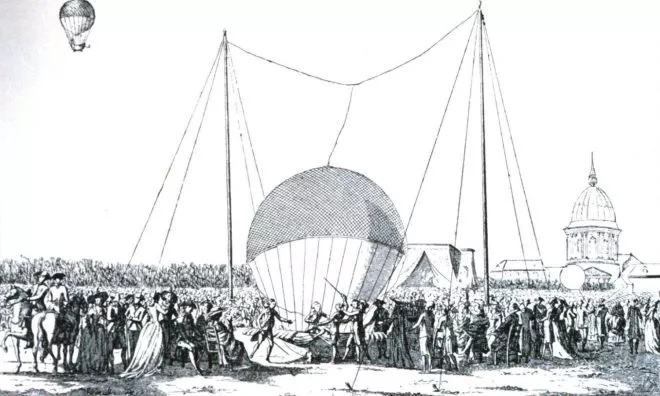 His joy for balloons eventually killed him when he tried to cross the English Channel with Pierre Romain. This became the first-ever known air crash fatality.
1676

Danish astronomer Ole Rømer presented the first measurements of the speed of light.

Whether light traveled at a finite speed had been the subject of debate for centuries already, and Rømer believed he had finally cracked it, to some degree at least. He presented his findings, based on calculations of when Jupiter's moon Io would be eclipsed, to Paris's Royal Academy of Science.
1654

Freed black man Richard Johnson was granted 100 acres of land in the state of Virginia.
1386

Tbilisi, the capital of Georgia, fell to the armies of Timur.

The Turco-Mongolian conquerer captured the nation's leader, King Bagrat V, and forced him to convert to Islam at swordpoint. This was the first of eight invasions Timur would lead against the people of Georgia.
695

AD

Pope Sergius I consecrated Willibroad as bishop of the Frisians at the Church of Santa Cecilia in Trastevere in Rome, Italy.
234

AD

Saint Anterus became the Bishop of Rome.
Famous Quotes Said On November 21
What is your favorite quote from November 21? Here are the most noteworthy quotes said on this day throughout history.
1997

"It is in the character of growth that we should learn from both pleasant and unpleasant experiences."

– Nelson Mandela
Famous People Born On November 21
Is today your birthday? If so, you share the same birthday with Carly Rae Jepsen. Here are a few other famous people born on this day.
1992

Conor Maynard

English Singer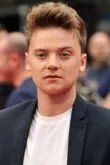 Age:

30

years old

Born In:

England, UK
Read More
1985

Carly Rae Jepsen

Canadian Singer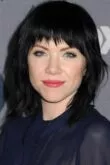 Age:

37

years old

Born In:

British Columbia, Canada
2000

Isabel May

American Actress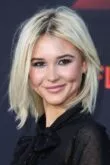 Age:

22

years old

Born In:

California, USA
1965

Björk

Icelandic Singer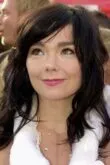 Age:

57

years old

Born In:

Reykjavík, Iceland
Special Holidays On November 21
If you've got a few minutes spare today, why not celebrate these special holidays.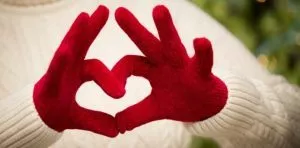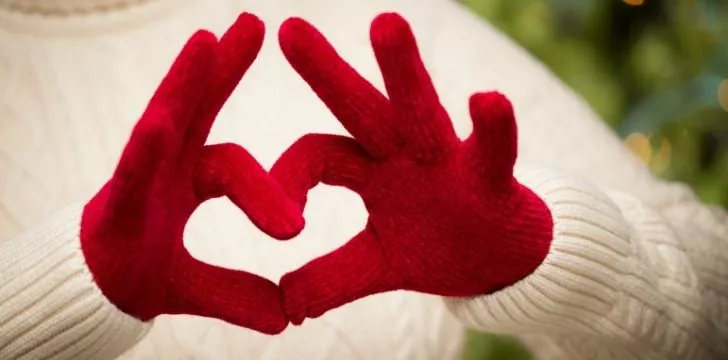 National Red Mitten Day
Listen up, Canadians, as today is all about you - or your athletes, at least! A portion of the profit from every red mitten sold today will go towards Canada's Olympic athletes, so make sure you stock up on mittens for the whole family and wear them with pride!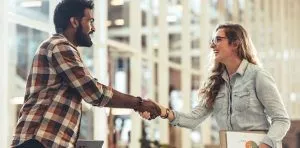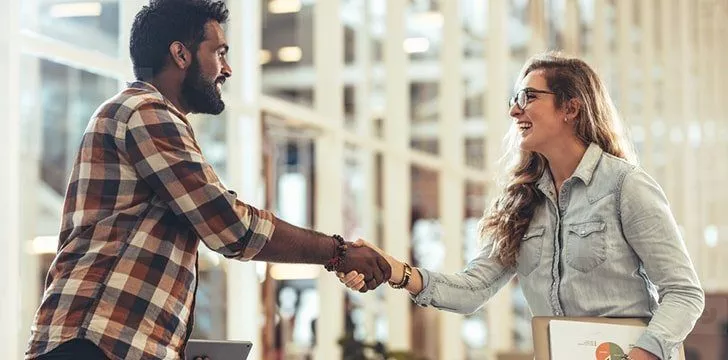 World Hello Day
If everyone just tried to say hello to each other and communicate better, the world would be a much better place! That's the principle behind World Hello Day, anyway. Reach out to people you've had disagreements with and say hello; you never know how it'll go!
THe Fact Site's
Fun Fact Of The Day
Penn and Teller have been refused membership in The Magic Circle, the most prestigious group of magicians in the world.
November 21 Birthday Facts, Zodiac & Birthstone
People who were born on this day share the Scorpio zodiac sign.
Scorpios make fantastic friends and lovers because they'll always have your back! They go out of their way to protect and defend the people they are closest to.
Those of you that were born in November have the Topaz birthstone. The ancient Greeks believed that topaz could make a wearer invisible.
If your birthday falls on this day, you would've likely been conceived around February 28 in the same year.
A baby that is conceived on this day will likely be due around August 14, 2024.