November 9th is World Freedom Day and Chaos Never Dies Day.
We made it to day 313 of the year and there's only 51 days left to go until we reach the new year.
Is today a special day for you? It is for us! Here you'll discover some interesting facts & events that happened on November 9th throughout history.
Did you know that on this day in 1906, Theodore Roosevelt became the first US president to travel abroad while in office? He boarded the U.S.S. Louisiana to visit the newly formed Republic of Panama.
Keep reading for more fun & interesting facts about November 9th in history!
Events
What memorable events happened on November 9 in history? Keep reading to find out!
Facebook's parent company, Meta, laid off 11,000 employees amid a weak advertising market.
Meta's chief executive Mark Zuckerberg announced that the layoff was done to cut back expenses. The chief also shared that they are restructuring teams to increase efficiency.
In San Diego, California, SeaWorld announced that it would phase out its orca shows following protests.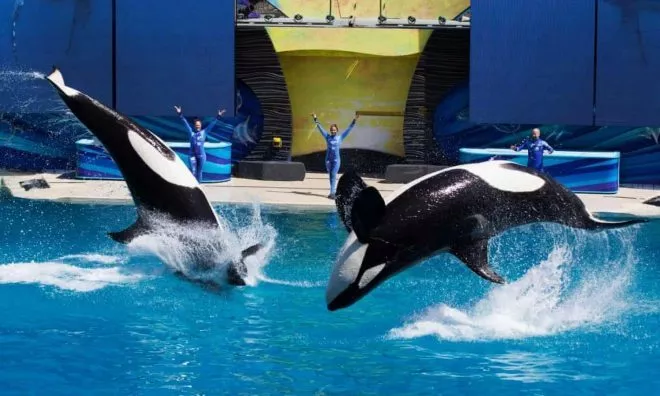 SeaWorld announced that it would instead show the whales more naturally. This decision was made following the release of the documentary Blackfish, which showed how whales are mistreated in captivity. The documentary sparked protesters to fight for animal rights and better living standards for whales in captivity.
2005
The European Space Agency launched the Venus Express, the first European spacecraft to reach Venus.
Venus Express Launched from the Baikonur Cosmodrome in Kazakhstan. Its 5-year mission to study Venus' atmosphere and surface was extended five times, with the mission ultimately ending after nine years on December 16, 2014.
1989
The Berlin Wall began to fall.
While November 9th is marked as the fall of the Berlin Wall, it didn't all happen overnight. Throughout the first day, several official and unofficial border crossings opened up, with more and more holes in the wall appearing as residents of both sides eagerly tore it down.
Famous Births
If today's your birthday, you share this special day with Finn Cole! Here are other famous people born on this day.
1996
Momo Hirai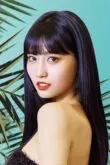 Age:
27 years old
Born In:
Kyoto, Japan
1972
Eric Dane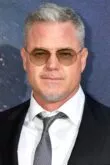 Age:
51 years old
Born In:
California, USA
1973
Nick Lachey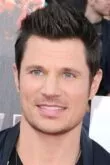 Age:
50 years old
Born In:
Kentucky, USA
1995
Finn Cole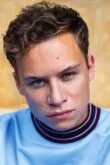 Age:
28 years old
Born In:
England, UK
1928
Anne Sexton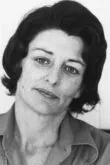 Died On:
Oct 4, 1974 (Age 45)
Born In:
Massachusetts, USA
Special Holidays
Looking for a reason to celebrate? Well, here's a few! These unique holidays are sure to bring some enjoyment to your day.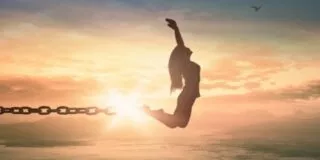 World Freedom Day
On November 9, 1989, the Berlin Wall was torn down. World Freedom Day was created to celebrate this day as it marked the beginning of a world with less communism and more freedom. The ideal way to celebrate today is to read up on this truly momentous occasion.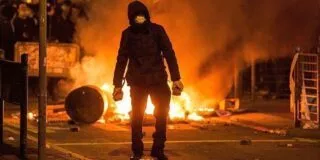 Chaos Never Dies Day
We spend a lot of our lives trying to avoid chaos as much as possible, but in doing so, we often get even more stressed! Chaos Never Dies Day is a day to try and embrace the chaotic nature of life, so go with the flow today and dance to the true chaotic beat of existence!
THe Fact Site's
Fun Fact Of The Day
Your nose is always visible to you. Your mind ignores it through a process called Unconscious Selective Attention.
Birthday & Zodiac
People who were born on this day all share the Scorpio zodiac sign.
Take care not to hurt Scorpios; they can strike quite the sting while holding the grudge for years to come. However, treat a Scorpio right, and you've got a friend for life.
If your birthday is in November, your birthstone is the topaz. When the topaz gem is gifted to someone, it represents a promise of everlasting love and friendship.
People born on November 9 were likely conceived on or around February 16 in the same year.
A baby conceived on this day will likely be born around August 2nd, 2024.