November 8th is officially Cook Something Bold and Pungent Day and World Radiography Day.
Welcome to day 312 of the year folks, there are 53 days left of the year.
Today in history was packed with a range of events including devastating disasters, space exploration, music advances and more. Here we've found the most interesting events that all happened on this day.
Did you know that on this day in 1895, German physicist Wilhelm Conrad Röntgen discovered x-rays? He used the "X" because it's the mathematical symbol for the unknown, and he wasn't sure what he'd discovered at first.
Keep reading for more interesting facts about November 8th in history!
What Events Happened On November 8 In History?
2018

The Camp Fire in California became that state's deadliest blaze after it killed 88 people and caused 52,000 people to be evacuated.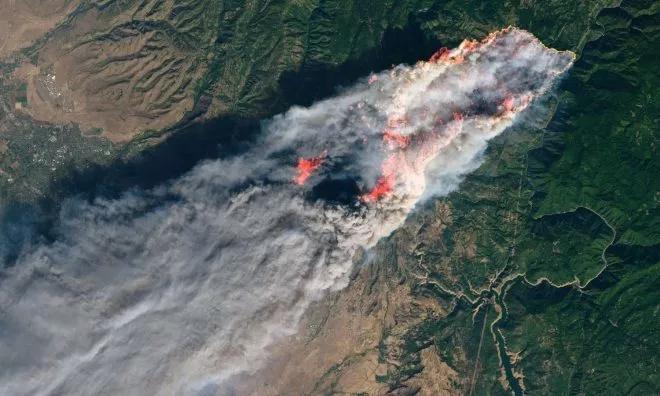 The disaster also caused $16.5 billion in damages, covering 153,336 acres.
2018

Two hundred bodies were found in a mass grave site between Ethiopia and Somalia.

It became physical evidence of the atrocities done by former regional president Abdi Mohamed.
2017

All schools and colleges in Delhi, India, were closed for a week due to dangerous levels of smog.
2016

Donald Trump won an election to become the 45th president of the United States of America.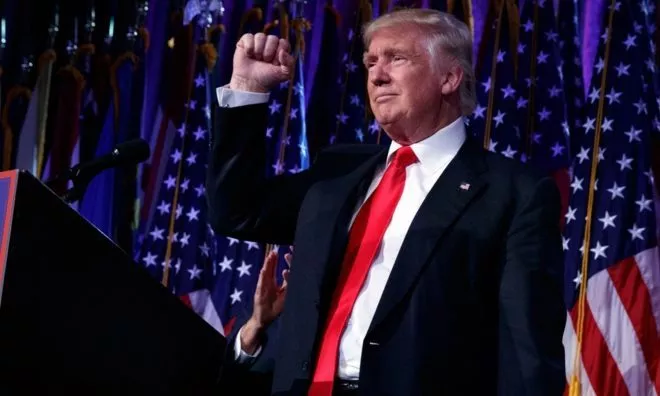 Republican, Trump received 304 electoral votes against Democratic nominee Hillary Clinton who received 227 votes.
Read More
2013

Category five Typhoon Haiyan ripped through the Philippines and claimed the lives of more than 6,000 people with gusts up to 145 miles per hour.
2011

Asteroid 2005 YU55 came dangerously close to hitting the Earth.

It whizzed past at a distance of about 201,700 miles (324,600 km), closer than the moon's orbit. It was the closest a space object has come to us since 1976.
2004

Canadian country singer Shania Twain released her Greatest Hits album and later received Billboard's 2004 Album of the Year.
1988

George H. W. Bush was elected as the 41st President of the United States of America.
1972

Home Box Office, otherwise known as HBO, was launched.

The first program aired by HBO was an NHL game between the Vancouver Canucks and the New York Rangers. At its launch, HBO had a total of 365 subscribers.
1941

The Albanian Communist Party was formed, with Enver Hoxha as its leader.
1895

German physicist Wilhelm Conrad Röntgen discovered x-rays.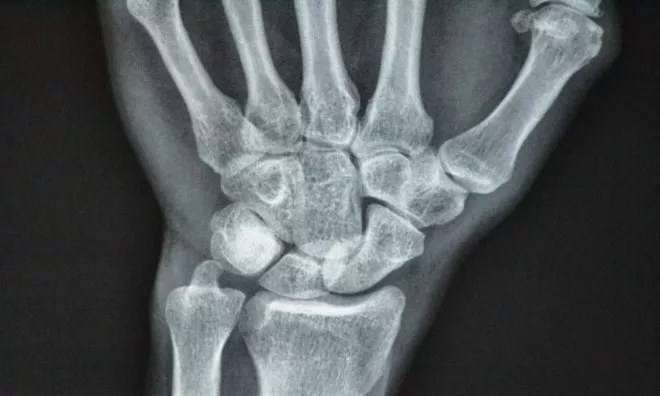 On this day, Röntgen produced and discovered electromagnetic radiation in the wavelength called Röntgen rays, which we know today as x-rays. Röntgen won a Nobel Prize in 1901 for this discovery.
1889

Montana became the 41st state to join the United States of America. Read More
1734

French master chef Vincent La Chapelle formed a Freemason's Lodge in the Netherlands.
1602

The Bodleian Library, situated at The University of Oxford, England, opened its doors to the public.
Famous People Born On November 8
Are you celebrating your birthday today? If so, did you know that you share the same birthday as Gordon Ramsay? See what other famous people were born on this day.
1966

Gordon Ramsay

British Chef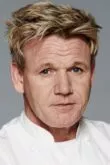 Age:

56

years old

Born In:

Scotland, UK
Read More
1968

Parker Posey

American Actress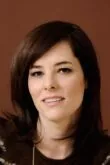 Age:

54

years old

Born In:

Maryland, USA
1971

Benjamin King

American Actor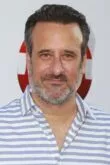 Age:

51

years old

Born In:

Ohio, USA
1984

Keith Lee

American Wrestler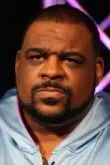 Age:

38

years old

Born In:

Texas, USA
Special Holidays On November 8
If you can spare some time today, here are some unique holidays you could get involved with.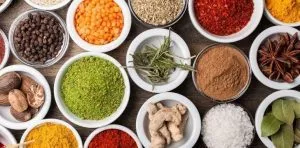 Cook Something Bold and Pungent Day
Don't go thinking you should be cooking anything nasty today, as today is, in fact, about the exact opposite! Today is really about not being afraid to use stronger-smelling ingredients in your cooking. So open your windows and cook something smelly; it's sure to be extra tasty!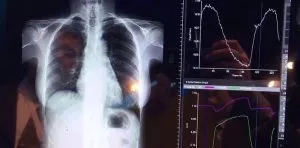 World Radiography Day
On this day in 1895, x-rays were discovered, and the world of medicine has been all the better for it since! World Radiography Day raises awareness of how essential x-rays are while promoting proper use to ensure we don't get exposed to too much radiation!
THe Fact Site's
Fun Fact Of The Day
J.R.R. Tolkien started The Hobbit early in the 1930s when he was marking School papers. He found a blank page where he began writing the opening line.
November 8 Birthday Facts, Zodiac & Birthstone
Everyone who was born on November 8th shares the same zodiac sign, Scorpio.
Scorpio is a water sign and is the eighth sign of the zodiac. Scorpio's colors are deep red, maroon, black, and brown. People born between October 23 and November 21 fall into this astrological sign.
People born during November have the Topaz birthstone. Legend has it that an individual who wears topaz jewelry will be blessed with the gifts of intelligence and strength.
If your birthday falls on this day, you would've likely been conceived around February 15th in the same year.
The due date for a baby conceived on this day is around August 1, 2024.