November 25th is also known as Parfait Day and Shopping Reminder Day.
We made it to day 329 of the year and there's only 35 days left to go until we reach the new year.
Are you ready to be wowed? You certainly will be once you've read all the incredible events, both good and bad, that all happened on this very day.
Did you know that on this day in 1817, the US had its first sword swallowing performance in New York City? The performer was Senaa Samma, who had traveled from Tamil Nadu, India.
Keep reading for more fun & interesting facts about November 25th in history!
Events
What memorable events happened on November 25 in history? Keep reading to find out!
The crew aboard the International Space Station celebrated Thanksgiving.
On Thanksgiving, the astronauts ran on a treadmill and called it a "turkey trot"! Special food was provided for the occasion; although still in vacuum-sealed packets, they enjoyed candied yams, crab bisque, turkey, and cherry blueberry cobbler to finish it all off.
The world's largest luxury goods corporation, Louis Vuitton (LVMH), bought jeweler Tiffany & Co. for $16.2 billion.
Famous Births
Is today your birthday? If so, you share the same birthday with Katie Cassidy. Here are a few other famous people born on this day.
1986
Katie Cassidy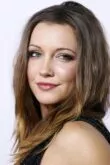 Age:
36 years old
Born In:
California, USA
1971
Christina Applegate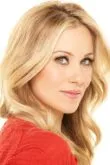 Age:
51 years old
Born In:
California, USA
1979
Joel Kinnaman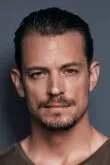 Age:
43 years old
Born In:
Stockholm, Sweden
1966
Billy Burke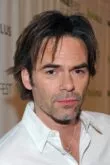 Age:
56 years old
Born In:
Washington, USA
Famous Deaths
Unfortunately, November 25th has also been a day where we've had to say some goodbyes over the years…
Fidel Castro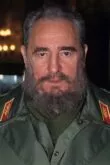 Fidel Castro
Fidel Castro was a Cuban politician born on August 13, 1926. He died on this day in 2016, at age 90 in Havana, Cuba.
Died On:
Nov 25, 2016 (Age 90)
Died In:
Havana, Cuba
Quotes
Below are the most famous quotes people have said or written on Nov 25th throughout history.
1902
Only in thought is man a God; in action and desire we are the slaves of circumstance.

Bertrand Russell
British Mathematician
Special Holidays
Are you looking for something to do today? Well, here's a few special days that might just give you some ideas.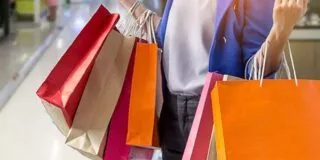 Shopping Reminder Day
Have you bought Christmas presents for all your friends and family yet, or are you like us and need to be reminded? Well, we have just one month left until that special time of the year, so we're here to remind you (and ourselves) to start getting your Christmas shopping done!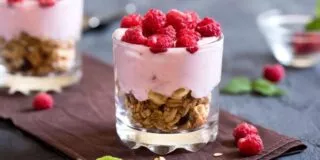 National Parfait Day
This layered French dessert may come off as a bit pretentious, but it's actually beautifully simplistic! If you've never had one before, try it at home on Parfait Day! Layer up some fruit with cream or yogurt in a glass, add any extra toppings you feel like, and bam – you've made parfait!
THe Fact Site's
Fun Fact Of The Day
Gordon Ramsay fell 85 feet off a cliff while filming in Iceland. Landing in the icy water below, he was submerged for 45 seconds before surfacing with minimal injuries.
Birthday & Zodiac
If you were born on this day, your star sign is Sagittarius.
Independence is tantamount to Sagittarians' happiness, and they will go out of their way to ensure they are always self-sufficient.
People born in November all have the Topaz birthstone. Topaz is considered among the most powerful of gemstones. The gem signifies emotional balance and gives protection from greed.
If your birthday falls on this day, you would've likely been conceived around March 4 in the same year.
A baby conceived on this day will likely be due around August 18, 2024.