November 18th is officially celebrated as Apple Cider Day as well as Mickey Mouse Day.
We've made it to the 322nd day of the year! There are 43 days left until we reach the new year.
Is today your birthday or that of someone close to you? If so it's already a special day – but you're about to learn about some unique events that all happened on this day that'll make this day even more special!
Did you know that on this day in 2011, Minecraft was officially released at MINECON 2011? It would go on to become the best-selling video game of all time.
Keep reading for more interesting facts about November 18th in history!
What Events Happened On November 18 In History?
2019

The Brazilian Space Agency announced that the country's Amazon rainforest had suffered its biggest spike in deforestation in over a decade.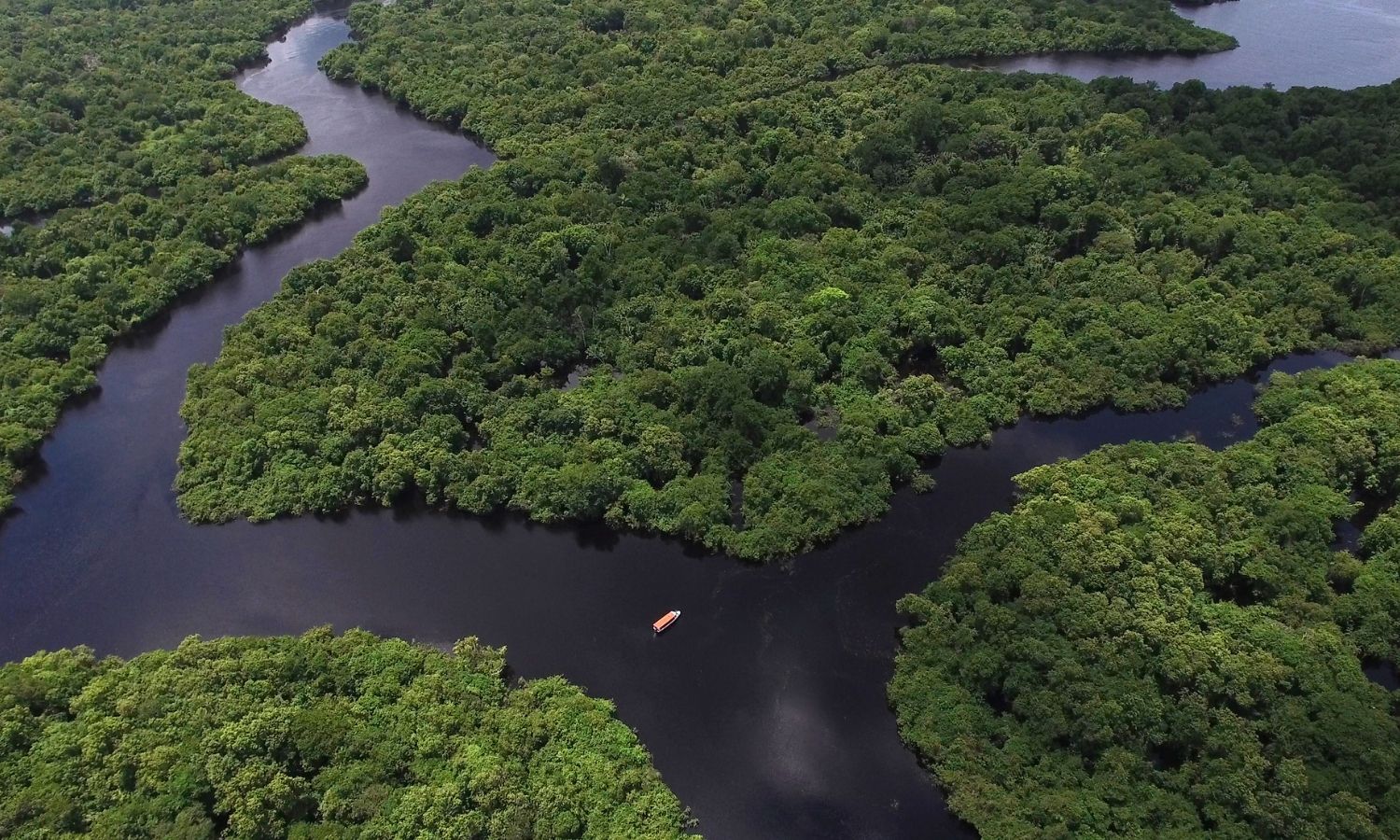 2018

An American 26-year-old, John Allen Chau, was killed by natives living on the forbidden Sentinel Island in the Bay of Bengal.
The island has a notorious reputation for being inhospitable to outsiders with many who try to visit losing their lives.
2017

Shawn Mendes claimed his third number 1 single on the Billboard list making him the first person under the age of 20 to do so.
2013

NASA's MAVEN space probe was launched from the Cape Canaveral Air Force Station.
The probe's mission was to study the escape of Mars' atmospheric gases into space, to try and understand more about the history of Mars' climate.
2011

The Java Edition of Minecraft was officially released at MINECON 2011.
2003

The UK's repealed anti-gay amendment, Section 28, came to a complete end in the UK.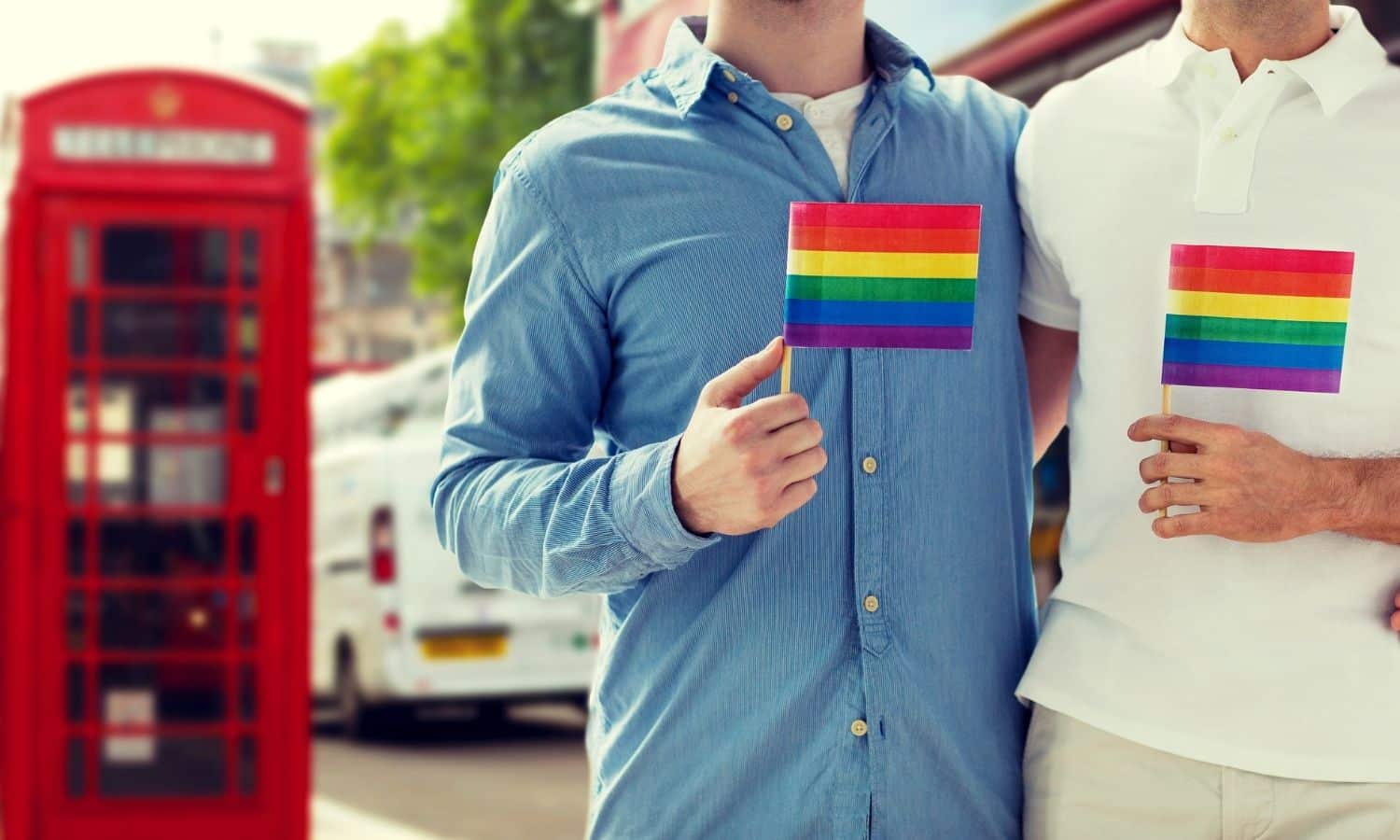 Section 28 of the Local government Act 1986 stated authorities "shall not intentionally promote homosexuality or publish material with the intention of promoting homosexuality" or "promote the teaching in any maintained school of the acceptability of homosexuality as a pretended family relationship." , It was repealed on 21 June 2000 in Scotland and was fully repealed for the UK on this day.
1997

Sony Music Soundtrax released their "Titanic: Music from the Motion Picture" album.
It sold over 30 million albums and became one of the top 100 best-selling albums in the US.
1992

The movie "Malcolm X," starring Denzel Washington, was released in the US.
1956

Morocco's King Mohammed V returned after being exiled in 1955.
Although Morocco gained independence on March 2, 1956, and originally celebrated this as their independence day, the date changed. During the French occupation, the King of Morocco was exiled in 1955. When King Mohammed V returned, he gave a famous speech and regained power over Morocco. When he died, Morocco's independence day moved to the date Mohammed V returned to Morocco.
1918

The people of Latvia gathered together to proclaim the Republic of Latvia as an independent nation.
The Russian Empire was less than amused by this and invaded Latvia the very next month. It wasn't until August 11, 1920, that a peace treaty was signed between Russia and Latvia.
1872

Suffragette Susan B. Anthony was arrested in New York State for illegally voting in the presidential race.
1626

St. Peter's Basilica in The Vatican City was consecrated on this day, and it became the world's largest Christian basilica.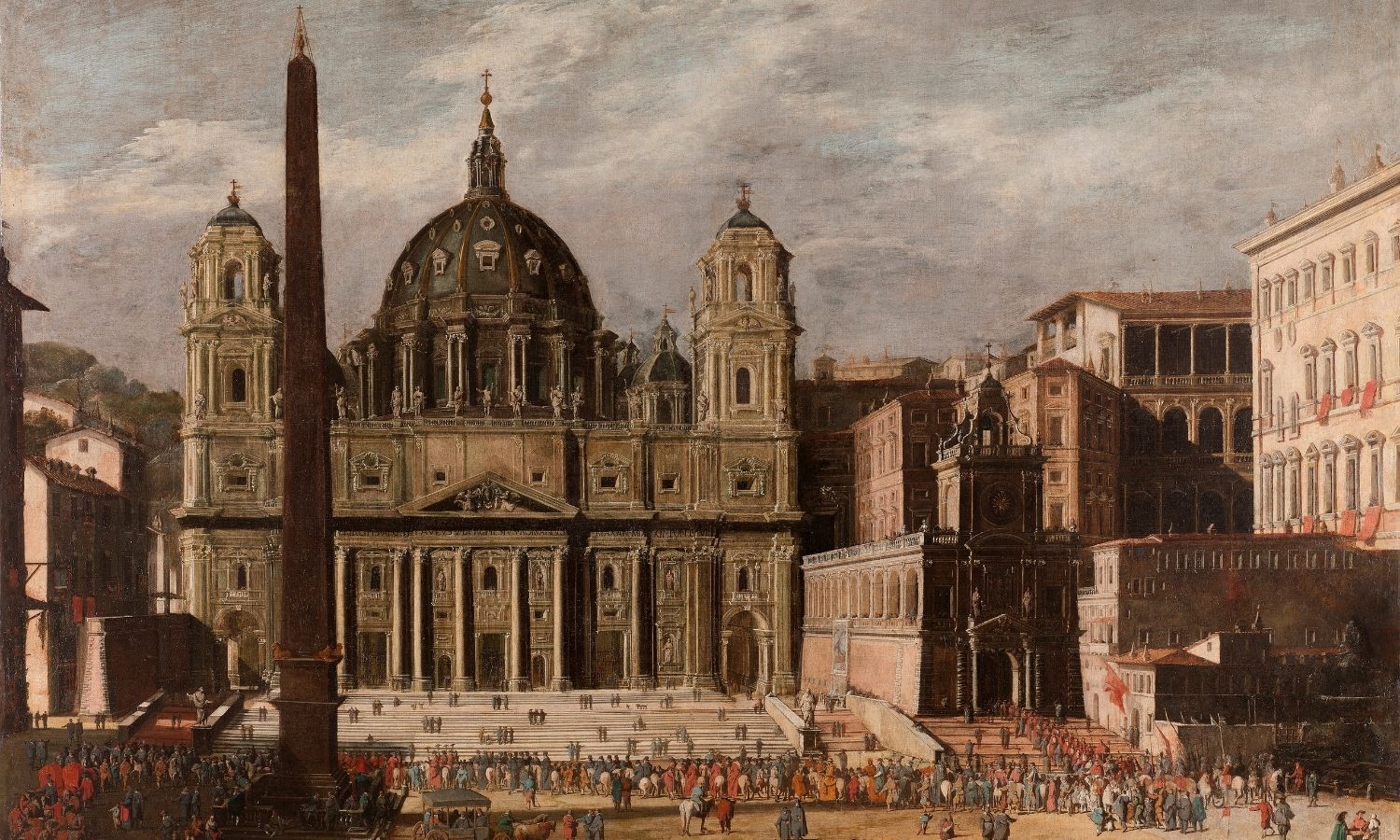 1421

St. Elizabeth's flood began in the evening when a seawall at the Zuiderzee dike in the Netherlands broke.
The flood killed around 10,000 people and flooded 72 villages. St. Elizabeth's flood is noted as the twentieth worst flood in history.
Famous Quotes Said On November 18
Here we have the most notable quotes that have been spoken throughout history on this day.
1938

"A great social success is a pretty girl who plays her cards as carefully as if she were plain."

– F. Scott Fitzgerald
Famous People Born On November 18
Are you celebrating your birthday today? If so, did you know that you share the same birthday as Owen Wilson? See what other famous people were born on this day.
1992

Nathan Kress

American Actor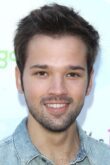 Age:

29

years old

Born In:

California, USA
1968

Owen Wilson

American Actor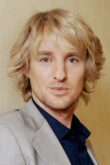 Age:

53

years old

Born In:

Texas, USA
Special Holidays On November 18
Are you looking for something to do today? Well, here's a few special days that might just give you some ideas.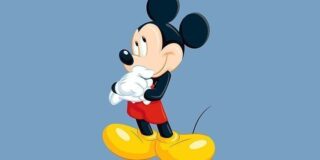 Mickey Mouse Day
Read More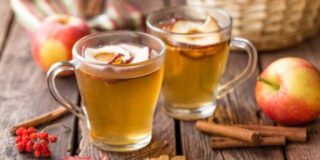 Apple Cider Day
November 18 Birthday Facts, Zodiac & Birthstone
Those of you who were born on November 18 share the Scorpio star sign.
Scorpio is a water sign and is the eighth sign of the zodiac. Scorpio's colors are deep red, maroon, black, and brown. People born between October 23 and November 21 fall into this astrological sign.
People born during November have the Topaz birthstone. The ancient Greeks believed that topaz could make a wearer invisible.
If your birthday falls on this day, you would've likely been conceived around February 25th in the same year.