November 17th is the day we officially celebrate Take A Hike Day and Unfriend Day.
We made it to day 321 of the year and there's only 43 days left to go until we reach the new year.
From religious events to disasters and politics, November 17th in history has been an eventful one! Learn all about this special day with these historical facts & events that all happened on this day.
Did you know that on this day in 1855, explorer David Livingstone became the first European to see Victoria Falls? He carved his initials and the date into a nearby tree to commemorate the occasion.
Keep reading for more fun & interesting facts about November 17th in history!
Events
What memorable events happened on November 17 in history? Keep reading to find out!
Famous Births
Is today your birthday? If so, you share the same birthday with Danny DeVito. Here are a few other famous people born on this day.
Quotes
Below are the most famous quotes people have said or written on November 17th throughout history.
Special Holidays
If you're looking to try something new today, here are some special holidays that might just give you an idea.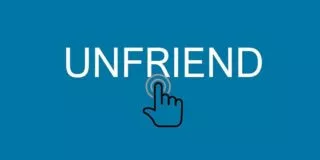 National Unfriend Day
In 2014 American comedian Jimmy Kimmel founded National Unfriend Day because he felt that too many people had too many so-called friends on social media that they didn't even know. If you have friends on social media that you don't know or care about, unfriend them today!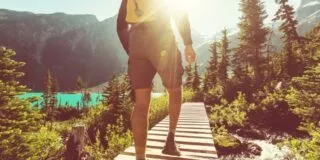 National Take A Hike Day
It's time to get your hiking gear out of the closet, lace up your boots, and go on an adventure! Hiking is one of those things that always feels so rewarding, yet we often don't find time for it. It doesn't matter if you go for a short hike or go trekking for days; just get outdoors!
There is a small strip of land in North Carolina, which is officially British. It is a small cemetery that flies the British flag, and the "forever lease" states that it is British land.
Birthday & Zodiac
Everyone who was born on November 17th shares the star sign of Scorpio.
Scorpios are often misunderstood due to their harsh and fiery nature. However, they're actually highly emotional and crave intimacy.
Anyone born in November has the Topaz birthstone. Topaz is a very hard and durable gemstone and provides love and affection while also providing strength and intelligence.
If you were born on November 17th, you would likely have been conceived on or around February 24th of the same year.
A baby that is conceived on this day will be due around August 10, 2024.