November 19th is a special day, as it's the day we celebrate Play Monopoly Day and Have A Bad Day Day.
Welcome to day 323 of 365! We're only 42 days away from celebrating the new year… but it's probably too early to be thinking about that yet.
Today was a day of inventions, discoveries, disasters and some of the most famous people in the world were born and died on this day.
Did you know that on this day in 1493, Christopher Columbus discovered Puerto Rico on his second voyage? He named the island San Juan Bautista in honor of St John the baptist.
Keep reading for more interesting facts about November 19th in history!
What Events Happened On November 19 In History?
2010

Harry Potter and the Deathly Hallows – Part 1, based on J.K. Rowling's 2007 fantasy novel, was released worldwide.
2006

The Nintendo Wii was released in the US.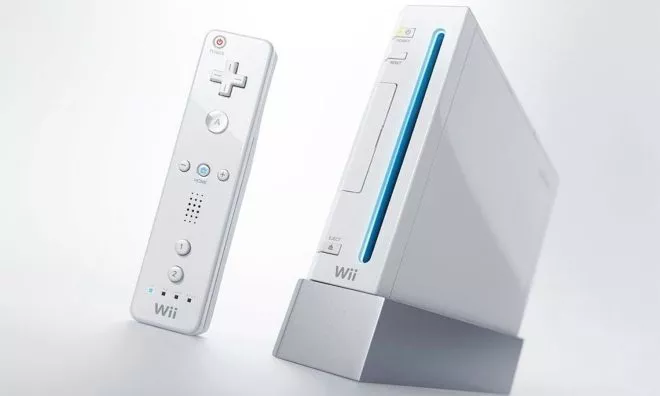 The Wii was Nintendo's fifth major home game console, following the GameCube.
1999

The People's Republic of China launched Shenzhou 1, the first uncrewed Shenzhou spacecraft.
1980

Television broadcasting company CBS banned a Calvin Klein Jeans advertisement.

The advertisement featured 15-year-old Brooke Shields, and broadcasters thought it was too suggestive. In the ad, Shields says, "You know what comes between me and my Calvins? Nothing," and this was seen as inappropriate for a 15-year-old to be speaking in a slightly seductive way.
1969

Pelé, the legendary Brazilian soccer star, scored his 1,000th goal.

Known primarily as Pelé, Edson Arantes do Nascimento started playing for the Brazilian national soccer team when he was just 16. Over his twenty-year career, he scored close to an average of one goal per game, totaling 1,279 goals.
1916

Goldwyn Pictures film studio was founded by Samuel Goldwyn, Edgar Selwyn, and Archibald Selwyn.

The film studio is most famed for its roaring lion logo.
1895

Inventor Frederick E. Blaisdell patented the pencil in the US.

He called it "sheathing with paper sheaths."
1881

A meteorite weighing 8kg landed southwest of Odessa, Ukraine.

Witnesses reported a giant fireball as it entered Earth's atmosphere, with the meteorite touching down just outside of the village Grossliebenthal. Most of the meteorite now lies at the Academy of Science in Moscow.
1863

One of the greatest speeches of all American history, The Gettysburg Address, was given by Abraham Lincoln.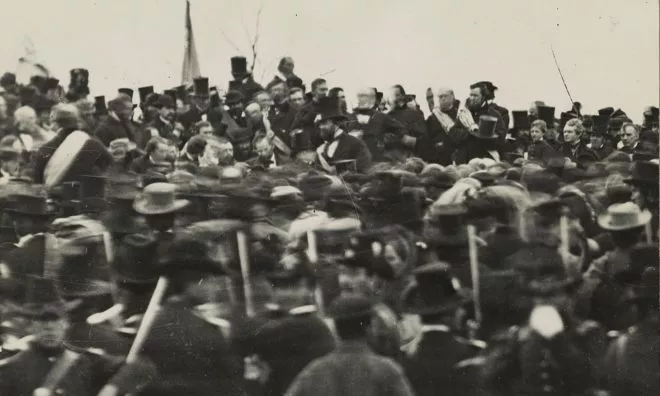 1850

The British poet Alfred Lord Tennyson became Britain's Poet Laureate.

He succeeded William Wordsworth and was followed by Alfred Austin. Some of his most celebrated poems include "Claribel" and "Mariana."
1824

The Great Flood of St Petersburg killed 10,000 people and affected almost half a million more.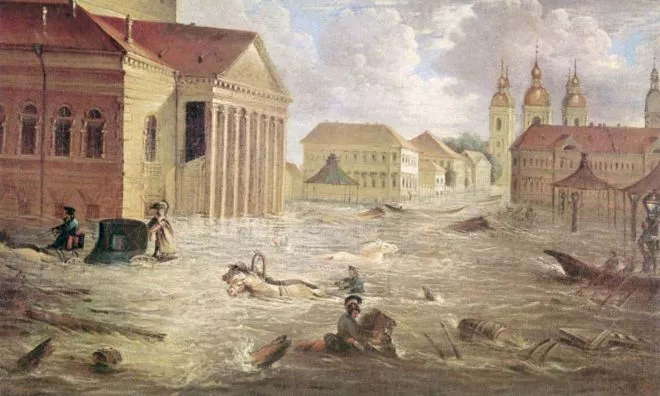 The Neva River was blocked by an ice jam that stopped the river flow. When that ice melted, the entire city became flooded.
1816

The University of Warsaw, Poland, was founded as a Royal University following the Partitions of Poland.

Alexander I permitted the university to be formed with five faculties, following the partitions of the country, which meant that the prestigious University of Kraków was no longer accessible for all of Poland.
1493

Christopher Columbus discovered Puerto Rico on his second voyage.
461

AD

Pope Hilarius became the Bishop of Rome.
He continued his position until his death on February 29, 468.
Famous People Born On November 19
Is today your birthday? If so, you share the same birthday with Meg Ryan. Here are a few other famous people born on this day.
1983

Adam Driver

American Actor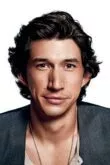 Age:

39

years old

Born In:

California, USA
1962

Jodie Foster

American Actress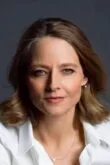 Age:

60

years old

Born In:

California, USA
1961

Meg Ryan

American Actress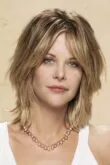 Age:

61

years old

Born In:

Connecticut, USA
1959

Allison Janney

American Actress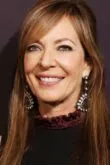 Age:

63

years old

Born In:

Massachusetts, USA
Special Holidays On November 19
If you're looking for something to do today, maybe these special holidays might just help to cure your boredom!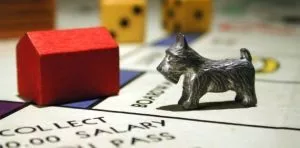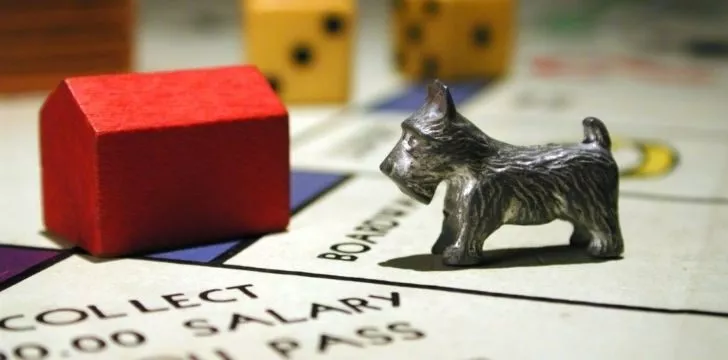 National Play Monopoly Day
Get ready for your best friends to become your worst enemies, as it's time to play Monopoly! Don't forget to agree on house rules before you start; otherwise, you risk some brutal arguments. Make sure you keep a close eye on the banker, too!
Read More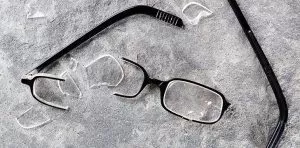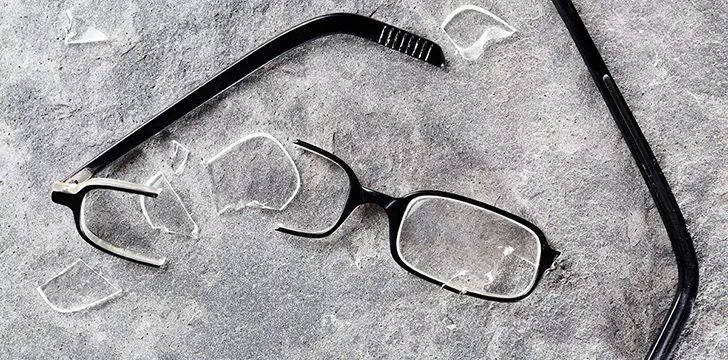 National Have A Bad Day Day
Let's face it - being forced by society to wish people a nice day when you're having a straight-up awful day is the worst. National Have A Bad Day Day is here to set things straight, at least for a day. So if you're having a rough day today, don't be nice; wish other people a bad day too!
THe Fact Site's
Fun Fact Of The Day
The number 8 is considered lucky in China. A man bought the license plate "K88888" for $150,500. He was stopped by the police 8 times in 1 day to confirm the plate was real.
November 19 Birthday Facts, Zodiac & Birthstone
Everyone who was born on November 19 shares the star sign of Scorpio.
Take care not to hurt Scorpios; they can strike quite the sting while holding the grudge for years to come. However, treat a Scorpio right, and you've got a friend for life.
If your birthday is in November, your birthstone is the topaz. Topaz is considered among the most powerful of gemstones. The gem signifies emotional balance and gives protection from greed.
For those of you who were born on November 19, you were likely conceived the same year on February 26.
Babies conceived on this day will likely be born around August 12, 2024.