November 2nd is Dynamic Harmlessness Day as well as Deviled Egg Day.
We've made it to the 306th day of the year! There are 59 days left until we reach the new year.
November 2 had its fair share of disturbing and interesting historical events including disasters, film releases and much more. Keep reading to find what makes this day a special one.
Did you know that on this day in 2000, the first crew arrived at the International Space Station onboard a Soyuz spacecraft? This marked the beginning of the uninterrupted human presence aboard the space station.
Keep reading for more interesting facts about November 2nd in history!
What Events Happened On November 2 In History?
2018

A tiger, who hunted and killed 13 people, was killed after a large-scale hunt in Central India.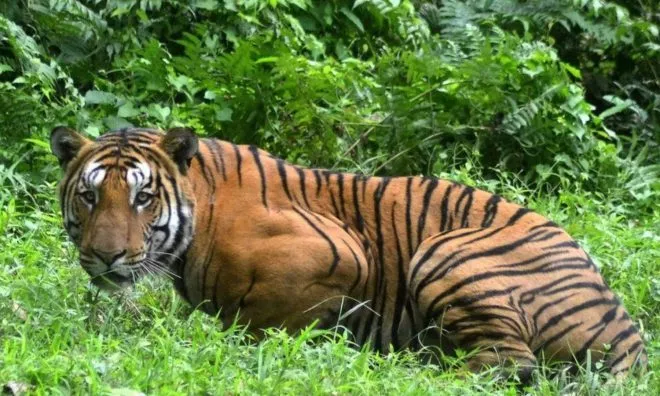 2015

The Hunger Games: Mockingjay – Part 2 with Jennifer Lawrence premiered in Berlin, Germany.
2014

A suicide bomber killed civilians watching the daily border closing ceremony at Pakistan's Wagah border.

That blast killed 60 people and injured 100 more. The incident happened outside a restaurant, and it is believed that US and Pakistani officials were aware of the possibility of an attack.
2012

The New York City Marathon was canceled due to Hurricane Sandy.

This was the first time it had been canceled since its 42 years of running.
2003

The comedy series "Arrested Development" premiered on FOX.
2000

The first crew arrived at the International Space Station onboard a Soyuz spacecraft. Read More
1993

The Dow Jones Industrial hit its third record high in one week.

The Dow Jones raised by 12.02 points, bringing it up to 3,692.61, a tiny amount compared to February 12, 2020, when the Dow closed at 29,551.42 points.
1992

The Airbus A330 had its first test flight.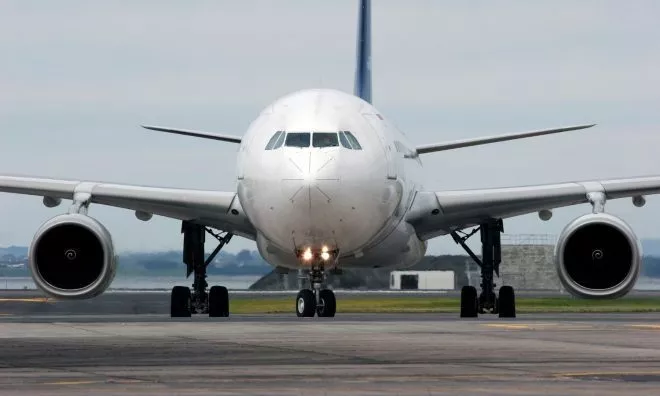 Weighing 401,000 lbs (181,890.5 kg), the A330 was the biggest twinjet to fly the skies at the time.
1988

The Morris Worm, the first computer virus made to be caught over the internet, disabled 6,000 computers in 24 hours.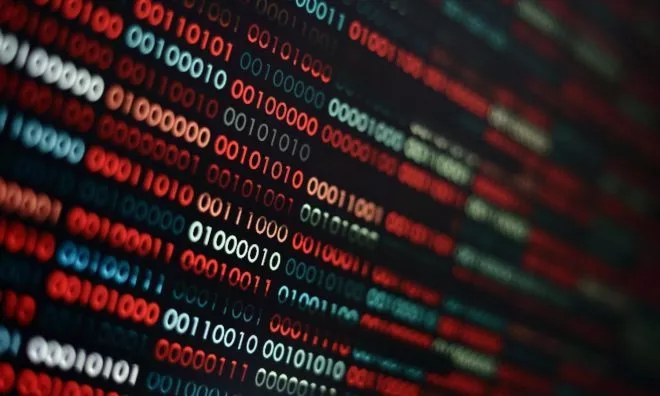 The virus was developed by students at the Massachusetts Institute of Technology and affected computers at the Pentagon, SDI research lab & six other universities.
1983

Martin Luther King Jr. Day was officially made a federal US holiday.

President Ronald Reagan initially rejected the holiday's proposal, claiming it would cost too much, but eventually came around and signed it into law. As a result, the first Martin Luther King Jr Day celebration occurred nearly three years later, on January 20, 1986.
1964

A family coup in Saudi Arabia replaced King Saud with Faisal, his half-brother.
1932

The Great Emu War in Australia began.

The Great Emu War was a military operation to help control the ever-growing emu population in the Companion District of Western Australia. The military deployed soldiers armed with Lewis guns, and after many failed attempts, the cul ceased action by December 1932.

Read More
1889

North Dakota and South Dakota became the 39th & 40th states to join the United States of America. Read More
1867

The first issue of women's fashion magazine Harper's Bazaar was published.
Famous Quotes Said On November 2
Here we have the most notable quotes that have been said on this day throughout history.
1881

"That this awareness of my own fallibility will prevent me from making many mistakes doesn't alter the fact that I'm bound to make a great many mistakes anyway. But if we fall, we get up again!"

– Vincent van Gogh
Famous People Born On November 2
Is today your birthday? If so, you share the same birthday with David Schwimmer. Here are a few other famous people born on this day.
1966

David Schwimmer

American Actor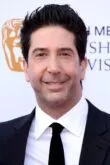 Age:

56

years old

Born In:

New York, USA
1997

Dylan Dauzat

American YouTuber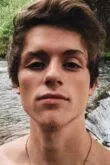 Age:

25

years old

Born In:

Louisiana, USA
Read More
1974

Nelly

American Rapper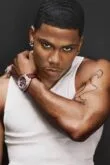 Age:

48

years old

Born In:

Missouri, USA
1986

Hannah Hart

American Internet Personality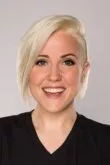 Age:

36

years old

Born In:

California, USA
Special Holidays On November 2
Looking for a reason to celebrate? Well, here's a few! These unique holidays are sure to bring some enjoyment to your day.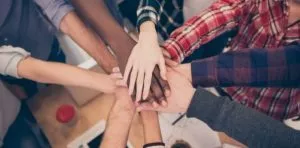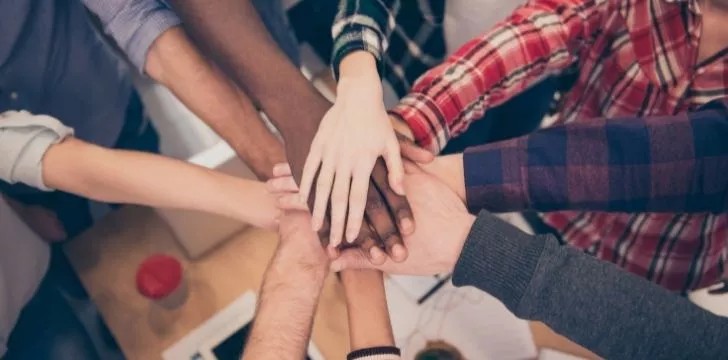 Dynamic Harmlessness Day
The man who founded the American Vegan Society, Jay Dinshah, created the term dynamic harmlessness to refer to not just living your life in a non-violent way but being as kind and helpful as you can. So today, on Dinshah's birthday, try practicing dynamic harmlessness!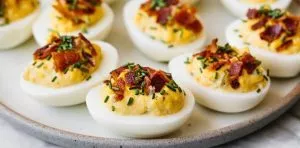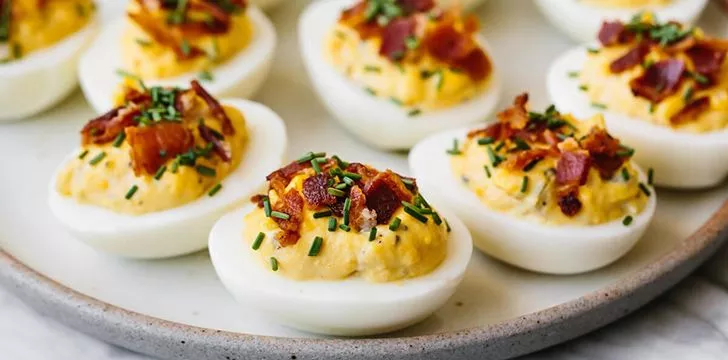 National Deviled Egg Day
For a long time, deviled eggs were a dish of honor at parties, potlucks, and family gatherings. While they've certainly gone a little bit out of fashion, that doesn't mean they're not super tasty! So celebrate this retro holiday by trying your hand at making your own deviled eggs today!
THe Fact Site's
Fun Fact Of The Day
The restaurant chain Red Lobster once lost over $3 million during an "endless crab" promotion because an executive underestimated how much people could eat.
November 2 Birthday Facts, Zodiac & Birthstone
People who were born on November 2 share the Scorpio zodiac sign.
Scorpio is represented by the scorpion and is the eighth sign in the zodiac. Anyone born between October 23 and November 21 falls into this astrological sign.
All those born in November have the Topaz birthstone. The Topaz birthstone provides great strength and protection from a range of common illnesses.
For those of you who were born on November 2nd, you were likely conceived the same year on February 9th.
Babies conceived on this day will be due around July 26, 2024.