November 6th is celebrated as Saxophone Day as well as Nachos Day.
We're now on the 310th day of the year, and have 54 days left.
We have selected some of the biggest developments that happened November 6th in years gone by including events related to crime, law, politics, and so much more.
Did you know that on this day in 2005, the movie "Harry Potter and the Goblet of Fire" by J.K. Rowling premiered in London, UK? The premiere featured a 40 foot long fire-breathing animatronic dragon from the film.
Keep reading for more fun & interesting facts about November 6th in history!
Events
What memorable events happened on November 6 in history? Keep reading to find out!
29-year-old Alexandria Ocasio-Cortez became the youngest woman to be voted into the US Congress.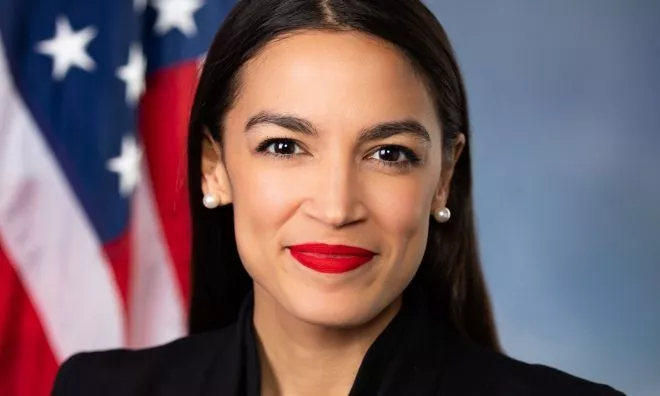 The UN published a report revealing more than 200 mass graves found in ISIS-controlled regions of Iraq.
New Delhi air pollution was declared a public emergency, causing the city to close many schools and construction sites.
The smog had been increasing over six days, and on this day, records found harmful pollutants in the air to be 16 times over the safe limit for humans.
1966
NASA's Lunar Orbiter 2 launched atop an Atlas Agena rocket from Cape Canaveral in Florida.
Part of NASA's Lunar Orbiter program, the Lunar Orbiter 2 was an uncrewed mission. Its main priority was photographing the Moon's surface to find smooth landing sites for future missions, such as the Apollo mission. Having taken 609 high and medium-resolution photos of the Moon's surface, the Lunar Orbiter 2 was intentionally crashed into the Moon on October 11, 1967.
1947
The first episode of Meet The Press, the longest-running American TV program, aired.
Meet the Press has changed a lot over the years, but its focus hasn't changed. While it generally covers matters of politics, Meet The Press also regularly dabbles in foreign policy, economics, and various other points of public interest. The program features interviews with notable Washington, D.C. leaders.
Famous Births
Are you celebrating your birthday today? If so, did you know that you share the same birthday as Emma Stone? See what other famous people were born on this day.
1988
Emma Stone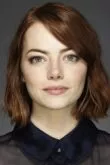 Age:
34 years old
Born In:
Arizona, USA
1979
Lamar Odom
American
Basketball Player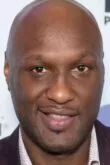 Age:
43 years old
Born In:
New York, USA
1976
Sal Vulcano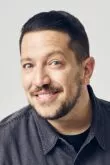 Age:
46 years old
Born In:
New York, USA
1970
Ethan Hawke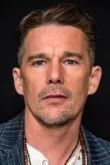 Age:
52 years old
Born In:
Texas, USA
1968
Kelly Rutherford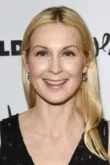 Age:
54 years old
Born In:
Kentucky, USA
Famous Deaths
Unfortunately, November 6th has also been a day where we've had to say some goodbyes over the years…
Pyotr Ilyich Tchaikovsky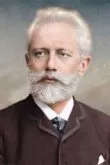 Pyotr Ilyich Tchaikovsky
Pyotr Ilyich Tchaikovsky was a Russian composer born on May 7, 1840. He died on this day in 1893, at age 53 in Saint Petersburg, Russia.
Died On:
Nov 6, 1893 (Age 53)
Died In:
Saint Petersburg, Russia
Quotes
Memorable quotes are being said or written every day. Here we have the most notable quotes ever said on November 6th.
2000
They misunderestimated me.

George W. Bush
American Politician
1926
Nobody, as long as he moves about among the chaotic currents of life, is without trouble.

Carl Jung
Swiss Psychiatrist
Special Holidays
Are you looking for something to do today? Then why not find time today to celebrate the following special holidays.
National Saxophone Day
Today on National Saxophone Day, we don't just honor this instrument but also celebrate the birthday of its inventor, Antoine Joseph Sax. Take some time today to listen to some sweet saxophone tunes, or better, play the saxophone if you can!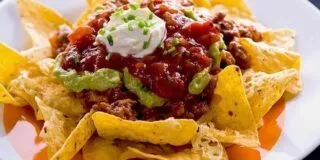 National Nachos Day
We hope you're as excited as we are about celebrating today's special holiday! Sure we can always have nachos on any day of the year, but today we're meant to, which makes it all the better. So go simple or fancy; we don't particularly mind – just eat nachos today!
THe Fact Site's
Fun Fact Of The Day
The first computer mouse was wooden. It was created in 1964 and named "X-Y Position Indicator for a Display System."
Birthday & Zodiac
Everyone who was born on November 6 shares the same zodiac sign, Scorpio.
Scorpios often don't connect well with someone who's dishonest. Honesty is one of a Scorpio's main characteristics and one of the most important values.
For those of you born in November, you have the Topaz birthstone. The topaz gem was thought to calm anger and balance strong emotions.
If you were born on this day, you were likely conceived on the week of February 13 in the same year.
Babies conceived on November 6, 2023, will likely be born around July 30, 2024.