November 4th is officially celebrated as National Chicken Lady Day & Use Your Common Sense Day.
We are now on day 308 out of 365, and only have 57 days left of the year.
Discover all about November the 4th in years gone by with our top-selected events including disasters that made history, politics, music and more.
Did you know that on this day in 2008, Barack Obama became the first African American to win a US Presidential Election? Almost a quarter of a million people are estimated to have been present for his victory speech.
Keep reading for more interesting facts about November 4th in history!
What Events Happened On November 4 In History?
2019

462 non-violent inmates were released from Oklahoma prisons in the largest commutation in American history.
The event was brought on by prison reforms within the state to reduce overburdened prisons, while giving low crime offenders another chance in life.
2016

The Paris Climate Change Agreement went into force.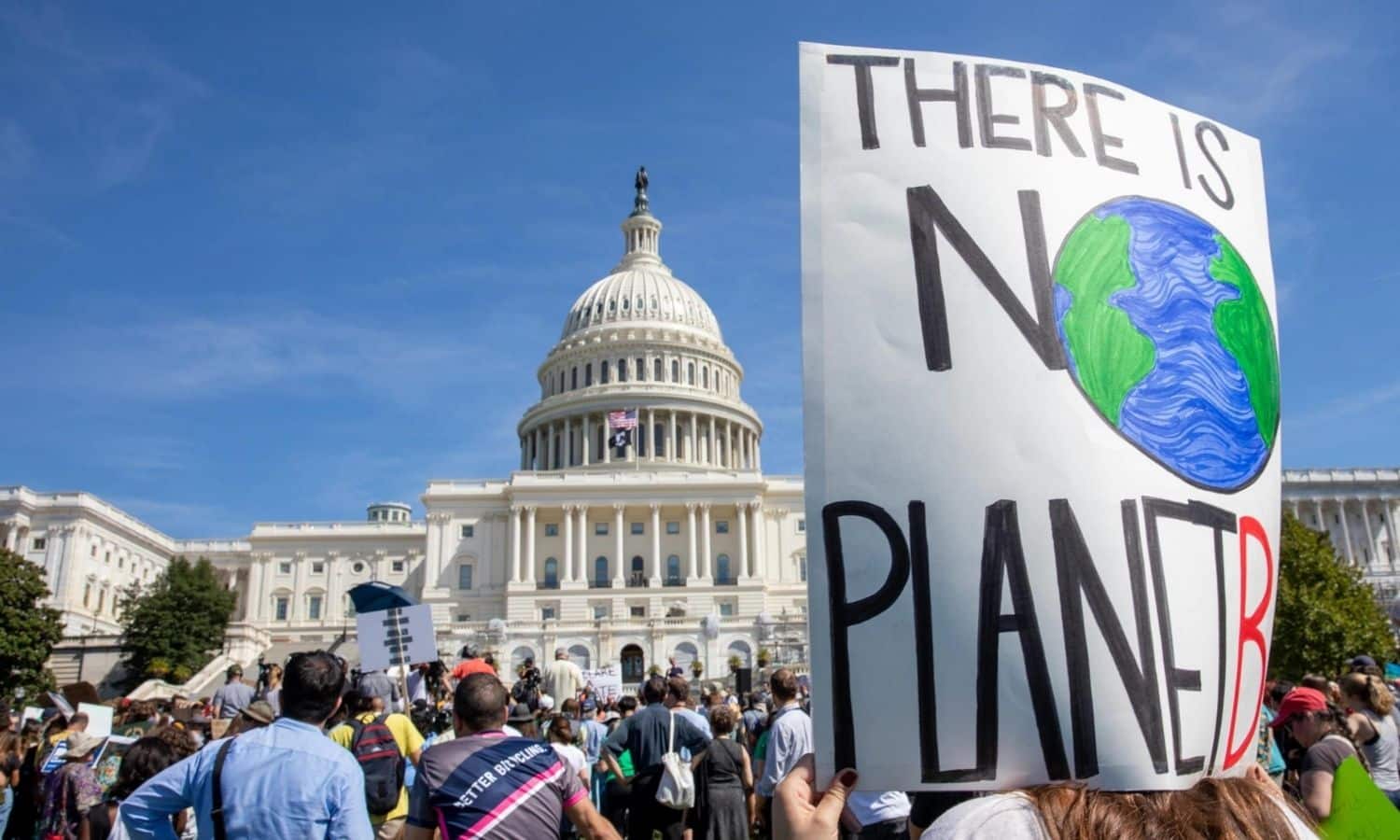 It was an international pact to reduce greenhouse emissions and address world climate change.
2015

A plane crash in South Sudan at Juba International Airport killed 31 people.
Only two people were left alive from the crash. A man and a small girl whom he had cradled in his arms to protect her.
2008

Barack Obama became the first African American to win a United States Presidential Election.
2004

Physicists in New Zealand observed a record breaking solar flair.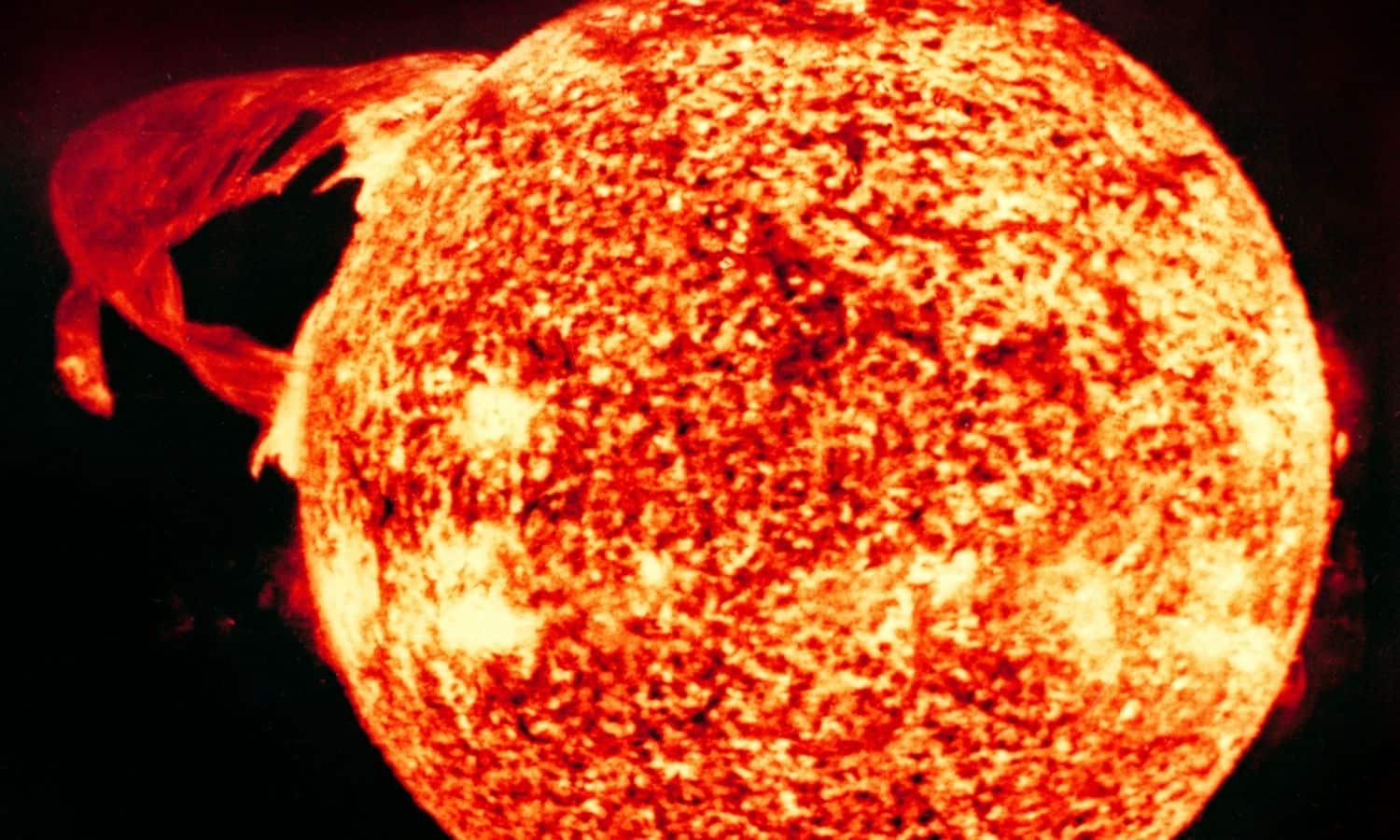 It was designated as an X45 in energy and size. An X45 could have fried most of the world's telecommunications infrastructure with an x-ray burst containing 5,000 times more energy than normal. Thankfully, the flair did not travel in our direction.
2001

J.K. Rowling's first Harry Potter Movie "The Philosopher's Stone" premiered in Leicester Square, London, UK.
1997

Canadian country singer, Shania Twain released her third album "Come On Over."
The album won her the 1999 Billboard Album of the Year.
1956

Around 1,000 Soviet tanks entered Budapest, the capital of Hungary, after bombing half the city in an attempt to take over.
1922

A British-led team of archaeologists located the entrance to Tutankhamun's tomb.
The first day of excavations uncovered the first step, which descended into the famed Egyptian pharaoh's final resting place. Otherwise known as King Tut, Tutankhamun ruled from 1333 to 1323 BC. He was entombed in the typical fashion for rulers at the time, with plenty of gold, jewelry, artwork, and other priceless treasures to aid his passage to the afterlife.
1841

The first wagon train arrived in California after having left Independence, Missouri, in May 1841.
1783

Mozart's Symphony No.36 premiered in Linz, Austria.
1429

Joan of Arc liberated the town of Saint-Pierre-le-Moûtier, France, after a second siege.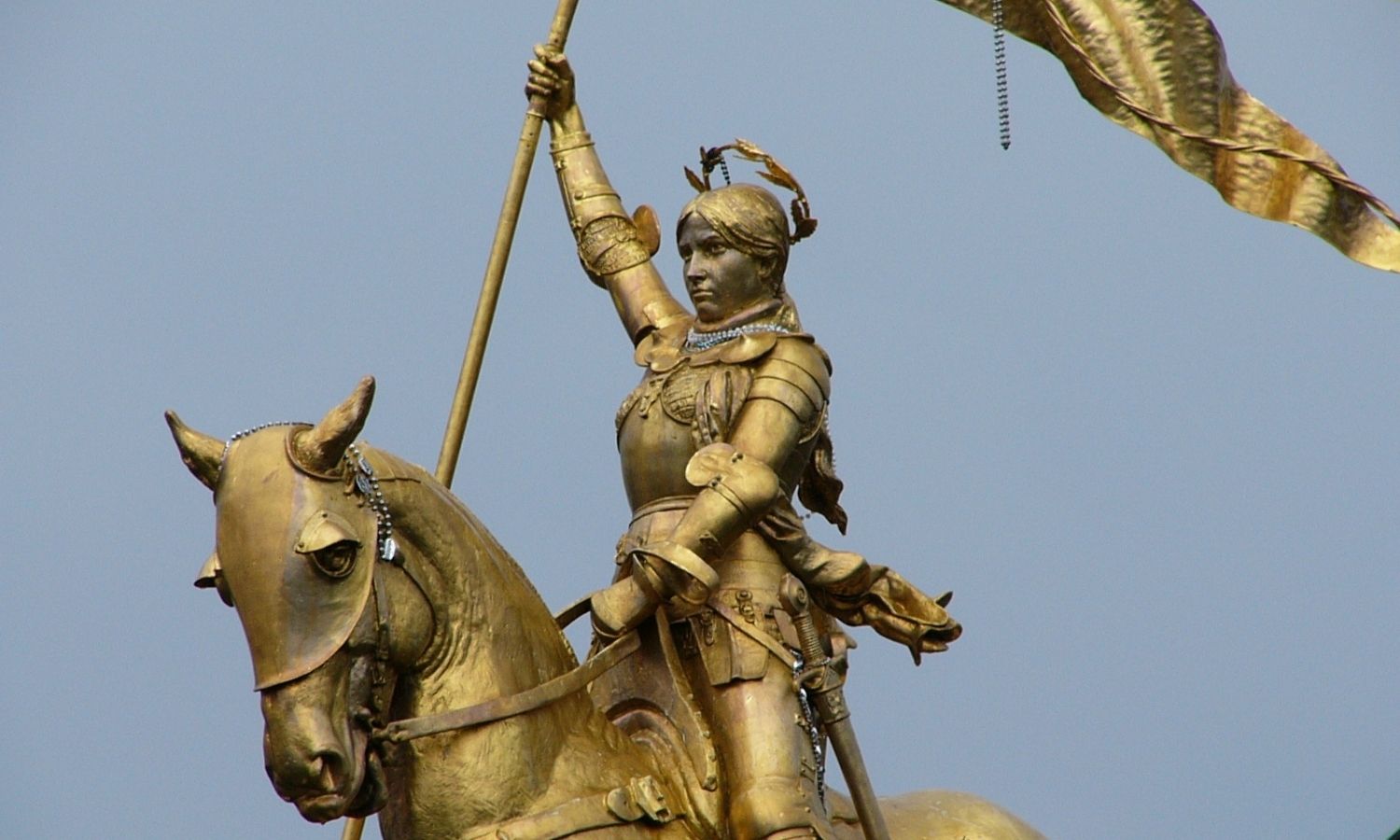 Famous People Born On November 4
Are you celebrating your birthday today? If so, did you know that you share the same birthday as Steven Ogg? See what other famous people were born on this day.
1969

Matthew McConaughey

American Actor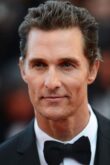 Age:

52

years old

Born In:

Texas, USA
1973

Steven Ogg

Canadian Actor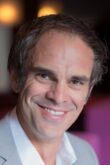 Age:

48

years old

Born In:

Alberta, Canada
Special Holidays On November 4
Are you looking for something to do today? Well, here's a few special days that might just give you some ideas.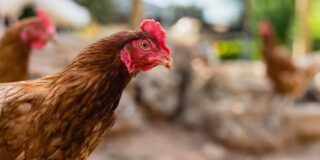 National Chicken Lady Day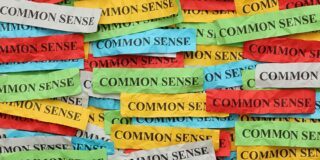 Use Your Common Sense Day
November 4 Birthday Facts, Zodiac & Birthstone
If you were born on November 4, your zodiac sign is Scorpio.
Topaz is the birthstone given to people born in November. The name comes from Topazios, the Greek name for what is now known as St. John's Island, an Egyptian island in the Red Sea.
If you were born on November 4, you would likely have been conceived on or around February 11 of the same year.