November 4th is officially celebrated as National Chicken Lady Day & Use Your Common Sense Day.
We are now on day 308 out of 365, and only have 56 days left of the year.
Discover all about November the 4th in years gone by with our top-selected events including disasters that made history, politics, music and more.
Did you know that on this day in 2008, Barack Obama became the first African American to win a US Presidential Election? Almost a quarter of a million people are estimated to have been present for his victory speech.
Keep reading for more fun & interesting facts about November 4th in history!
Events
What memorable events happened on November 4 in history? Keep reading to find out!
462 non-violent inmates were released from Oklahoma prisons in the largest commutation in American history.
Prison reforms within the state brought on the event to reduce overburdened prisons while giving low-crime offenders another chance in life.
The Paris Climate Change Agreement went into force.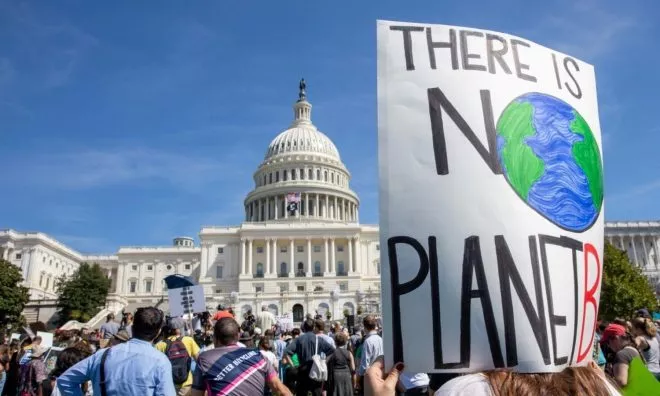 It was an international pact to reduce greenhouse emissions and address world climate change.
A plane crash in South Sudan at Juba International Airport killed 31 people.
Only two people were left alive from the crash. A man and a small girl whom he had cradled in his arms to protect her.
Barack Obama became the first African American to win a United States Presidential Election.
2004
Physicists in New Zealand observed a record-breaking solar flair.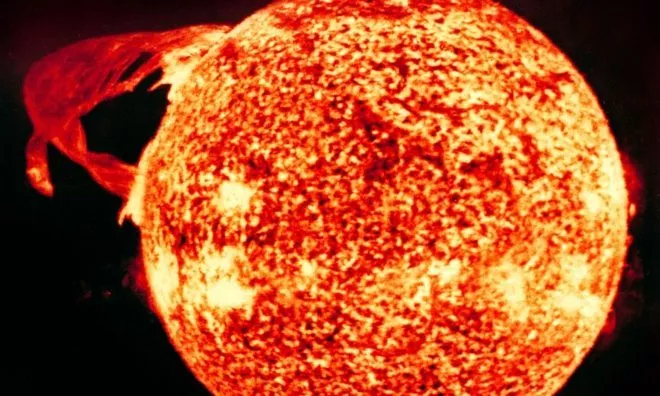 It was designated as an X45 in energy and size. An X45 could have fried most of the world's telecommunications infrastructure with an x-ray burst containing 5,000 times more energy than usual. Thankfully, the flair did not travel in our direction.
1922
A British-led team of archaeologists located the entrance to Tutankhamun's tomb.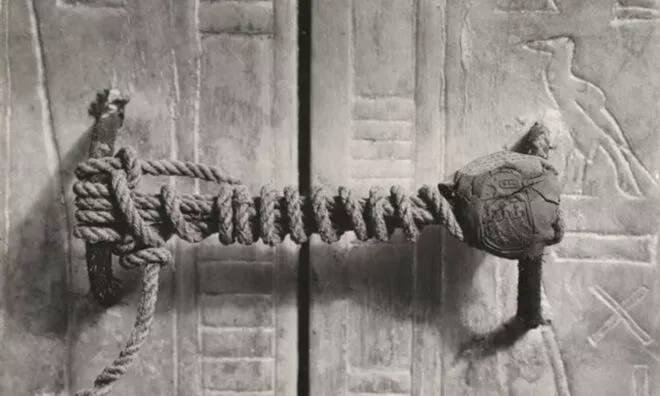 The first day of excavations uncovered the first step, which descended into the famed Egyptian pharaoh's final resting place. Otherwise known as King Tut, Tutankhamun ruled from 1333 to 1323 BC. He was entombed in the typical fashion for rulers at the time, with plenty of gold, jewelry, artwork, and other priceless treasures to aid his passage to the afterlife.
Famous Births
Are you celebrating your birthday today? If so, did you know that you share the same birthday as Steven Ogg? See what other famous people were born on this day.
1961
Ralph Macchio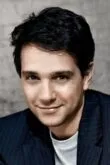 Age:
62 years old
Born In:
New York, USA
1969
Diddy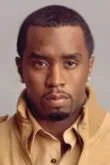 Age:
54 years old
Born In:
New York, USA
1969
Matthew McConaughey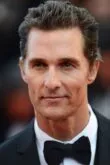 Age:
54 years old
Born In:
Texas, USA
1973
Steven Ogg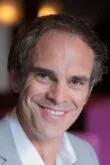 Age:
50 years old
Born In:
Alberta, Canada
Quotes
Every day brings a new quote – here are the most well-known quotes spoken or written on Nov 4th in history.
1904
Let life happen to you. Believe me: life is in the right, always.

Rainer Maria Rilke
Austrian Poet
1888
Both marriage and death ought to be welcome: the one promises happiness, doubtless the other assures it.

Mark Twain
American Writer
Special Holidays
Are you looking for something to do today? Well, here's a few special days that might just give you some ideas.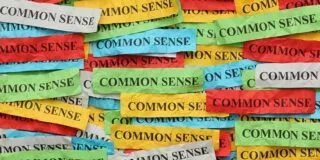 Use Your Common Sense Day
Honestly, we have absolutely no idea why this isn't something we celebrate every single day of the year. If you've been told you lack common sense, try your hardest today to try and develop some. If you already use your common sense, be smug about it and tell everyone else to use it!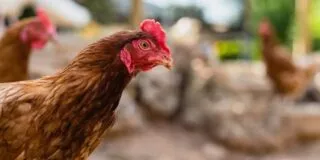 National Chicken Lady Day
Dr. Dupree worked for twelve years at the 2nd largest chicken restaurant in the world, and during this time, she helped train and elevate countless members of her community. As a result, national Chicken Lady Day was created to thank Dupree and encourage others to do the same!
THe Fact Site's
Fun Fact Of The Day
The US has more land suitable for producing maple syrup than Canada does. Only a small geographic portion of Canada is suitable to grow sugar maples.
Birthday & Zodiac
If you were born on November 4, your zodiac sign is Scorpio.
The Scorpio star sign belongs to the Water element of the zodiac, along with Cancer and Pisces. It's the eighth sign of the zodiac and is represented by the scorpion.
Topaz is the birthstone given to people born in November. The name comes from Topazios, the Greek name for what is now known as St. John's Island, an Egyptian island in the Red Sea.
If you were born on November 4, you would likely have been conceived on or around February 11 of the same year.
A baby conceived on November 4, 2023, will likely be born around July 28, 2024.