November 24th is Sardines Day and Celebrate Your Unique Talent Day.
Welcome to day 328 of the year folks, there are 37 days left of the year.
November 24 was a varied day in years gone by. Here you'll learn about inventions, music, crimes, and space that all happened on this day in history.
Did you know that on this day in 1995, Ireland ended its ban on divorce? About two-thirds of registered voters turned out and voted on the issue, with the winning vote being 50.28%.
Keep reading for more interesting facts about November 24th in history!
What Events Happened On November 24 In History?
2019

Taylor Swift won six awards at the American Music Awards, including Artist of the Year and Artist of the Decade.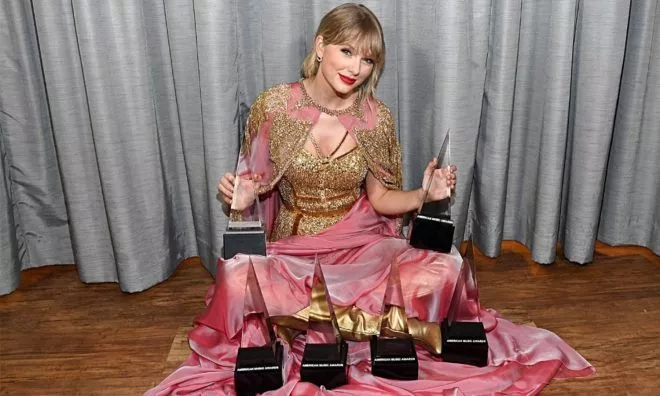 2018

A party boat on Lake Victoria in Uganda capsized and killed 29 people.

The incident was due to the vessel being overloaded with 100 onboard.
2016

An international research team published their discovery of 1,500 new viruses that were in invertebrates in Australia and China.
2012

Psy's "Gangnam Style" music video became the most viewed video on YouTube, passing 800 million views.

His music video views passed Justin Bieber's "Baby."
1995

Ireland ended its ban on divorce.
1991

STS 44 Atlantis 10 was launched into space.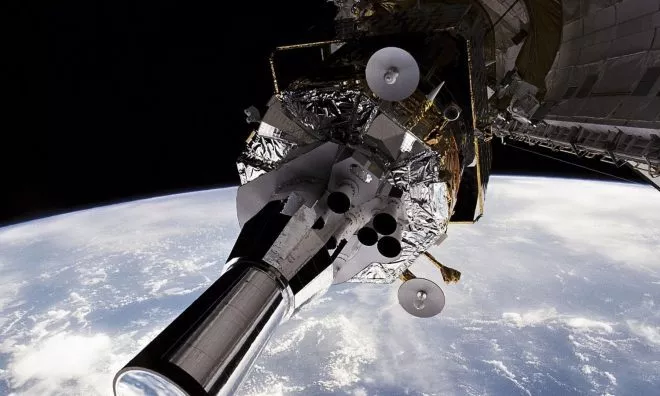 It was the US's 7th spacecraft launch.
1971

D.B. Cooper hijacked a Boeing 727 and extorted a ransom of $200,000 before parachuting out of the plane with the money and was never seen again. Read More
1967

The very first Chick-fil-A restaurant opened in Atlanta's Greenbriar Mall. Read More
1905

Photographer Alfred Stieglitz opened The Little Galleries of the Photo-Secession in Manhattan, New York.

This was a turning point in history for the recognition of art photography. Stieglitz introduced photography to America as an art form, and this gallery gained respect for photography as a medium of making art like oil painting and printmaking.
1887

George Hancock, who invented softball, played the first match in Chicago.
1859

Charles Darwin published his revolutionary work, On the Origin of Species.

At its time of writing, Darwin's claim that all life as we know it descended from a set of common ancestors was laughed at by many. It wasn't until the 20th century that Darwin's theories were taken as seriously as he would have wanted.
1642

Abel Tasman became the first European to discover Tasmania and named it Van Diemen's Land.
1639

Astronomers Jeremiah Horrocks and William Crabtree recorded the first known observation of a transit of Venus across the sun.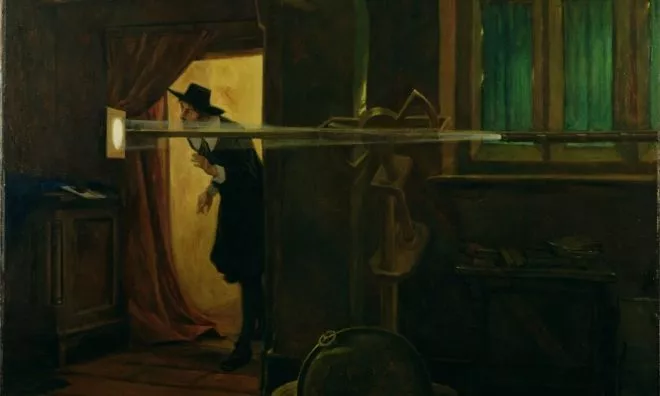 1434

From this day until February 10, 1435, London's Thames river completely froze.

In 1806, English author B. Lambert wrote about the event in his book "The History and Survey of London and its Environs" after studying the Thames' patterns of freezing over.
1248

A catastrophic landslide on Mont Granier destroyed five villages.

Located between Savoie and Isère in France, the natural disaster is remembered as one of Europe's biggest and deadliest landslides.
Famous Quotes Said On November 24
Who said what today throughout history? Here are the most famous things people have said on Nov 24.
1906

"I believe that our Heavenly Father invented man because he was disappointed in the monkey."

– Mark Twain
Famous People Born On November 24
If you were born on this day, you share your birthday with Katherine Heigl. Find out who else was born on November 24th below!
1998

Peyton Meyer

American Actor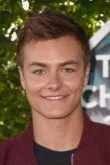 Age:

24

years old

Born In:

Nevada, USA
1990

Sarah Hyland

American Actress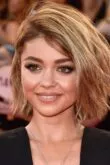 Age:

32

years old

Born In:

New York, USA
1978

Katherine Heigl

American Actress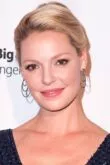 Age:

44

years old

Born In:

Washington D.C., USA
1977

Colin Hanks

American Actor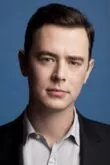 Age:

45

years old

Born In:

California, USA
Famous People Who Died On This Day
1946 - 1991

Freddie Mercury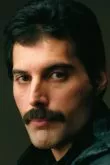 Freddie Mercury was a British singer born on September 5, 1946. He died on this day in 1991, at age 45 in Kensington, London, England, UK.
Special Holidays On November 24
If you're looking to try something new today, here are some special holidays that might just give you an idea.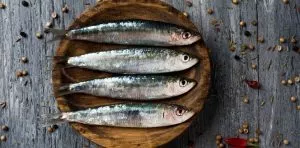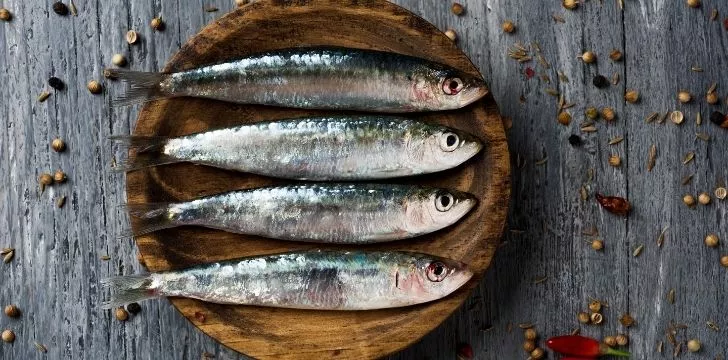 National Sardines Day
Some people are put off by how oily sardines are, but all that oil is incredibly good for you. In fact, Sardines are one of the best fish out there; they're healthy, they're cheap, and they're sustainable! So cook up something with sardines today, and your body is sure to thank you!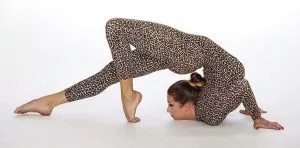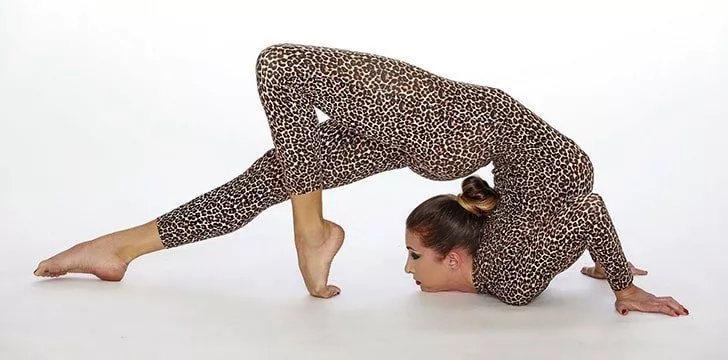 Celebrate Your Unique Talent Day
We can't all be the best violinist, the fastest runner, or the strongest person in the world. While we like to think that we're all so alike, it's our differences that make us special! Celebrate Your Unique Talent Day is all about finding that one thing you do well and being proud of it!
THe Fact Site's
Fun Fact Of The Day
Nebraska's official state slogan is "Nebraska: Honestly, it's not for everyone."
November 24 Birthday Facts, Zodiac & Birthstone
Everyone who was born on this day shares the same star sign, Sagittarius.
People born Sagittarians tend to be optimistic and are very trusting of others. Sagittarians like to believe those around them and will take everyone on their own merits.
Topaz is the birthstone given to people born in November. The Topaz birthstone provides great strength and protection from a range of common illnesses.
People born on Nov 24 were likely conceived the same year on March 3.
The due date for babies conceived on this day is around August 17th, 2024.