September 12th observes Chocolate Milkshake Day and Video Games Day.
Welcome to the 255th day of the year! We're slowly getting through the year, and now have only 110 days until we reach the new year.
If today's your birthday or you just want to know more about this day, then you'll love these historical events, both good and bad that made September 12 so special.
Did you know that on this day in 1981, the animated fantasy TV show "The Smurfs" premiered on NBC? It became one of the most successful and longest-running Saturday morning shows in television history.
Keep reading for more interesting facts about September 12th in history!
What Events Happened On September 12 In History?
2018

Crosshatch drawings discovered on a 1.5-inch piece of stone in Blombos Cave in South Africa were found to be the oldest known human drawing at 73,000 years old.
2017

East London sewers were blocked by an 829 foot (253 meter), 260,000 lb (23 ton) humongous fatberg.
Fatbergs are formed when things are flushed down the toilet that shouldn't be. This mass was comprised of fat, wet wipes, oil, condoms, and more.
2010

Lady Gaga wore a full outfit made of meat for the MTV Video Music Awards.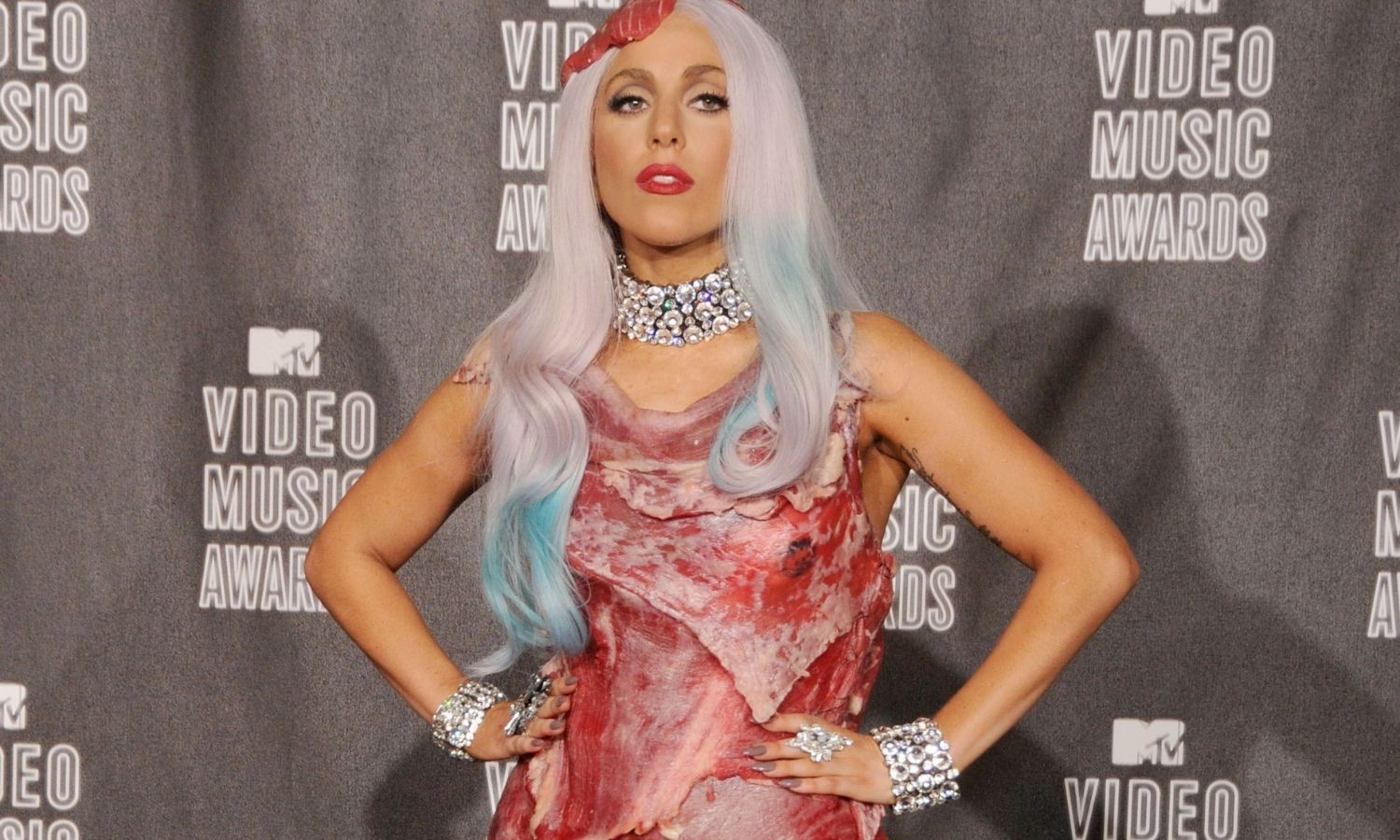 She wore a dress, shoes and a hair piece all made from raw cuts of meat.
1988

An extreme category 5 hurricane called Gilbert hit Jamaica, with the eye of the storm being 15 miles wide.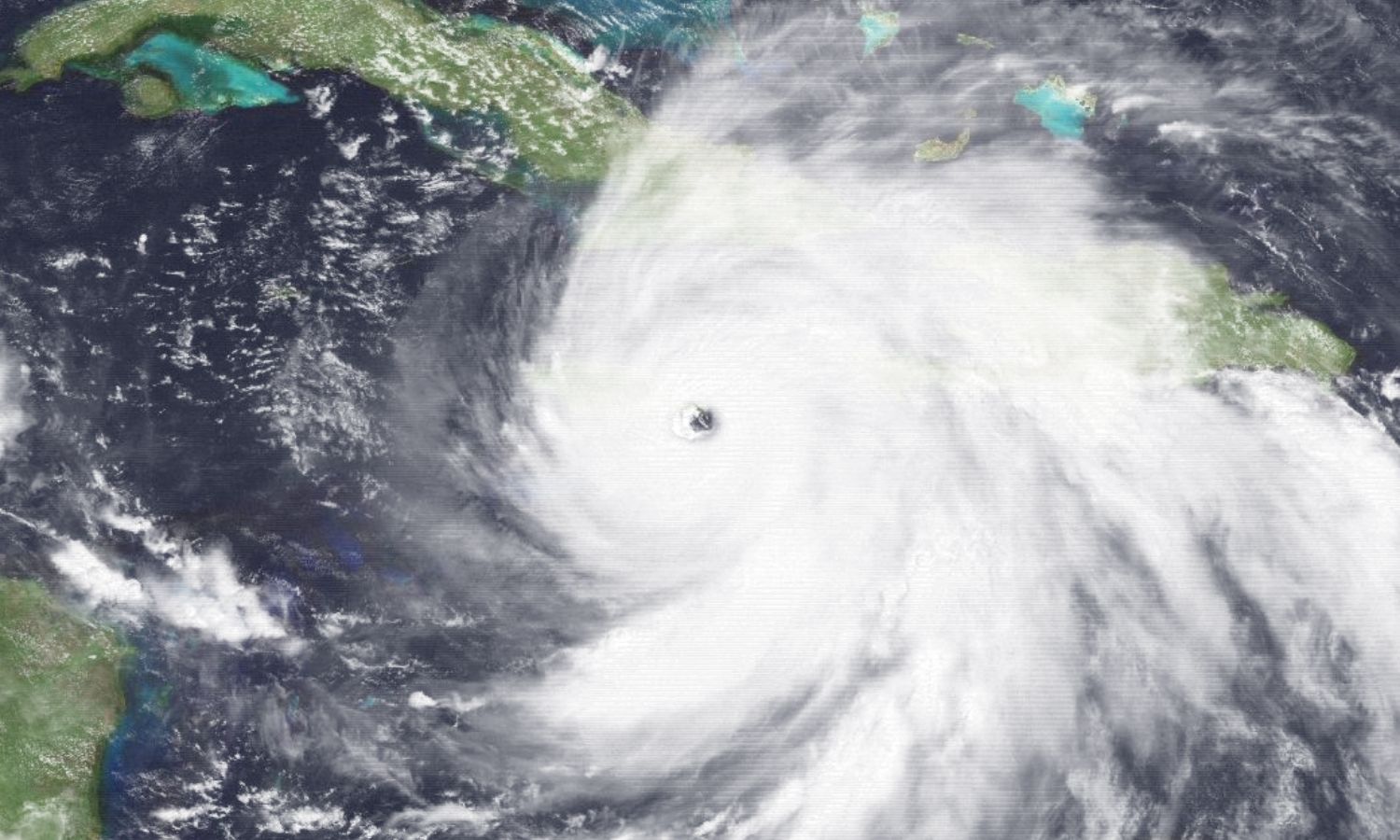 The storm had top speeds of up to 185 miles per hour, and 318 people died.
1986

American neo-noir mystery film "Blue Velvet" premiered in Toronto, Canada.
1981

The animated fantasy TV show "The Smurfs" premiered on NBC.
1962

American department store Kohl's opened their first store in Brookfield, Wisconsin.
1940

17,000-year-old cave art was discovered in France.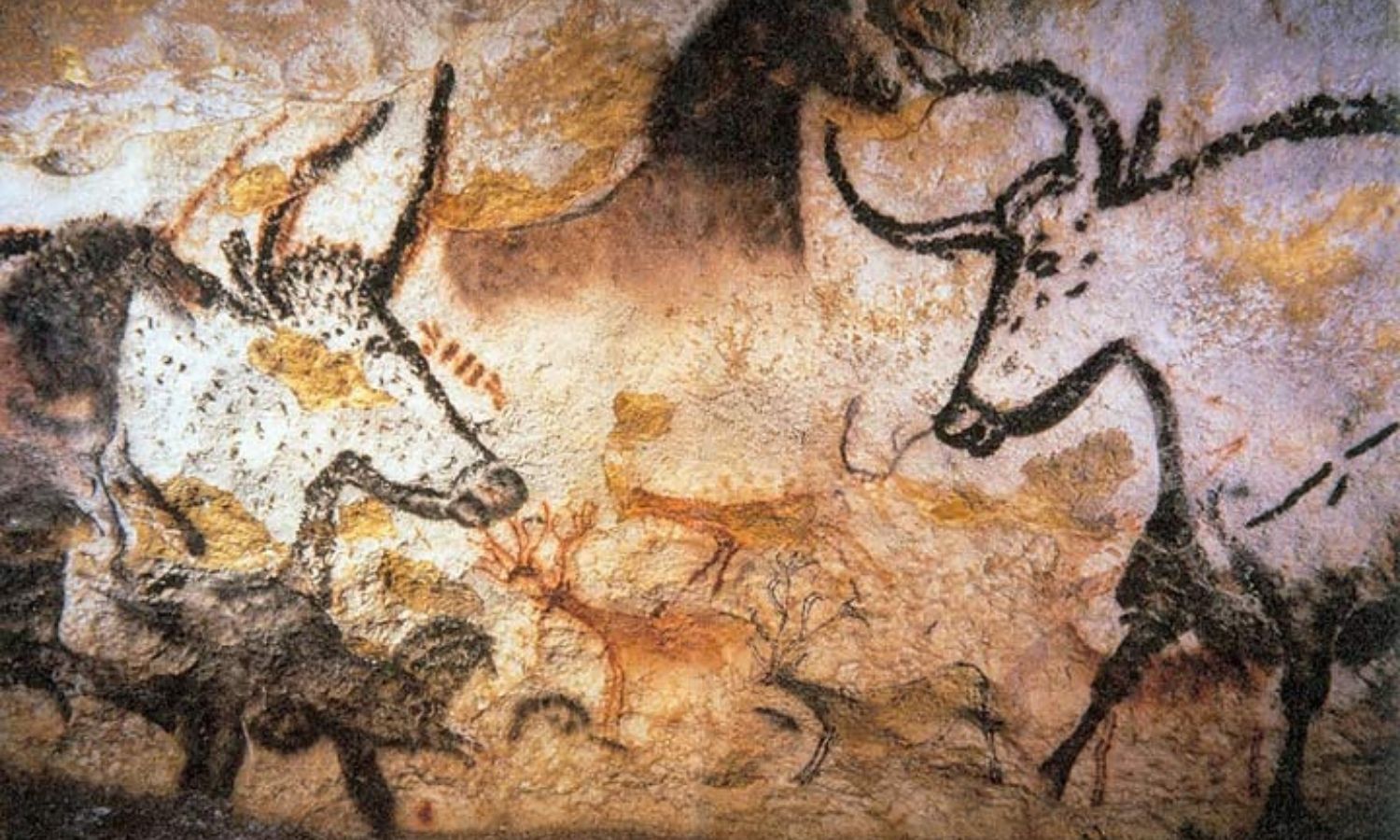 On this day, a dog named Robot fell into a hole. Marcel Ravidat and his friends went to help Robot. They made their way 15 meters down into the cave, where they discovered paintings of animals on the walls within the cavern. They are now known as the Lascaux Cave Paintings, and the area is now a World Heritage Site.
1928

American actress Katherine Hepburn had her first stage performance in New York City, where she played in "Night Hostess."
1848

A new federal constitution was created, which marked Switzerland as a federal state.
The constitution was heavily influenced by the United States Constitution and the ideas of the French Revolution.
1758

French astronomer Charles Messier accidentally discovered the Crab Nebula while looking for the Halley comet.
Although he wasn't the first to document this discovery, this was the catalyst in his career and inspired the creation of the Messier Catalogue.
1609

Henry Hudson began a journey up the river that would later be named after him – the Hudson River.
490

BC

The Greeks defeated the Persians in the Battle of Marathon.
The Battle of Marathon was the first time the Greeks had won against the Persians, proving that the Persians were not invincible.
Famous People Born On September 12
If you were born on this day, did you know that you share the same birthday with Emmy Rossum? See who else was born on September 12th below!
1997

Sydney Sweeney

American Actress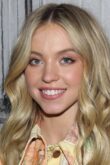 Age:

24

years old

Born In:

Washington, USA
1973

Paul Walker

American Actor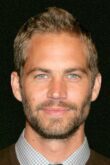 Died On:

Nov 30

,

2013

(Age

40

)

Born In:

California, USA
1986

Emmy Rossum

American Actress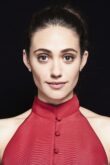 Age:

35

years old

Born In:

New York, USA
Special Holidays On September 12
If you've got a few minutes spare today, why not celebrate these special holidays.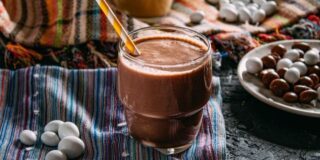 National Chocolate Milkshake Day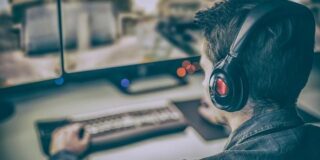 National Video Games Day
September 12 Birthday Facts, Zodiac & Birthstone
For those of you who were born on September 12th, your zodiac sign is Virgo.
Virgo is represented by the Virgin and is the sixth sign in the zodiac. Anyone who was born between August 23 and September 22 falls into this astrological sign.
All those born in September have the Sapphire birthstone. In the middle ages, priests believed that wearing sapphires would protect them against temptation, evil and impure thoughts. They were known as the stone of protection, which symbolized truth, faithfulness, and heaven.
Anyone born on Sep 12 would likely have been conceived around December 20 in the previous year.