November 20th is celebrated as Absurdity Day & Name Your PC Day.
We are now on day 324 out of 365, and only have 40 days left of the year.
So, you want to know all about November 20th, do you? Well you're in the right place as you're about to learn about some important past events that happened on this day.
Did you know that on this day in 1939, DC Comics released the first issue of the Flash Comics? As well as the adventures of the titular Flash, the magazine featured various other superheroes as well.
Keep reading for more fun & interesting facts about November 20th in history!
Events
What memorable events happened on November 20 in history? Keep reading to find out!
Famous Births
Are you celebrating your birthday today? If so, did you know that you share the same birthday as Joel McHale? See what other famous people were born on this day.
Special Holidays
Are you looking for something to do today? Then why not find time today to celebrate the following special holidays.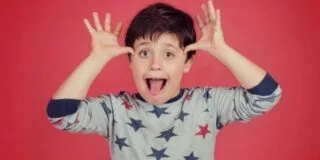 National Absurdity Day
History is absolutely full of absurd events, so many in fact that Absurdity Day was created to recall and celebrate these stranger moments. Today isn't just about reflection, though; it's also a day to do any wacky, zany, or absurd things that pop into your head – so go crazy today!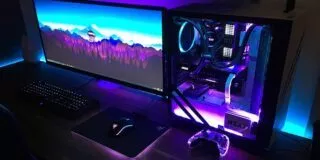 Name Your PC Day
We name our cars, we name our boats, yet very few people ever think about giving a name to their computers! As we spend so much time in front of our computers, it only seems logical to think of a nice name for them. So what will you name your PC today?
On a papal flight in South America, Pope Francis performed a wedding ceremony for two flight attendants when he found out they missed their wedding due to an earthquake.
Birthday & Zodiac
If you were born on this day, your zodiac sign is Scorpio.
The Scorpio star sign is the most intense in the zodiac. Scorpios are known for their passion, determination, and decisiveness.
For all of you who were born in November, your allocated birthstone is topaz. The Topaz birthstone provides great strength and protection from a range of common illnesses.
For people born on Nov 20, your estimated date of conception falls on February 27 in the same year.
A baby conceived on November 20th, 2023, will likely be due around August 13th, 2024.