November 20th is celebrated as Absurdity Day & Name Your PC Day.
We are now on day 324 out of 365, and only have 41 days left of the year.
So, you want to know all about November 20th, do you? Well you're in the right place as you're about to learn about some important past events that happened on this day.
Did you know that on this day in 1939, DC Comics released the first issue of the Flash Comics? As well as the adventures of the titular Flash, the magazine featured various other superheroes as well.
Keep reading for more interesting facts about November 20th in history!
What Events Happened On November 20 In History?
2022

FIFA World Cup 2022 kicked off in Qatar.

After much controversy regarding human rights violations, corruption, and climate concerns over Qatar hosting the world-renowned FIFA World Cup, the most prestigious tournament in the world kicked off with a match between Ecuador and Qatar.
2019

Snake fossils found in Rio Negro Province, Argentina, showed snakes with hind legs that lived over 70 million years ago.

The species was named Najash rionegrina.
2019

Oxford Dictionaries declared "climate emergency" as the word of the year for 2019.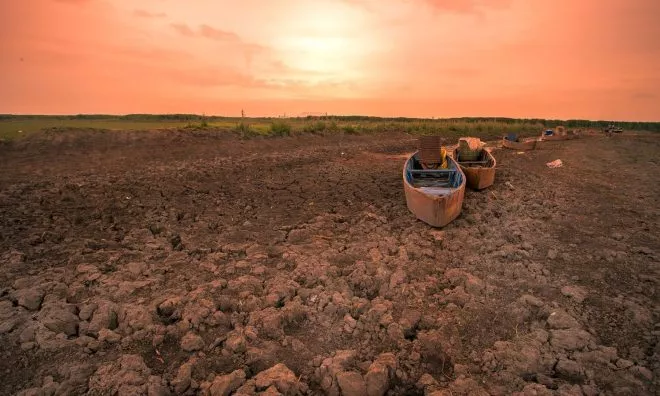 The promotion led to the word being used 100 times more in just 12 months.
2018

A 15-week abortion ban in Mississippi was declared unconstitutional.

It was determined to be against women's constitutional rights.
2017

The Georgia Dome in Atlanta was blown to smithereens in a controlled demolition.

The area was replaced with the $1.6 billion Mercedes-Benz stadium.
2015

English singer-songwriter Adele released her third studio album, "25."

It won Album of the Year from both Billboard and The Grammys.
2012

Toshiba rolled out a four-legged robot designed to clean up after nuclear disasters.
2007

MTV and Harmonix released Rock Band for PS3 and Xbox 360 in North America.

Harmonix created the first two Guitar Hero games and already had the idea in mind for Rock Band when MTV Music bought them out. Unable to continue the Guitar Hero series, they created Rock Band.
1998

Zarya, the first International Space Station module, was launched from the Baikonur Cosmodrome.

Otherwise known as the Functional Cargo Block, it was originally designed for the Russian MIR space station. It was crucial during the initial stages of the ISS, as it provided electrical power, guidance, propulsion, and storage. It was named Zarya, meaning "Dawn" in Russian, to celebrate the dawn of a new era of international cooperation.
1947

Queen Elizabeth II married Philip Mountbatten at Westminster Abbey in London.

The two were actually related to each other, both being Queen Victoria's great-great-grandchildren. Despite this, the wedding went ahead as planned. They met when Elizabeth was just 13 and Philip was 18.
1939

DC Comics released Flash Comics Issue 1, featuring Flash Gordon.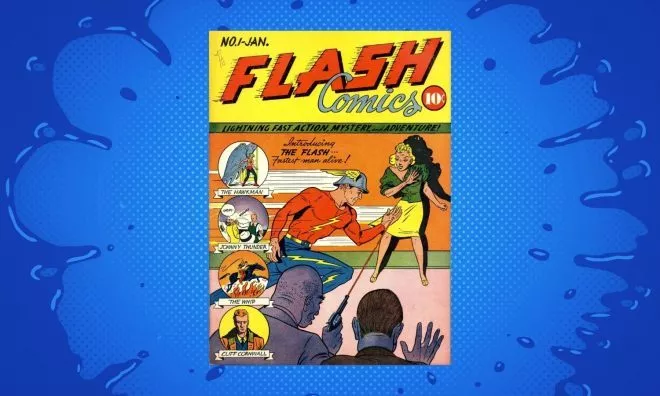 1866

French inventor Pierre Lallement was awarded his patent for a pedal bicycle.

Lallement moved to Connecticut, USA, in July 1865, where he continued to develop his designs for a rotary crank bicycle. Lallement was funded by James Carroll and filed the first and only American patent application for the pedal-bicycle in April 1866.
1805

Beethoven premiered Fidelio in Vienna, Austria, which was his only opera.
1789

The American state of New Jersey was the first state to ratify the Bill of Rights.
1695

Zumbi, the last of the Quilombo dos Palmares kings, was killed.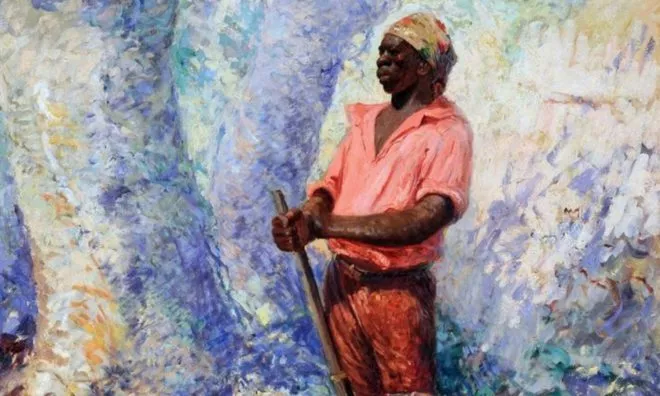 The Afro-Brazilian King Zumbi was known for his great powers and possibly immortality as he was believed to have been a demigod. He fought for the Palmares' independence, and after many battles with the Brazillian Indian fighters, he was killed, then decapitated on this day.
284

AD

Roman soldier Diocletian was appointed the new Roman Emperor after Roman Emperor Carus's death.
Diocletian was born into a low-status family; however, he rose through military ranks and became a cavalry commander of Emperor Carus's army. Following the death of Carus and his son Numerianus, the army named Diocletian the new emperor.
Famous People Born On November 20
Are you celebrating your birthday today? If so, did you know that you share the same birthday as Joel McHale? See what other famous people were born on this day.
1942

Joe Biden

American President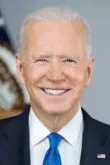 Age:

80

years old

Born In:

Pennsylvania, USA
Read More
1995

Michael Clifford

Australian Singer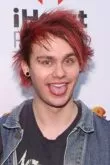 Age:

27

years old

Born In:

New South Wales, Australia
Read More
1983

Future

American Rapper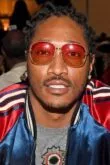 Age:

39

years old

Born In:

Georgia, USA
1971

Joel McHale

American Actor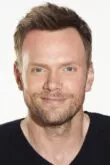 Age:

51

years old

Born In:

Lazio, Italy
Special Holidays On November 20
Are you looking for something to do today? Then why not find time today to celebrate the following special holidays.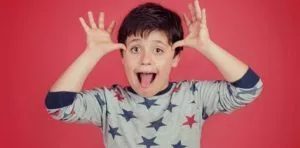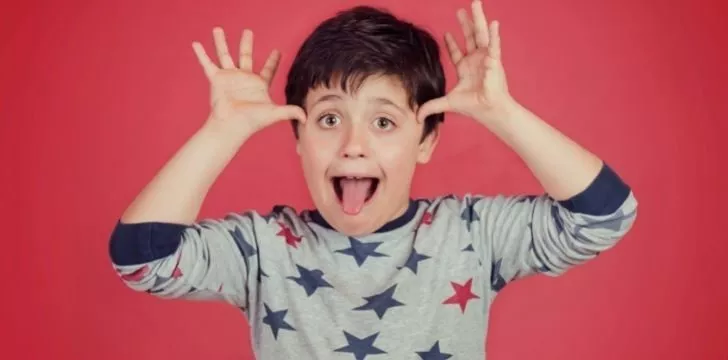 National Absurdity Day
History is absolutely full of absurd events, so many in fact that Absurdity Day was created to recall and celebrate these stranger moments. Today isn't just about reflection, though; it's also a day to do any wacky, zany, or absurd things that pop into your head - so go crazy today!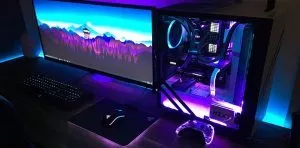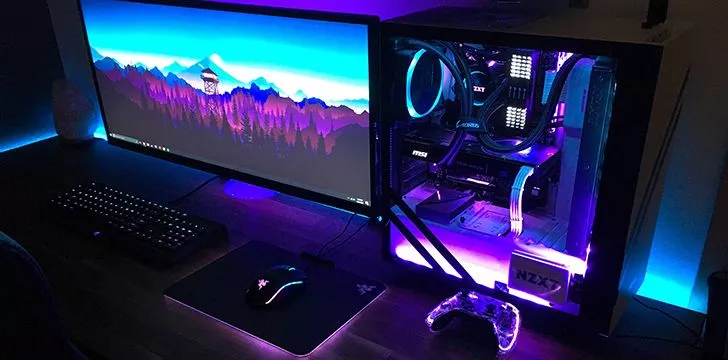 Name Your PC Day
We name our cars, we name our boats, yet very few people ever think about giving a name to their computers! As we spend so much time in front of our computers, it only seems logical to think of a nice name for them. So what will you name your PC today?
THe Fact Site's
Fun Fact Of The Day
On a papal flight in South America, Pope Francis performed a wedding ceremony for two flight attendants when he found out they missed their wedding due to an earthquake.
November 20 Birthday Facts, Zodiac & Birthstone
If you were born on this day, your zodiac sign is Scorpio.
The Scorpio star sign is the most intense in the zodiac. Scorpios are known for their passion, determination, and decisiveness.
For all of you who were born in November, your allocated birthstone is topaz. The Topaz birthstone provides great strength and protection from a range of common illnesses.
For people born on Nov 20, your estimated date of conception falls on February 27 in the same year.
A baby conceived on November 20th, 2023, will likely be due around August 13th, 2024.