November 12th is officially Chicken Soup for the Soul Day and World Pneumonia Day.
We are now on day 316 out of 365, and only have 48 days left of the year.
If today's your birthday or you just want to know more about it then you'll love these historical events, both good and bad that made this day so special.
Did you know that on this day in 2014, the space probe "Philae" became the first-ever probe to land on a moving comet? It had struggled through a 7-hour descent from its mothership to achieve this feat.
Keep reading for more fun & interesting facts about November 12th in history!
Events
What memorable events happened on November 12 in history? Keep reading to find out!
Famous Births
Are you celebrating your birthday today? If so, did you know that you share the same birthday as Ryan Gosling? See what other famous people were born on this day.
Famous Deaths
Unfortunately, November 12th has also been a day where we've had to say some goodbyes over the years…
Quotes
Every day brings a new quote – here are the most renowned quotes spoken on this day in history.
Special Holidays
If you're looking for something to do today, maybe these special holidays might just help to cure your boredom!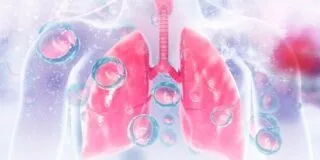 World Pneumonia Day
Pneumonia is the deadliest infection for children and adults, so it should be no surprise that World Pneumonia Day is a big deal! Tragically, this infection is entirely treatable, which is why it's so important to raise awareness of it to prevent unnecessary deaths!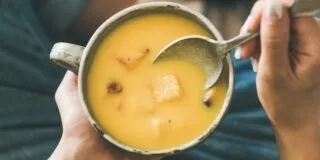 National Chicken Soup for the Soul Day
Chicken Soup for the Soul is a series of books that share true inspiring stories that uplift your soul. Chicken Soup for the Soul Day is all about doing whatever you need to look after yourself and your soul. So maybe you could eat some chicken soup, or read some of the books!
Ethiopia operates on the Eritrean calendar, which usually is 7-8 years behind the Gregorian calendar used by most of the world.
Birthday & Zodiac
People who were born on November 12 all share the Scorpio zodiac sign.
Scorpio is represented by the scorpion and is the eighth sign in the zodiac. Anyone born between October 23 and November 21 falls into this astrological sign.
All those born in November have the Topaz birthstone. The name comes from Topazios, the Greek name for what is now known as St. John's Island, an Egyptian island in the Red Sea.
If you were born on November 12th, your estimated date of conception would be February 19th in the same year.
The due date for a baby conceived on November 12th, 2023, is around August 5th, 2024.