November 12th is officially Chicken Soup for the Soul Day and World Pneumonia Day.
We are now on day 316 out of 365, and only have 49 days left of the year.
If today's your birthday or you just want to know more about it then you'll love these historical events, both good and bad that made this day so special.
Did you know that on this day in 2014, the space probe "Philae" became the first-ever probe to land on a moving comet? It had struggled through a 7-hour descent from its mothership to achieve this feat.
Keep reading for more interesting facts about November 12th in history!
What Events Happened On November 12 In History?
2019

The Disney+ streaming service was launched.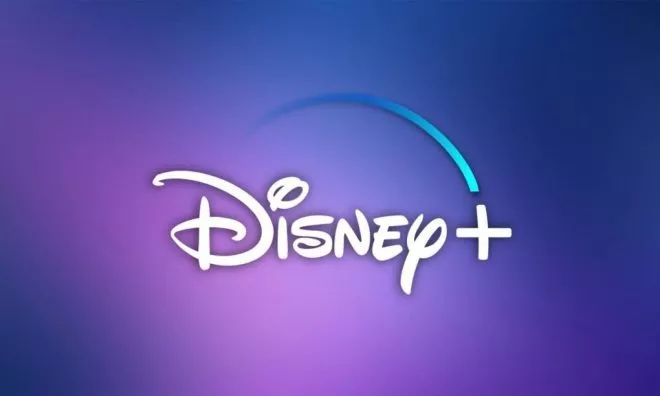 The on-demand streaming video service gives viewers access to a wide range of Walt Disney Studios, Walt Disney Television, Pixar, Marvel, Star Wars, and National Geographic shows and movies.
2018

Michelle Obama published her memoir "Becoming."
2017

An Iran-Iraq earthquake killed 630 people and injured over 8,100.

The 7.3 magnitude shake happened at 21:48 IST and was felt as far away as Israel.
2016

Jackie Chan was awarded an honorary Oscar at the 8th Annual Governors Awards for starring in over 200 movies.
2014

The Rosetta Philae became the first-ever probe to land on a moving comet.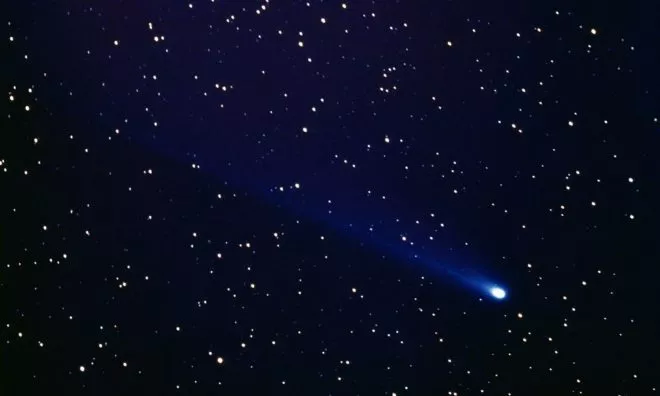 The European Space Agency developed the space probe and landed on the 67P/Churyumov-Gerasimenko comet after traveling for over a decade.
2007

Super Mario Galaxy, Nintendo's third 3D Mario game, was released for the Nintendo Wii in North America.

Many of the game's design elements were thought of before the Wii was first created. For example, the concept of spherical "platforms" was envisioned for a GameCube game but wasn't possible due to technical limitations.
2003

A world record commercial railway train speed of 311 mph (500 kph) was achieved by Shanghai Transrapid Railway Systems.
2001

American Airlines Flight 587 from New York City to the Dominican Republic crashed during takeoff.

All 260 passengers died, as well as another five more who weren't on the plane.
1995

US/Russian STS 74 Atlantis space shuttle was launched from Kennedy Space Center.
1992

British comedy TV series "Absolutely Fabulous" aired for the first time.

The show was written by Jennifer Saunders, who also played one of the main characters, Edina Monsoon.
1989

The musical "Grand Hotel" was first performed at the Martin Beck Theater in New York City.
1892

Pudge Heffelfinger played his first paid game, making him the first professional American Football player.

Pudge was paid $500 to play for the Allegheny Athletic Association against their rivals, the Pittsburgh Athletic Club. He was the only player from either team to score any points, winning a 4-0 victory.
1880

Harper and Brothers published Lew Wallace's novel "Ben-Hur: a Tale of the Christ."

Wallace's novel is considered "the most influential Christian book of the nineteenth century."
1793

Mayor of Paris Jean Sylvain Bailly was guillotined at Champ de Mars during the Reign of terror.
1661

English scientist Robert Hooke was appointed Curator of Experiments at The Royal Society, London, England.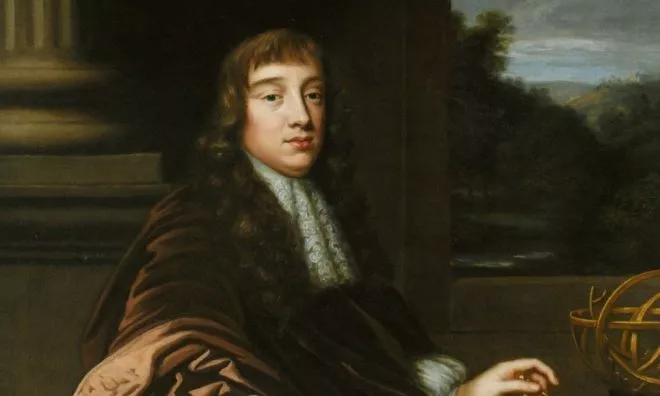 Famous People Born On November 12
Are you celebrating your birthday today? If so, did you know that you share the same birthday as Ryan Gosling? See what other famous people were born on this day.
1982

Anne Hathaway

American Actress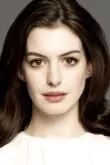 Age:

40

years old

Born In:

New York, USA
1980

Ryan Gosling

Canadian Actor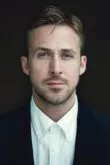 Age:

42

years old

Born In:

Ontario, Canada
1984

Omarion

American Singer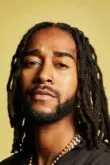 Age:

38

years old

Born In:

California, USA
1984

Sandara Park

South Korean Singer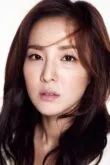 Age:

38

years old

Born In:

Busan, South Korea
Famous People Who Died On This Day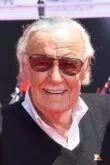 Stan Lee was an American comic book writer born on December 28, 1922. He died on this day in 2018, at age 95 in Los Angeles, California, USA.
Special Holidays On November 12
If you're looking for something to do today, maybe these special holidays might just help to cure your boredom!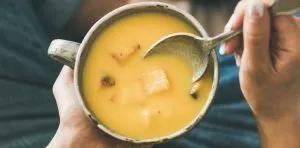 National Chicken Soup for the Soul Day
Chicken Soup for the Soul is a series of books that share true inspiring stories that uplift your soul. Chicken Soup for the Soul Day is all about doing whatever you need to look after yourself and your soul. So maybe you could eat some chicken soup, or read some of the books!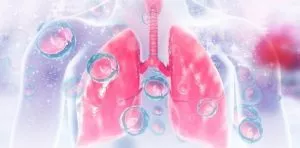 World Pneumonia Day
Pneumonia is the deadliest infection for children and adults, so it should be no surprise that World Pneumonia Day is a big deal! Tragically, this infection is entirely treatable, which is why it's so important to raise awareness of it to prevent unnecessary deaths!
THe Fact Site's
Fun Fact Of The Day
Ethiopia operates on the Eritrean calendar, which usually is 7-8 years behind the Gregorian calendar used by most of the world.
November 12 Birthday Facts, Zodiac & Birthstone
People who were born on November 12 all share the Scorpio zodiac sign.
Scorpio is represented by the scorpion and is the eighth sign in the zodiac. Anyone born between October 23 and November 21 falls into this astrological sign.
All those born in November have the Topaz birthstone. The name comes from Topazios, the Greek name for what is now known as St. John's Island, an Egyptian island in the Red Sea.
If you were born on November 12th, your estimated date of conception would be February 19th in the same year.
The due date for a baby conceived on November 12th, 2023, is around August 5th, 2024.